A wonderful day had by all! Our very first trip was a huge success, 1Red.
You were all fantastic BH citizens and made the school proud with your beautiful manners.
A special thank you to our wonderful parent helpers – you are the best!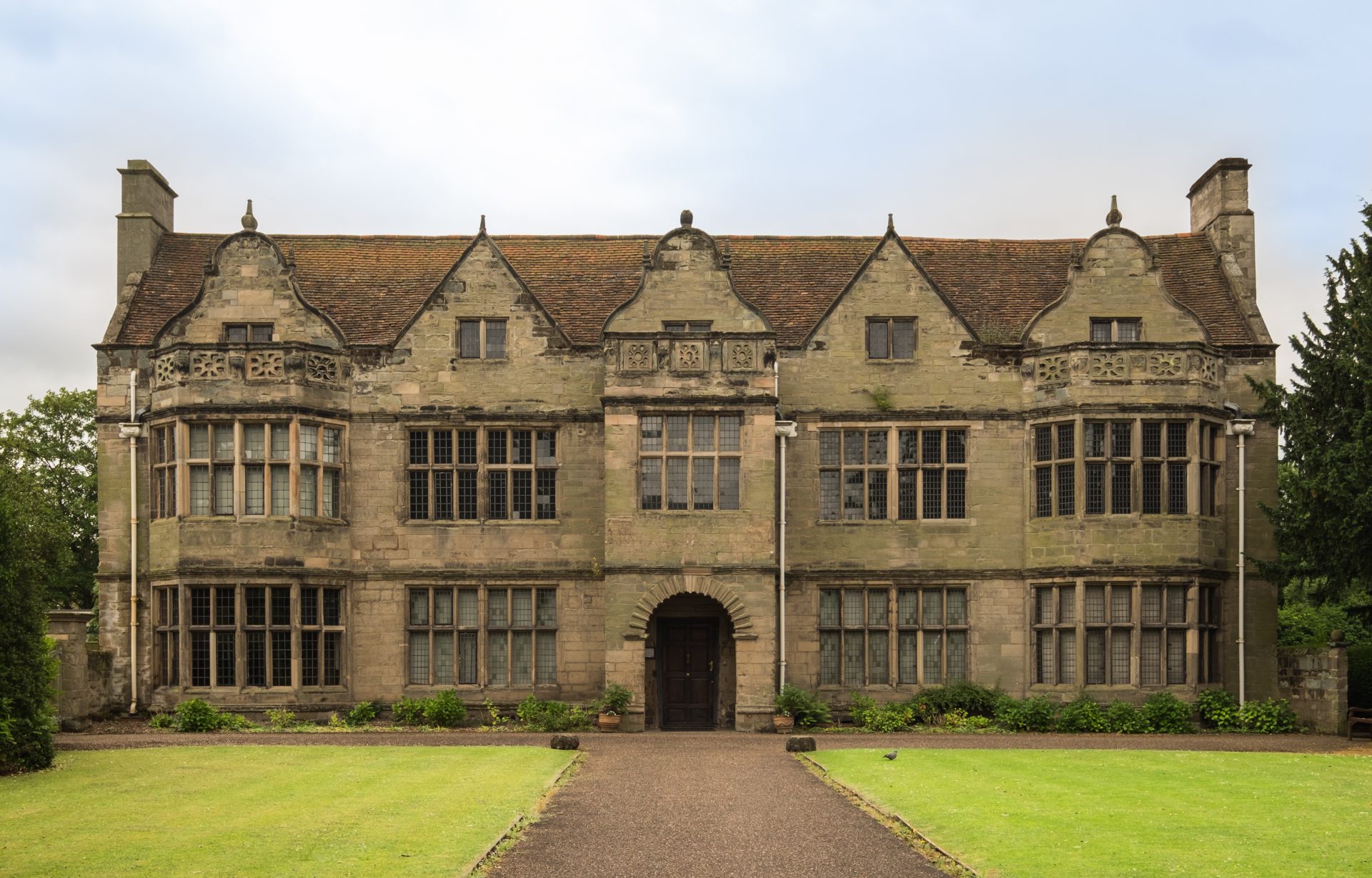 We travelled back in time and had a reading lesson set in the Victorian times. School was very different back then, we had to pay a fee and use slate chalk boards – It was also very strict and we had to address our Victorian teacher as 'Ma'am'😱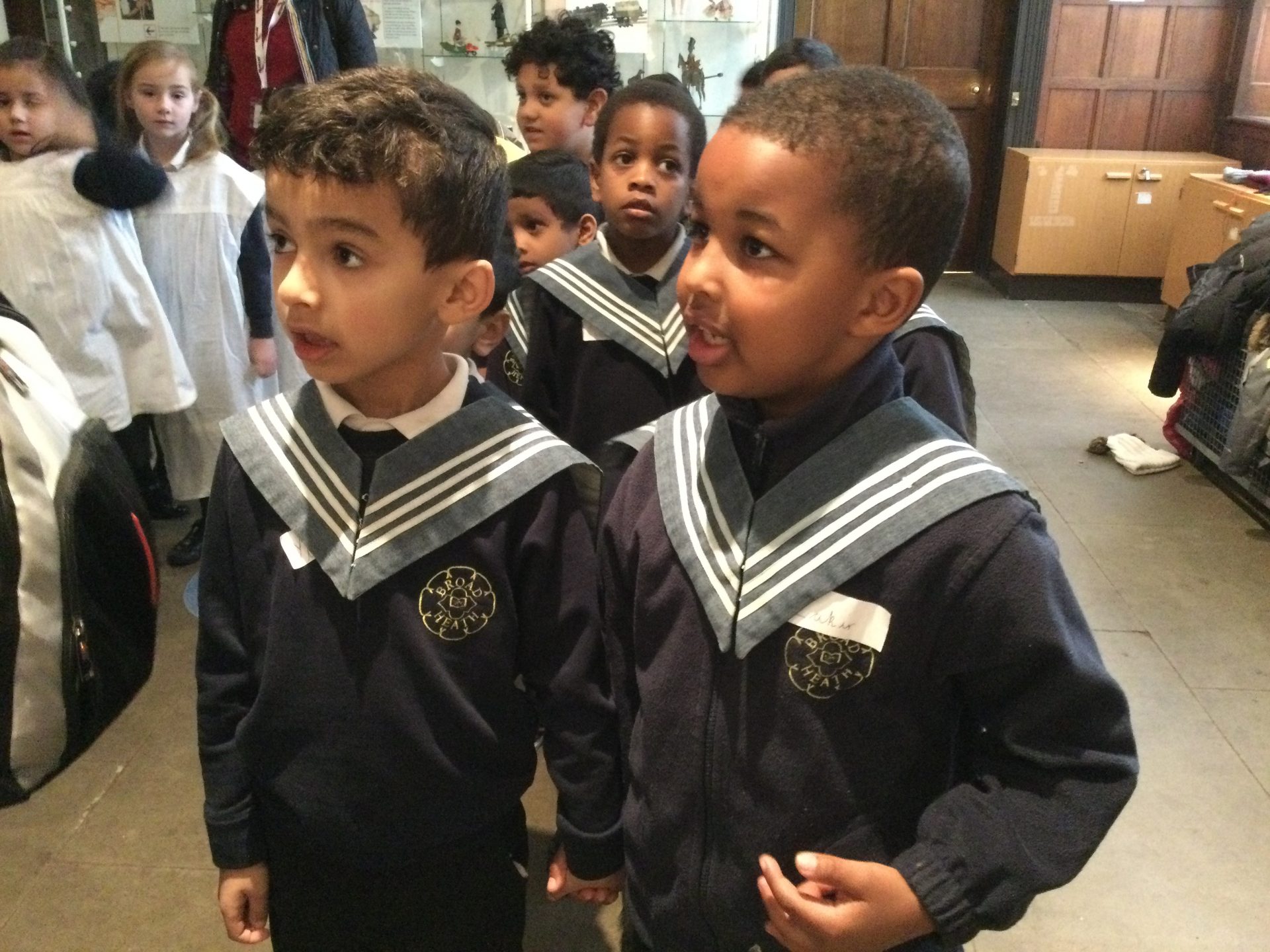 Next, we learnt about two very different Victorian families: The Price Family and the Mayes Family. The Price family lived a life of luxury, they had a huge Victorian mansion and had butlers, maids and nanny's for the children. The Mayes were a working family in the Victorian era, their house was very different to the Prices.
Challenge – Can you remember the names of Victorian household objects?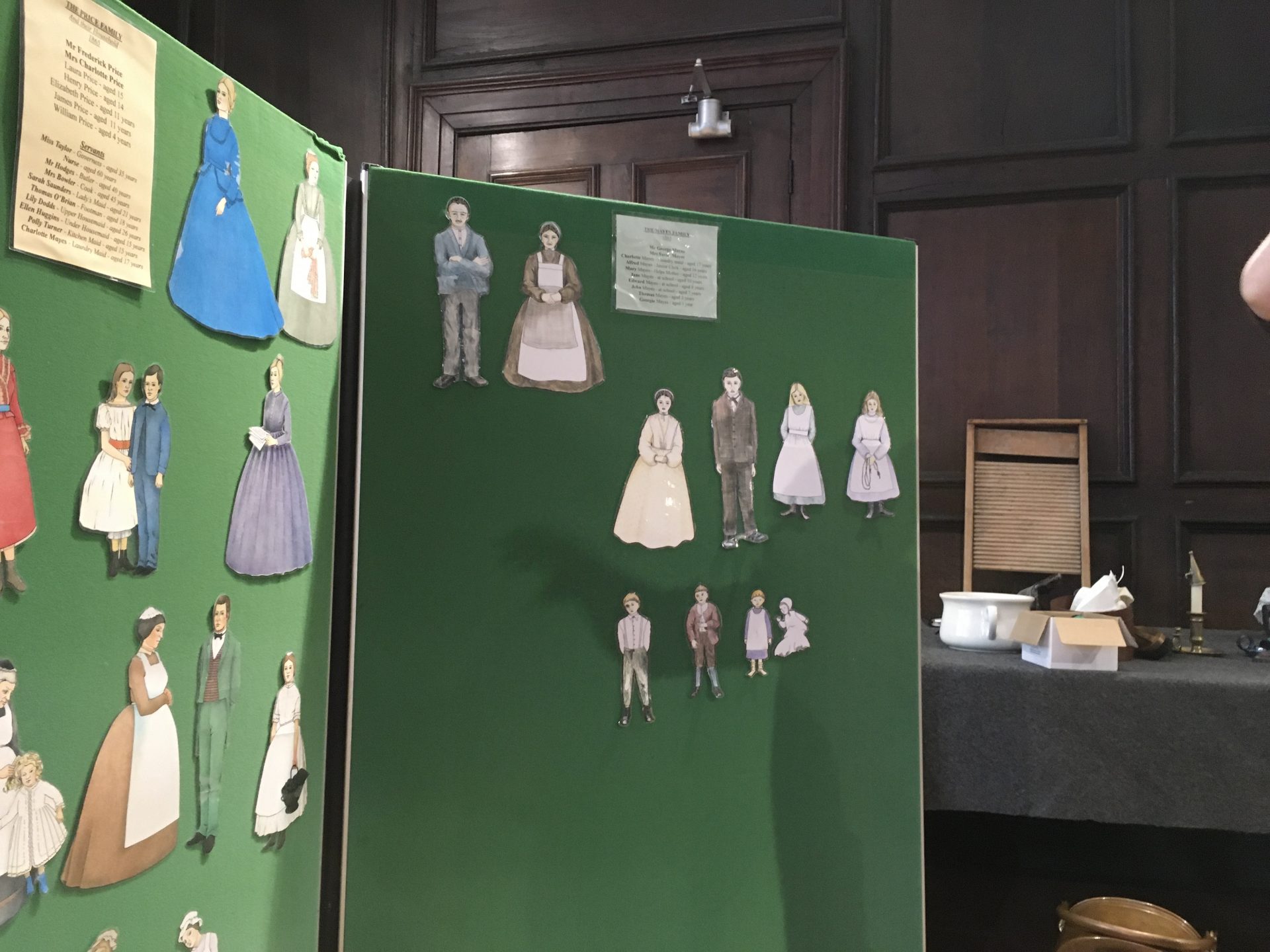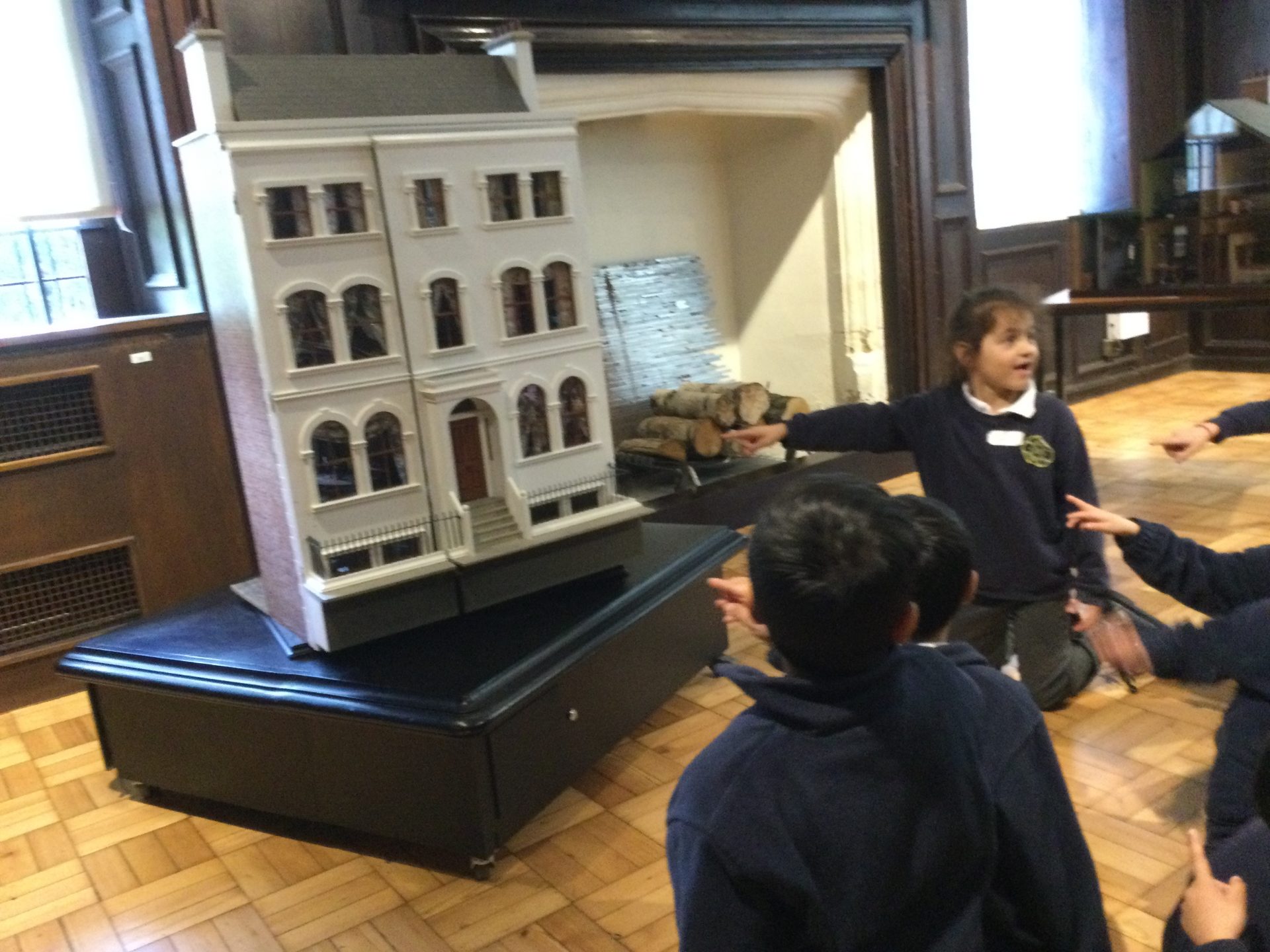 Then went back in time and turned into maids. Firstly, we had to use a pump for the water and put the clean hot water in the dolly. We also made soap powder from grating soap 🧼 we had to be very careful!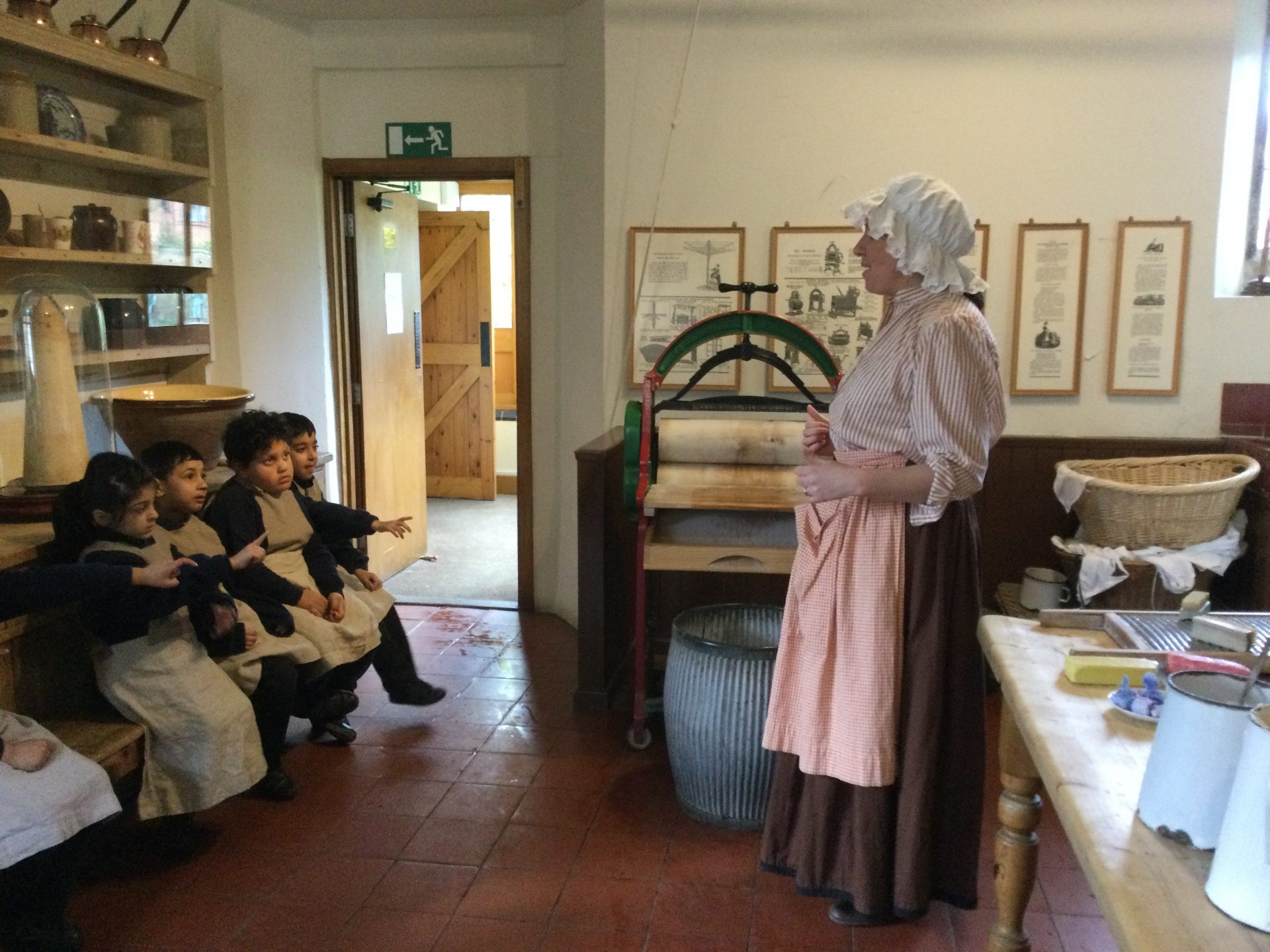 What did you learn from today's visit? 
What was your favourite part of the trip, why?