Hello 2 White, we have had a brilliant day meeting all of you. We look forward to seeing you all in September. We hope you had a fun day today playing games and colouring in your Toy Story characters ready for our new classroom displays.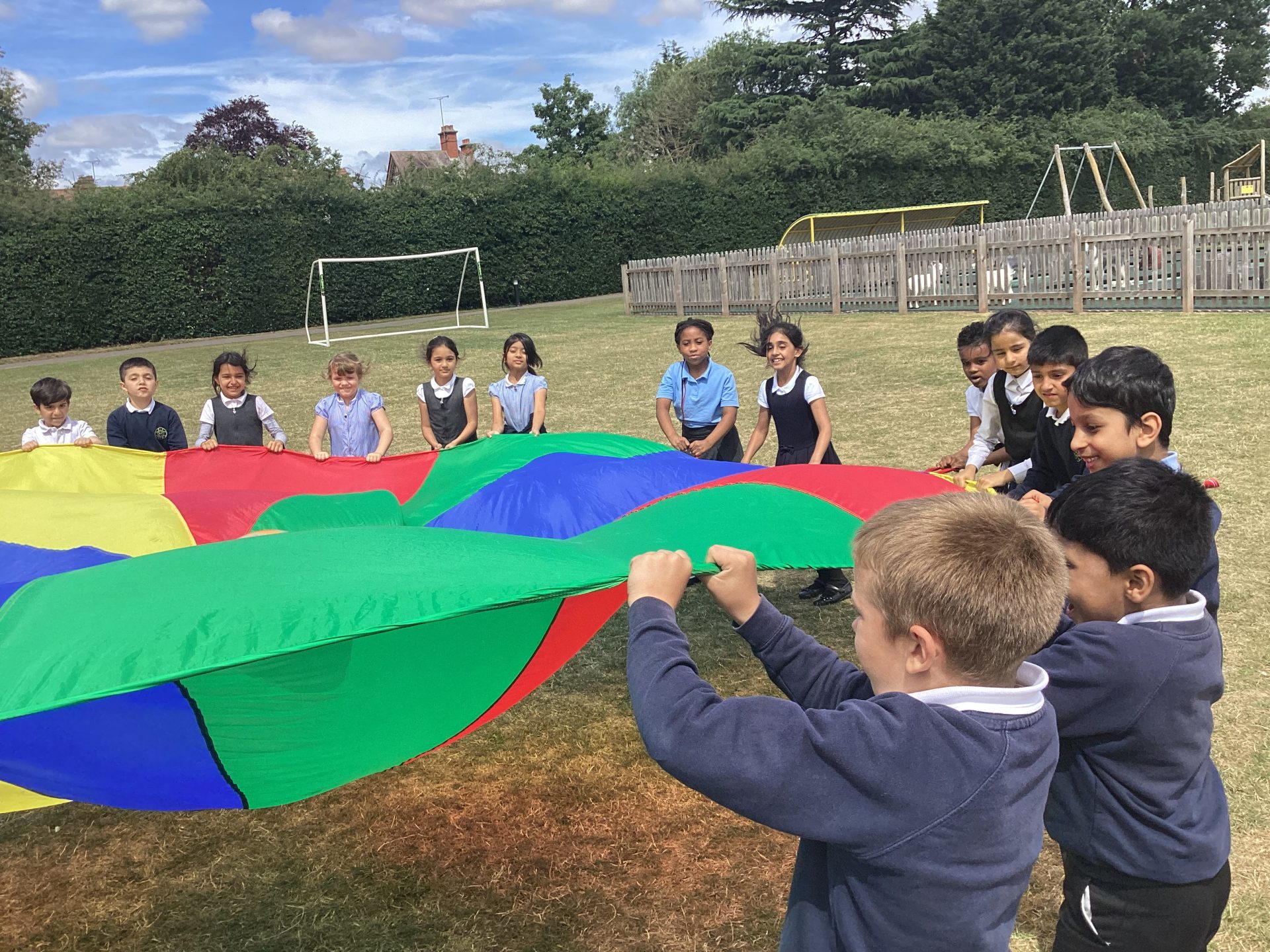 What would you like to achieve in year 3?
What are you looking forward to in year 3?