Hello!
Nursery have had a fab last week! Wow what an excellent term!
This week we have been on a minibeast hunt. We also drew pictures of our favourite minibeast. We talked about which mini beast we like the most and why. Please see the video below and dont forget to leave a comment!
Hope you have a lovely half term!

Happy Birthday to Sahir! 🥳🥳🥳🥳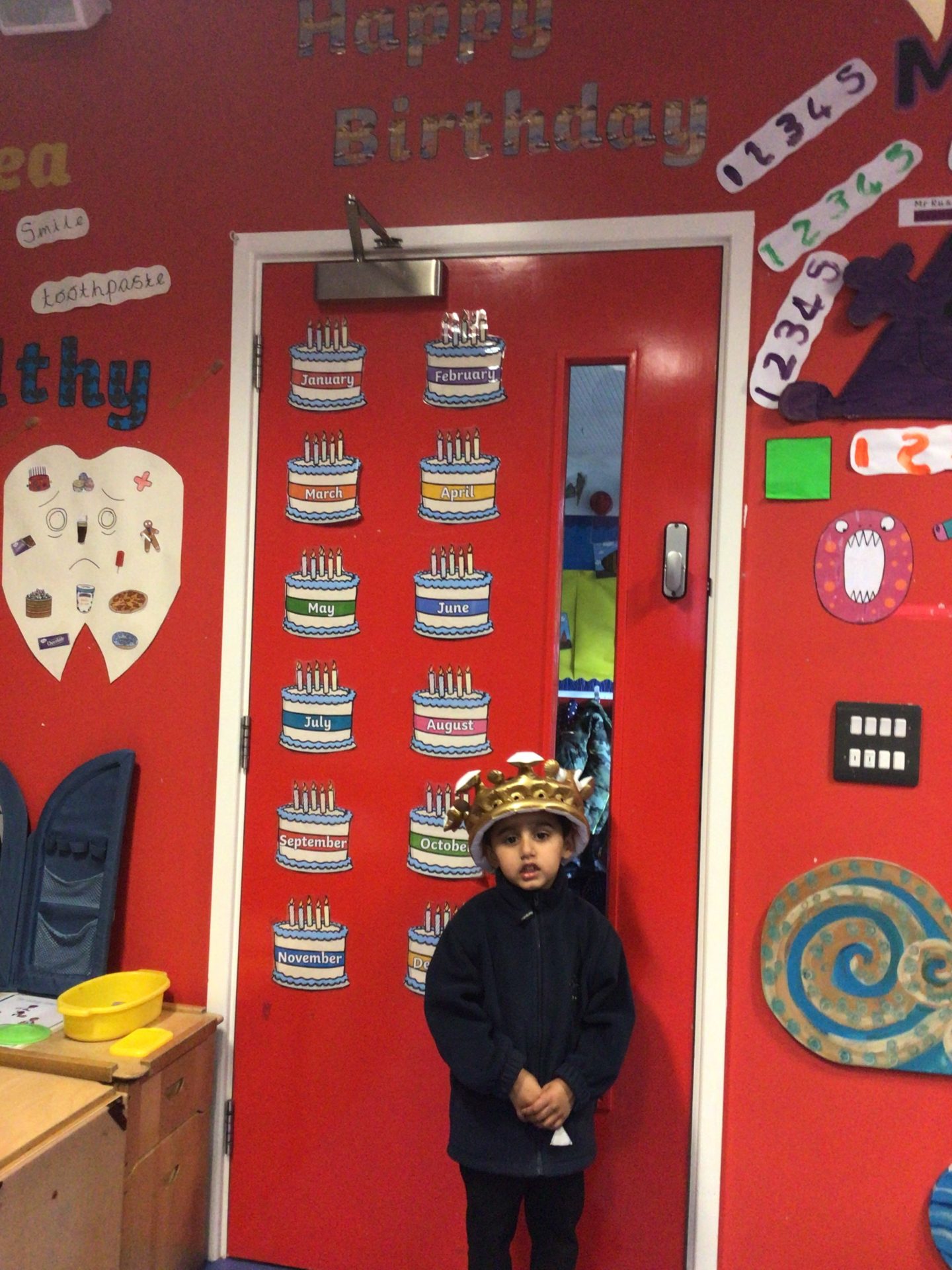 Nursery Team 🌟😊