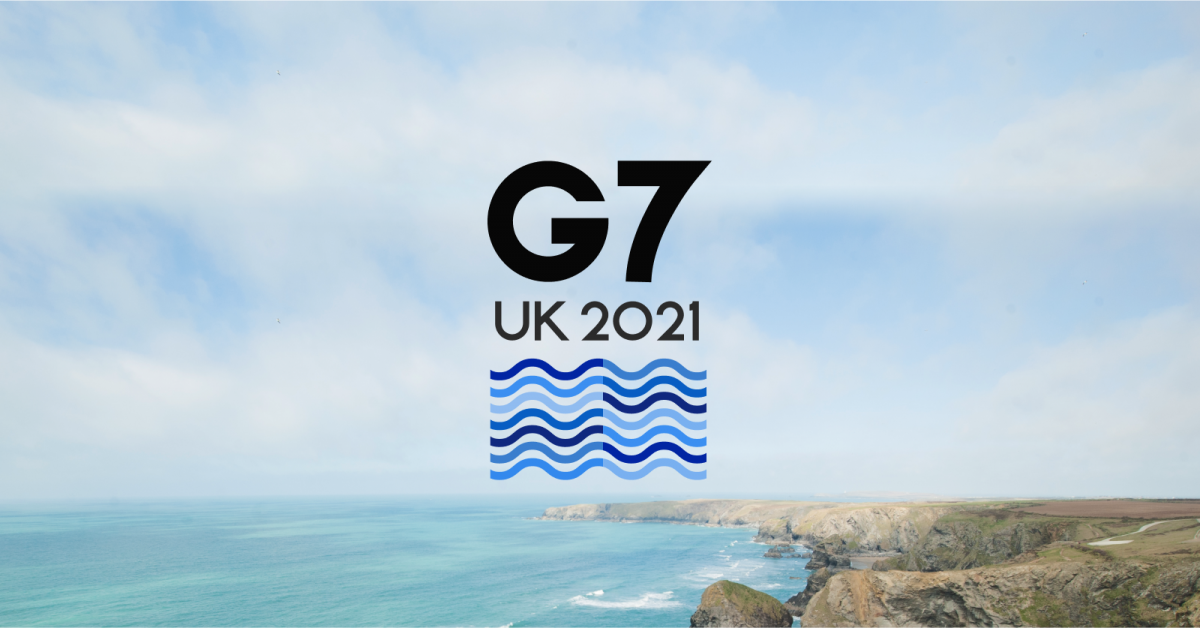 This week, we will learn about the G7.
Please check out the video and pictures to see what the children got up to.
Because these countries are democracies, the children held their very own election by voting for one candidate! Our class leader is…Max!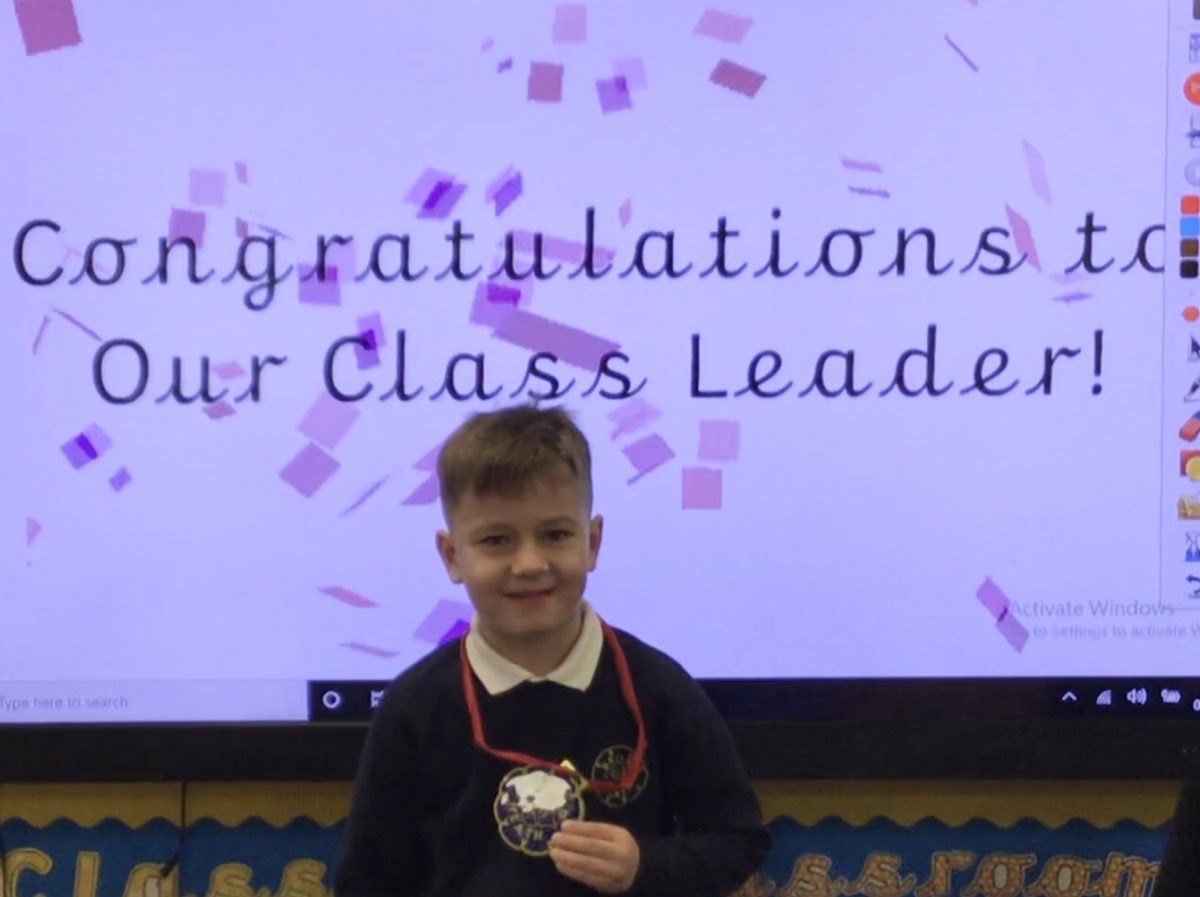 First, we looked at which countries made up the G7. Then we matched the names to their countries' flag. The children explored the atlases and the globe to locate Europe, The UK and Germany! The children could say simple German phrases too!
We will be learning lots about Germany this week so keep an eye out!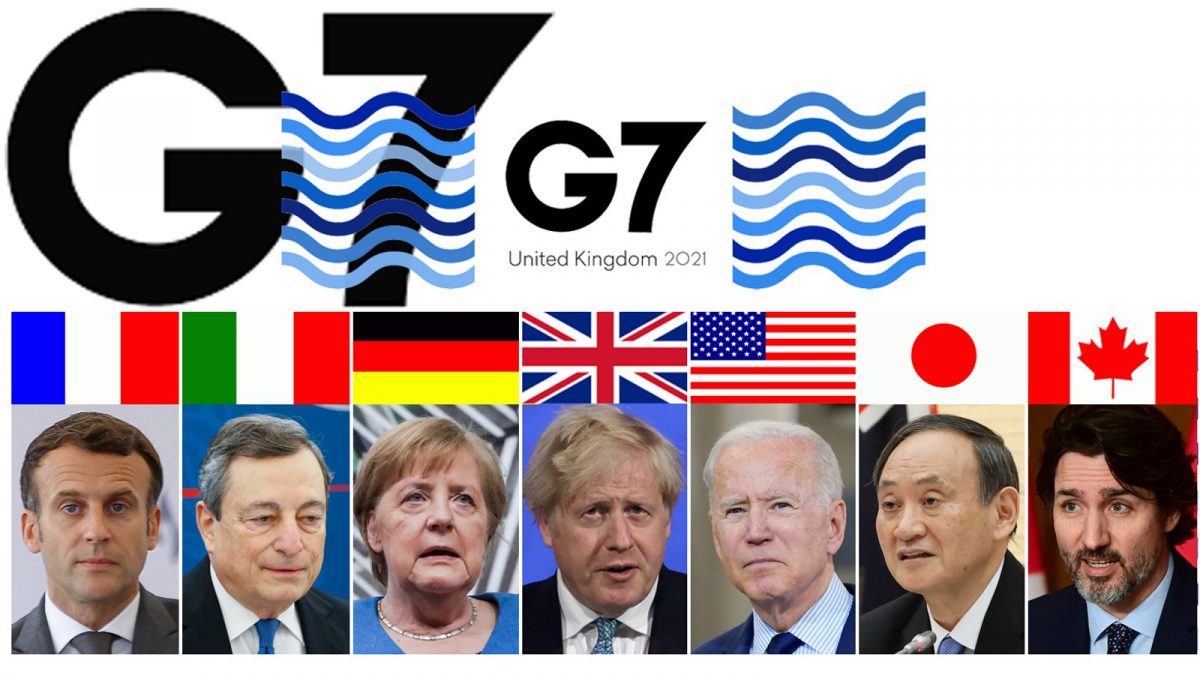 Finally, we sketched a picture of German Chancellor, Angela Merkel. The children are BRILLIANT artists!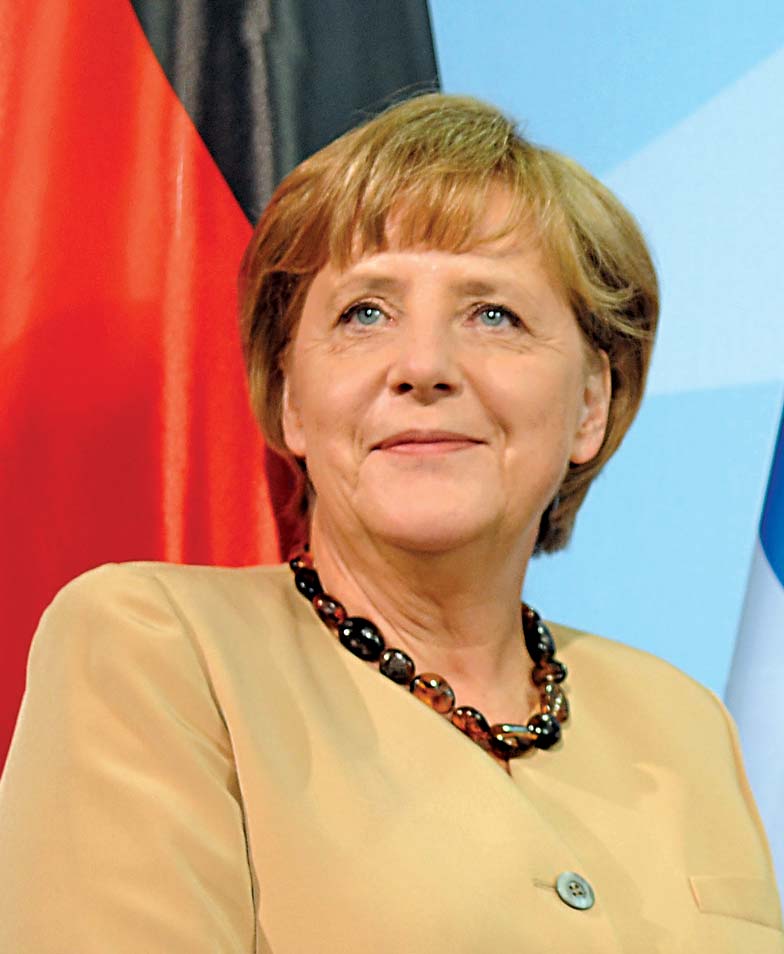 What did you enjoy taking part in today? Share a comment below 👍🏼