What a fabulous way to end the week 1White! We have had so much fun and developed so many new skills. Let me tell you all about our day…
First we had our first swimming lesson of Year 1 and everybody made their teachers so proud! Some of us were a little scared to begin with but we were ALL resilient and loved it by the end of the session!

Next we played some games in teams. We learnt to work together collaboratively and solve problems in a positive way.
After that, we played an Active Maths game. Again, we developed our teamwork skills but also used our addition and subtraction knowledge gained this half term!
Later we spent circle time talking about money and where it comes from. We thought about the jobs that we would like to do when we are older…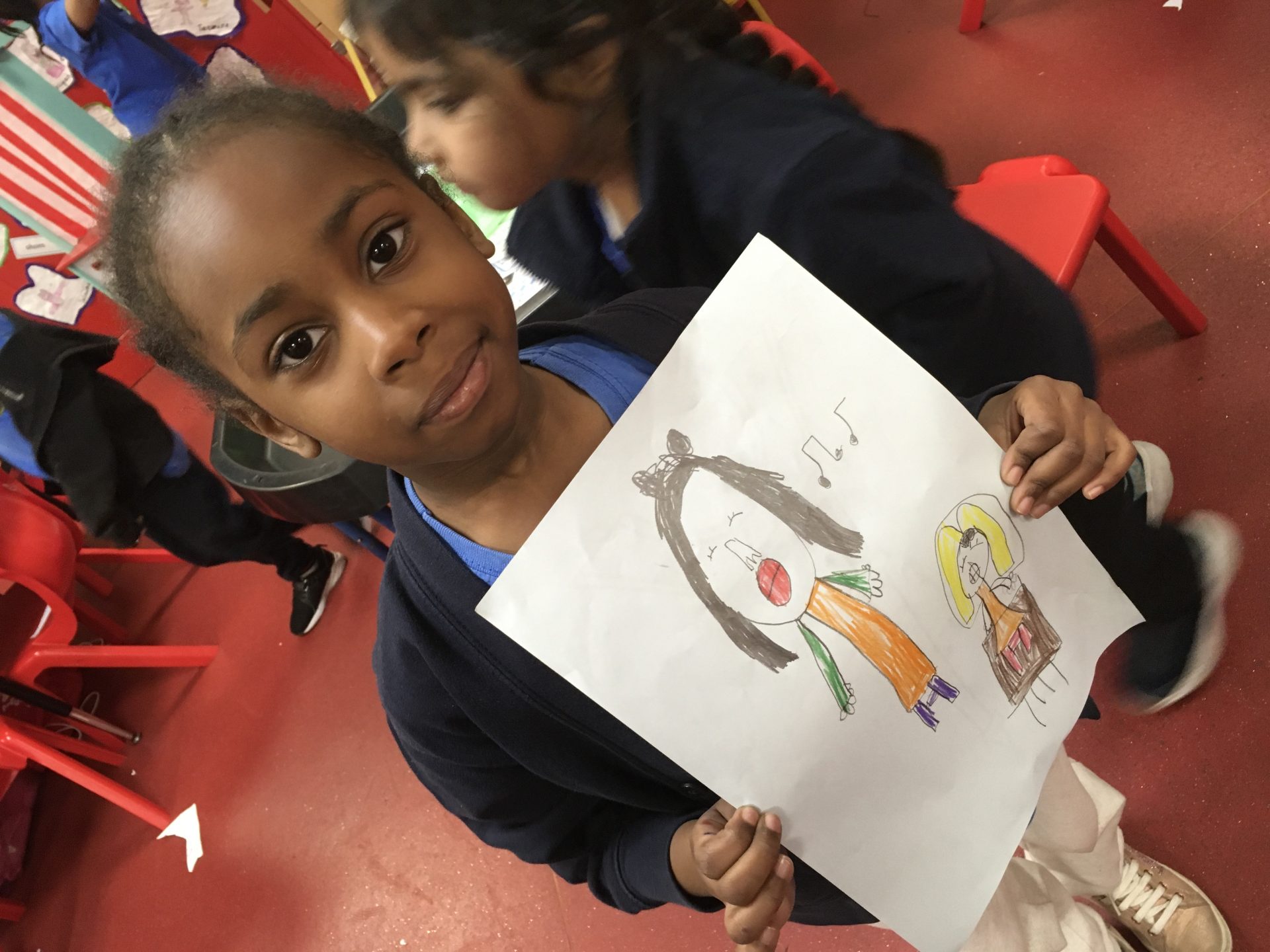 We learnt that we cannot always have EVERYTHING we want and we must make sensible choices with our money. We looked through catalogues and chose 3 gifts we would like. We also thought carefully about gifts we would like to buy for others.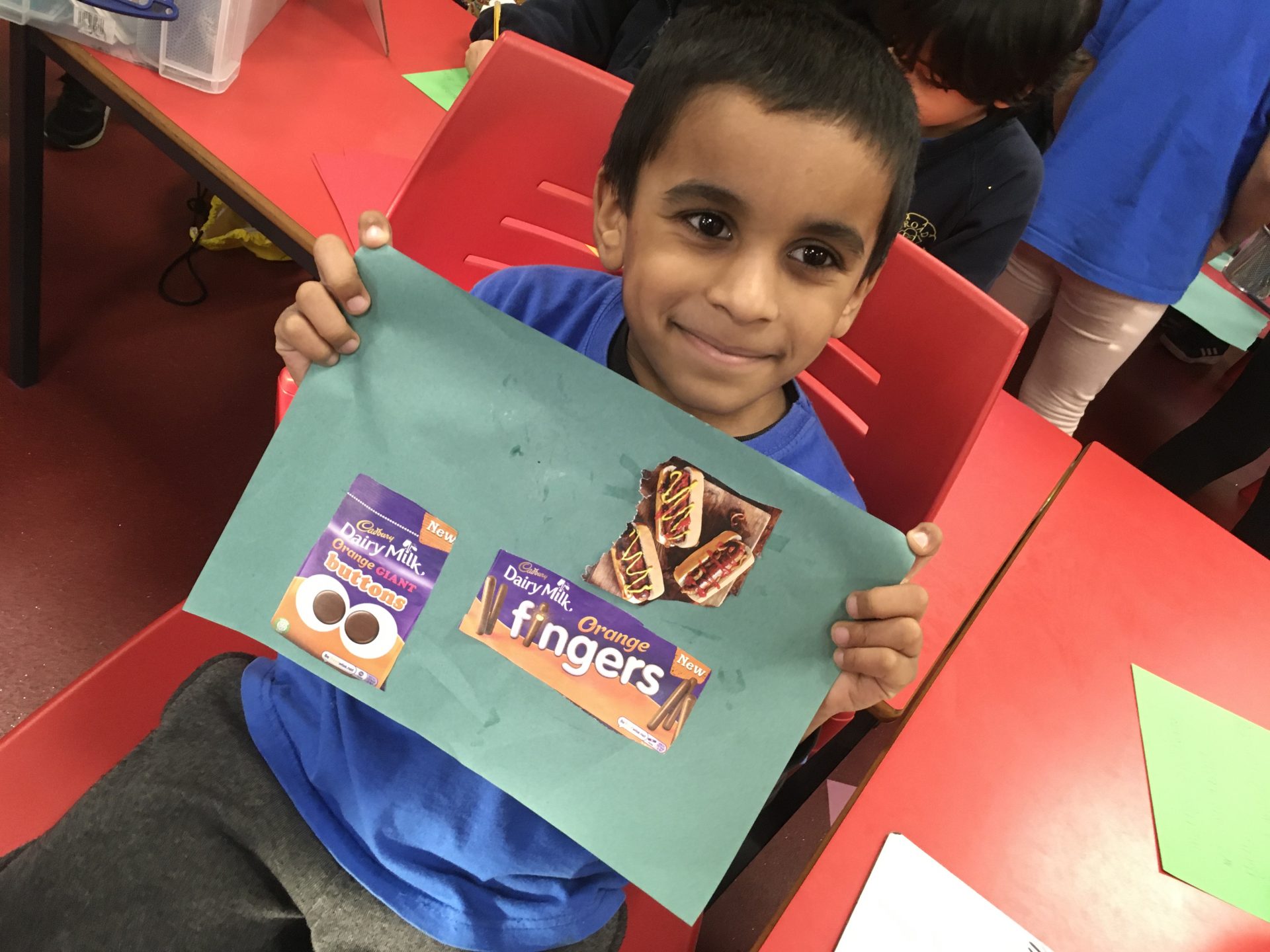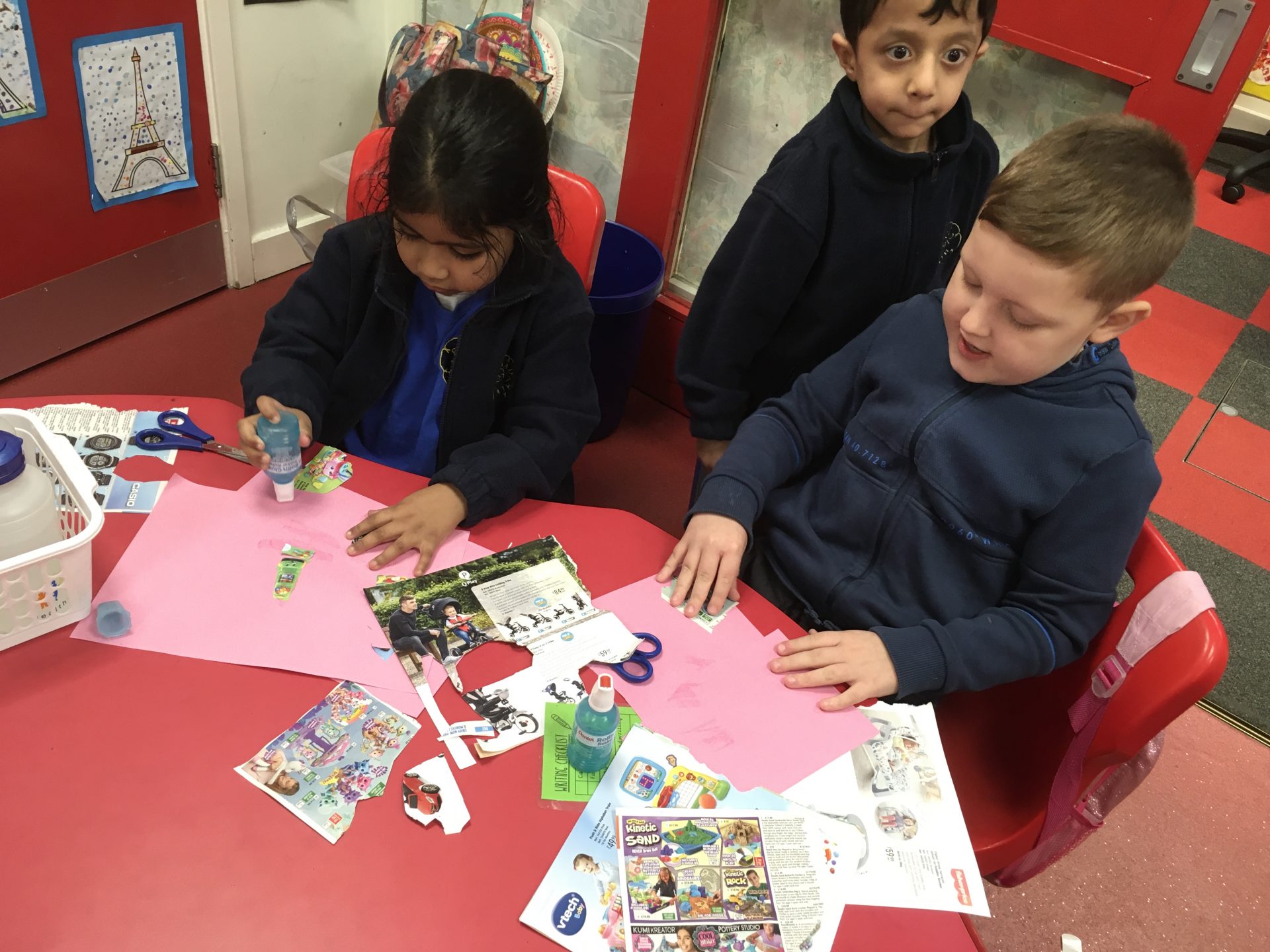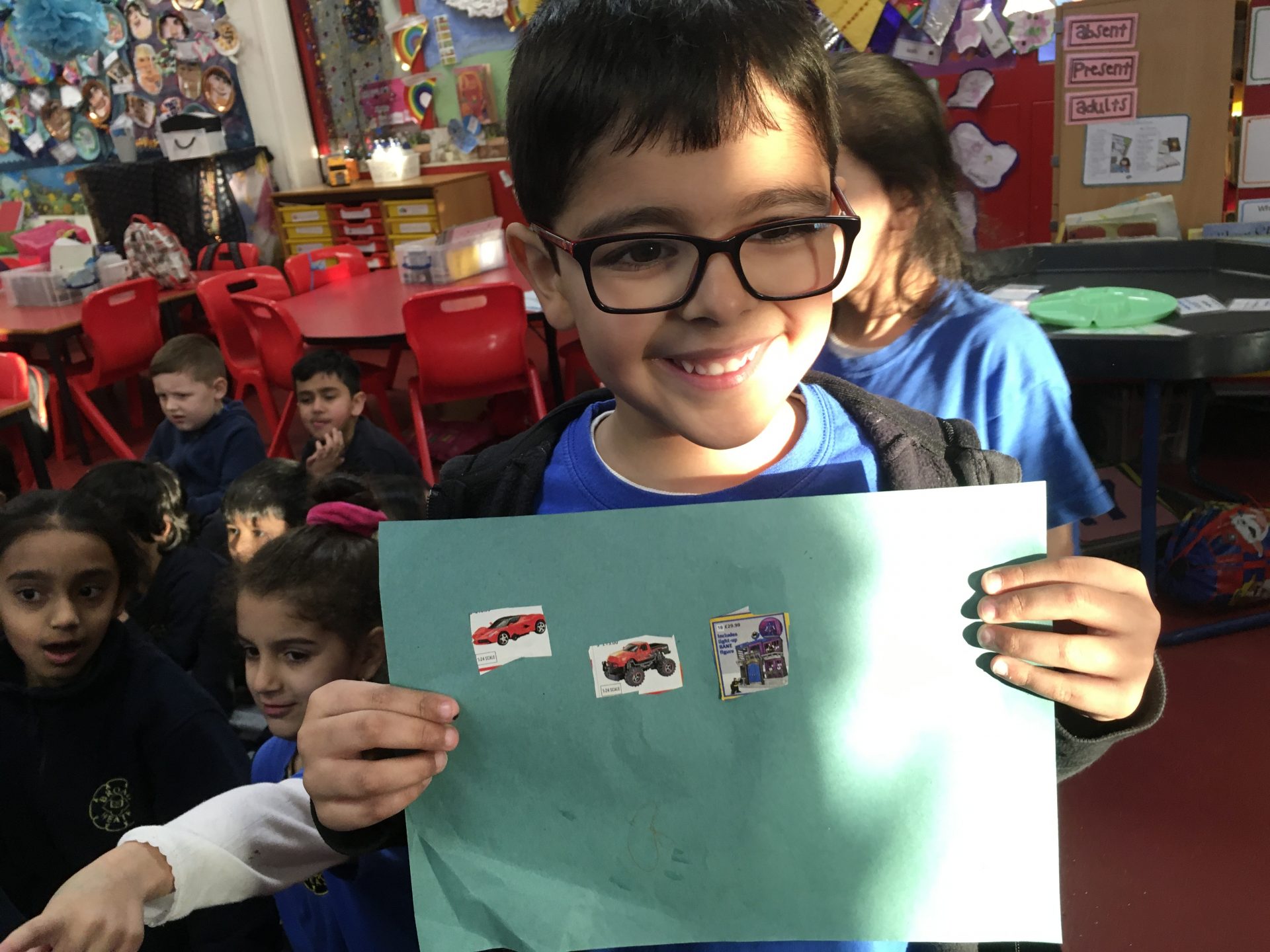 Kindly, many of us donated to Coventry Open Christmas who are a charity providing food and shelter to homeless people throughout the Christmas period. We showed great empathy and understood that some people are not as lucky as us.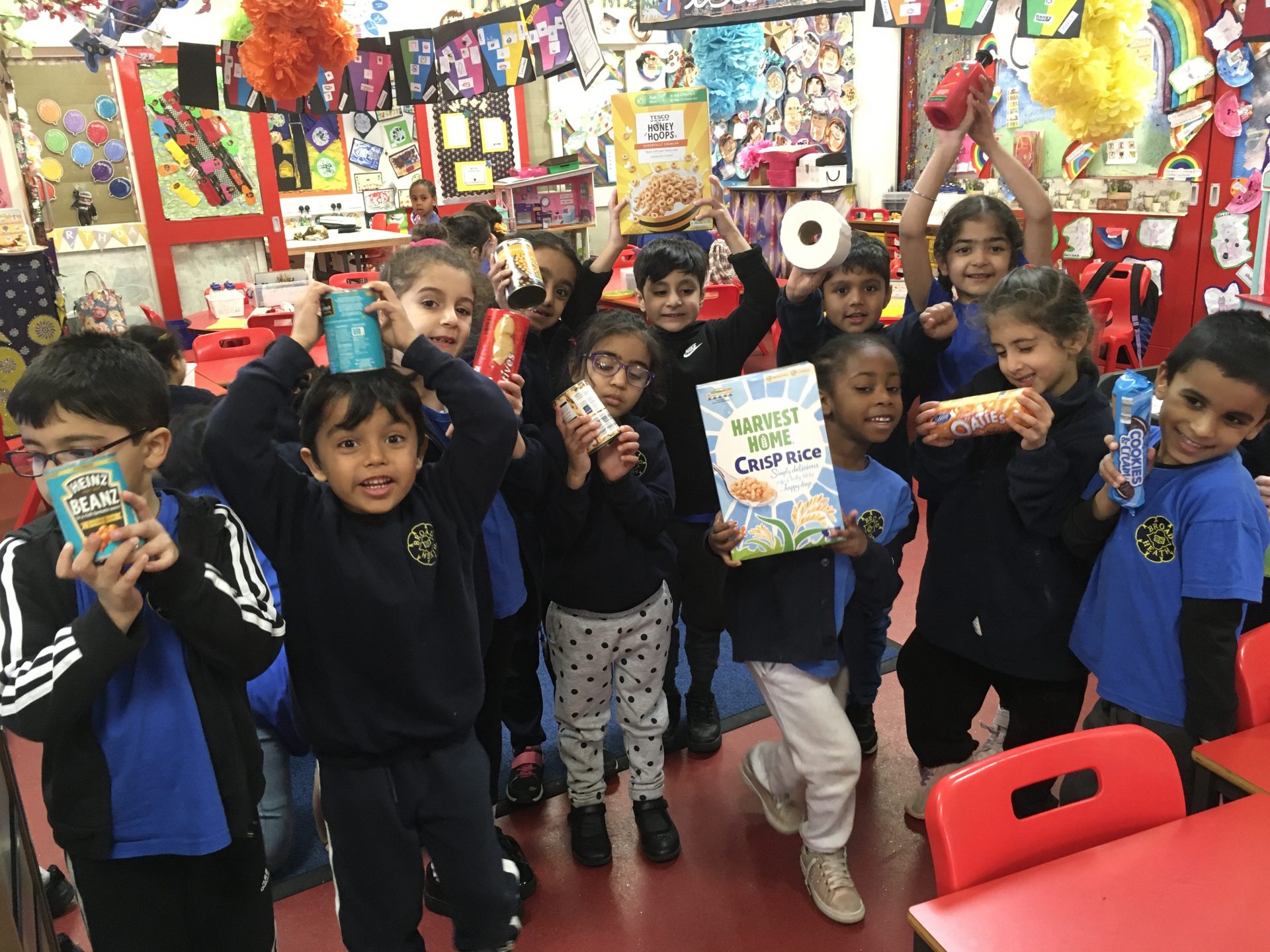 We also wrote kind notes to accompany our donations.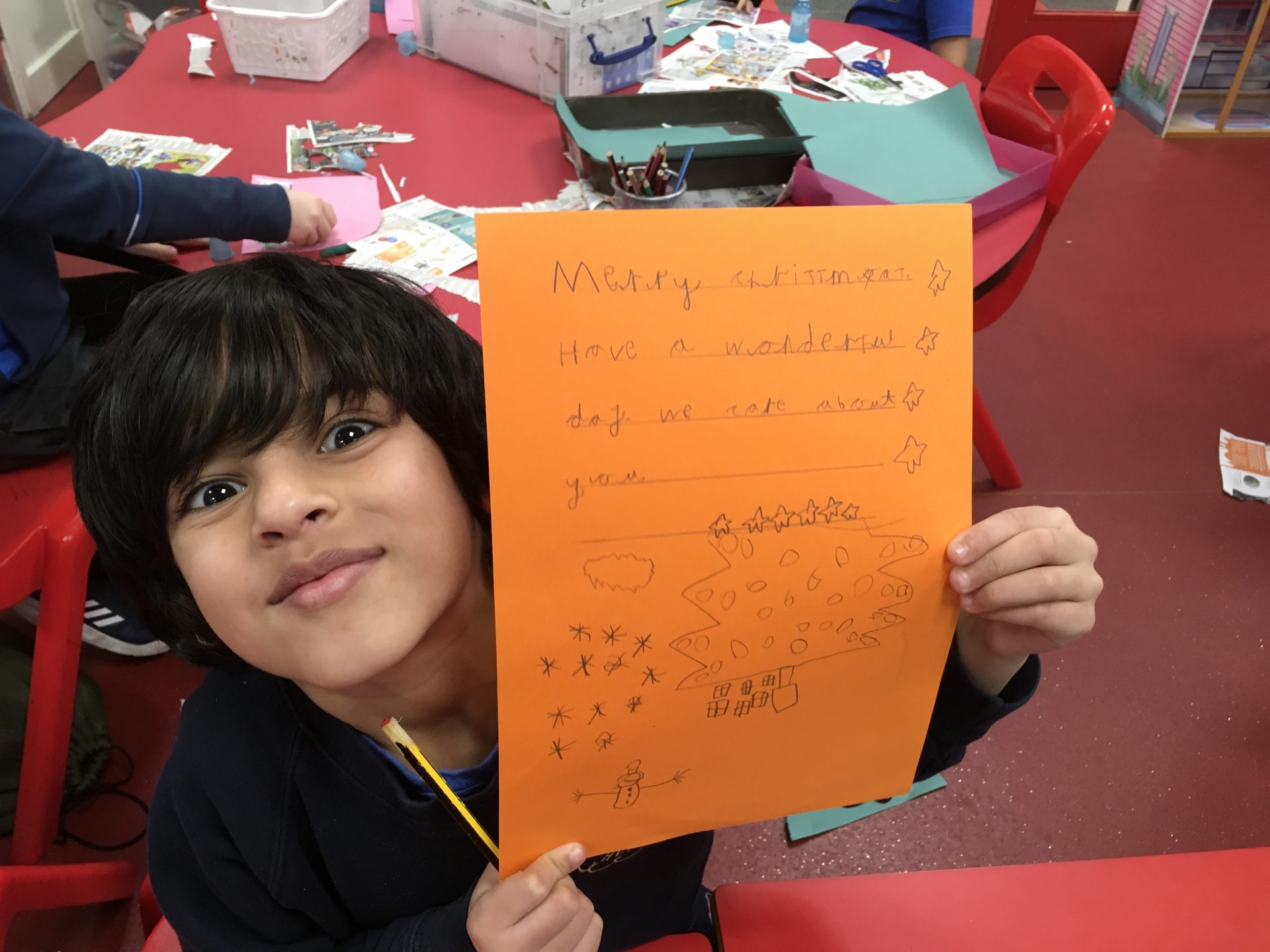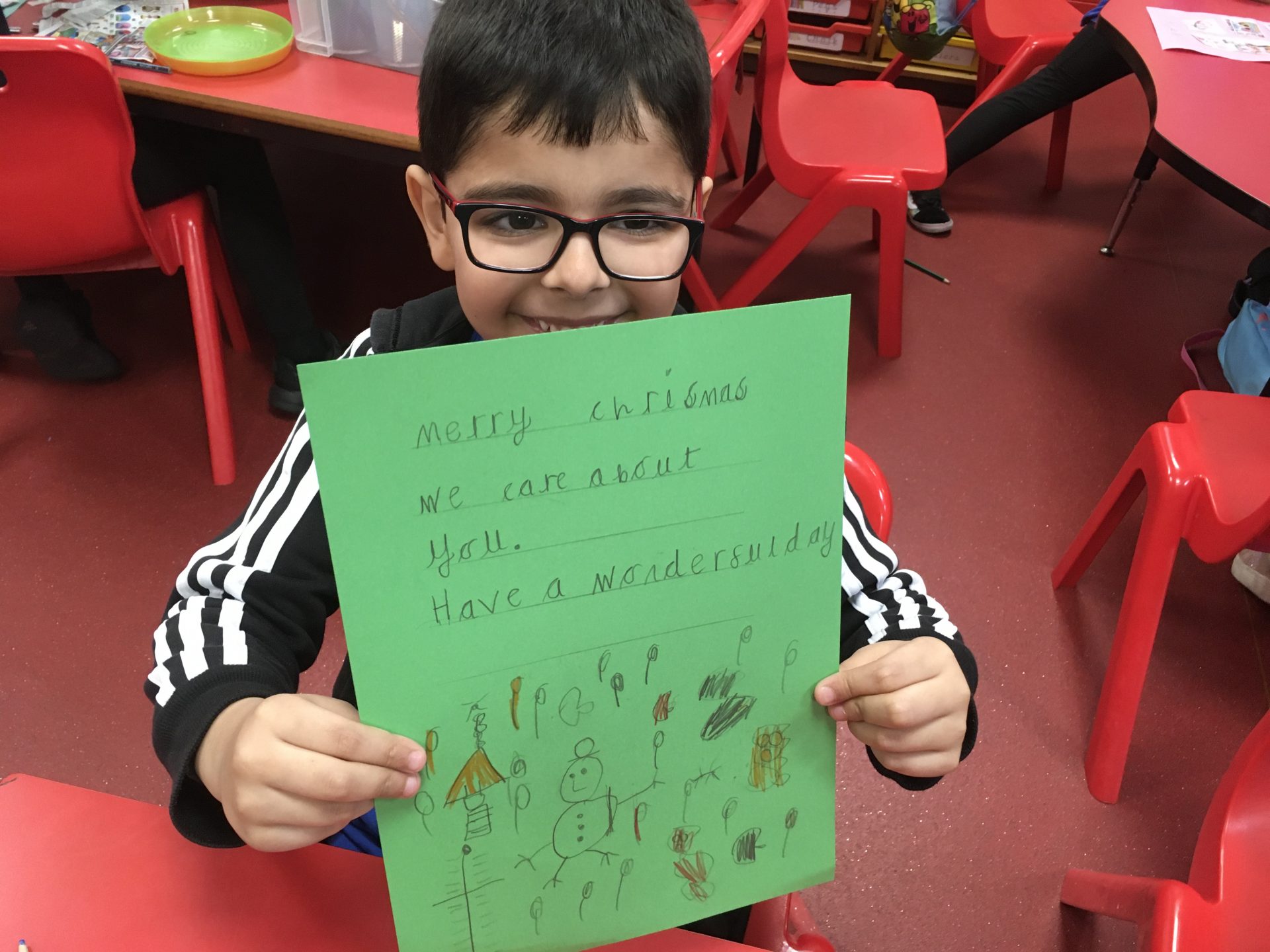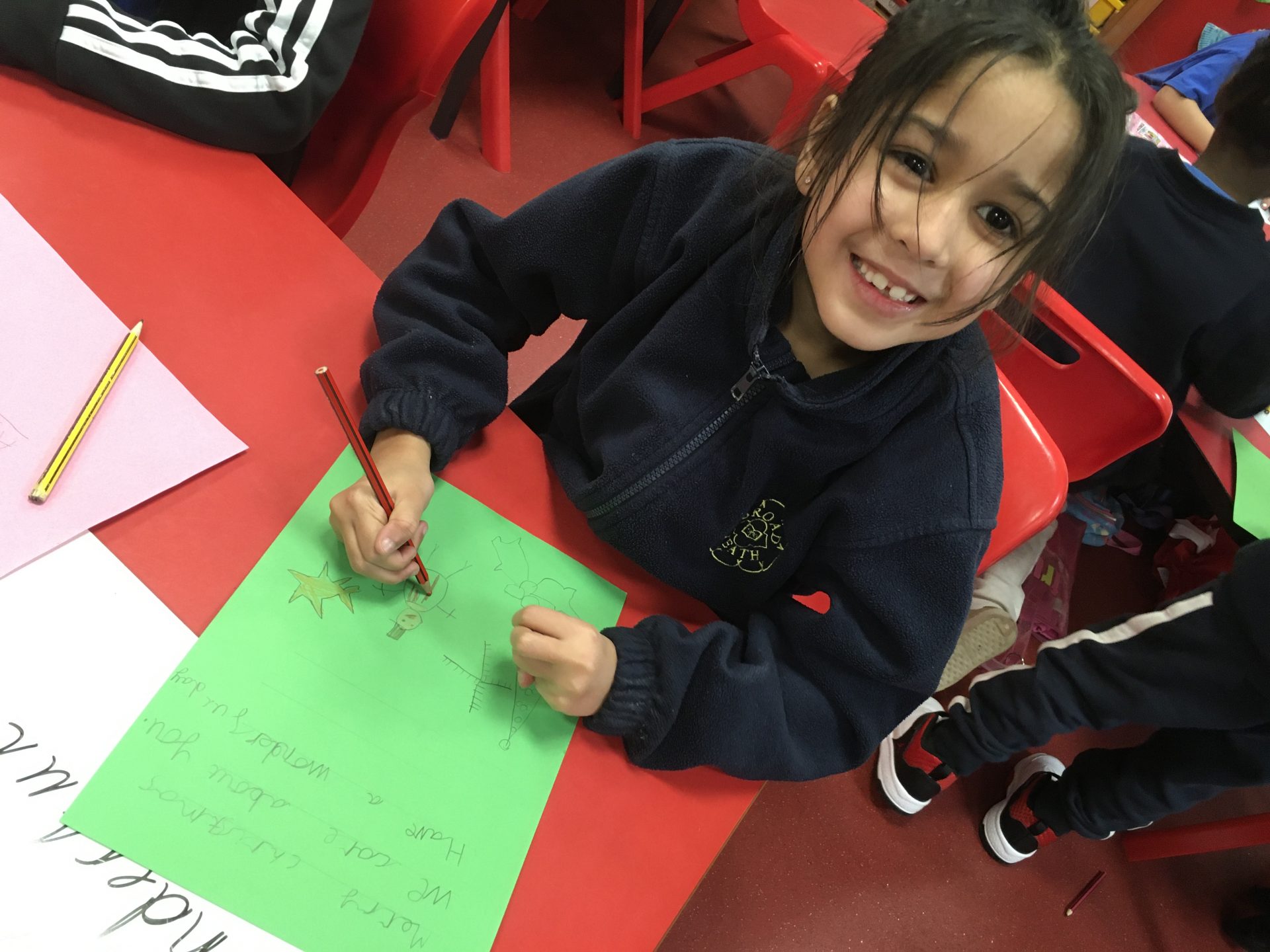 Finally, we made Christmas cards to make our friends and family smile!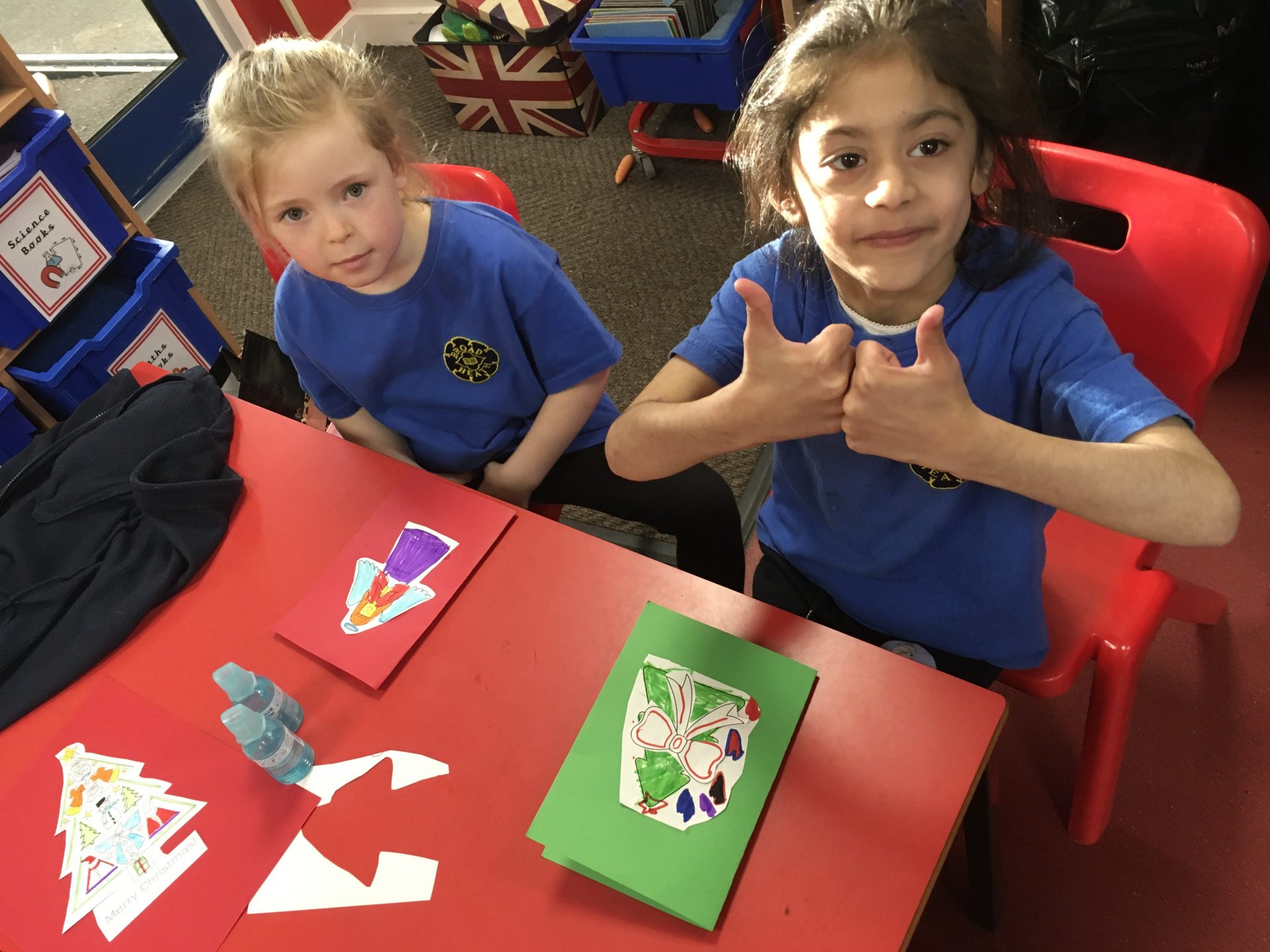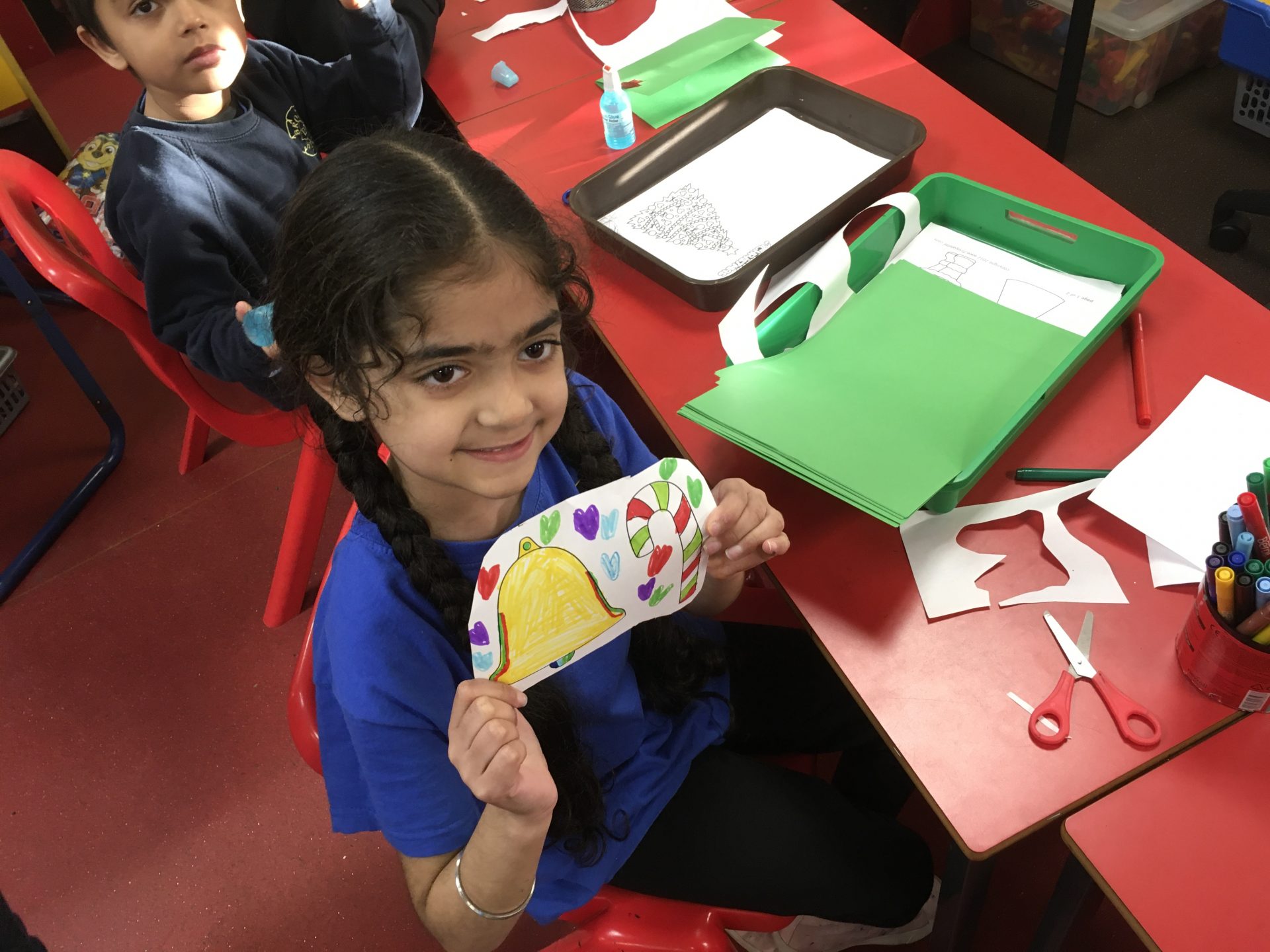 We certainly managed to fit lots in today didn't we?!
CHALLENGE
What did you enjoy about Well-Being Day? What made you feel GREAT?