Teamwork, respect and enthusiasm was floating in the air today! Six Red had the opportunity to work in small groups and compete in an orienteering task. We walked over 3KM today and came second place against other schools. WELL DONE!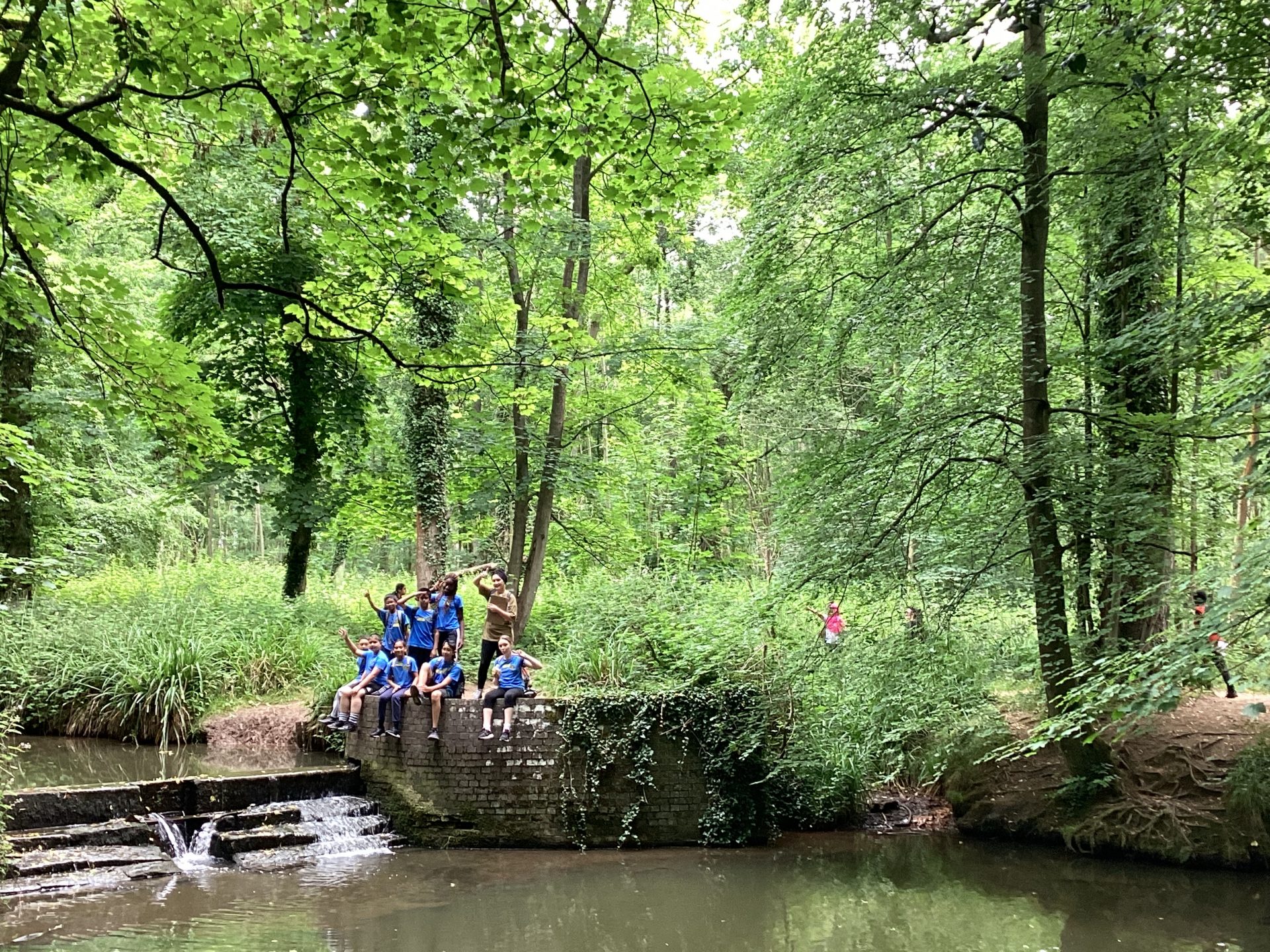 Super quotes of the day:
"Its not about winning, we want to do a good job and have fun"
"I'd rather lose than cheat"
"The nature makes me feel so calm"
"I want to come back with my family and gave a go"
What did you all enjoy the most? Which BH values did you apply today?