Hello Nursery!
It has been a lovely first week back, you have been great!

This week we shared the story Pinocchio. The children have really enjoyed making puppets, taking part in a puppet show, dressing up and singing!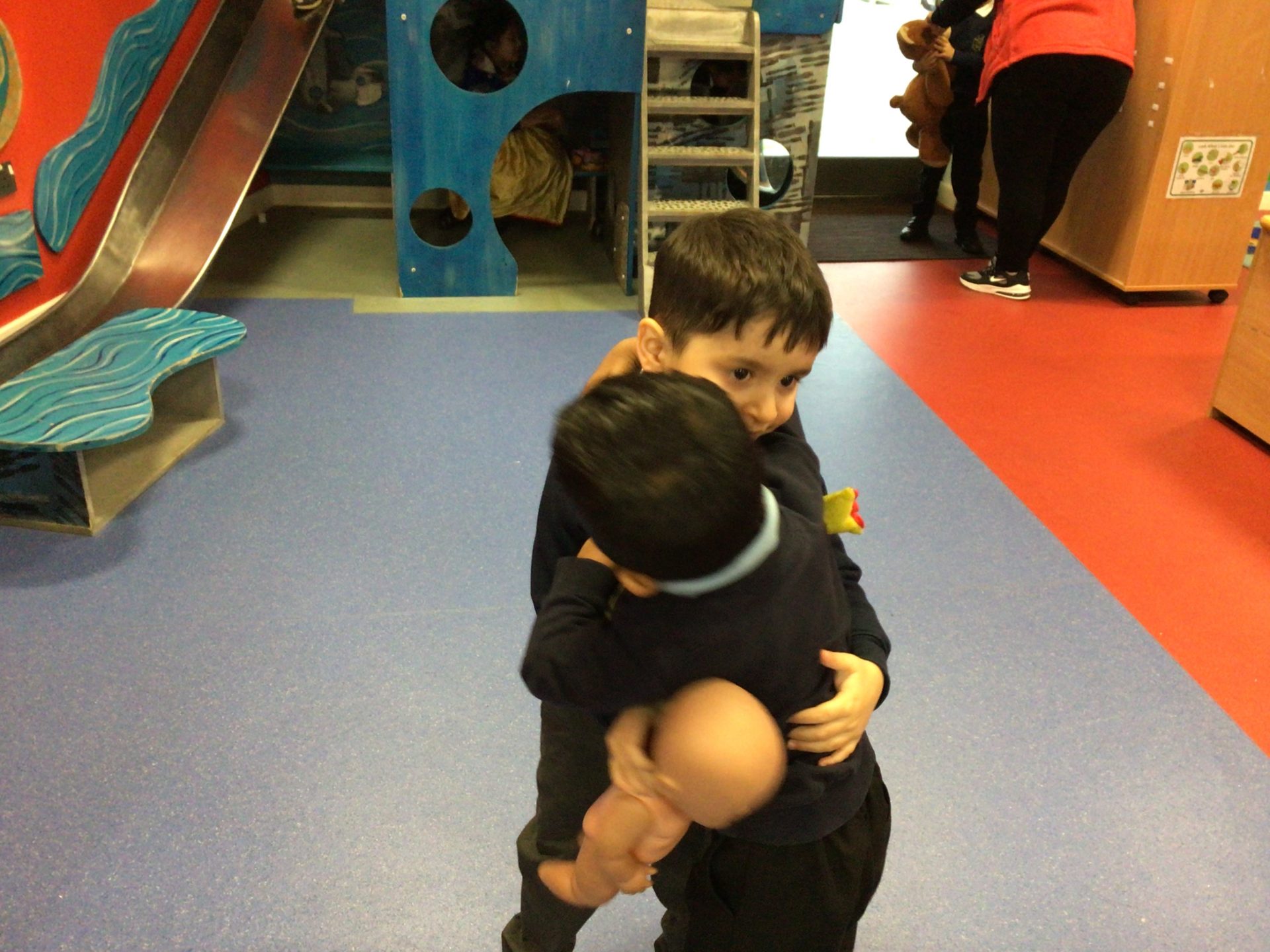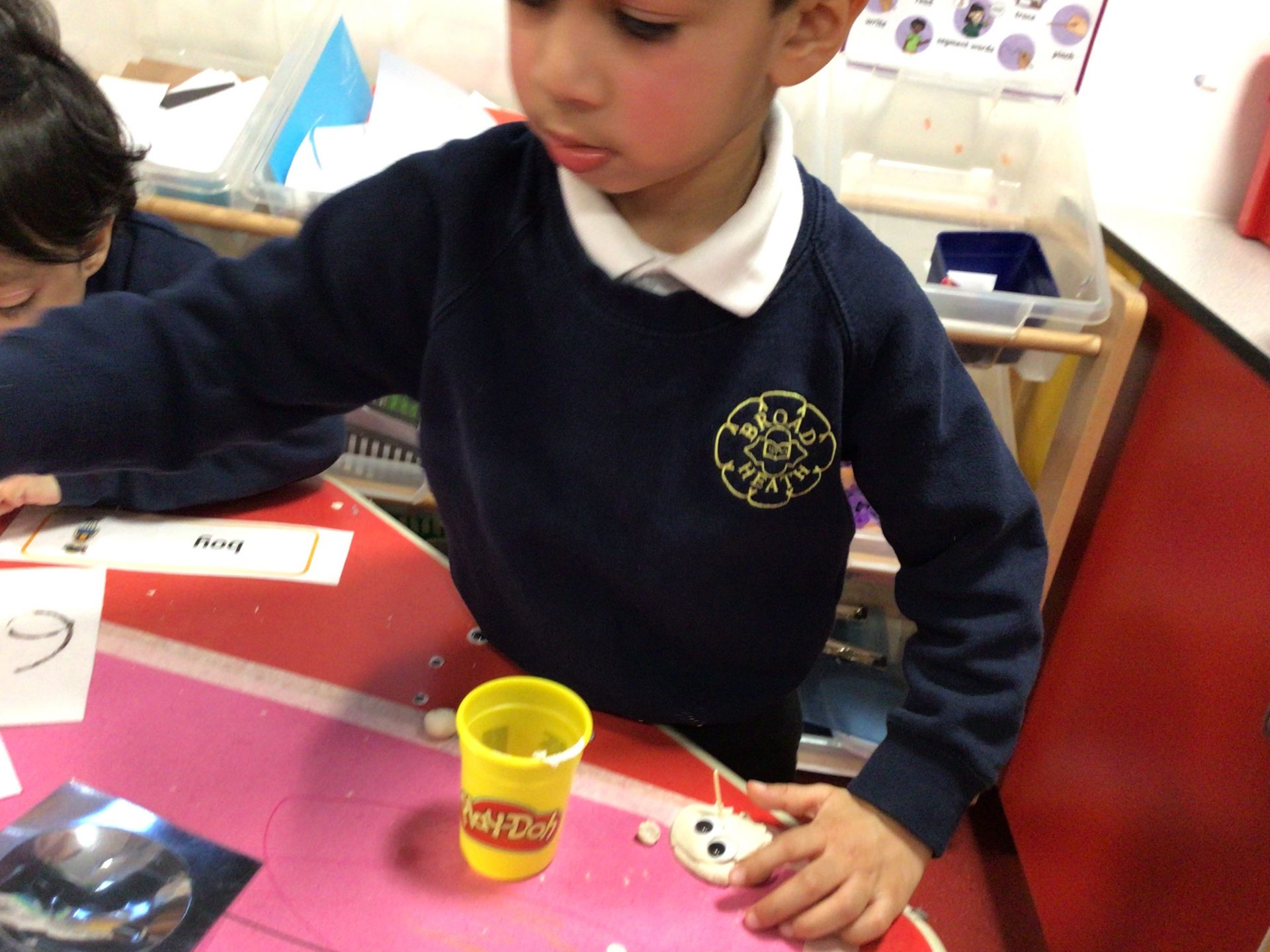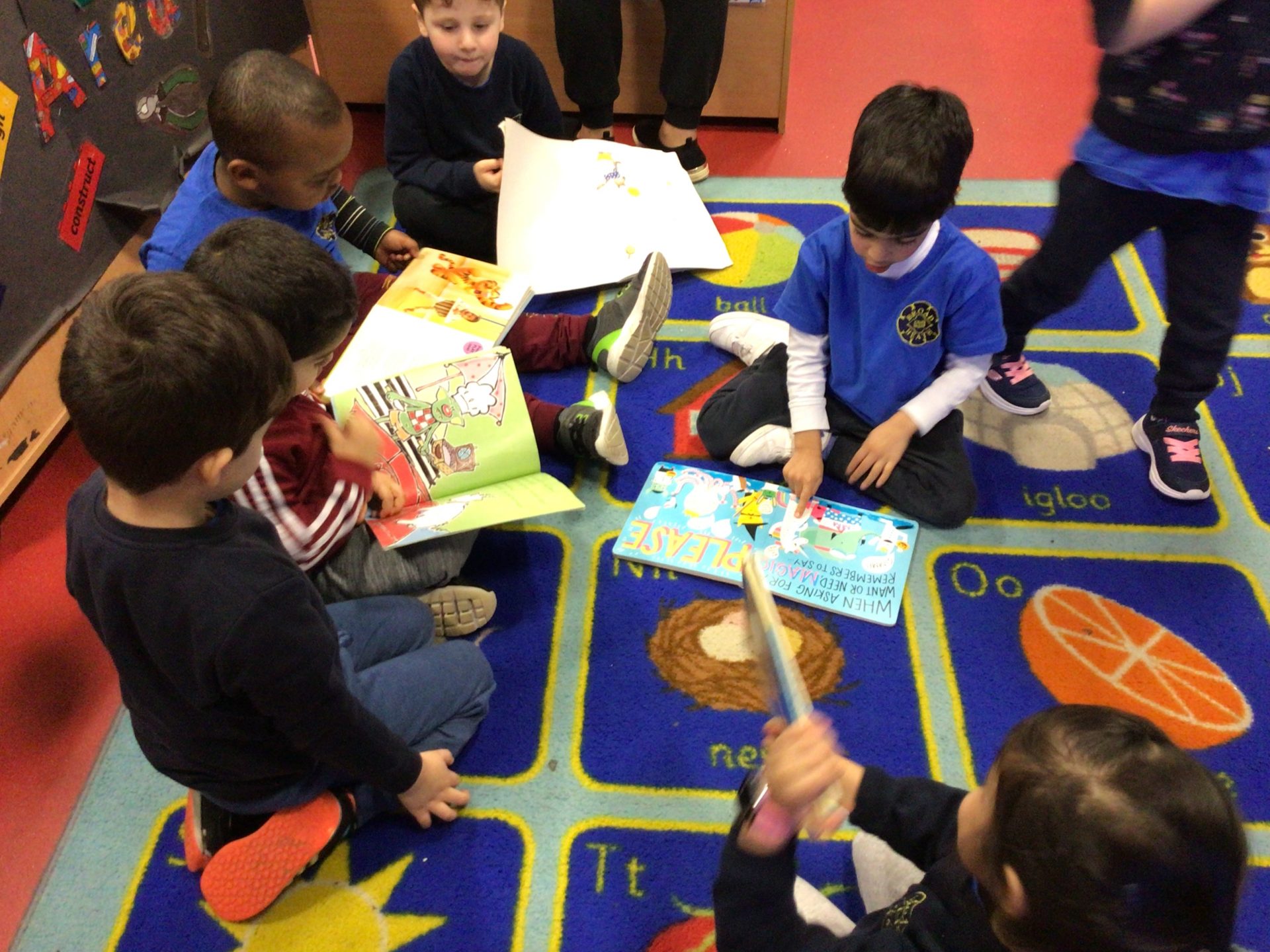 Well-Being Day!
Please see the video below,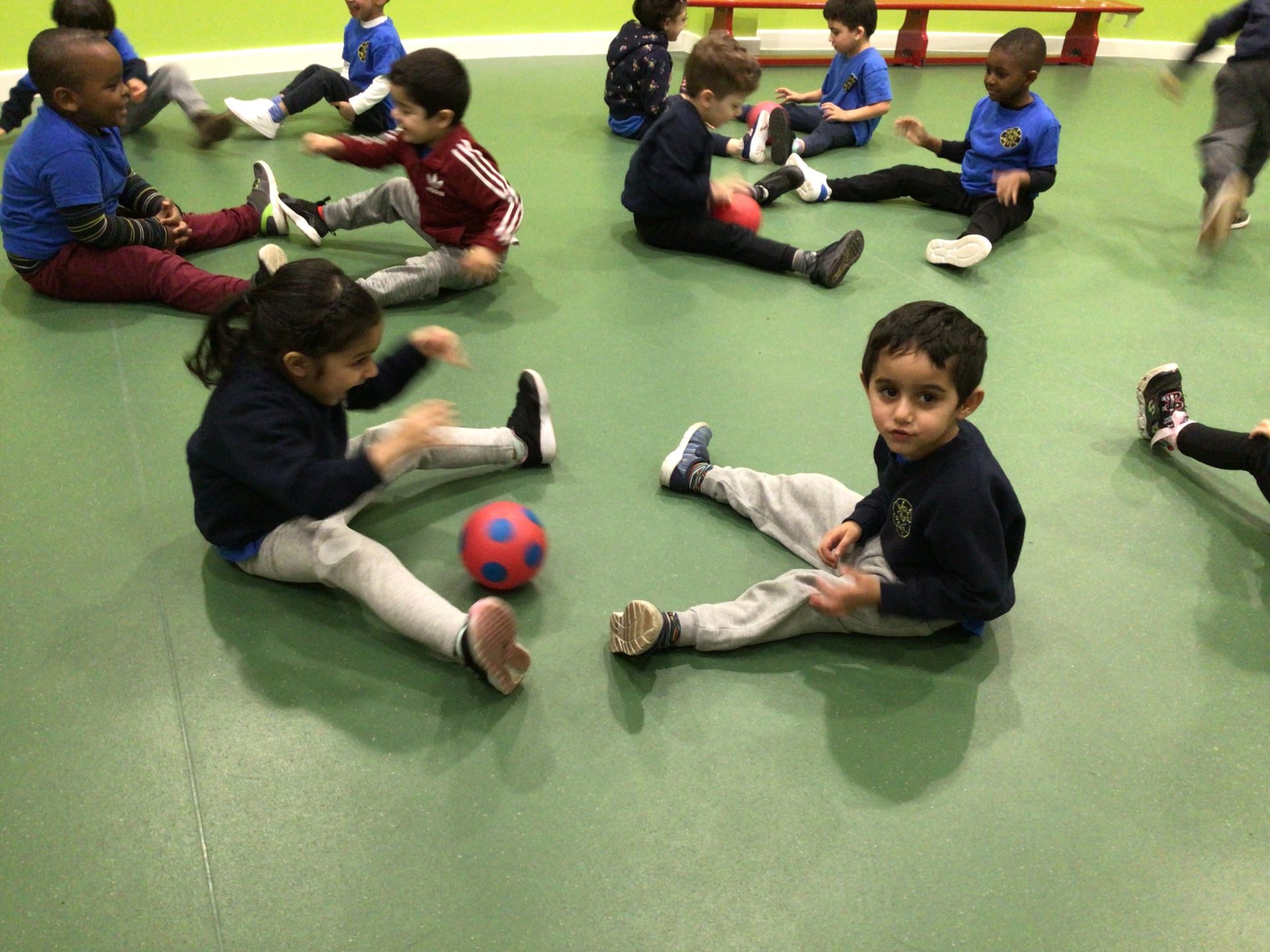 Inaayas birthday was this week! a big happy birthday to Inaaya! 😊🌟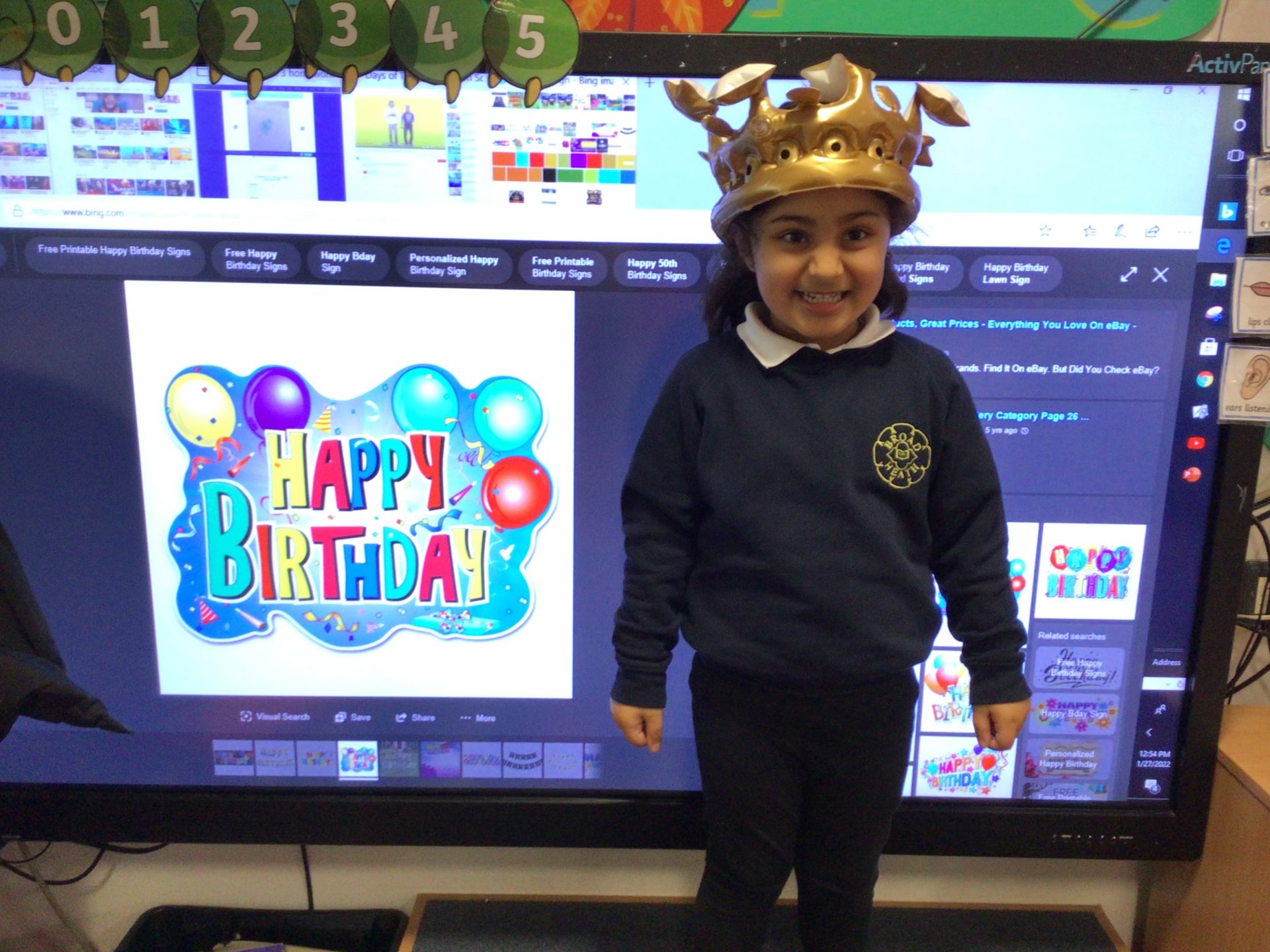 Please take a look at what we have been doing this week! Don't forget to leave a comment. What did you like most about the week?