The children had a wonderful day dressed as Victorians to finalise their History unit this half term.
Victorian Railways
The children discussed the pros and cons to the coming of the 'Iron horses', or railways at the beginning of Queen Victoria's reign. They were challenged to think about the impact on society in terms of leisure, work, health and safety and crime. The children were asked to become Victorian newspaper reporters, reporting on the murder of Thomas Briggs in 1864.
Peg Dolls
The children have been learning about Victorian childhood this half term. Today they had an opportunity to make a traditional wooden peg doll. They were given a variety of materials to use, and using their imagination, created a brand new toy!
---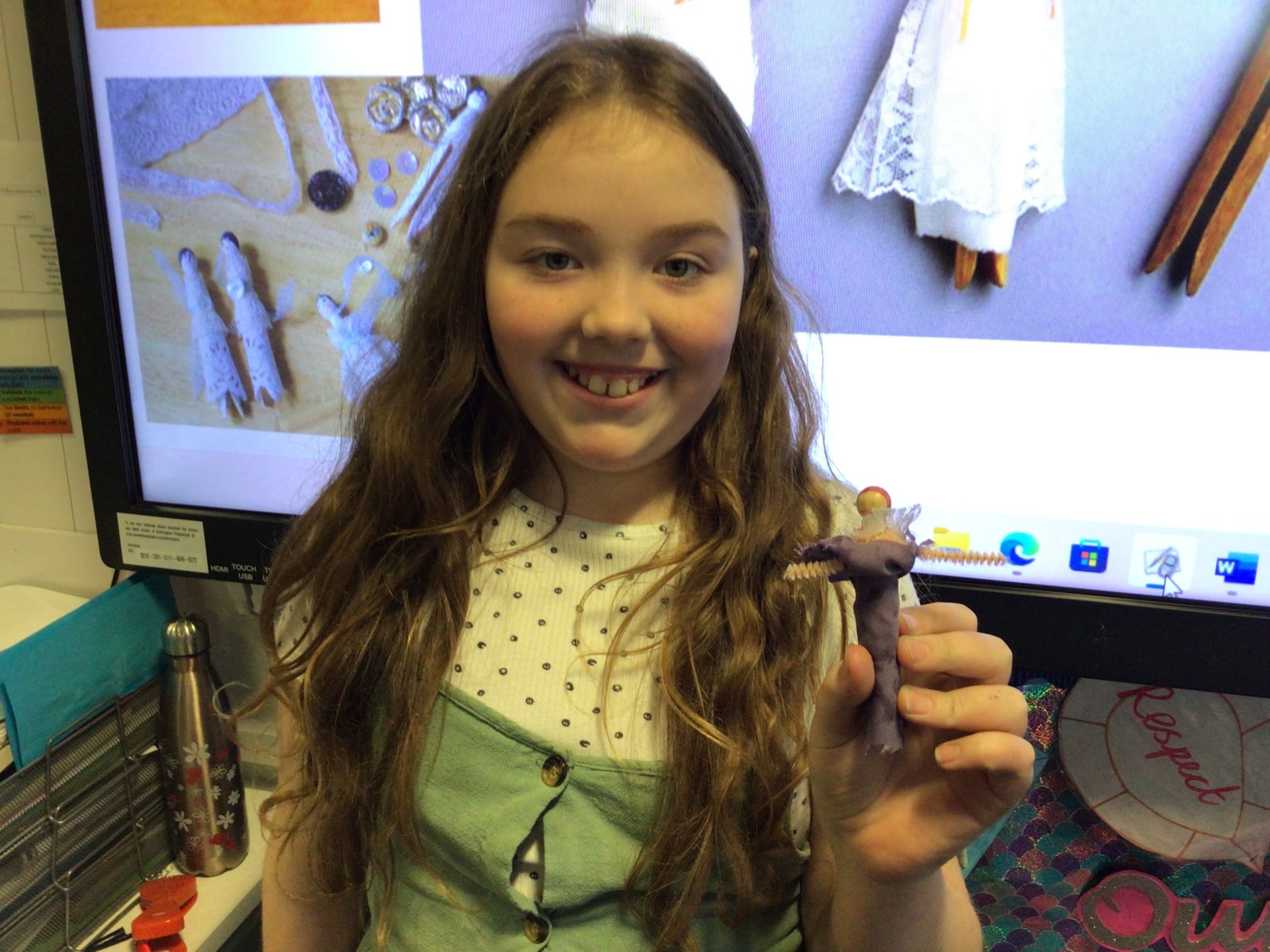 Silhouette drawings
Victorian silhouette drawings were fashionable during the period. The children were challenged to take a side profile selfie using an iPad, then copy their silhouettes onto black paper. They then placed these onto white paper doilies, which made for an effective frame!
Victorian calligraphy
We have explored the Victorian school room this half term, and compared the different methods of learning to the way children are taught in school today. Using an art straw as a writing device, the children copied out Victorian letters using 'ink' to create their names.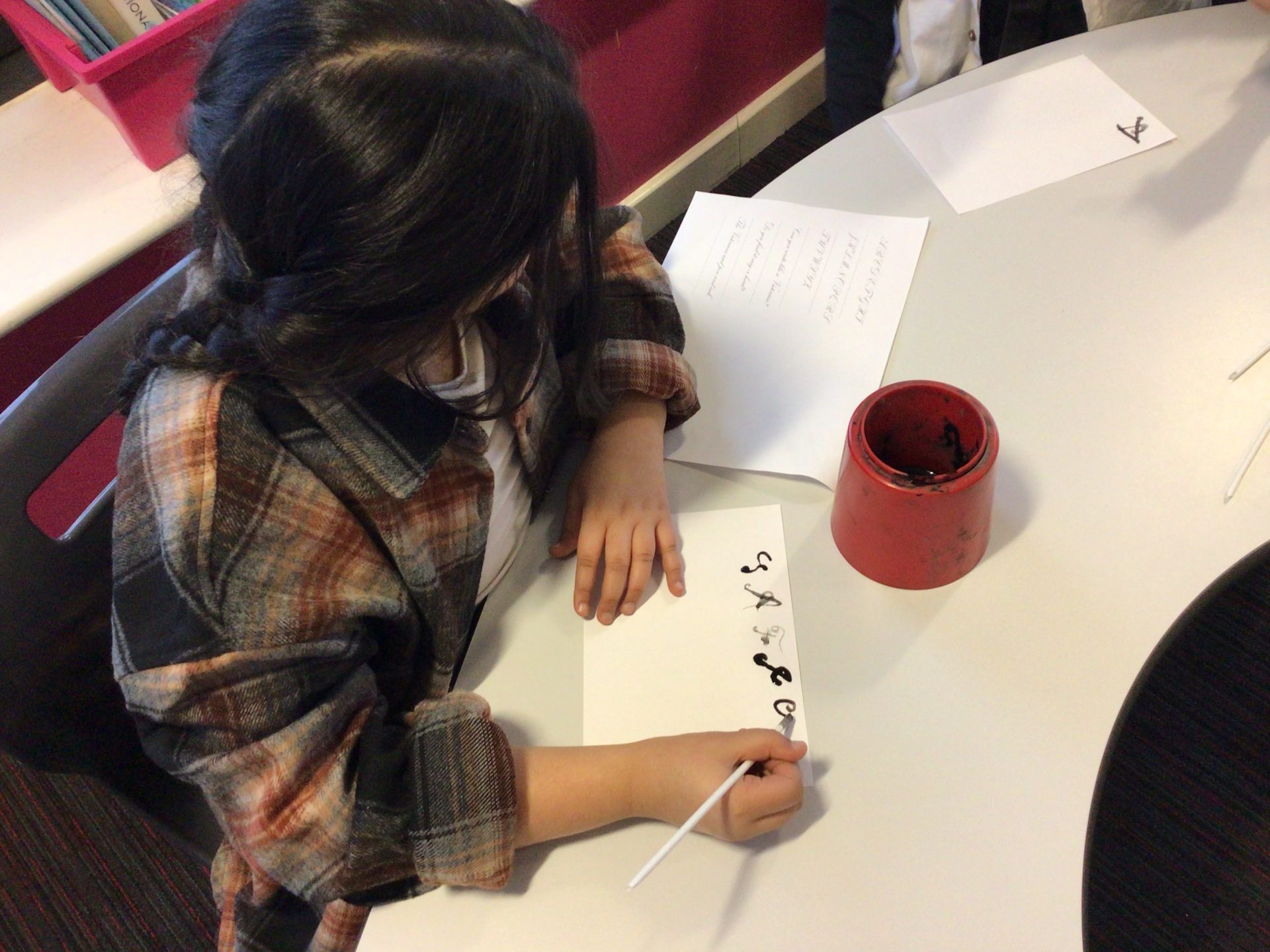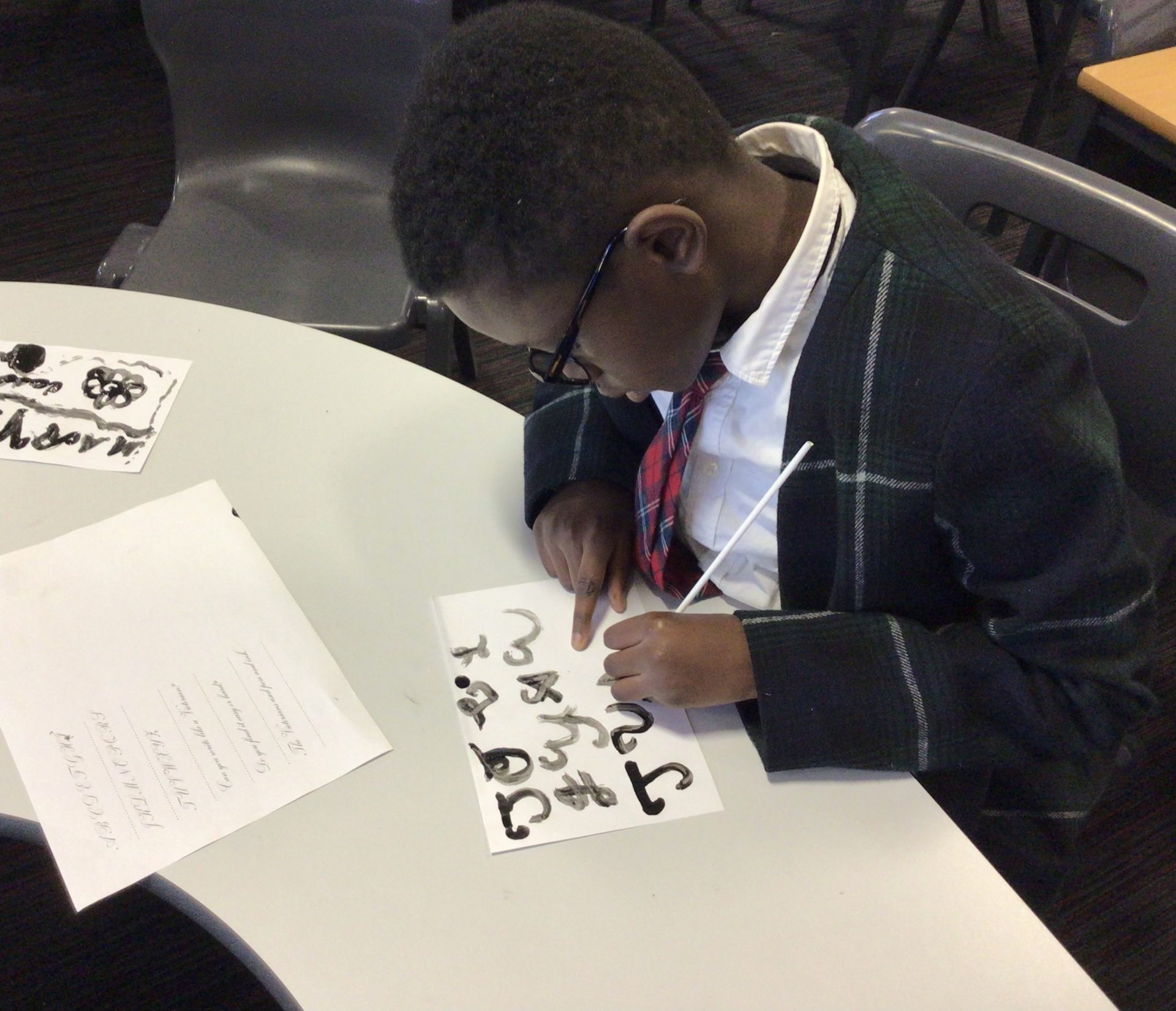 Marble run!
Marbles were a popular pastime for Victorian children, they used these to play games with on the streets with their friends and neighbours. The children were introduced to a marble game, where they had to score points by knocking marbles out if an X formation. They had to keep score and see if they could reach 50 points to be the winner!
Tell me your favourite Victorian fact!

Would you have liked to have been a Victorian child? Why?

What did you enjoy most about Victorian Day? What made you most proud?

Summarise the Victorians in three words.