Well done to all the super stars in Mrs Street's Eco skills academy club. On Friday, we looked at the litter outside the Webster Park gate and were shocked by the amount of rubbish.
As a team, we used our skills academy time to litter pick to improve the environment.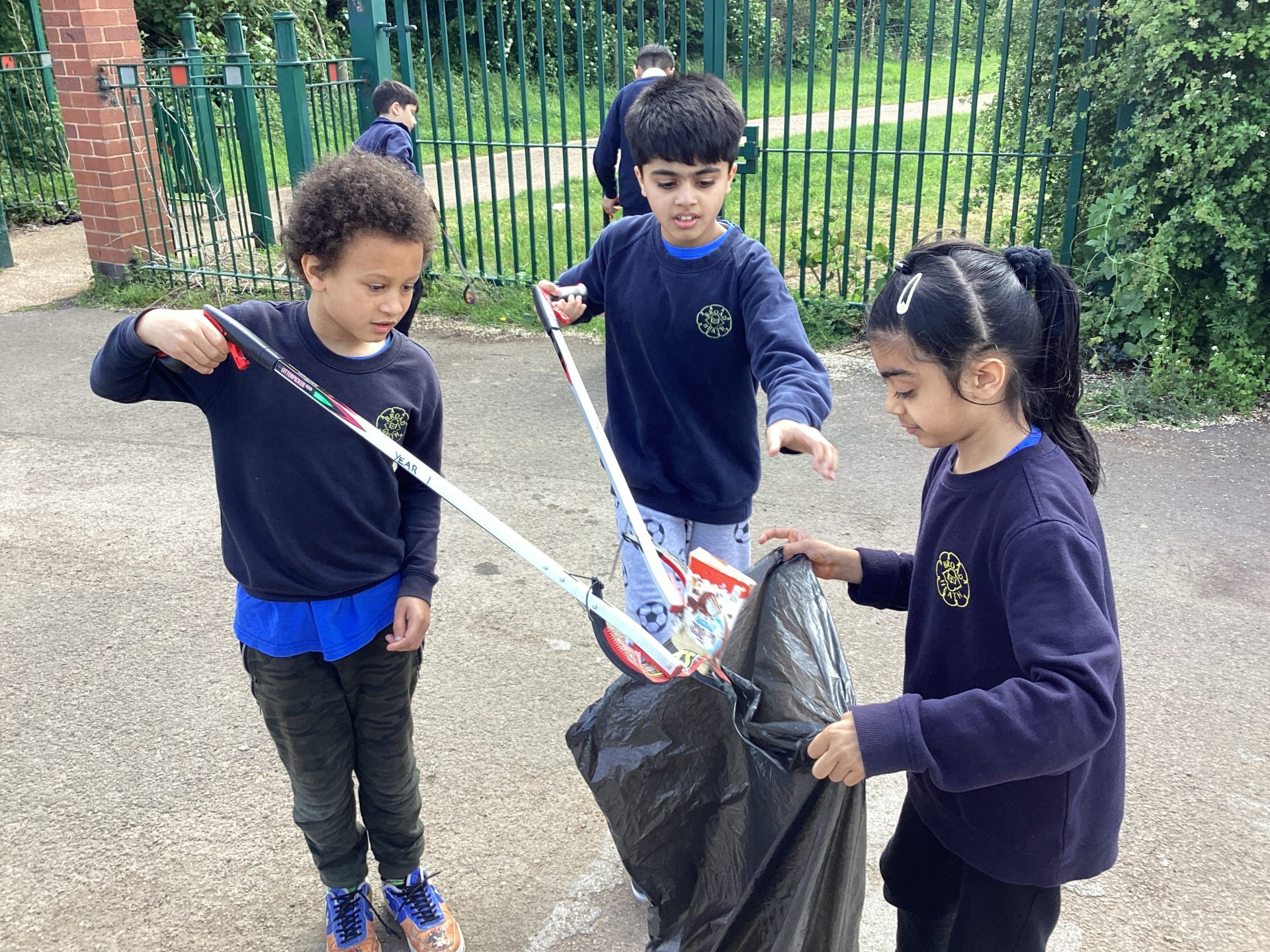 What else could we do to improve the school environment?