Andy Shepherd's 'The Boy Who Grew Dragons' is the perfect series for ages 7-9 and now you can discover where she got her inspiration from, how she plans her stories, and more.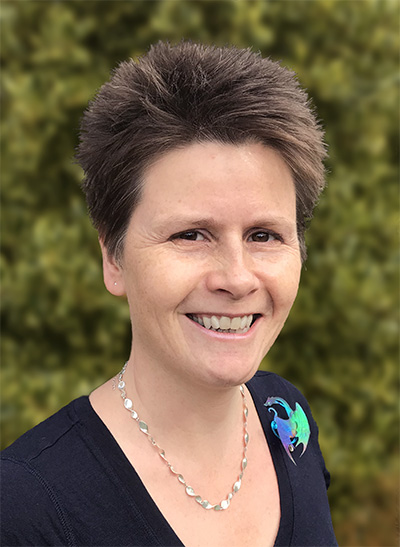 About The Author:
Andy Shepherd is a children's writer working on stories for 5-12 year olds. Growing up on the Essex coast, she spent most of her time scribbling stories and messing about in boats. She now lives near Cambridge with her husband, her two sons and an absurd number of tiny dragons, and spends her spare time trying to figure out how to move this beautiful city closer to the sea. Andy's debut 'The Boy Who Grew Dragons' was shortlisted for the Waterstones Children's Book Prize 2019, the Sheffield Book Award, and long-listed for the Blue Peter Book Award.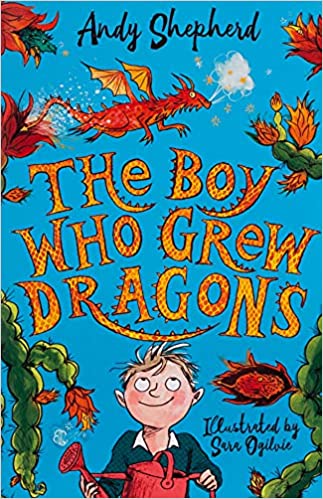 About The Book:
When Tomas discovers a strange old tree at the bottom of his granddad's garden, he doesn't think much of it. But he takes the funny fruit from the tree back into the house – and gets the shock and delight of his life when a tiny dragon hatches! The tree is a dragon fruit tree, and Tomas has got his very own dragon.
The end is for you to find! get a copy from your school library.