5 White have had a great albeit busy week of learning. We have gained in all areas of the curriculum and had some great fun along the way. I am immensely proud of the children's efforts thus far in Spring term 1. Science has been a real highlight this week, the children have built there own pulley machines in class to display their understanding of forces. The children's plans and ideas were both individual and amazing.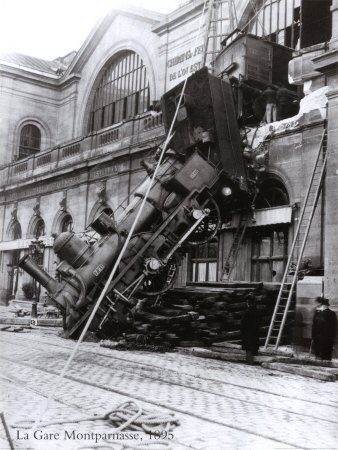 Fantastic week 5 White keep up the good work.
Mr Kane
End of week question: What do we use pulleys for? Can you explain what happens if we incorporate more pulleys and ropes?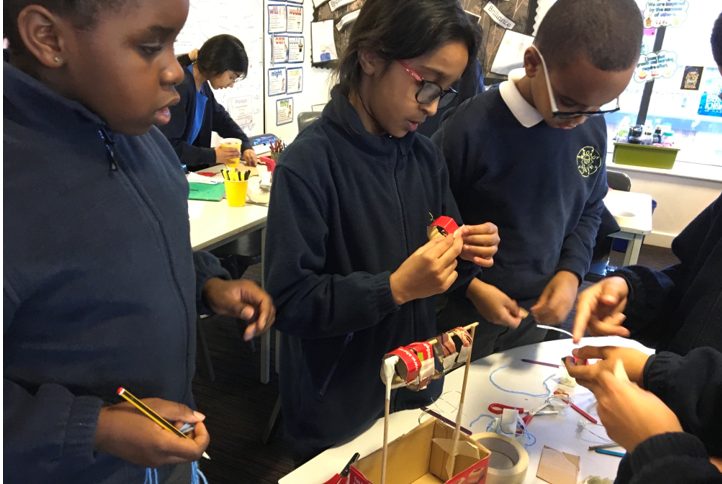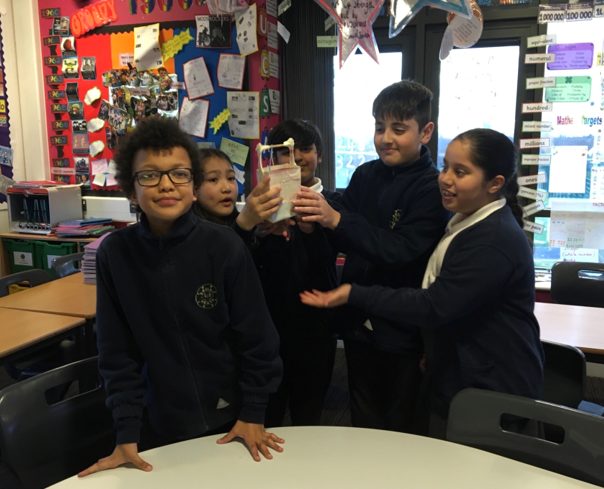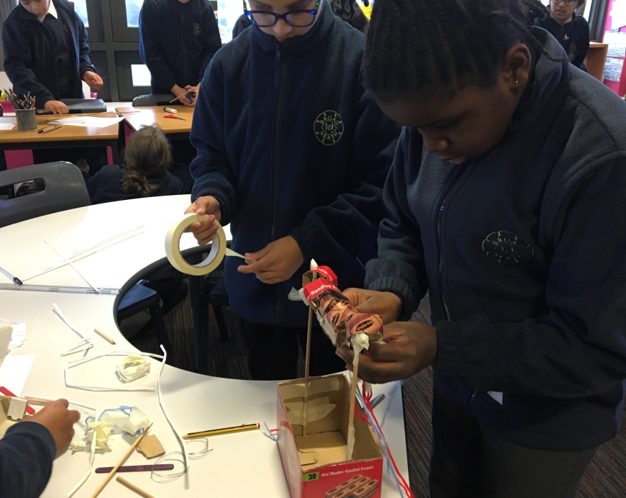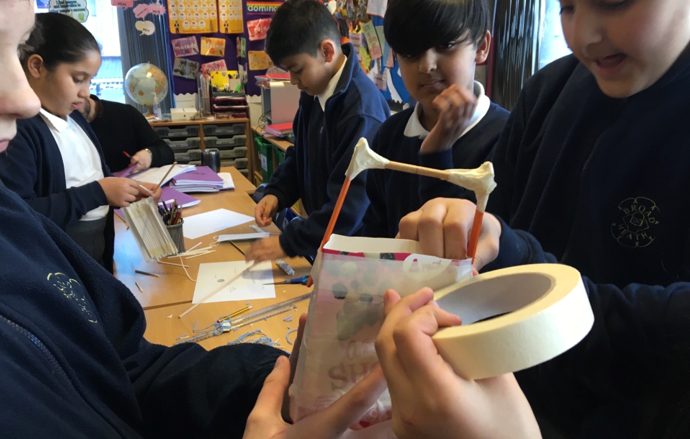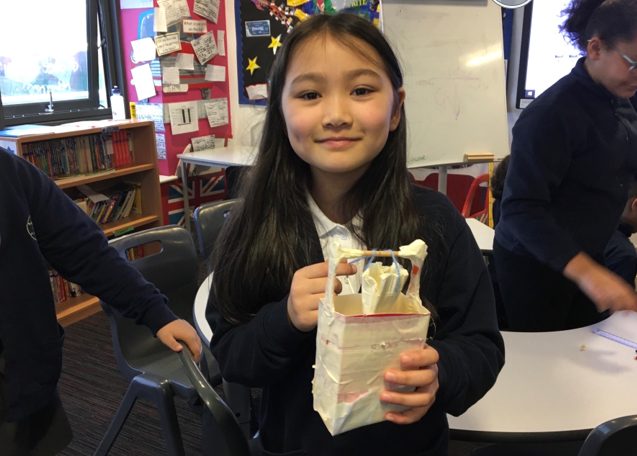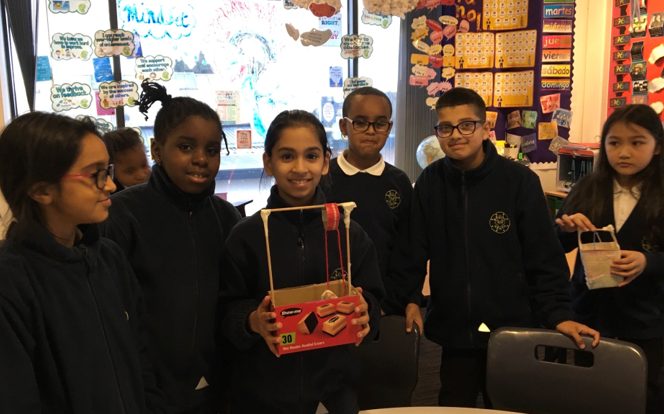 Weekend checklist:
Homework
Respond to blogs
Read
Spellings
TTRS