All staff at Broad Heath have an email address, this email address can be used to download and install Office onto your own personal computer; for free!
---
Next you will need to log onto your email, you should know these details. If you do not, please speak with Shaun.
Once logged on, you'll be welcome by your emails or the 'Dashboard' for Office 365.
Click the little squares on the top left of the screen. This should take you to the Dashboard.
Once on the dashboard, you'll be able to see what applications you have available for your account.

Click on "Install Office" and install the Office 365 downloader.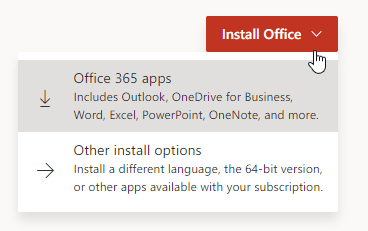 Once this downloader has been downloaded, just let it run on your computer while it downloads all of your applications.
Once this is done, you can open any Office applications and use it. Though it may require a login to activate the software.