This half term the school value we will be focusing on is respect and those children who demonstrate respect will be awarded star of the week. Respect means politeness , honour, and care towards someone or something. Congratulations to all children who earned a wristband this week.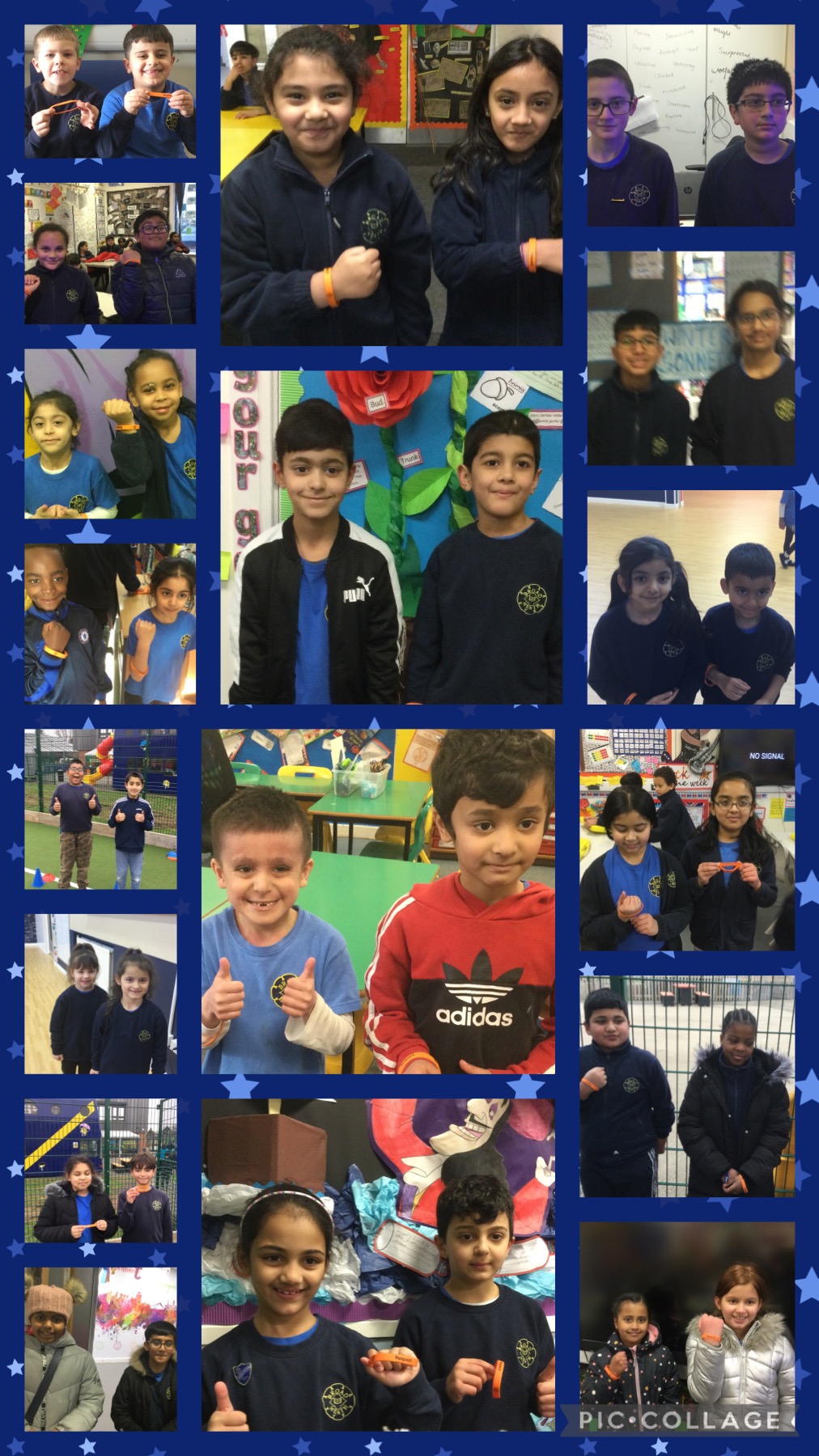 What have you done this week that is respectful ?
What does respect mean to you ?