As part of our learning this term, Year 4 will be learning about The Digestive System.
What is the digestive system? Why is it important?
Today, we started off our learning by identifying body parts associated with the digestive system and describe their functions.
To start with, let's look at all the parts of our digestive system.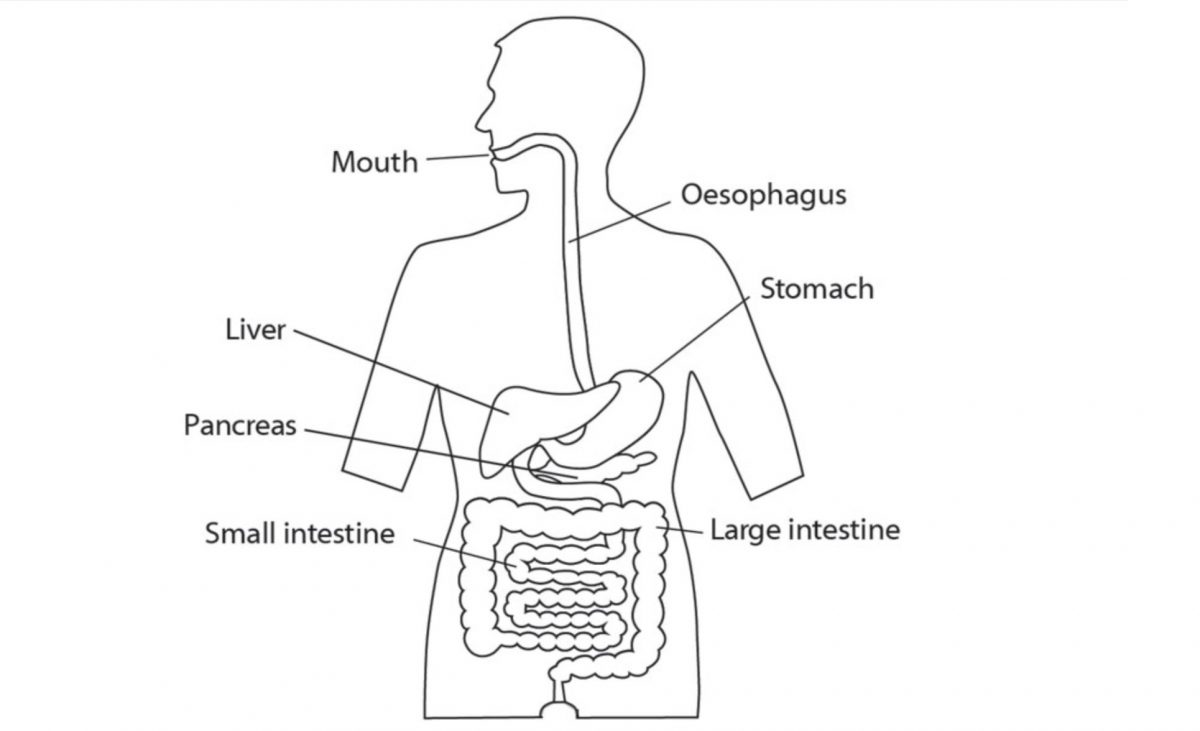 To begin with, we labelled each part of the digestive system. Can you describe the function of each of these?
Please have a watch of our 'Digestive System' experiment.
Video:
Now answer these questions below:
Where does digestion take place?
Why is digestion an important process?
Why is a healthy digestive system important?
⭐️Challenge⭐️
How do we break down our food?