Hello Nursery!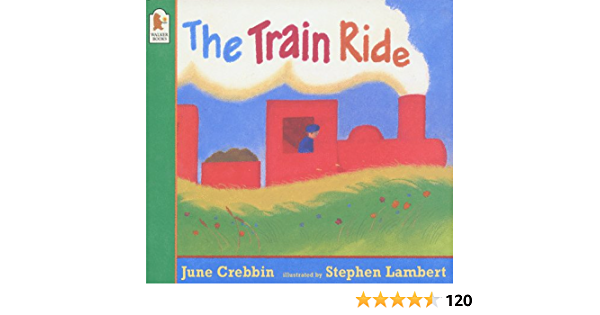 This week in nursery, we have been focusing on trains as part of our topic this term on transport. The children have had a fab week full of learning and activities. We talked about trains and shared our train journey experiences.



We have been working so hard with our writing please see the pictures below.
We also did a science experiment building a ramp for the trains to go down and we even looked at which materials we could add to make the trains go faster and how far each train had travelled.

Please see the pictures below for this weeks learning.
What was your favourite part of this week and why? Please leave us a comment to tell us!