We have had another busy, fun filled week with lots of learning. This week we read the story of 'The Highway Rat', written by Julia Donaldson and illustrated by Axel Scheffler.
We talked about how the animals felt in the story and used adjectives to describe the Highway Rat. We then created a 'Wanted' poster of the Highway Rat. In our creative activity we made and decorated eye masks similar to what he wore. In maths we learnt all about 6 and investigated different ways we can make 6.
Please take a look at our fantastic learning and comment on the blog. 😊
What was your favourite part of the week?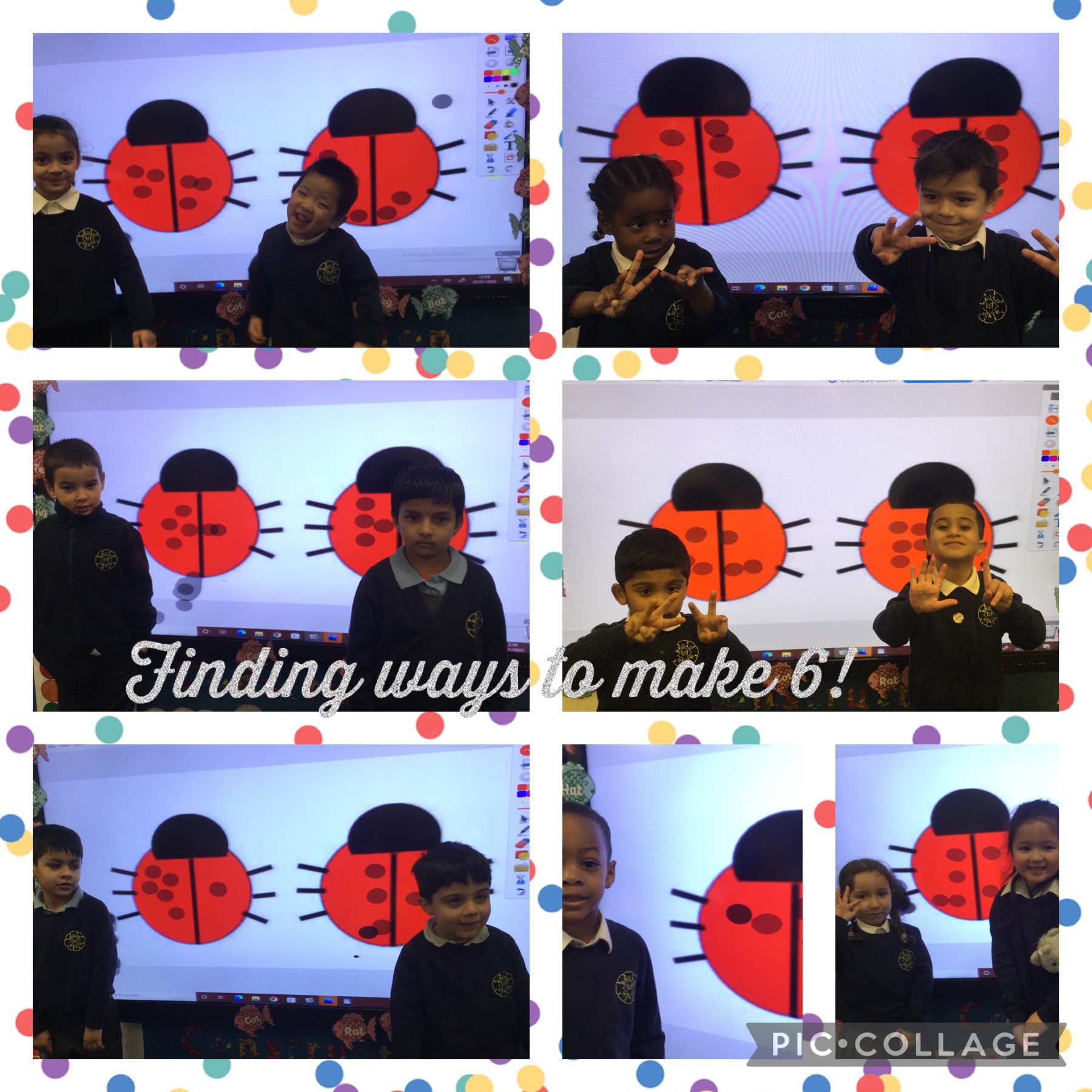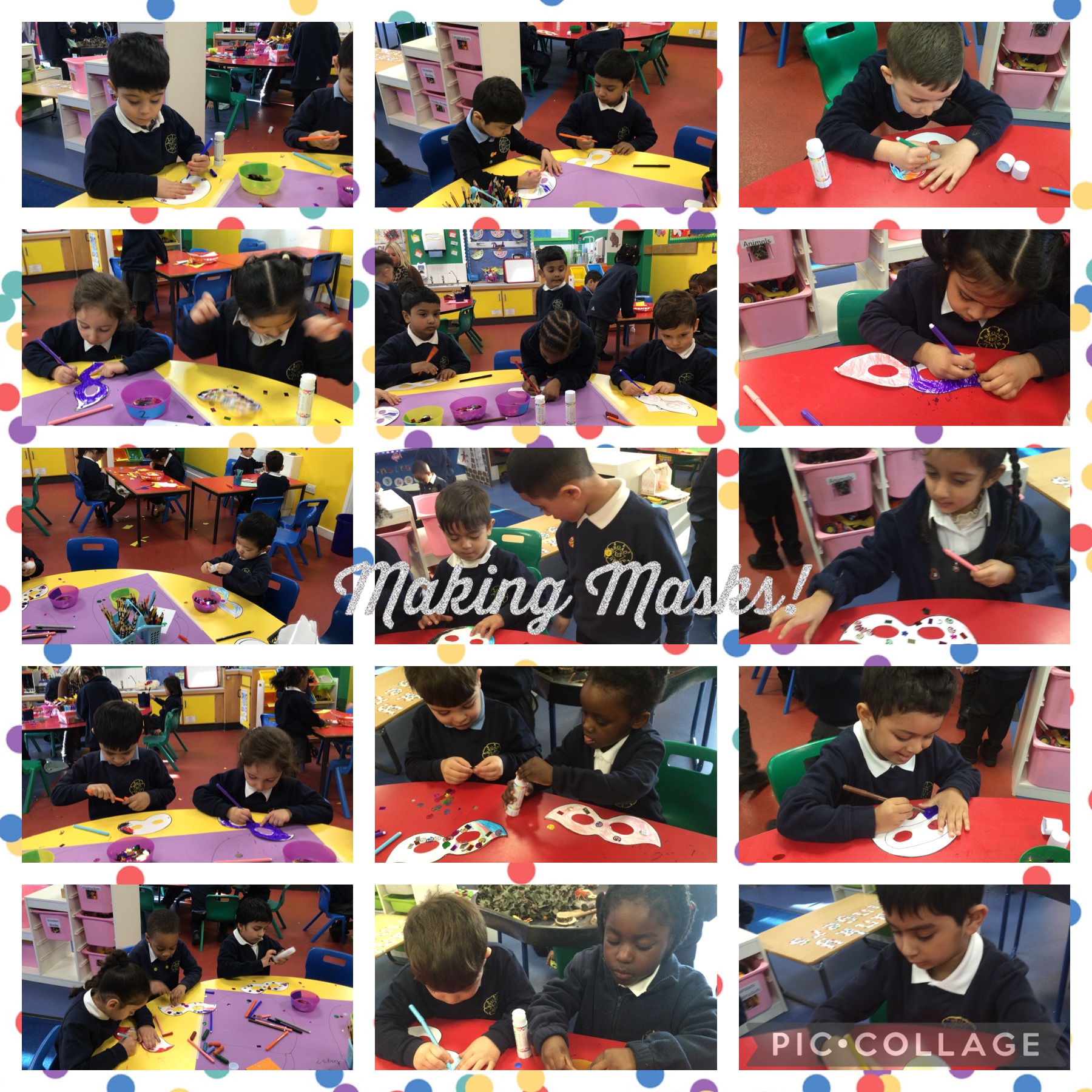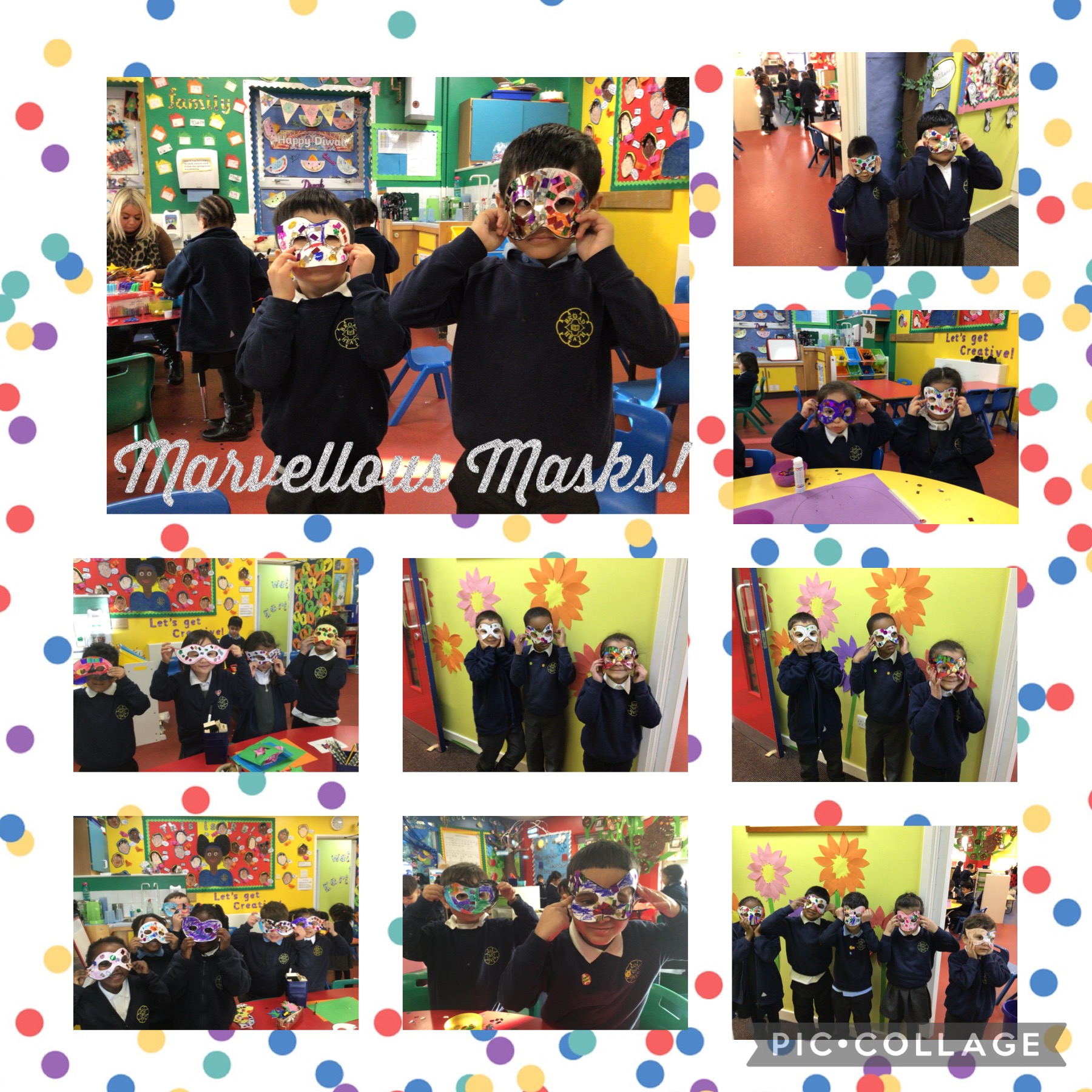 Also a big Happy Birthday to Faith! Thank you for bringing in some lovely treats to share with all your friends and teachers! 🎉