What a lovely day we have had! Spending time together and looking at some fantastic animals! Some children took over Miss Matthias' Ipad and took some videos and pictures for the animals we saw, we hope you enjoy!
A big thank you to Dominik for helping choose the photographs and videos for Mrs Raja-Khan!
Challenge: What was your favourite animal and why?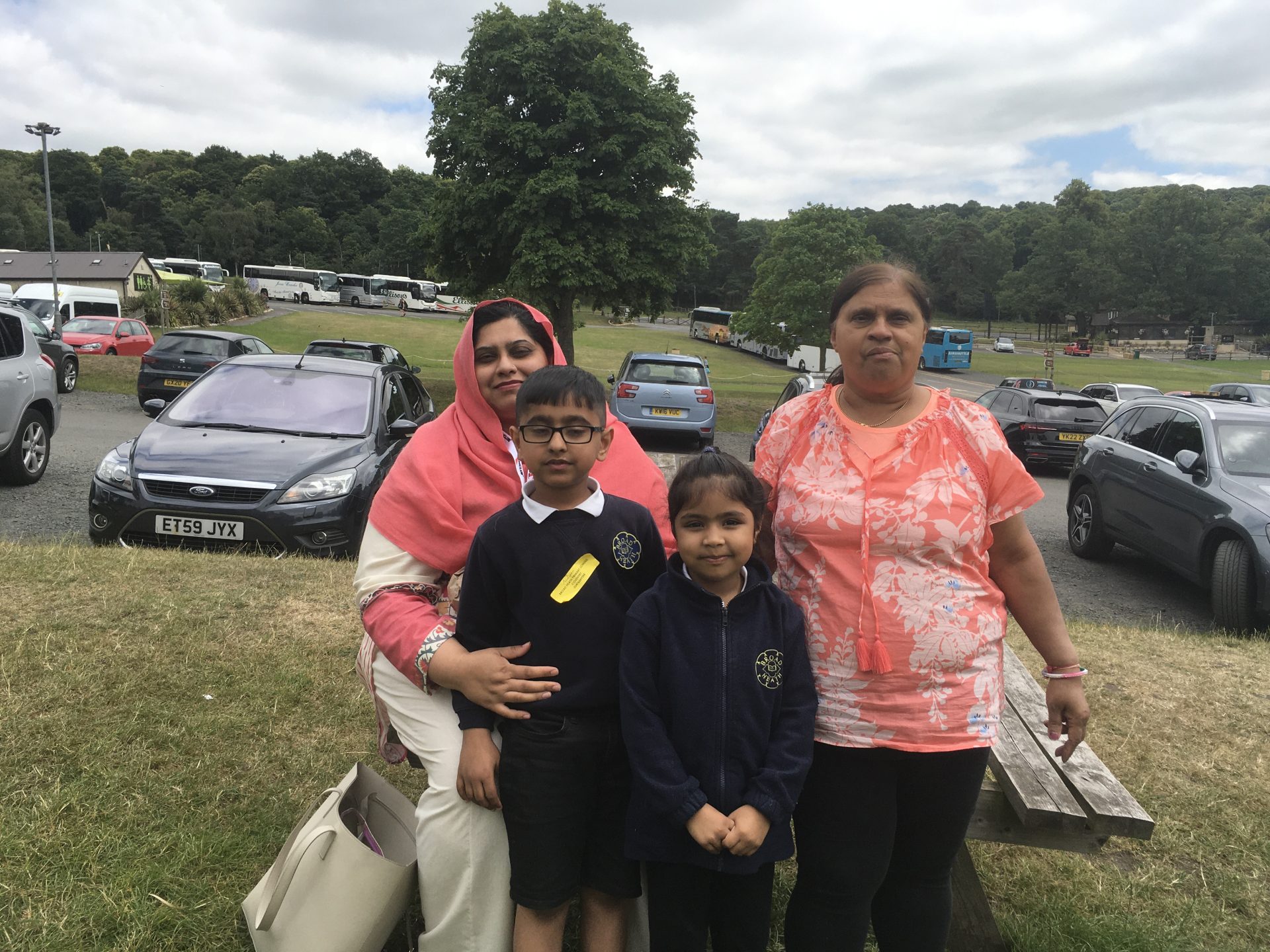 Thank you to all the parents who supported us today for our trip we appreciate it very much.