Wow! Fantastic outfits and effort in 6B! From fantasy, to fairy tales and animations, the children made a brilliant effort dressing up as their character favourites!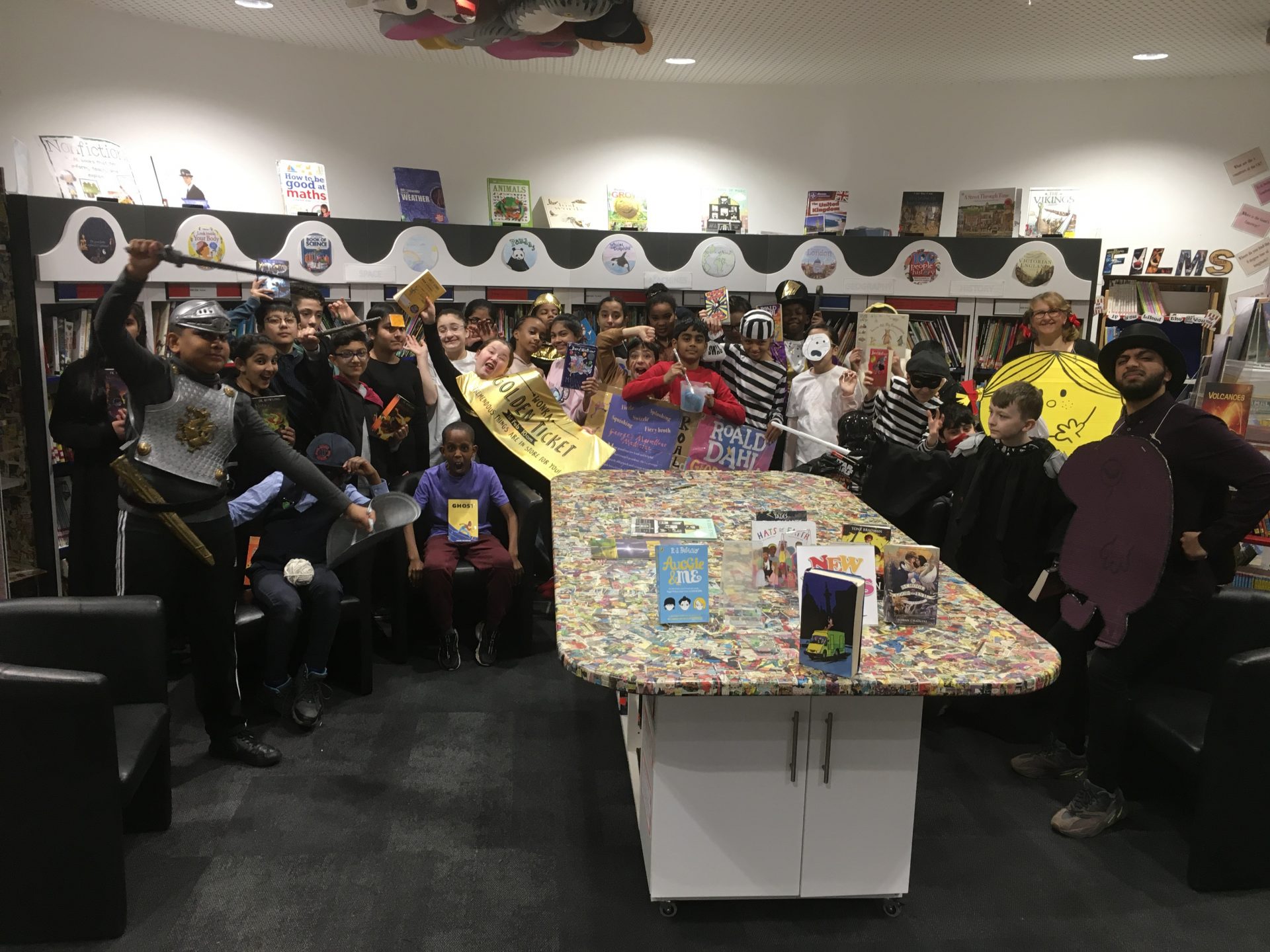 World Book Day Song! We were inspired by MC Grammar's WBD hit and used our confidence and imagination to learn song lyrics! Using our bodies, we learnt key words and created actions! Have a look below!
Some children decided to share their thoughts on books they have read this year!

We looked at the Mr / Little Miss collection as this was part of the our year group theme! Time to look at some childhood classics and compare our personalities! What did you think of the books you read?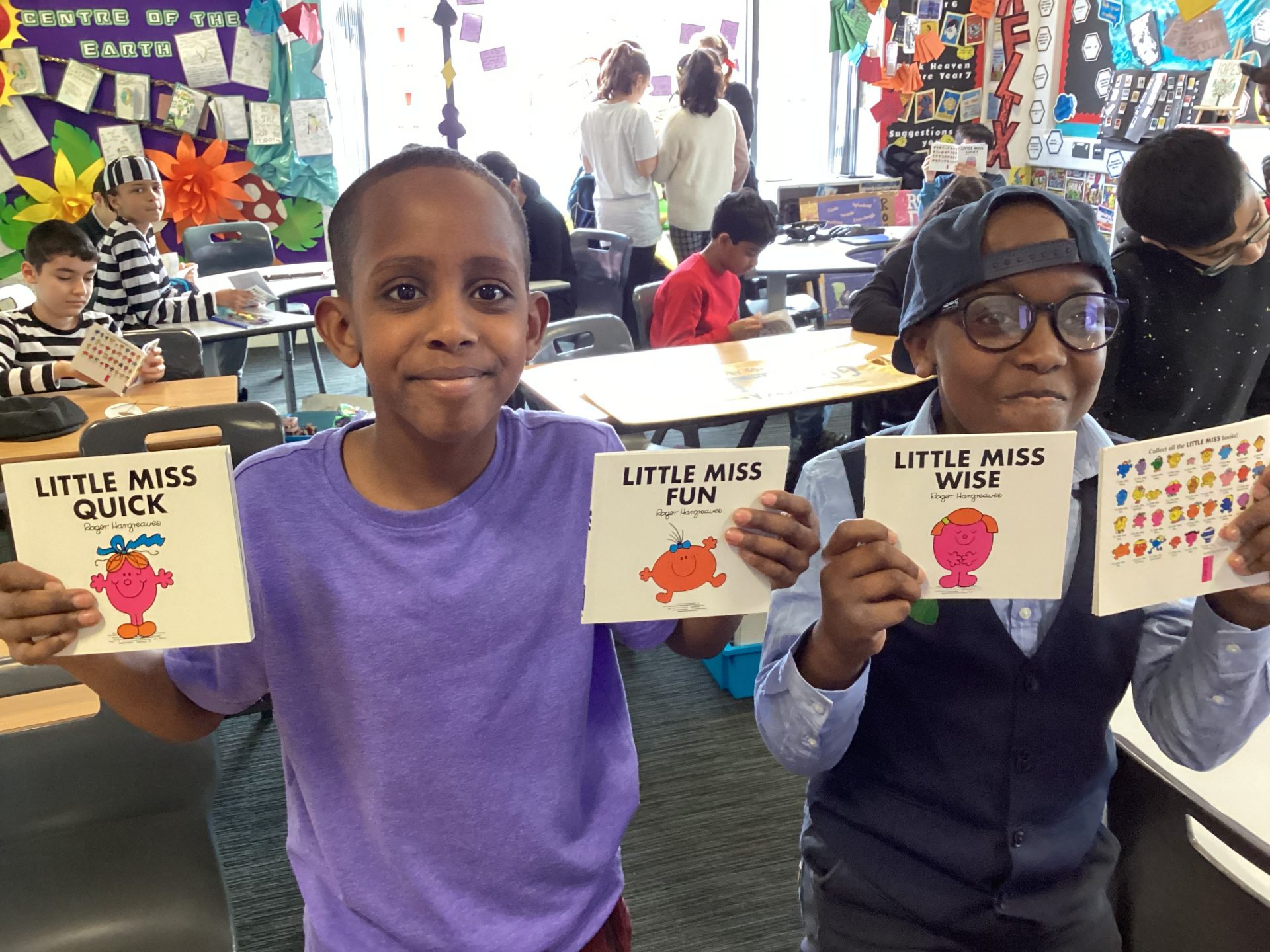 Based on our personalities, we decided to draft and create our own Mr / Little Miss characters based on us! Time to get creative!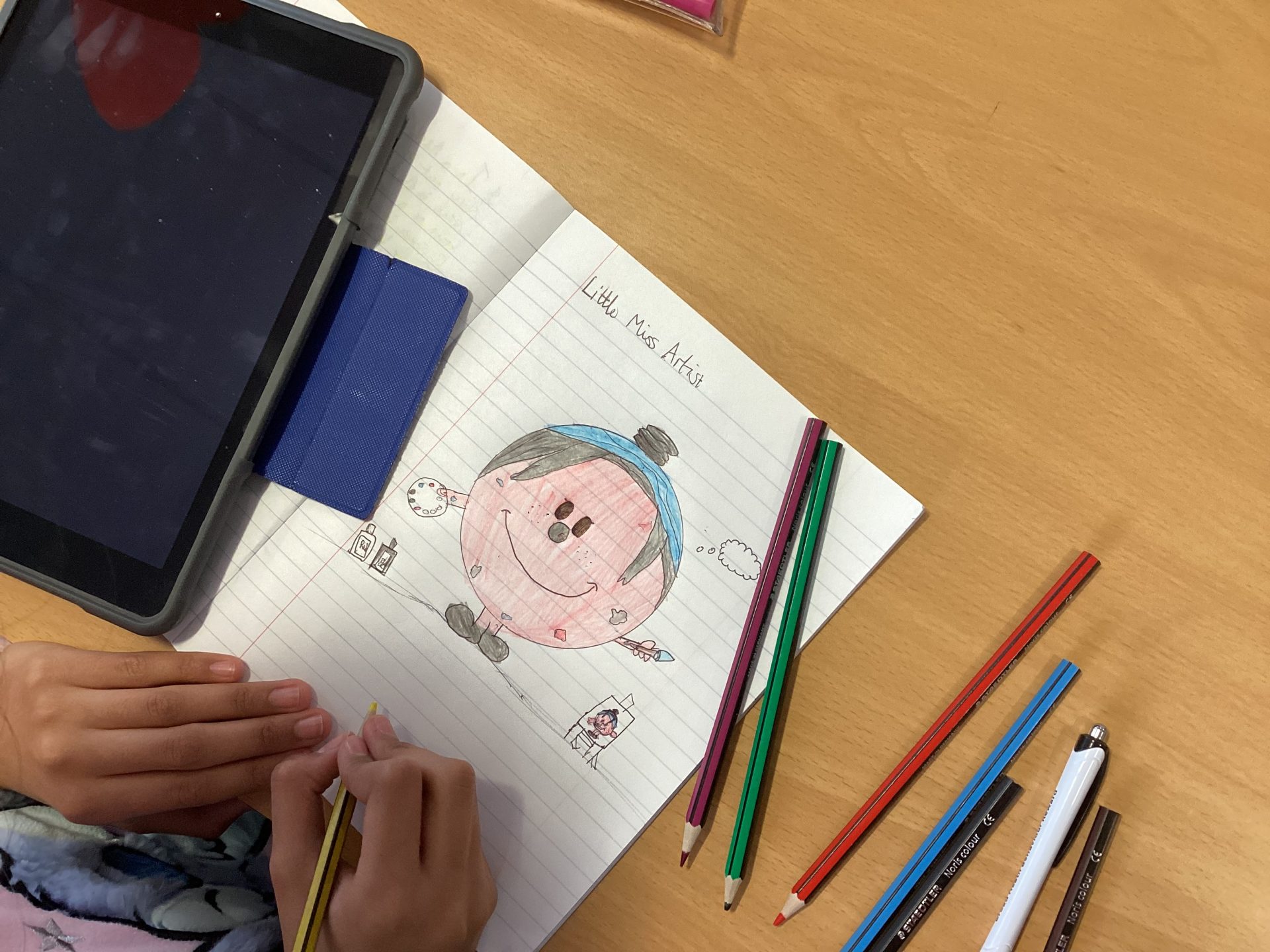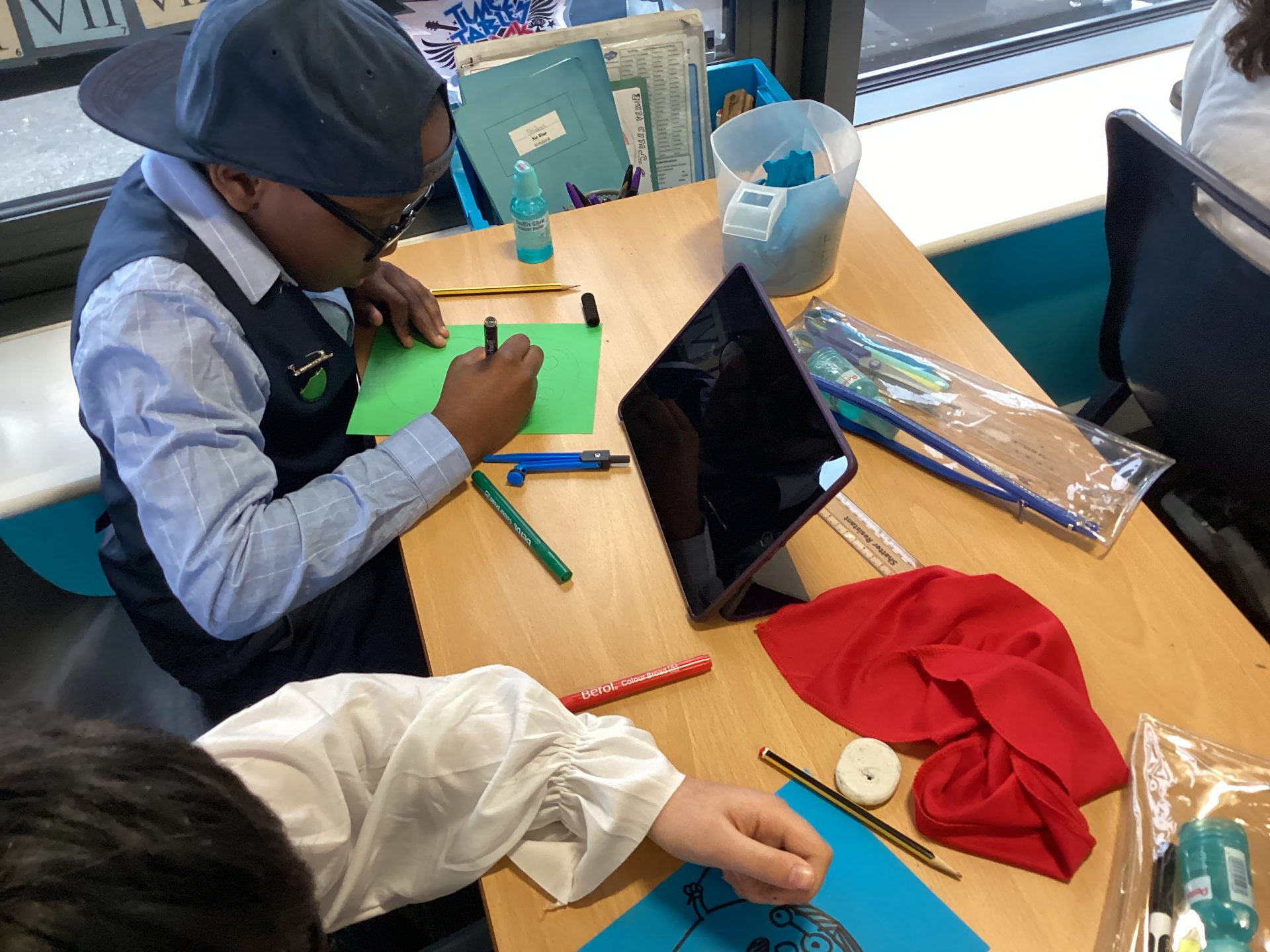 After… we looked at the new themes and settings! How they have changed over time! New settings and traditional tales. We looked at The Three Little Misses and the Big Bad Wolf and Mr Jelly and The Pirates.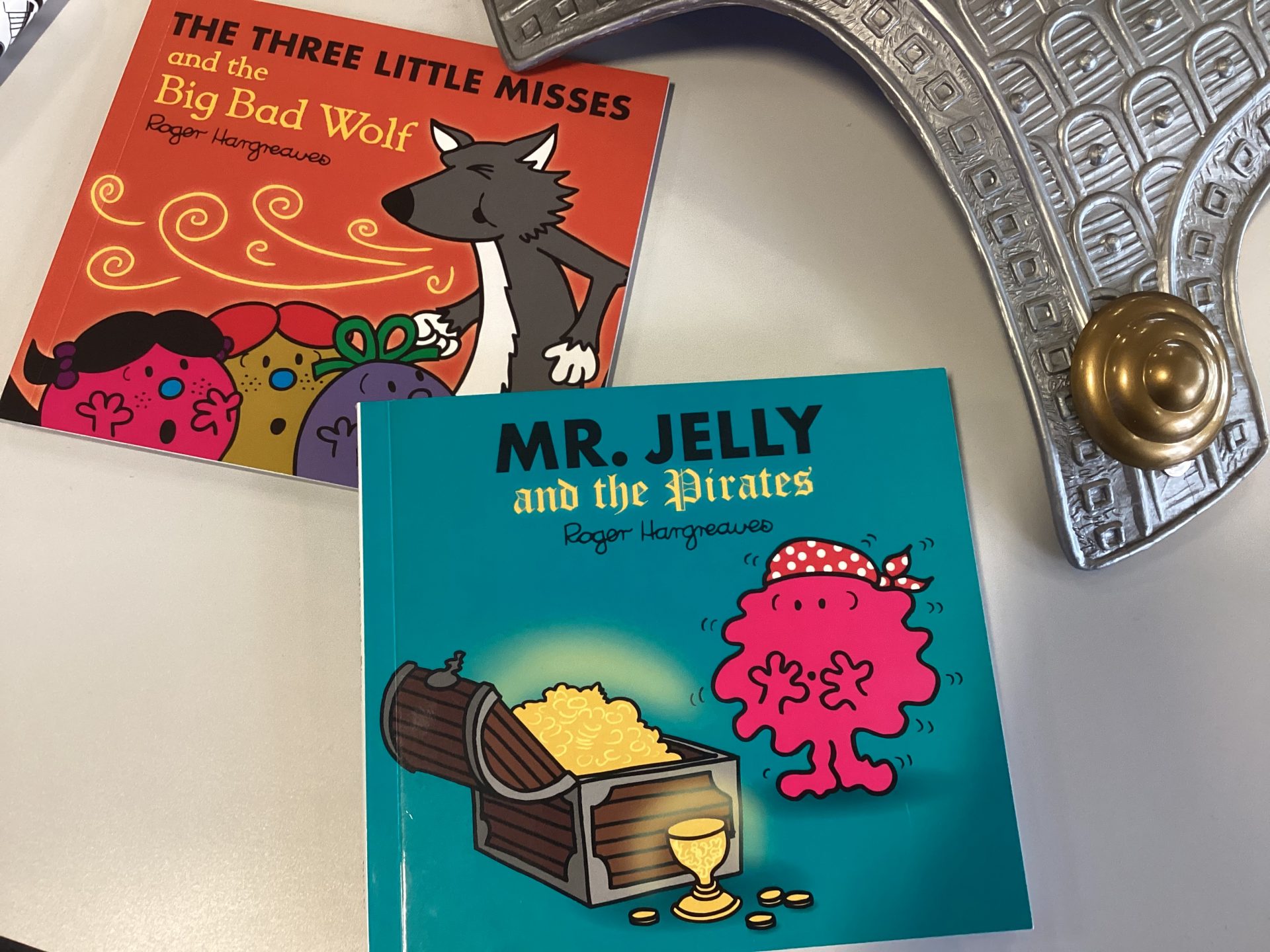 After creating our characters, we used them in FlipaClip to create animations.