Now that you have made and tasted your breakfast bars, it is time to evaluate them.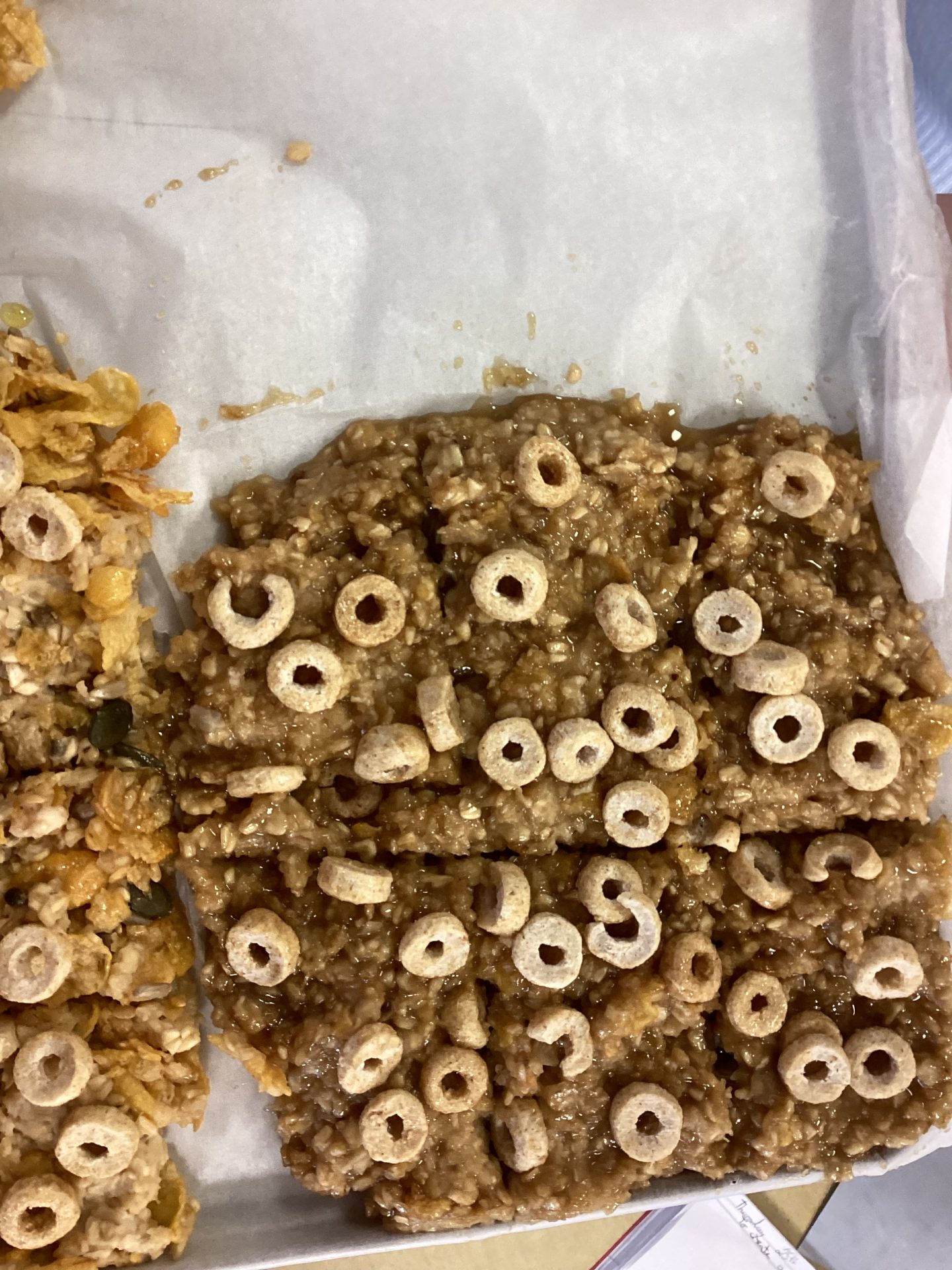 Answer the questions below in full sentences:
How was your breakfast bar?
How did you feel after eating it?
Did it taste as you hoped it would?
Would you change anything about it? Why?