Hi Year 4, here's your homework. Please complete 2 pieces and ensure they are in school by Wednesday.

English
Create a poster to define some of the new words we have learnt this half term.
⏺Persuade
⏺Dilemma
⏺ Fiction
⏺ Adverbial
⏺ Setting
Maths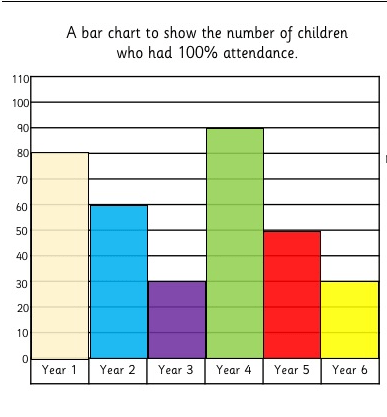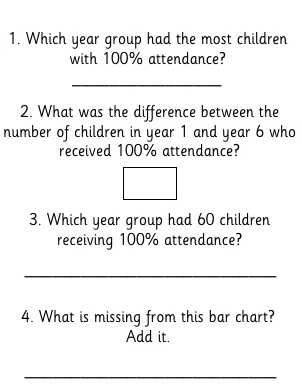 Wow!
Create a piece of art in the style of Henri Rousseau. Here's some pictures to inspire you.