Children have had a fun day participating in a range of activities.
They have used a range of BH values and demonstrated their skills, working together as a team. The staff and pupils had a fantastic time! 🤩
Rugby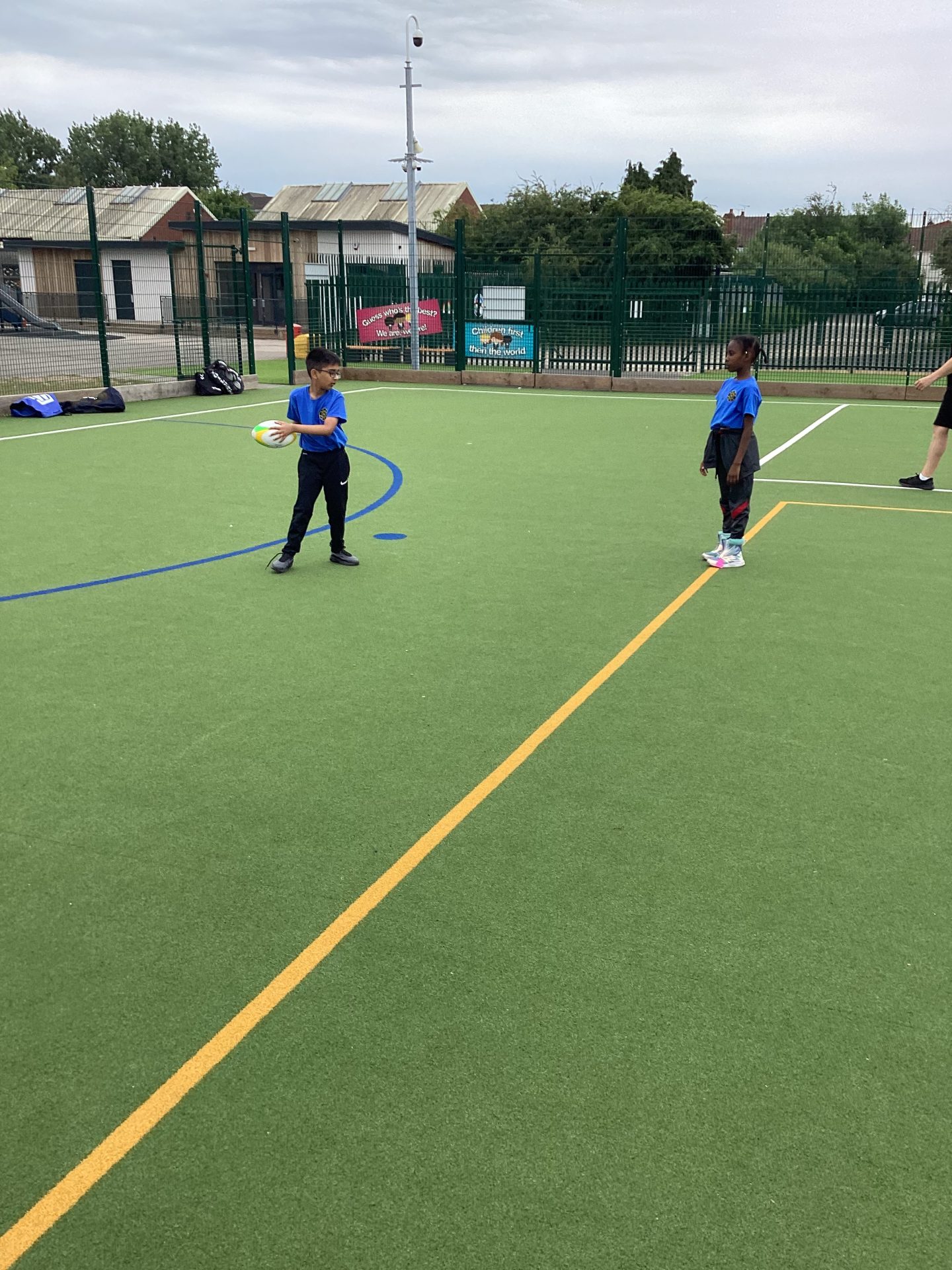 The children had a great time playing games to develop their rugby skills today. Lots of control in their passing really impressed us, as well as their wonderful smiling faces! Fresh air and exercise really does wonders for our well-being!
Yoga and mindfulness
Children took part in mindfulness colouring, developing their techniques and linking this to feelings and emotions by using colours that represented how different patterns made them feel.
We then took part in some fun yoga games, where children practiced a range of yoga techniques and worked together as a team, using teamwork and communication.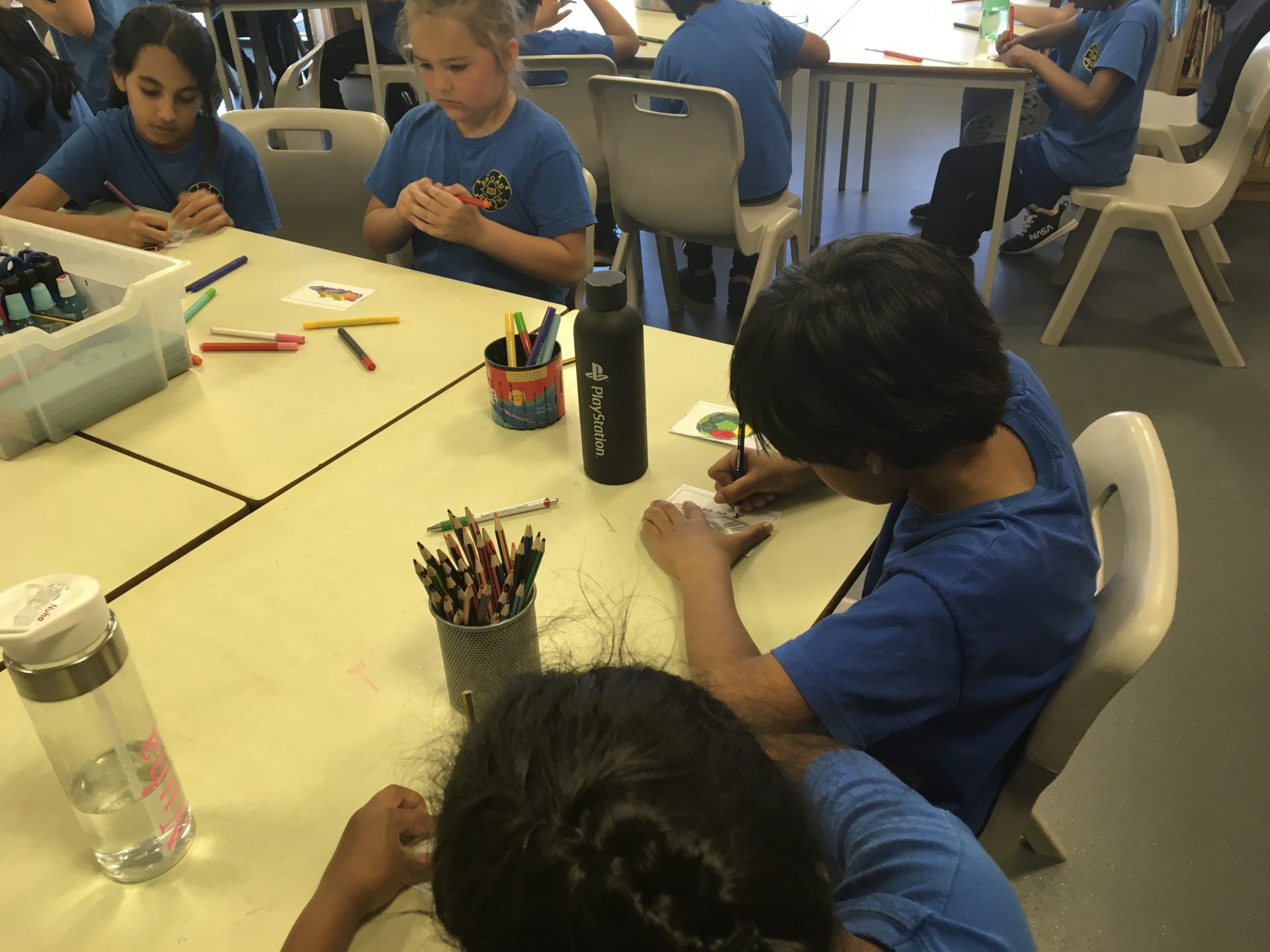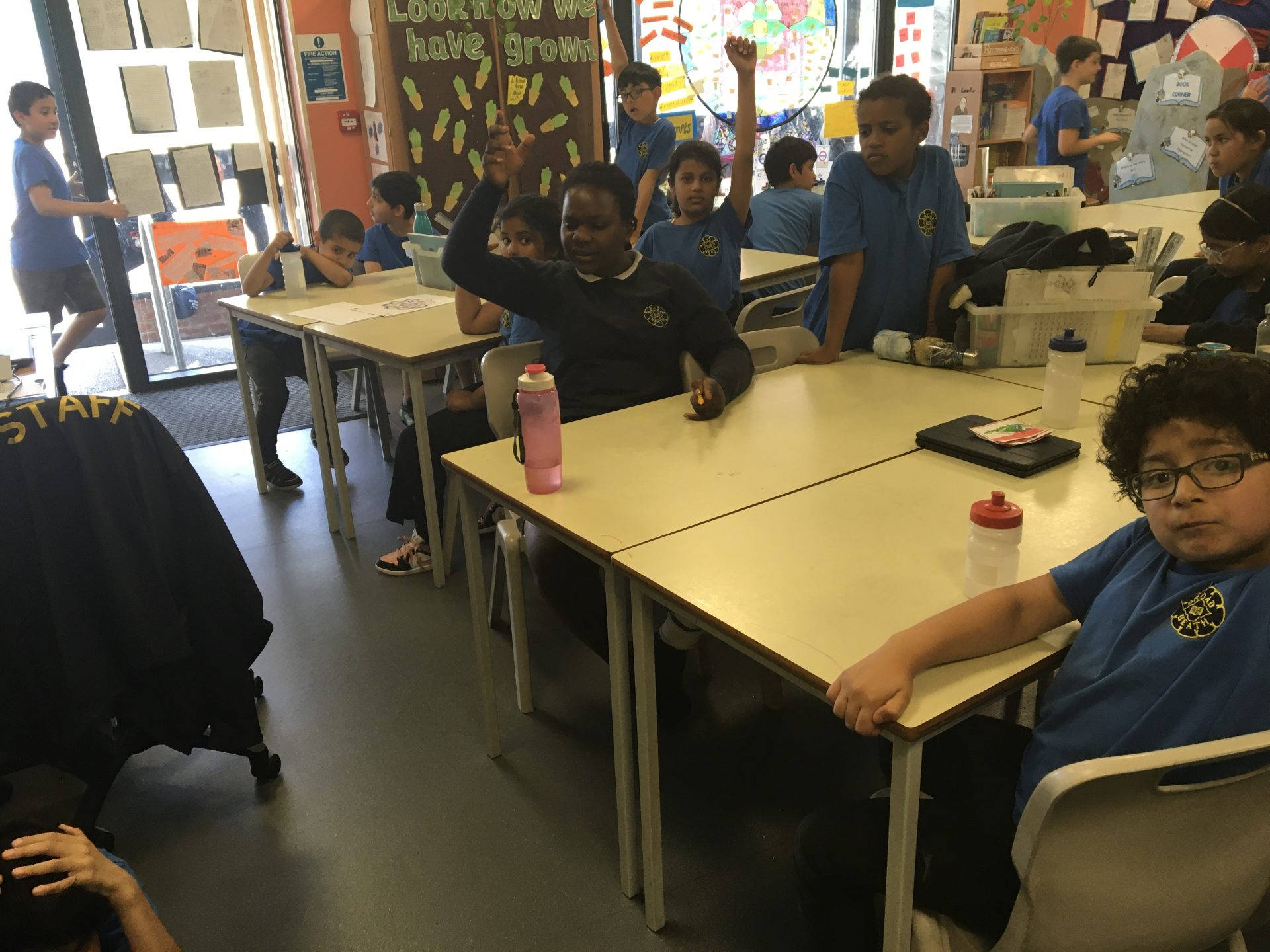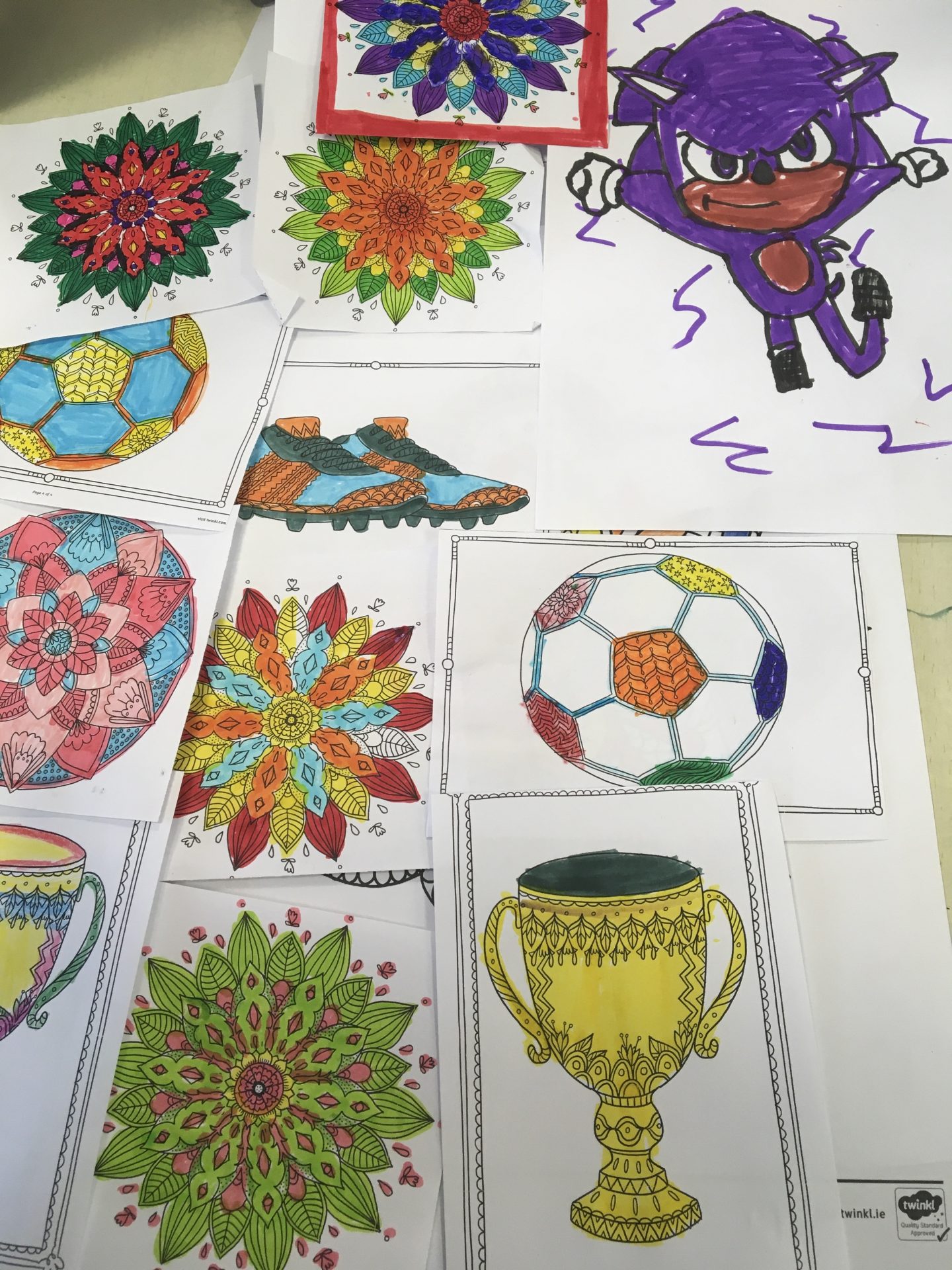 Swimming
Today, year 4 have practised their swimming skills through races and have developed their teamwork by playing fun games with each other.
Maths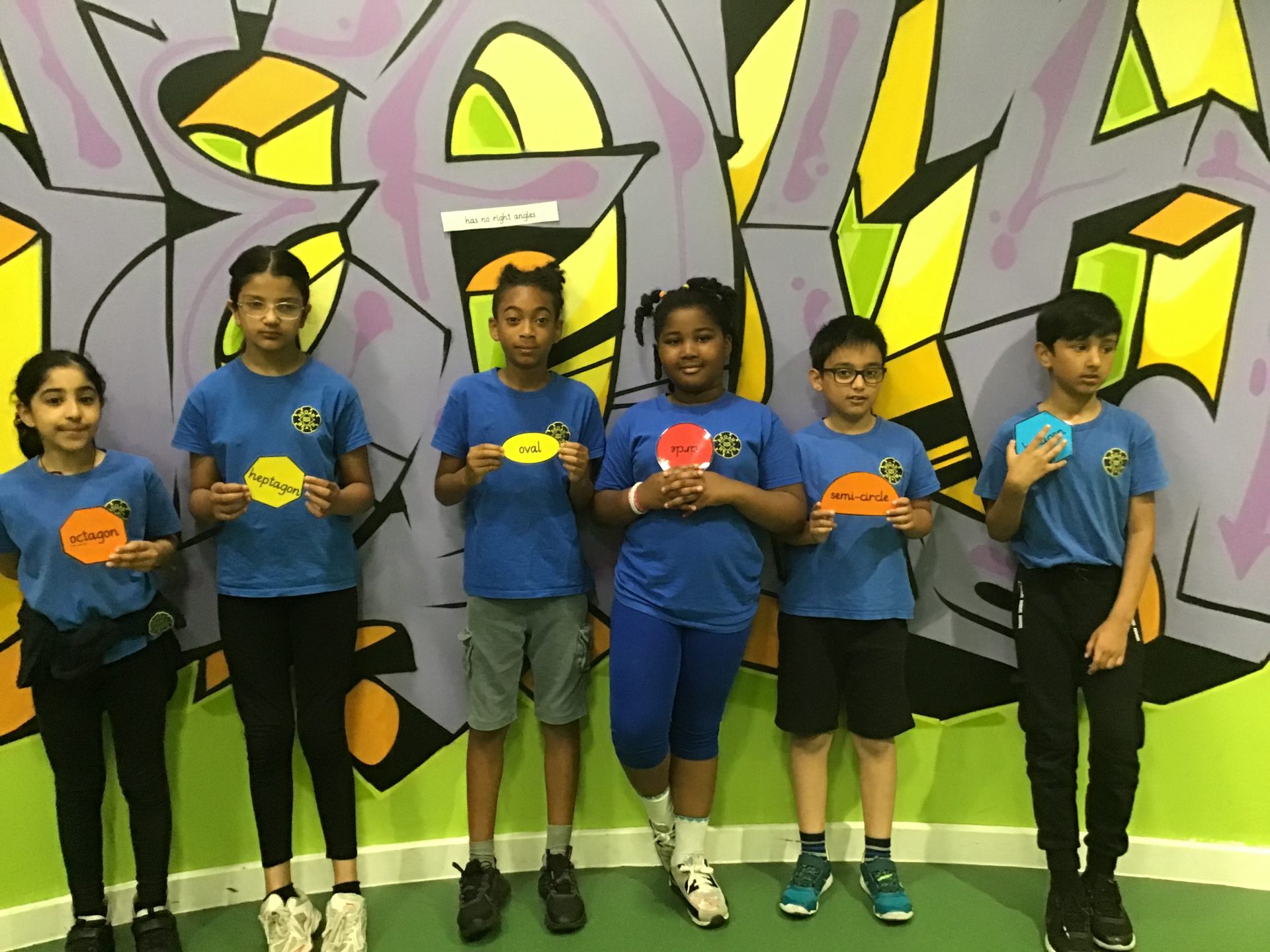 For active maths the children learnt about the different properties of 2D shapes.  We began with some warm up games to learn the vocabulary, then   used Carroll diagrams to sort the shapes. Can you name a quadrilateral? What is a regular shape? Does a triangle have parallel sides? 
Fridge Cake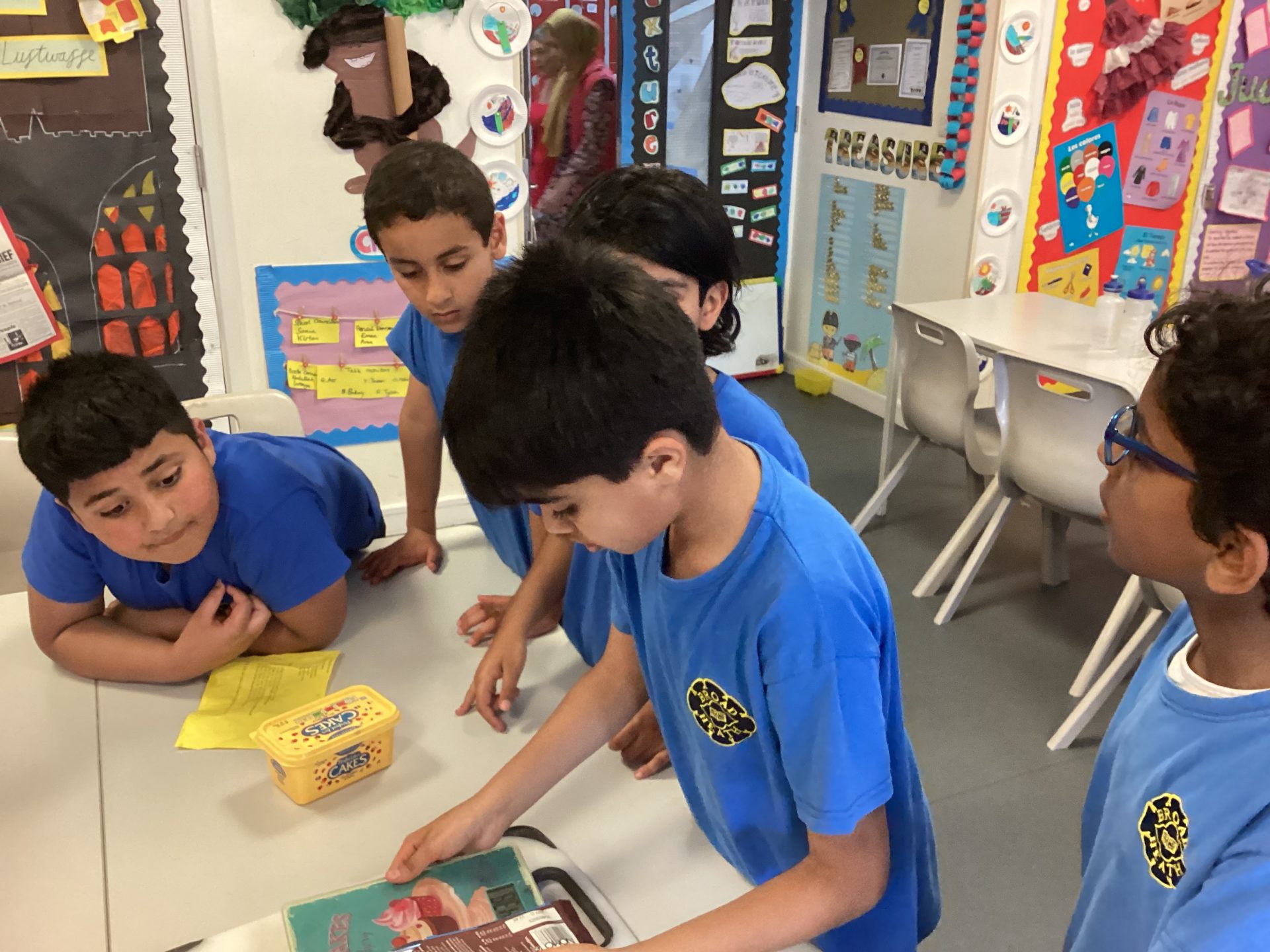 Today, we made chocolate fridge cake, sometimes called tiffin, it's made using chocolate and biscuits and is set in a fridge rather than an oven. We practised our weighing skills, discussed how learning a new skill can support our wellbeing and demonstrated teamwork and communication.