Hi year 5! Here is your homework for the weekend. Please choose two pieces and complete by Wednesday morning.
Please also remember to complete your handwriting task with your Week 4 spelling words.
Maths
To understand key vocabulary relating to multiplication and division.  
Create a poster showing the definitions of this vocabulary.
Multiplication
Division
Factors
Integers
Prime numbers
Square numbers
Cube numbers
English
To review Spag objectives.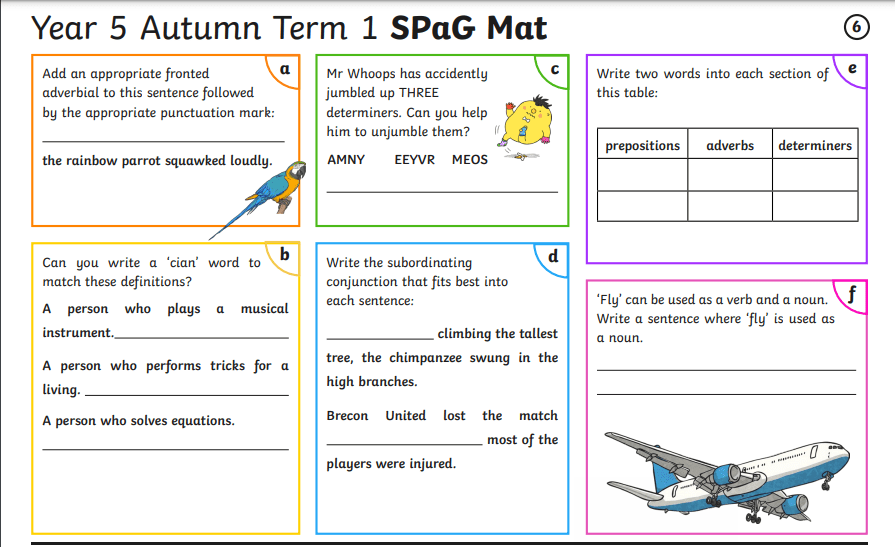 WOW!
To carry out an investigation 
Carry out the investigation at home and write a conclusion. Could you use a table to show what you found out?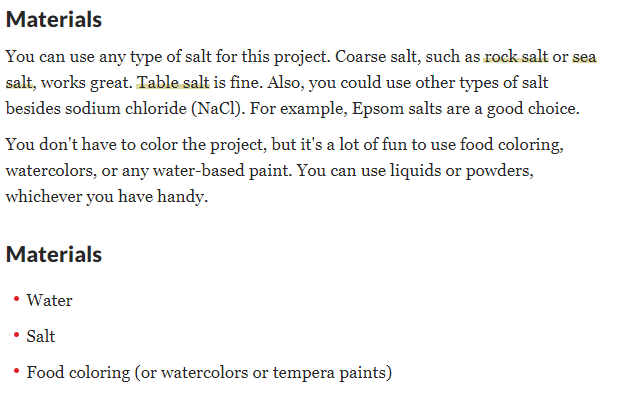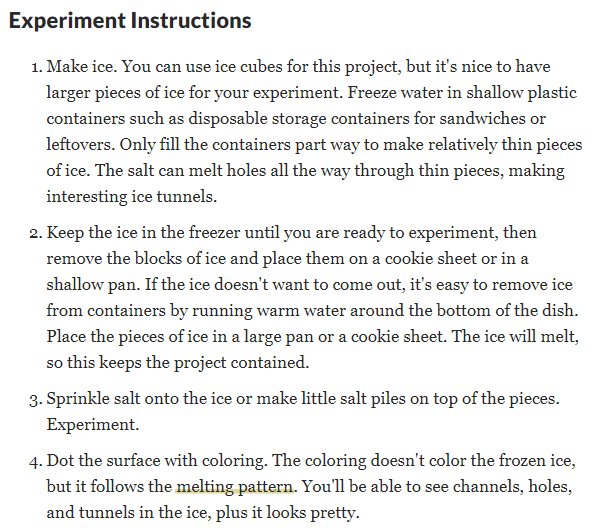 How it works: