This week in 3 Red we managed to get 9 children who got 10/10 and 7 children who were so close to getting 10/10 but got 9 .Well done to those children. Myself and Miss Holland are very proud of you! Next week can even more children get 10/10? Please make sure you are practicing at home everyday .👍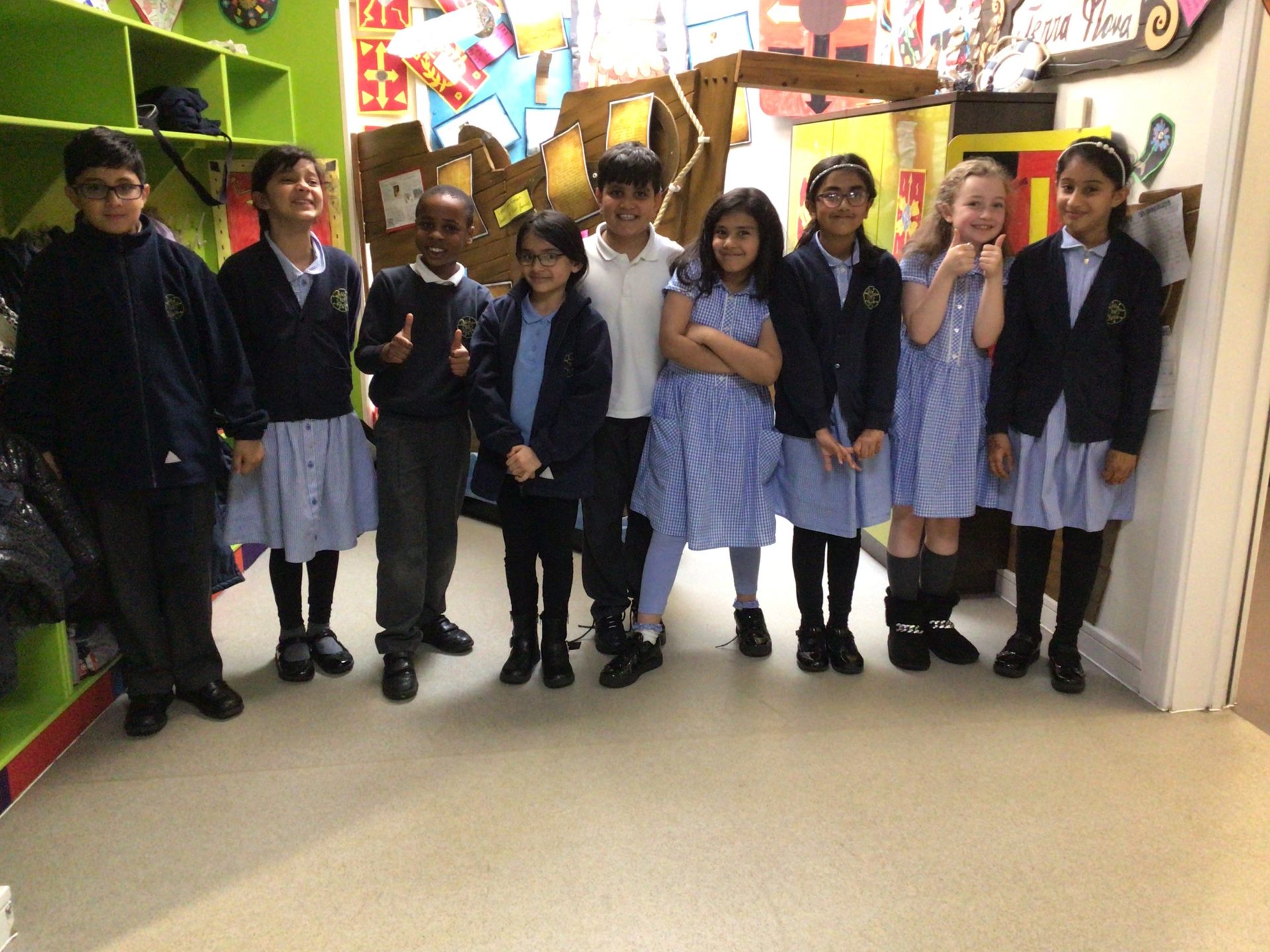 Look below and solve the clues using the hieroglyphics letters.
Now why don't create your own secret message for your friends to solve in school on Monday.👍🏼😊.