Well done to those children who got 10/10 on their spellings, hopefully we will have more 10/10s in the summer term! Carry on practising everyone!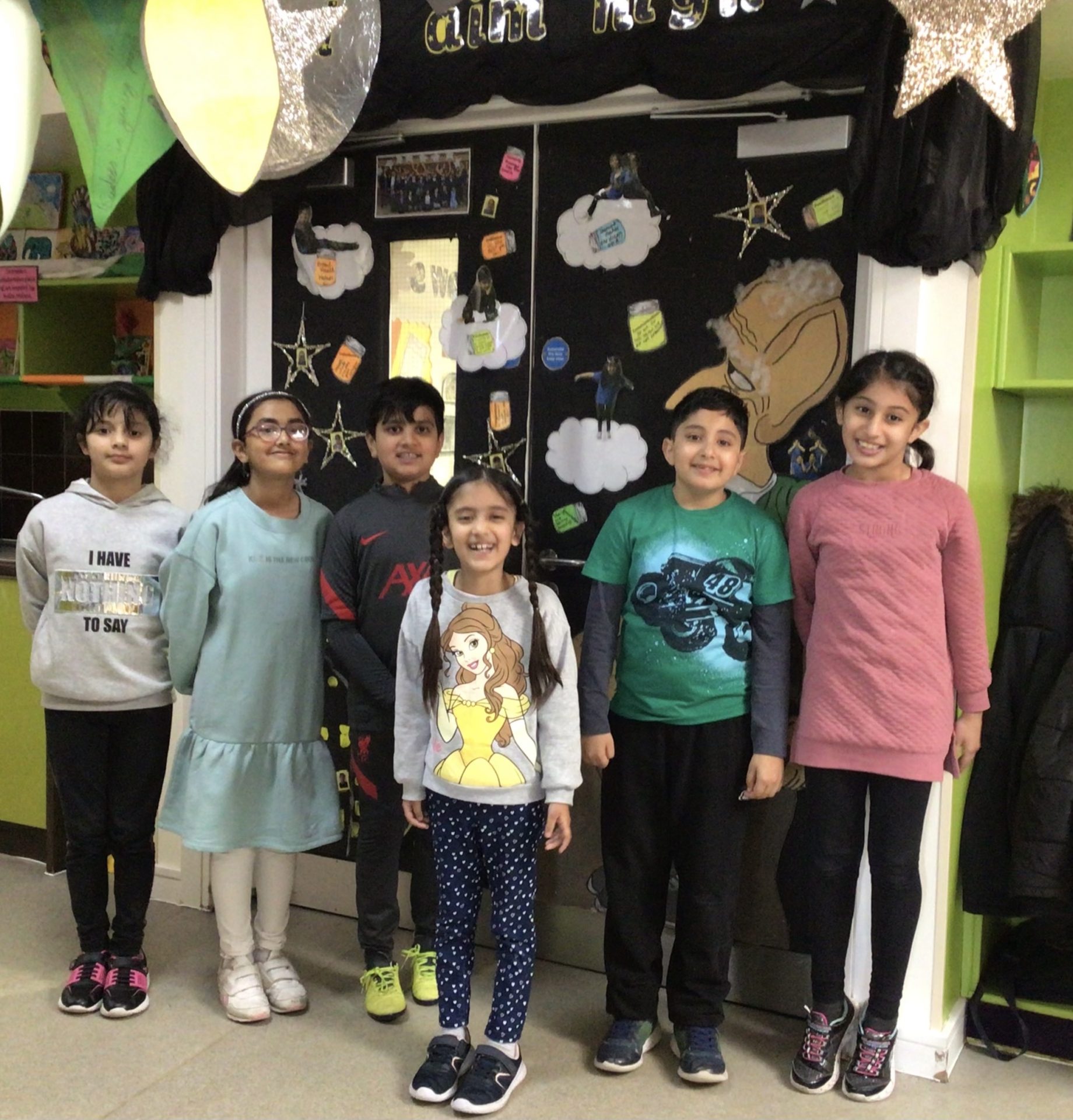 The children had so much fun dancing and drumming to music in our fantastic Drumba session today! They demonstrated excellent listening skills and tried their best to keep up! It was a challenging but exciting work out for everyone!

What a lovely week to end the Spring term! We are super proud of all the children's hard work throughout this term. We hope everyone has a well deserved rest over the holidays and return to school ready to learn and have fun on Monday 25th April. Enjoy yourself and be safe!
Comment below the answers to the riddles. Who can figure out the answers?