A big well done to these children for scoring 10/10 . Looking forward to next week to have more children achieving 10 out of 10. Well done everyone! 👍🏼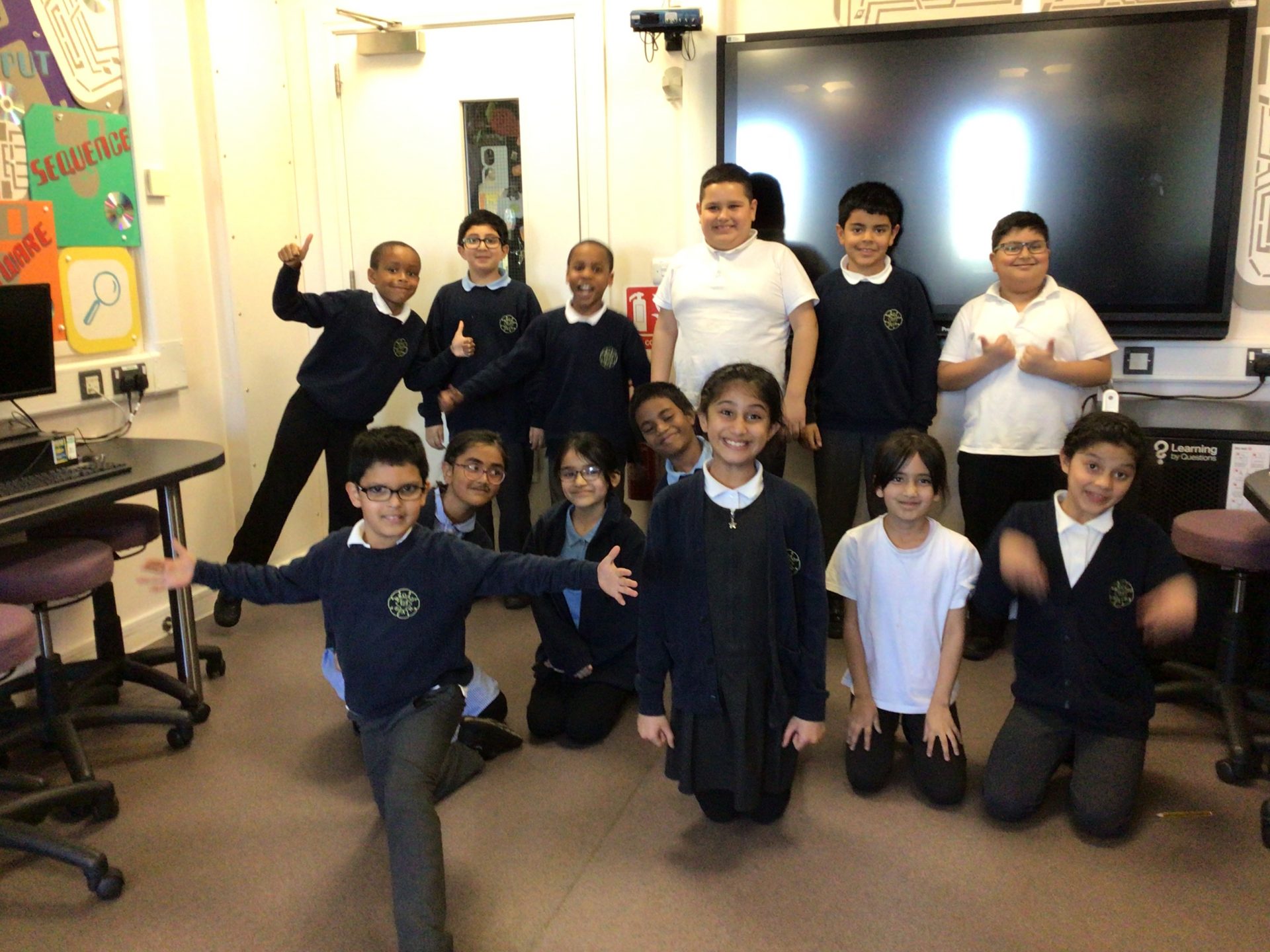 Put your skills to the test to see if you can crack these emoji riddles. Look at the emoji and say what you see. 1st one is BUTTER FINGERS😂.
Lets see if you can come up with some emoji riddles for your friends to solve. Good Luck👍😊.