We have once again had an absolutely amazing half term in 4 Blue, with everyone getting their behaviour award and getting themselves a snazzy new pen!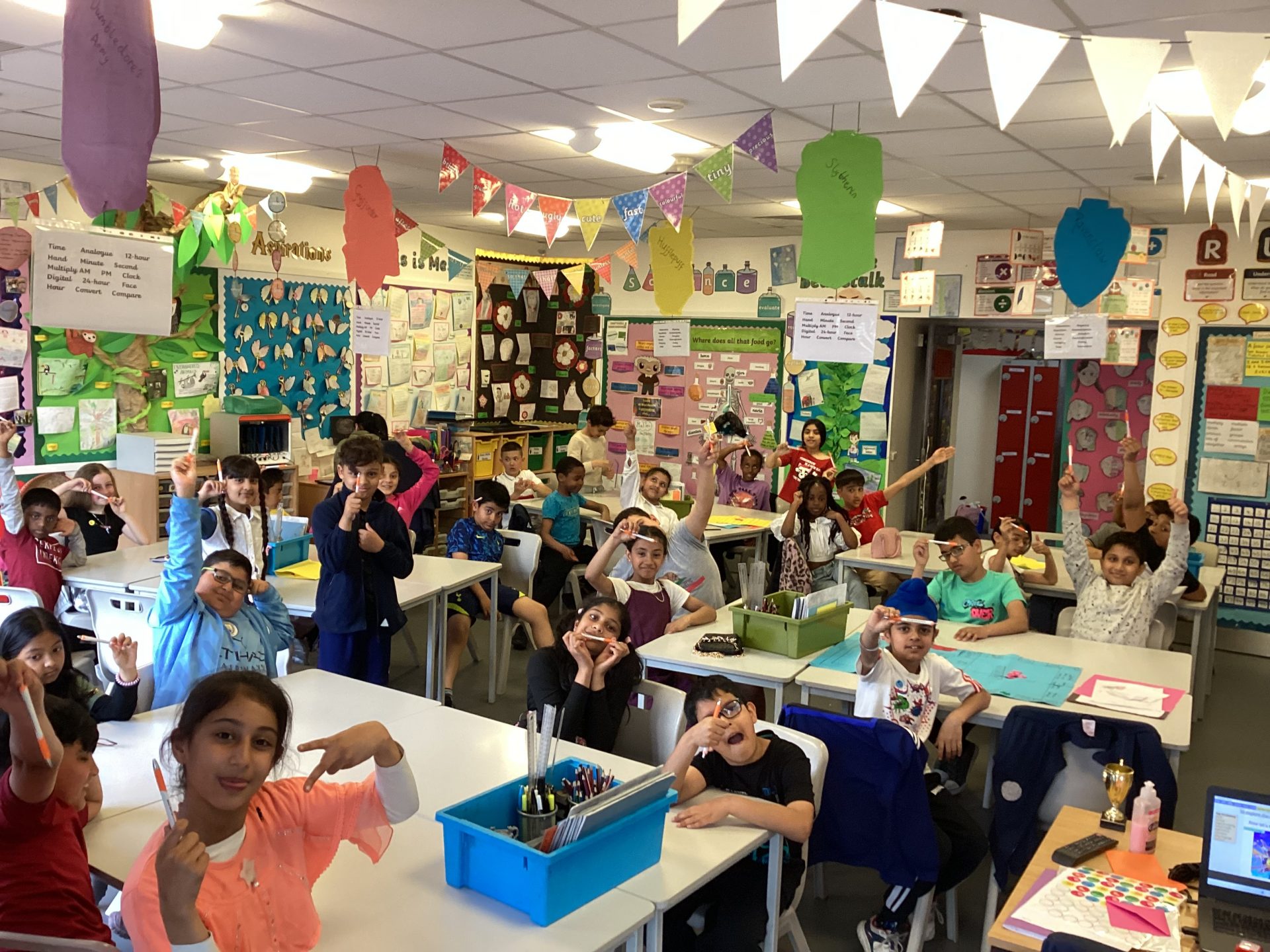 Special congratulations to this term's House Point contest winners Gryffindor and second place Dumbledore's Army – only one point apart! Who will be our final trophy winners of the year?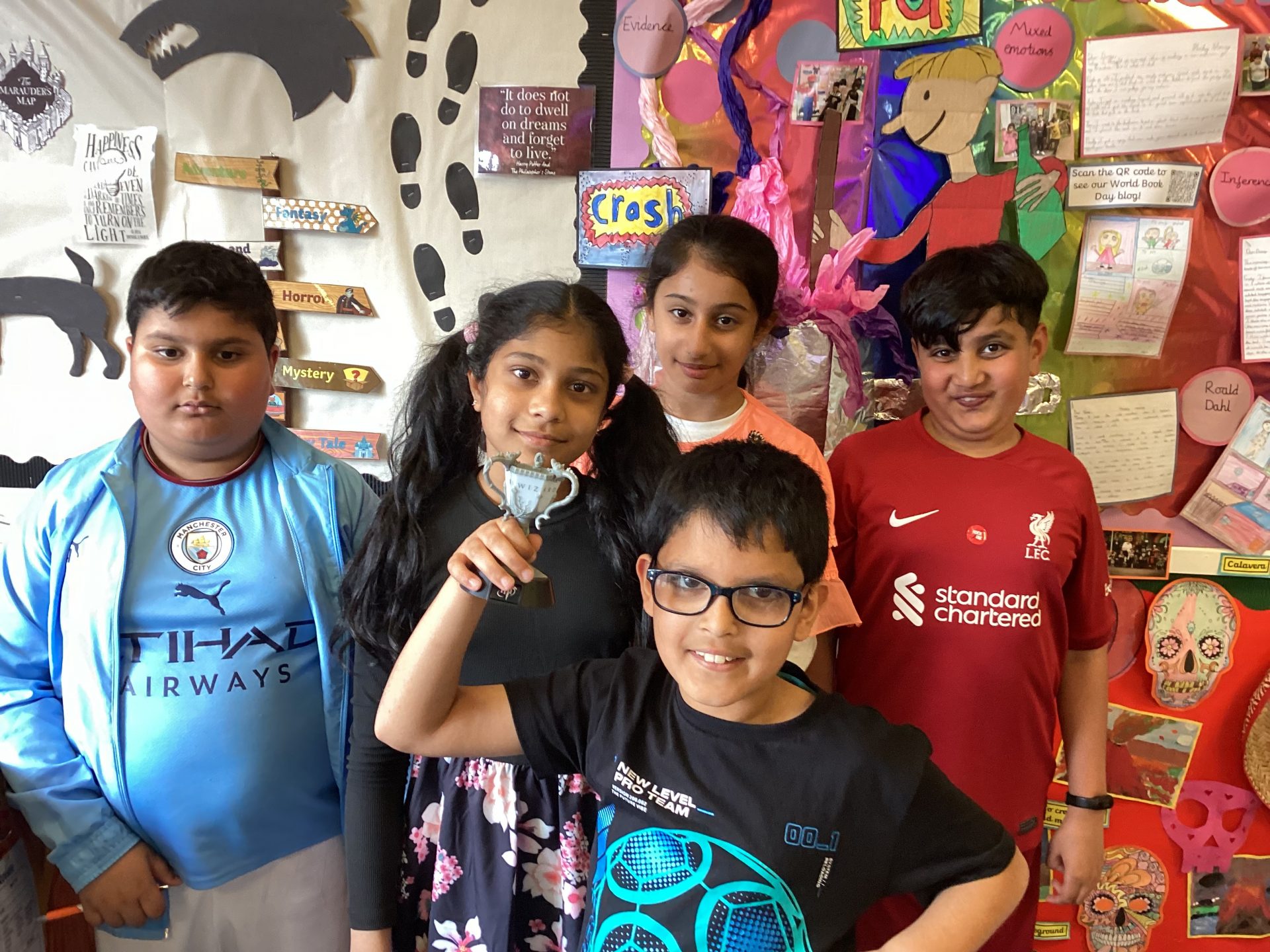 What are you looking forward to in Summer 2?