Today we would like you to persuade people why they should visit Coventry.
Use the pictures, links and videos to support your writing.
You may present this in any format you would like. This could be a persuasive letter, a poster or a brochure. You can type it on to the blog or send your work to us via email.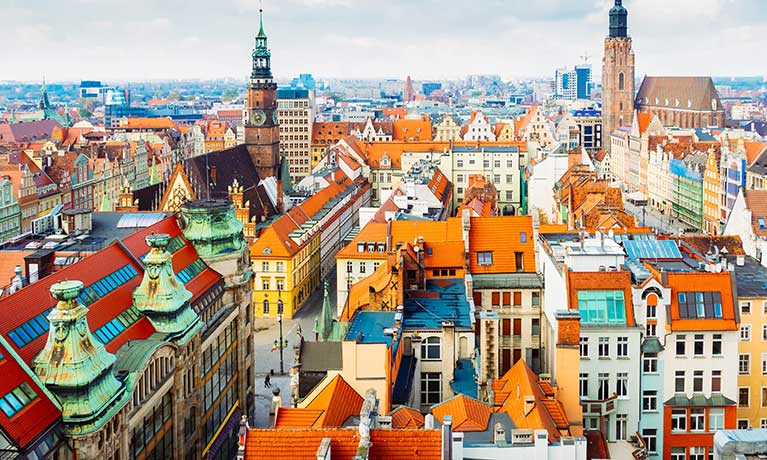 https://www.tripadvisor.co.uk/Attractions-g186403-Activities-Coventry_West_Midlands_England.html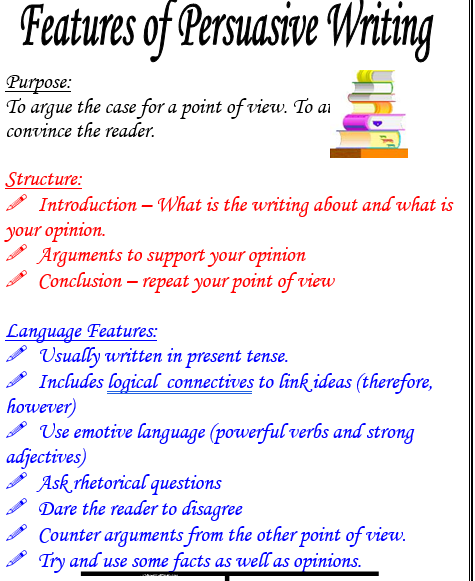 | Technique | Examples |
| --- | --- |
| Flattery – complimenting your audience. | A person of your intelligence deserves much better than this. |
| Opinion – a personal viewpoint often presented as if fact. | In my view, this is the best thing to have ever happened. |
| Hyperbole – exaggerated language used for effect. | It is simply out of this world – stunning! |
| Personal pronouns – 'I', 'you' and 'we'. | You are the key to this entire idea succeeding – we will be with you all the way. I can't thank you enough! |
| Imperative command – instructional language. | Get on board and join us! |
| Triples – three points to support an argument. | Safer streets means comfort, reassurance and peace of mind for you, your family and your friends. |
| Emotive language – vocabulary to make the audience/reader feel a particular emotion. | There are thousands of animals at the mercy of our selfishness and disregard for kindness. |
| Statistics and figures – factual data used in a persuasive way. | 80% of people agreed that this would change their community for the better. |
| Rhetorical question – a question which implies its own answer. | Who doesn't want success? |
Think about using the above techniques to support your arguments