Today in 5 Red we learnt all about first aid. Firstly, we matched key words with the correct definitions. For the second task we read information on first aid techniques, injuries, emergencies and when we might use them. Following on from this, we played a matching game, this involved matching the correct injury with its first aid procedure. We finally looked at CPR and the recovery position. Mrs Masters and Mrs Diaz demonstrated the recovery position, we then watched a video demonstrating this.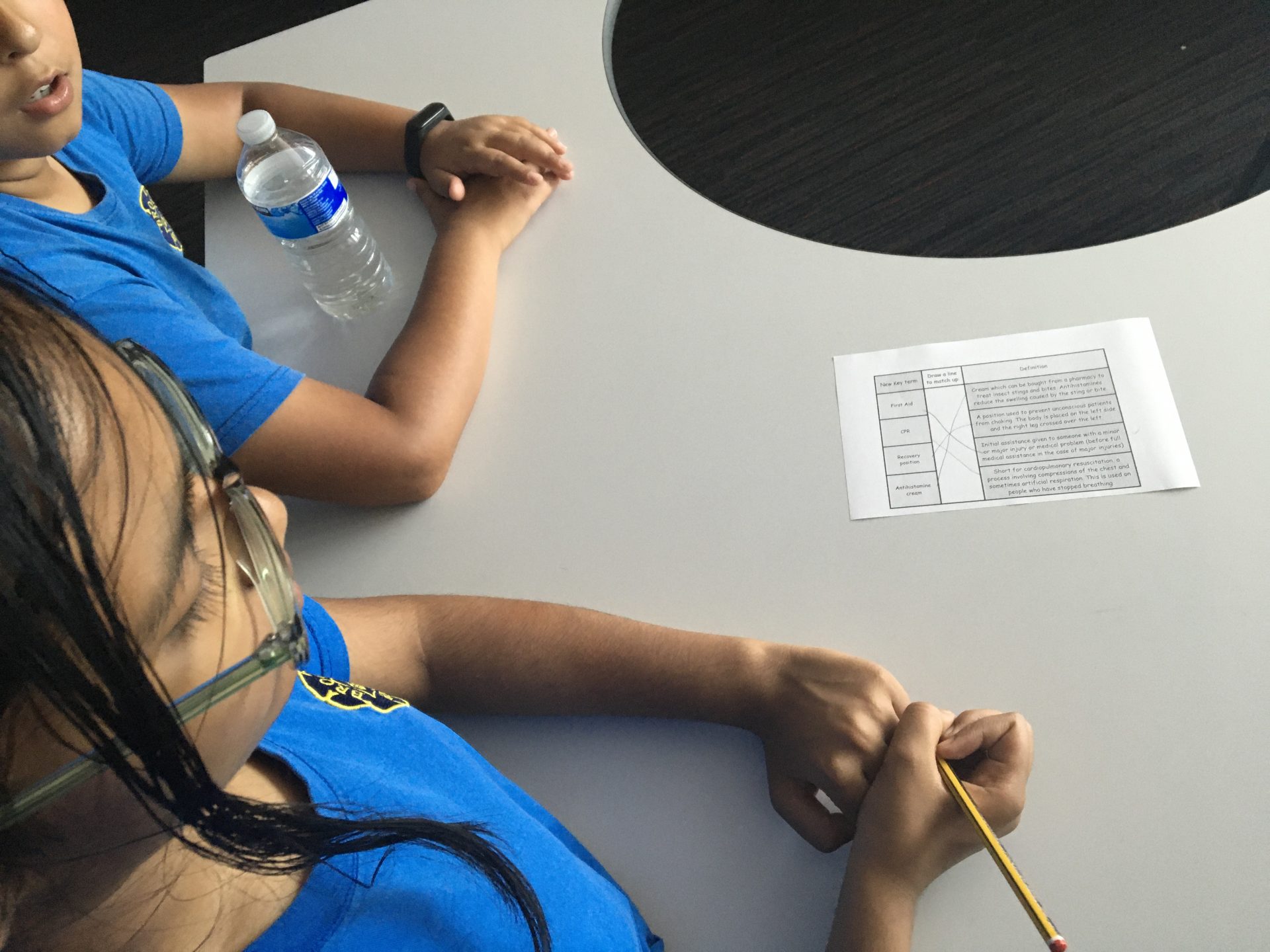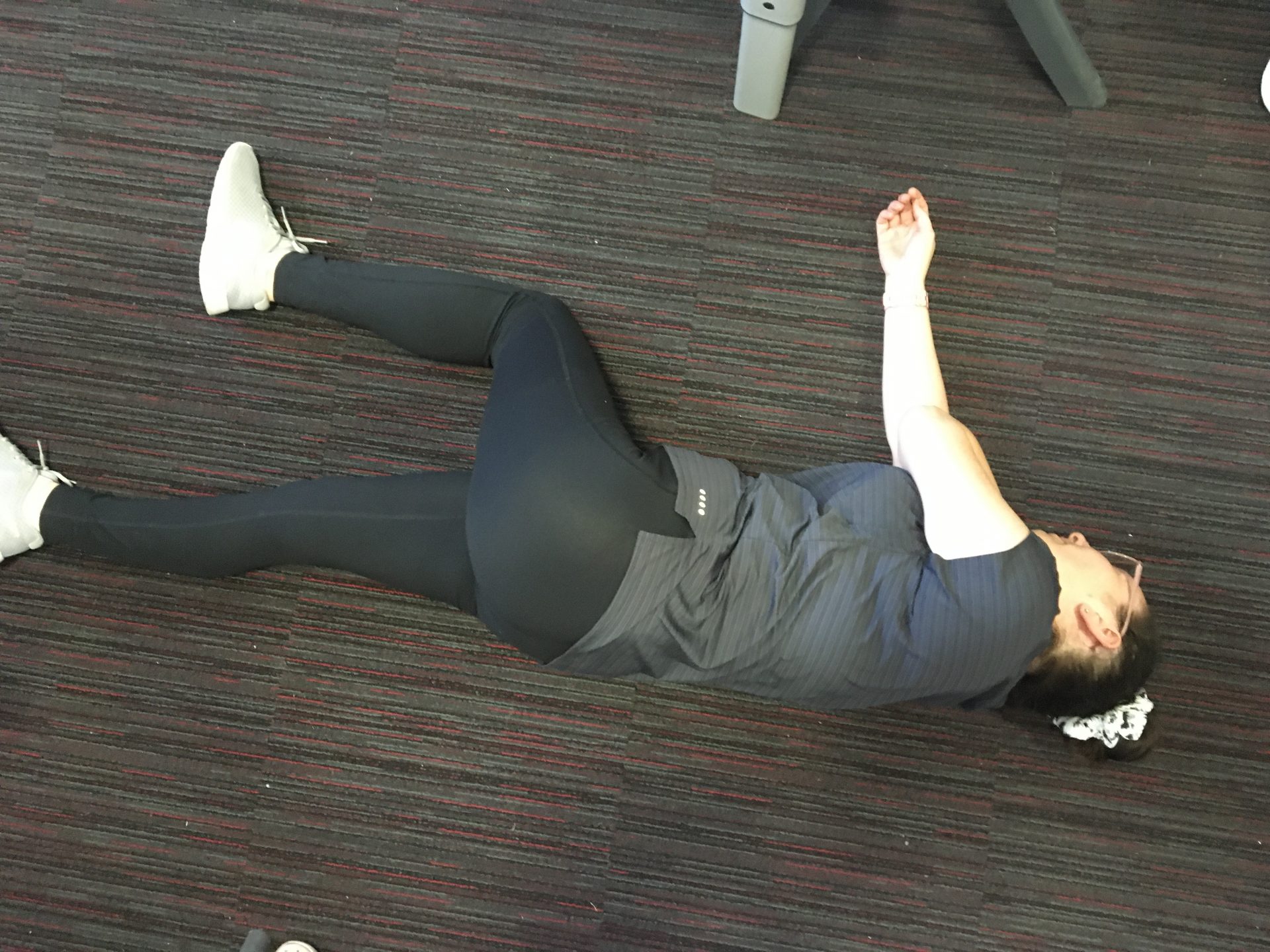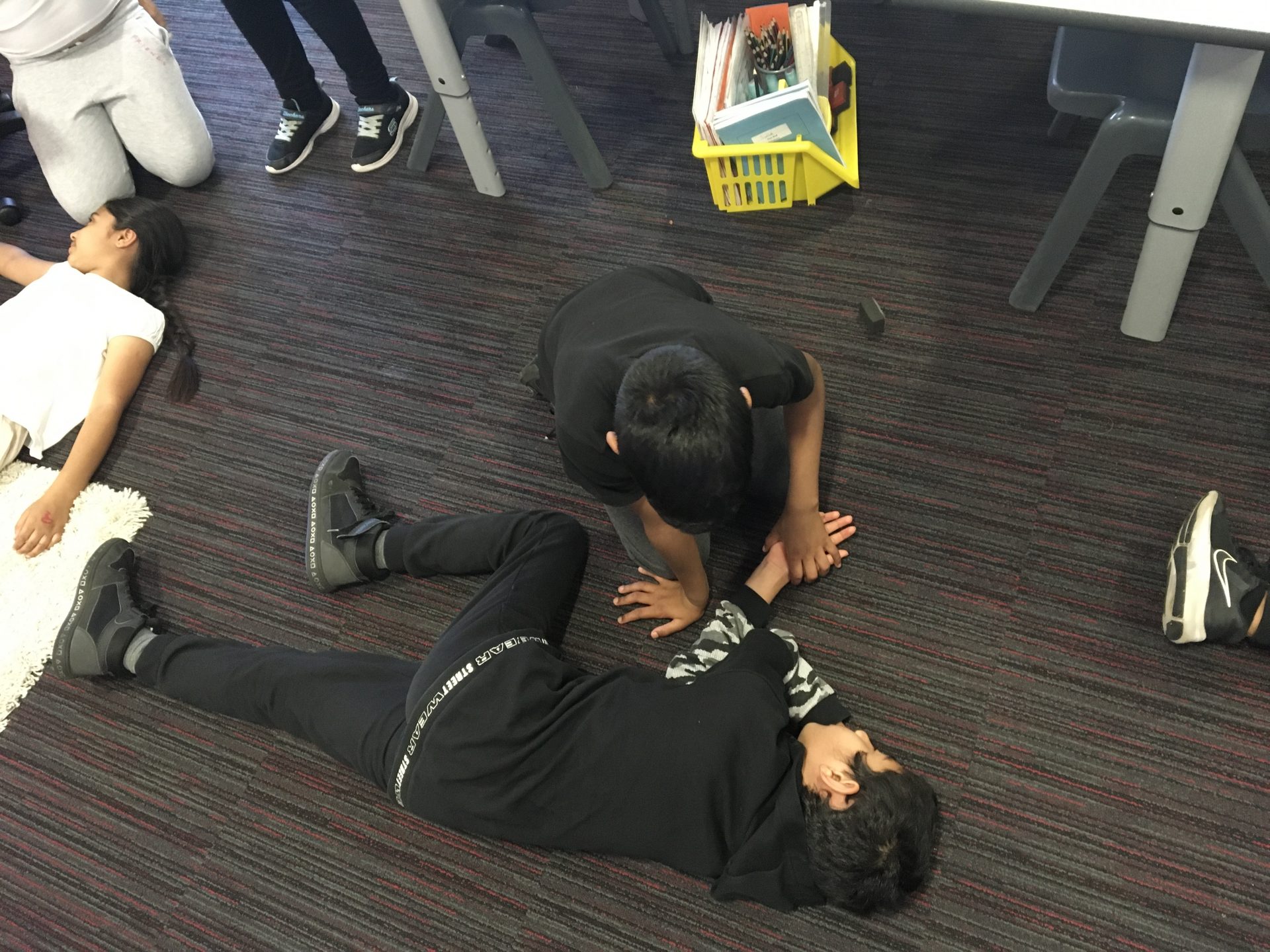 What does DRSABCD stand for?
What number should you call if you think someone's life is in danger?