We had a lovely afternoon on board The Beautux Boat in London, celebrating Mrs Frankish's Silver Award for Lifetime Achievement.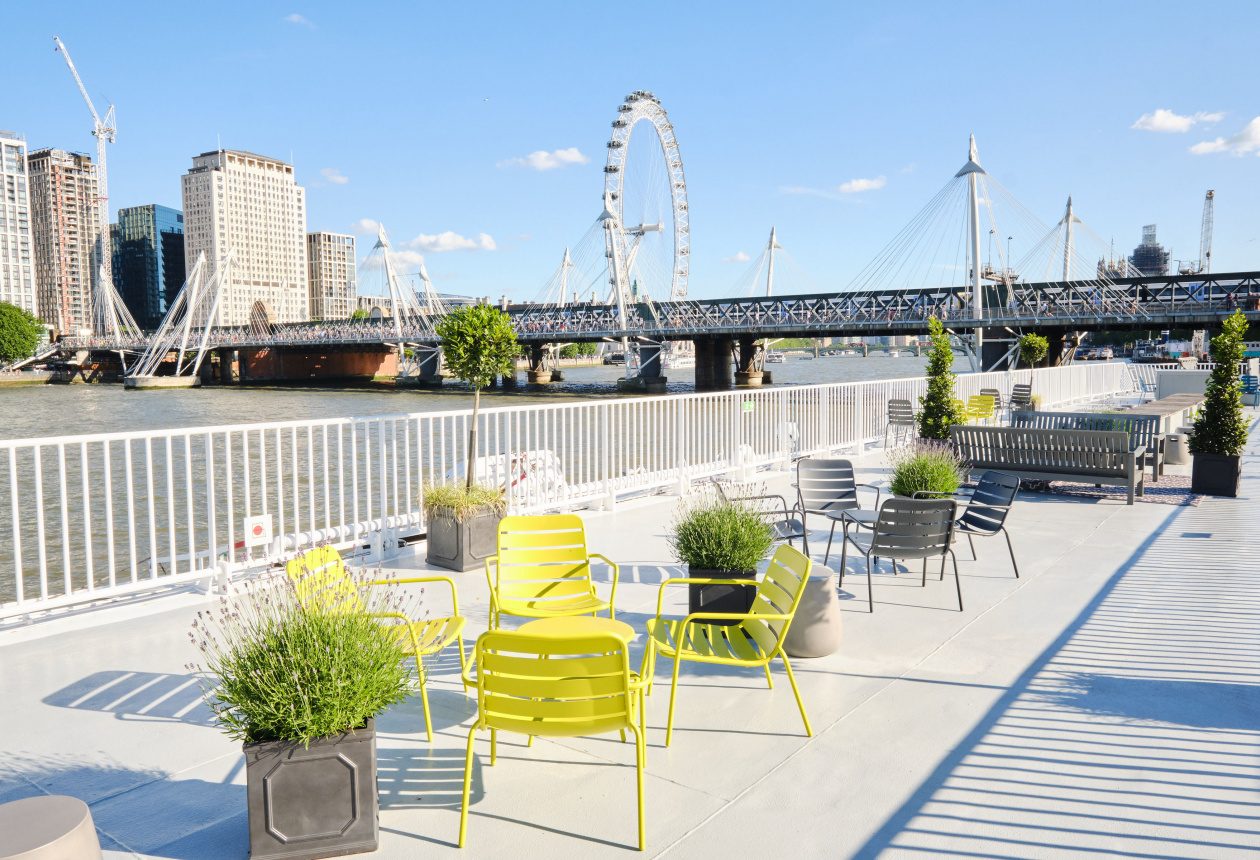 We met and celebrated all of the other award winners, whilst on a boat cruise on the River Thames seeing the famous London sights.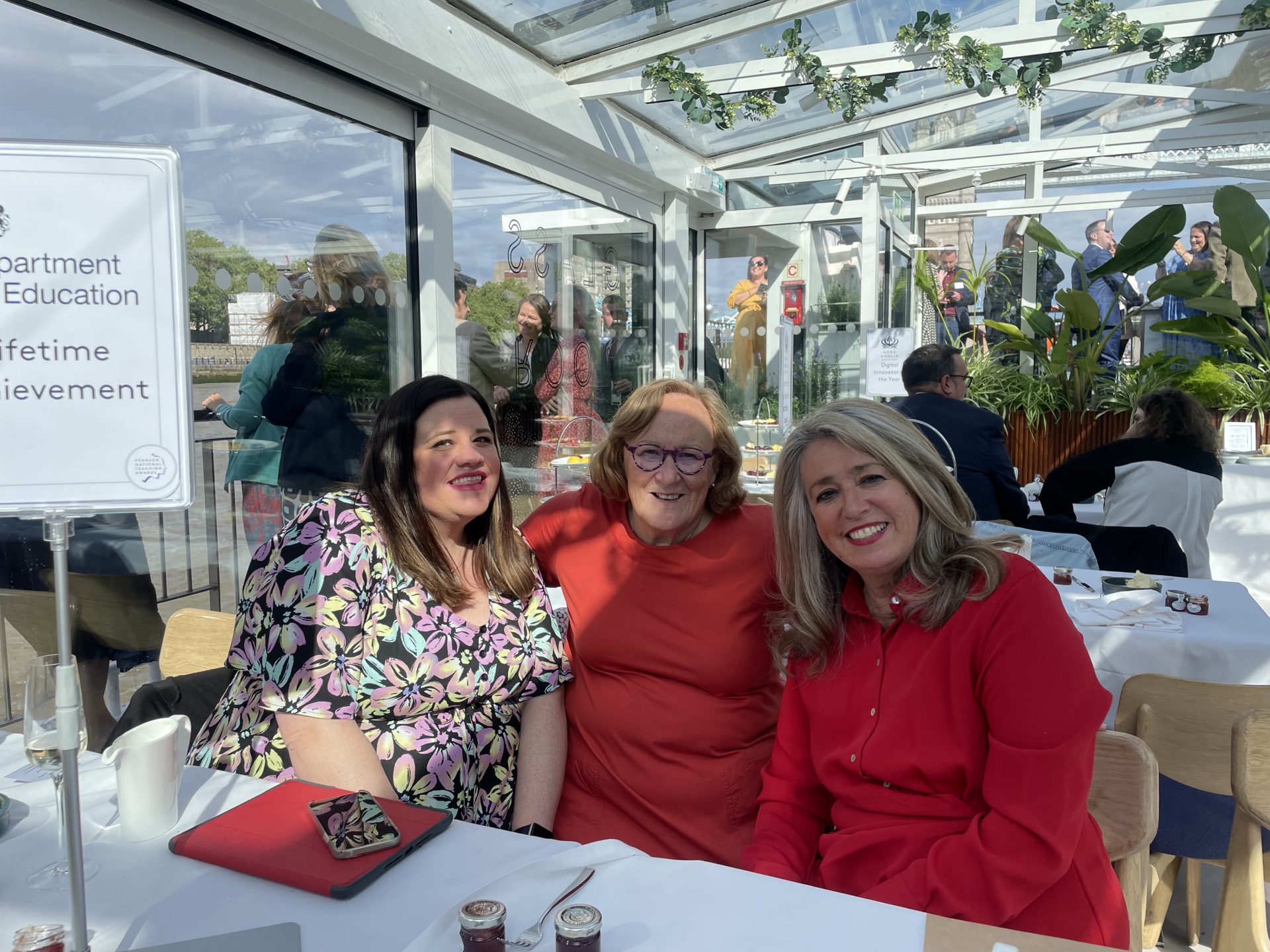 Thank you for inviting me Mrs Frankish and thank you to Pearson for hosting.