This half term the school value we have been focusing on is creativity. Having a strong sense of creativity is having the ability or power to create something new or having the quality of something created rather than copying others ideas. Well done to all of those children who earned a wristband this week.
Remember we will be running a PE blogger of the term competition again this half-term. Who will be the winner?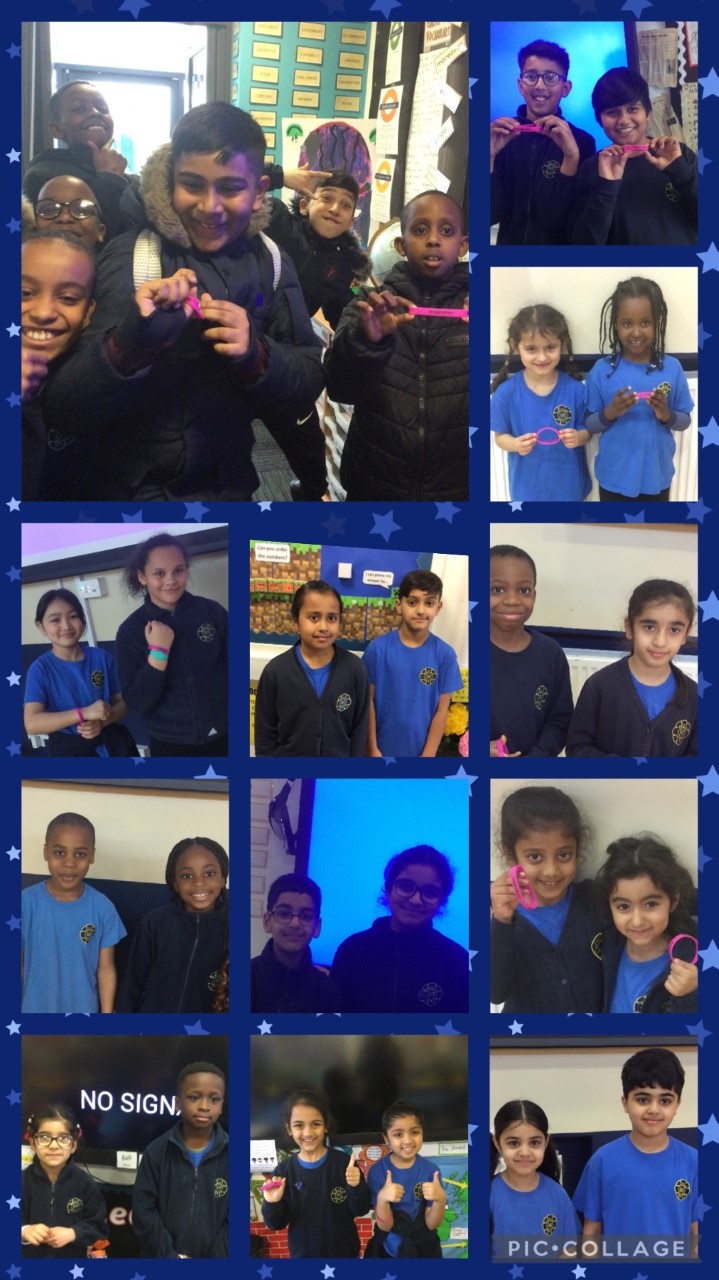 Explain how you have used creativity this week in school ?
How can being creative help us in other lessons ?