Children have worked their socks off this week by using before and after to describe, sort and order events! Today we learnt the difference between day and date – Could you tell your grown up the date today?
To help make rapid progress for our wonderful children next week please make sure this weekend they are able to look at a clock and see the hands of the clock. We can't wait to hear what clocks and watchs you have in your house.
As your homework please comment on this blog telling us one of the following
What time did you eat breakfast?
What time did you go to sleep?
What time did you see your family this weekend?
What time did you brush your teeth?
What time does your favourite television show start?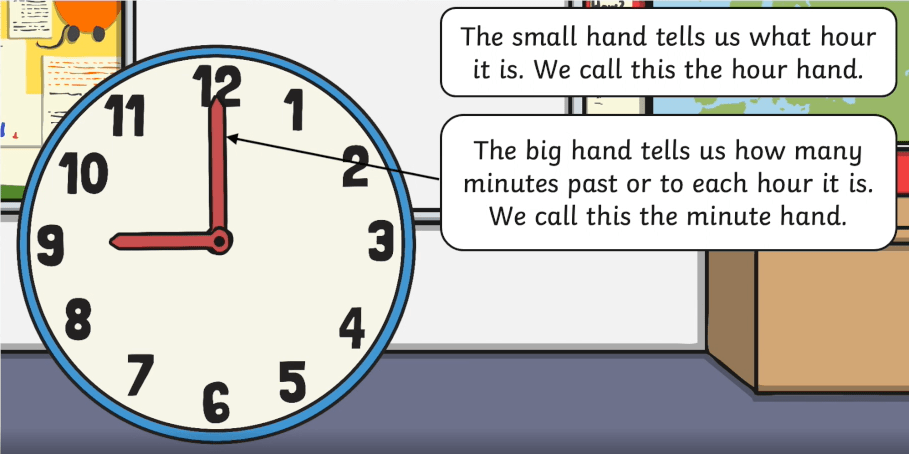 Here are some other fun videos to watch to help you read the time by the hour