This week we have done lots of fun and exciting things. We started the week making disgusting sandwiches. Then we wrote instructions on how to make one. We have set up a Science experiment to see how temperature can affect the growth of a plant and we have been learning about fractions, so on Friday we made fraction pizzas.
Also, the children have been learning about compass directions and made their own treasure maps and in Computing, they made their own airport game.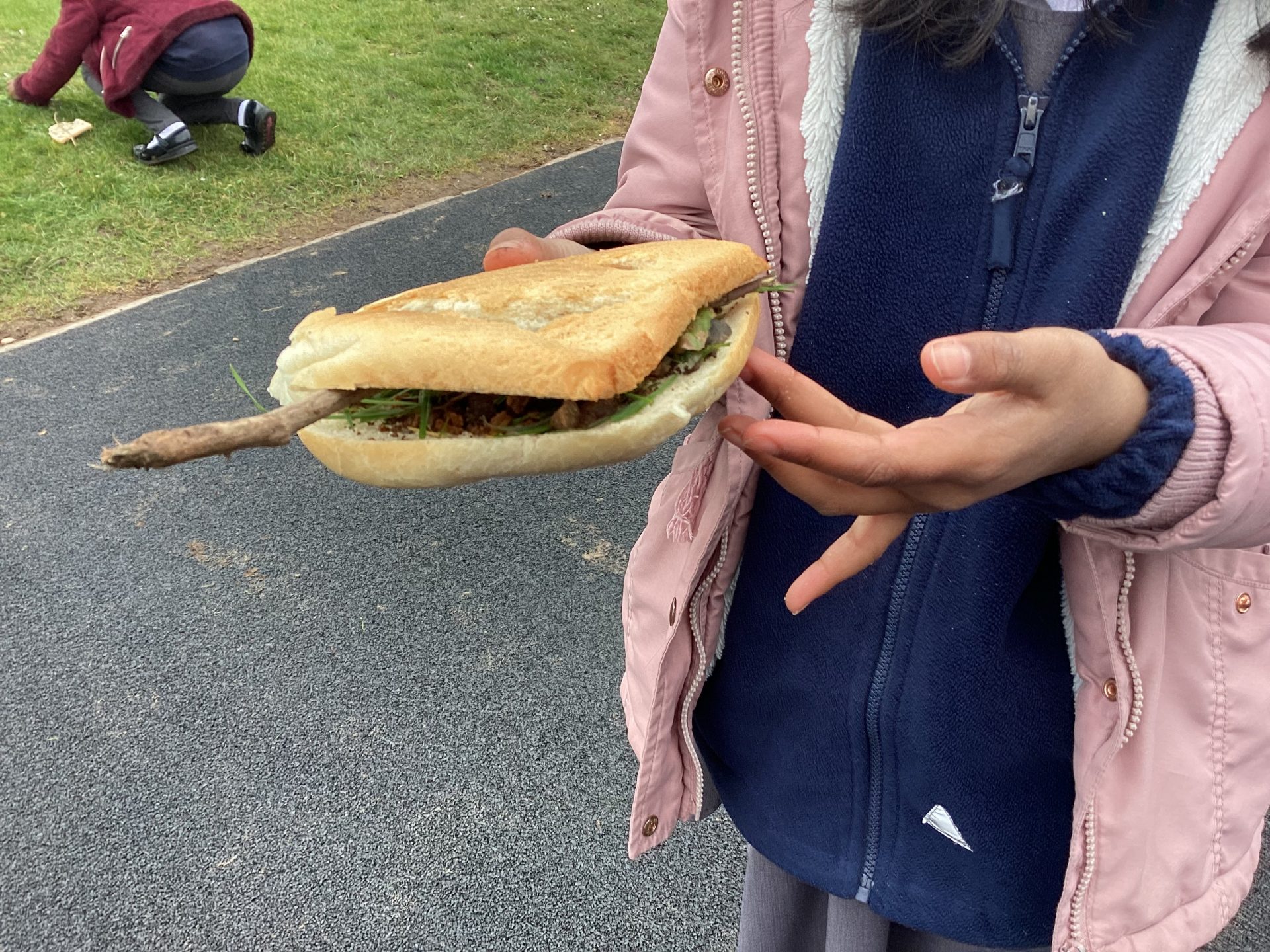 What have you enjoyed the most?
Can you write some commands for making a disgusting sandwich?