This term in Maths, Year 4 are learning about Time.
Here are some practice questions below to have a go at.
Make sure to include your reasoning.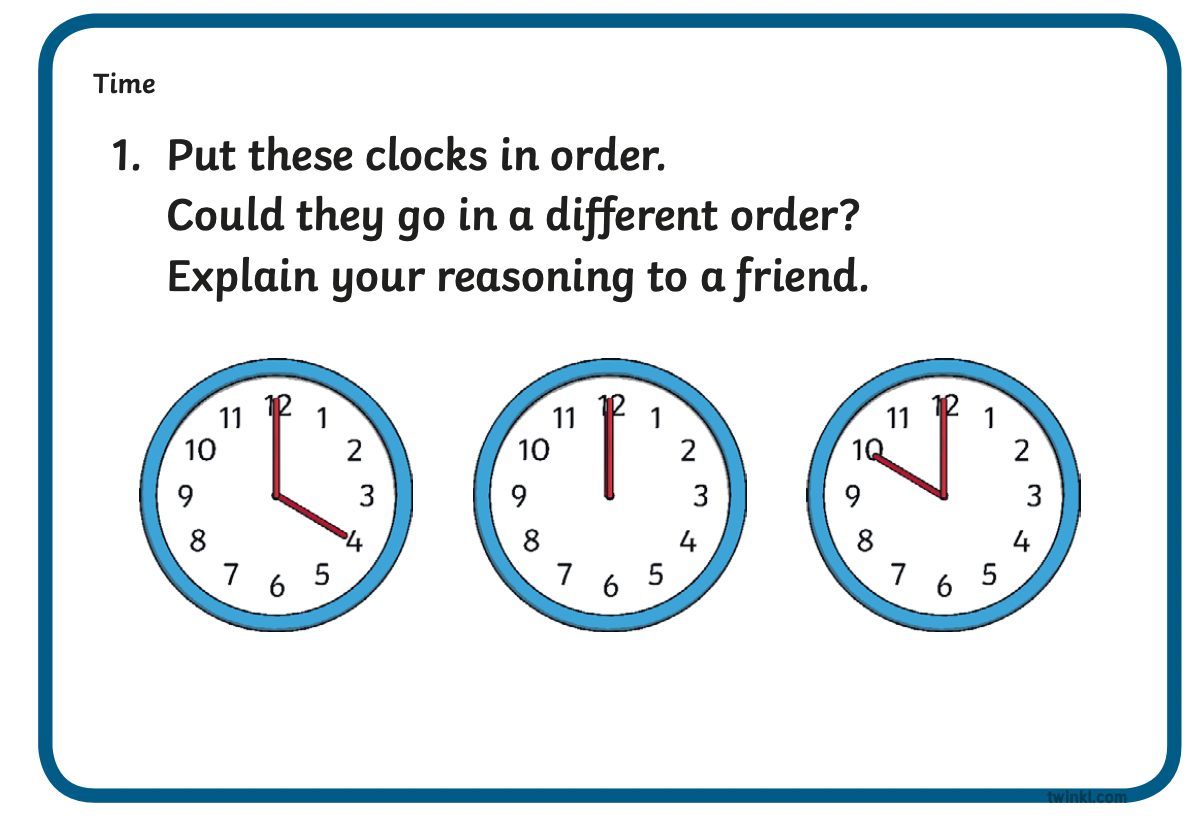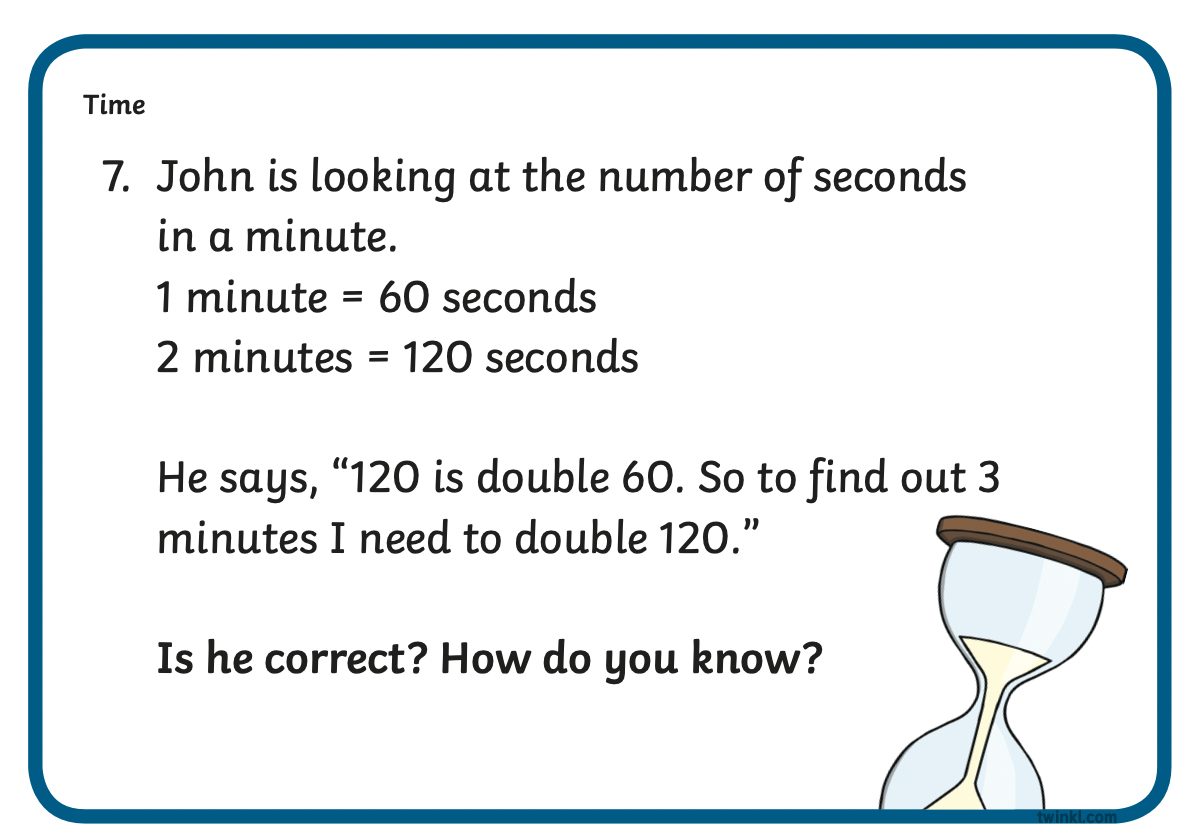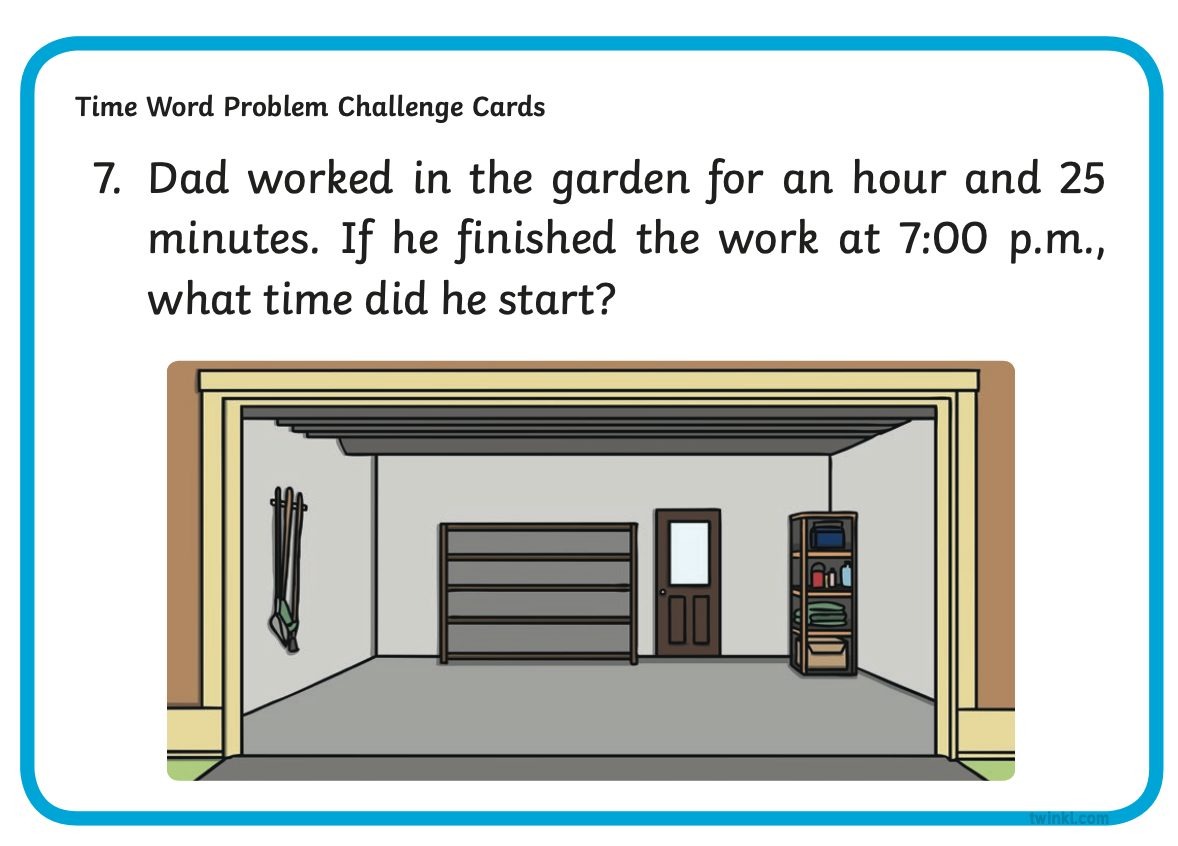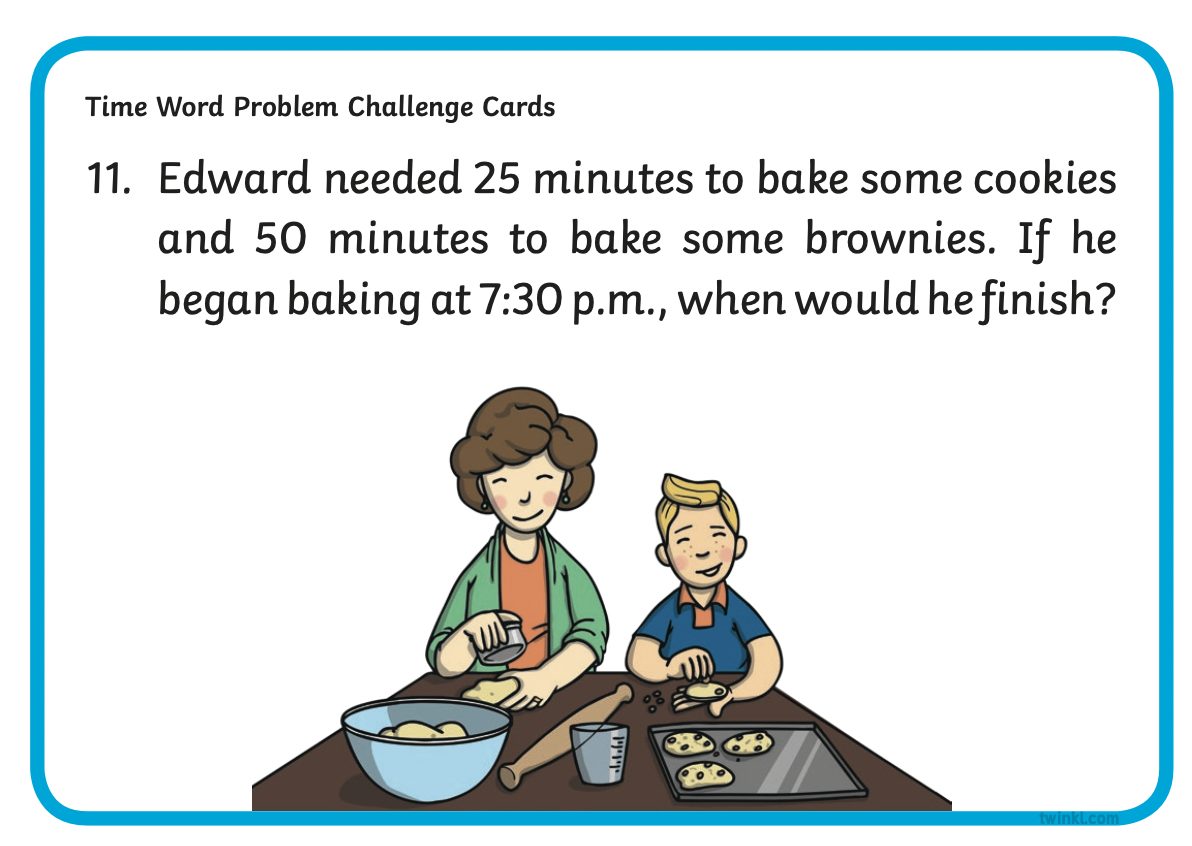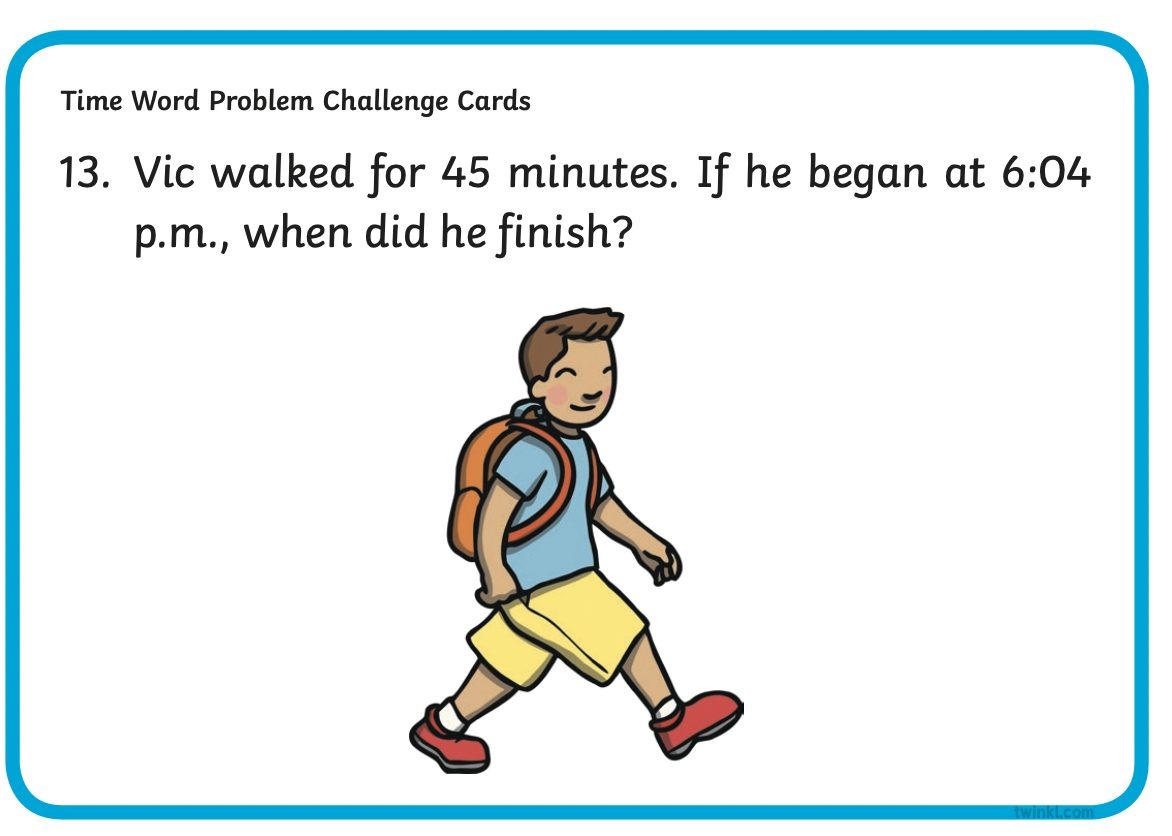 Challenge:
Can you think of your own word problem? Maybe try challenging a friend.
What is the difference between analogue and digital time?
What skills did you use?
How have you made progress this week in your Maths learning?