What a fantastic start we have had this week! The children were all so enthusiastic to return to school after the half term break and quickly settled into the routine again, remembering to follow our rules.
Our new topic is 'People Who Help Us'. This week we talked about teachers and all the different jobs that they do. We interviewed Mrs Raja-Kahn and Mr Carter and even had a go at being teachers ourselves! There are definitely some future teachers in R Blue! We described our teachers and talked about all the different learning we do in our school day. In Maths we investigated different ways of making 8 using numicon and other equipment. World Book Day was amazing fun too!
Literacy and C&L: Roleplaying being teachers.
PSED, SMSC & SEAL: Making good choices and thinking of how others feel.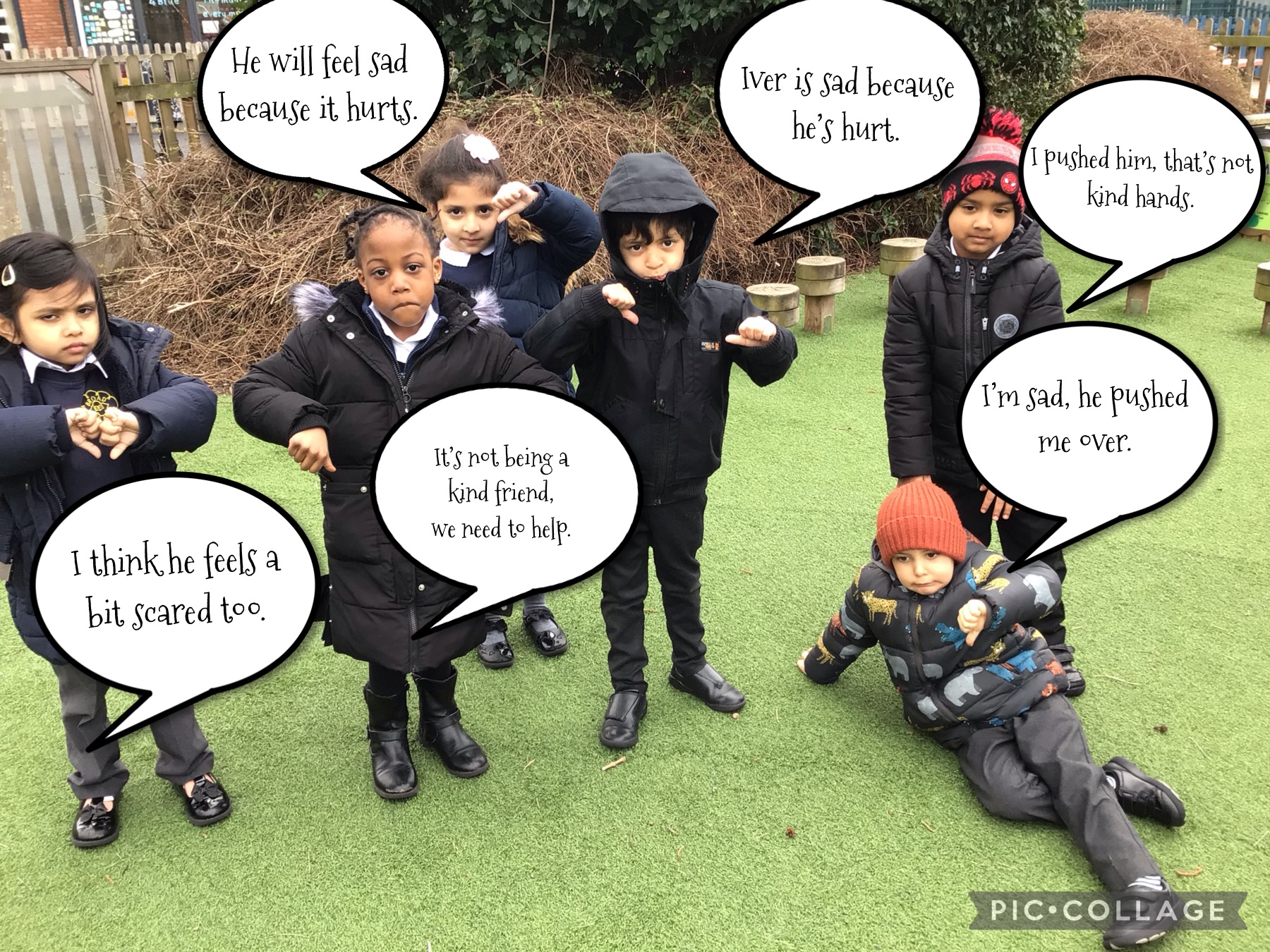 Topic: Following a map and instructions.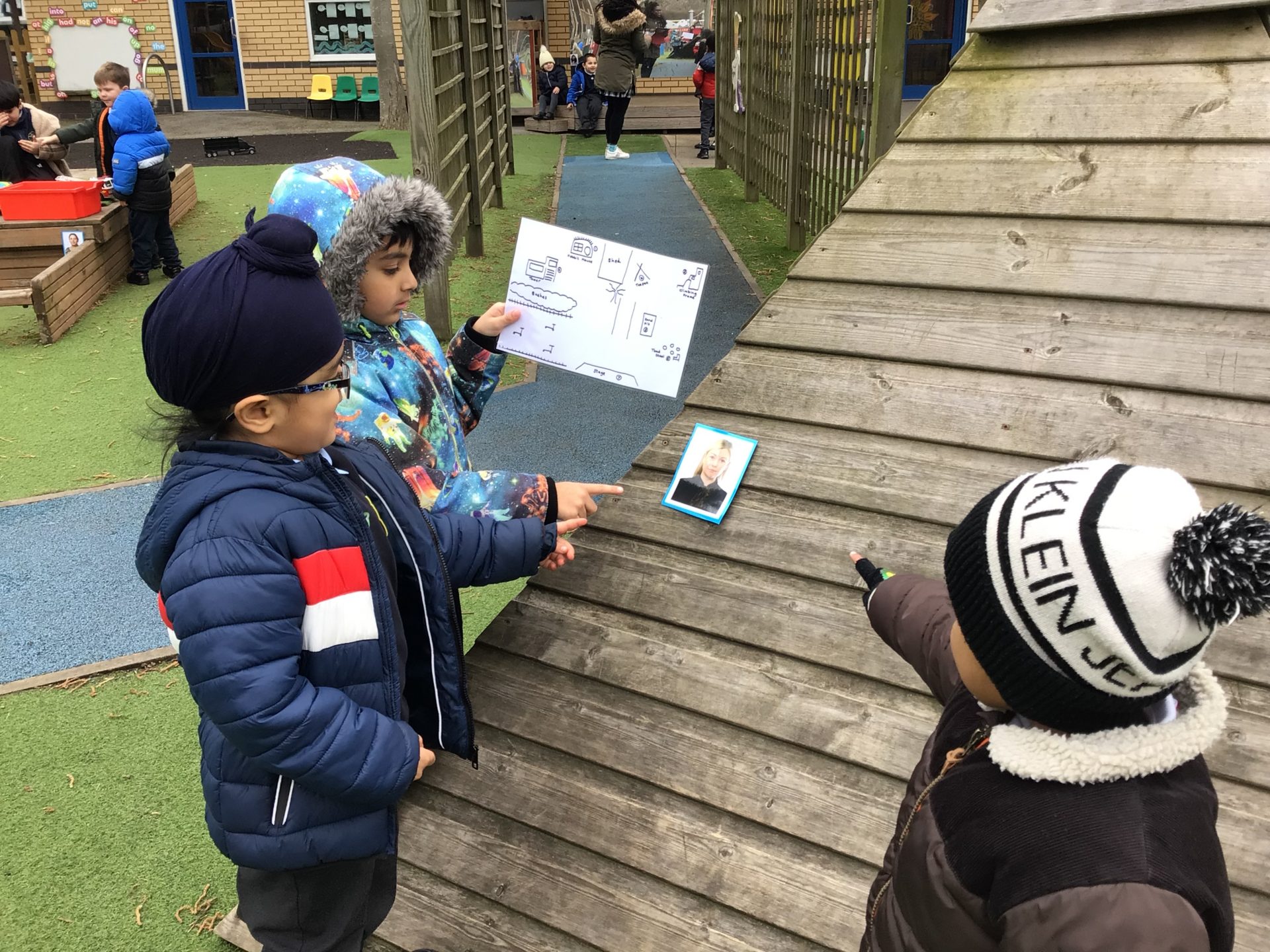 Maths: Compositions of 6, 7, 8 & repeating patterns.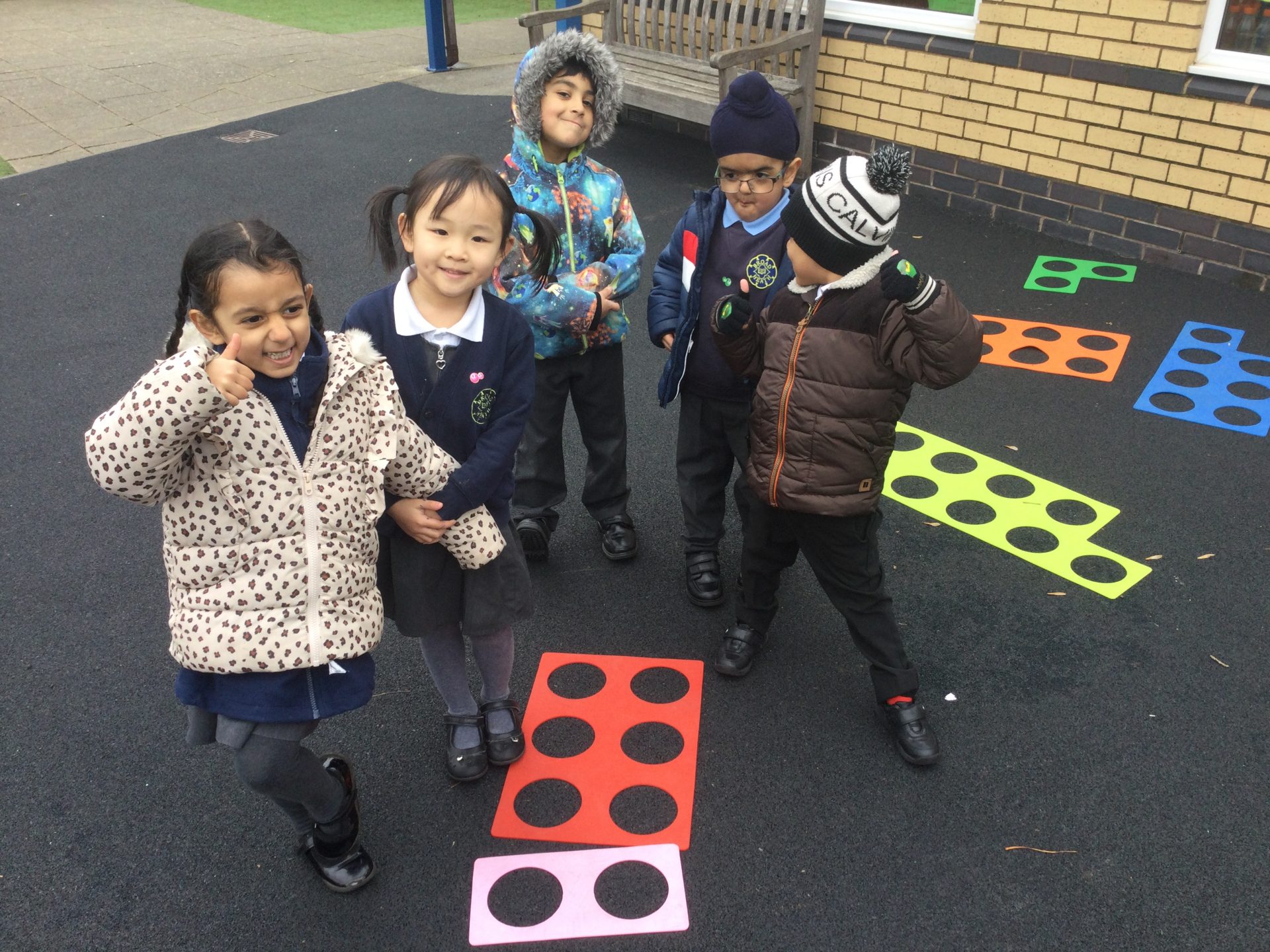 Independent Fun!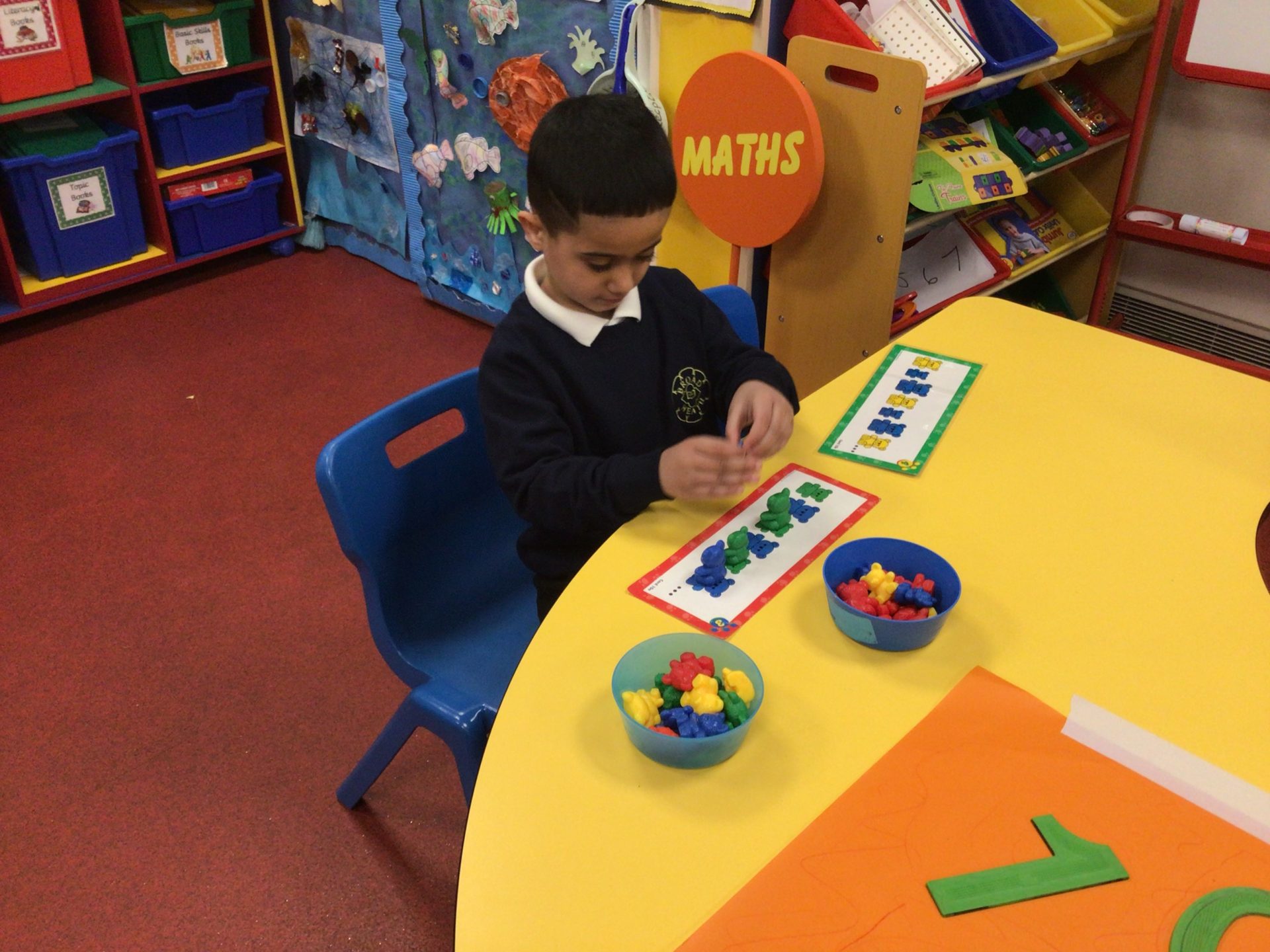 Friday Library Visit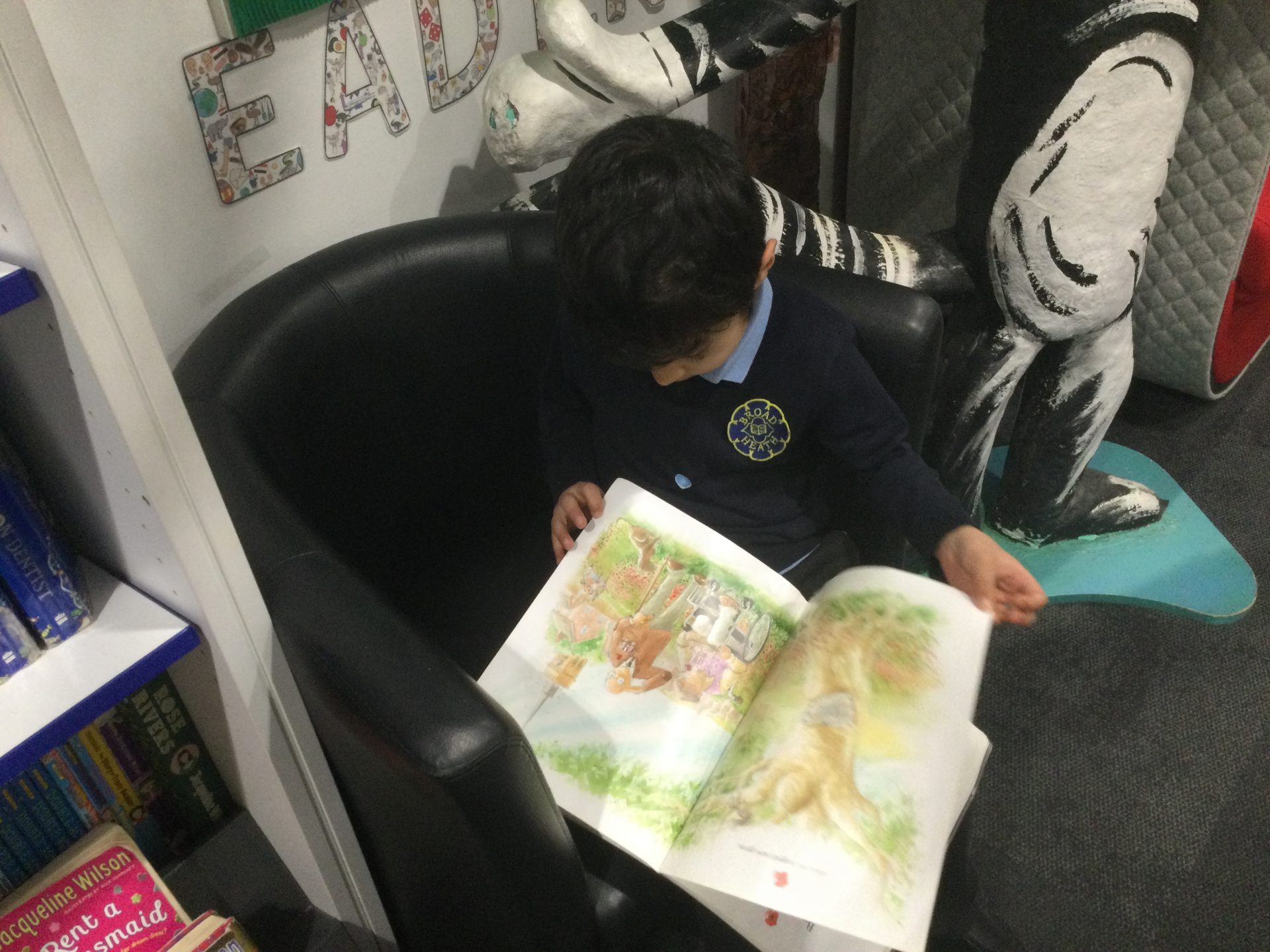 Please have a look at all of our super learning and leave a comment on the blog. What was your favourite part of the week and why?