We are continuing our topic of 'All About Me' as well continuing to settle into our new routines and structures. This week our work is based around the story 'Kipper's Toybox' by Mick Inkpen. Please take a look at our learning below and comment on what your favourite part of the week was.😊
Communication and Language-To talk about our favourite toys.
Literacy-To emergent write about a new toy for Kipper. To learn new a new phoneme- f.
Basic Skills – To begin to form numbers 1-5. To recognise and form the letters in my name. To practise pre-handwriting patterns. To recognise initial sounds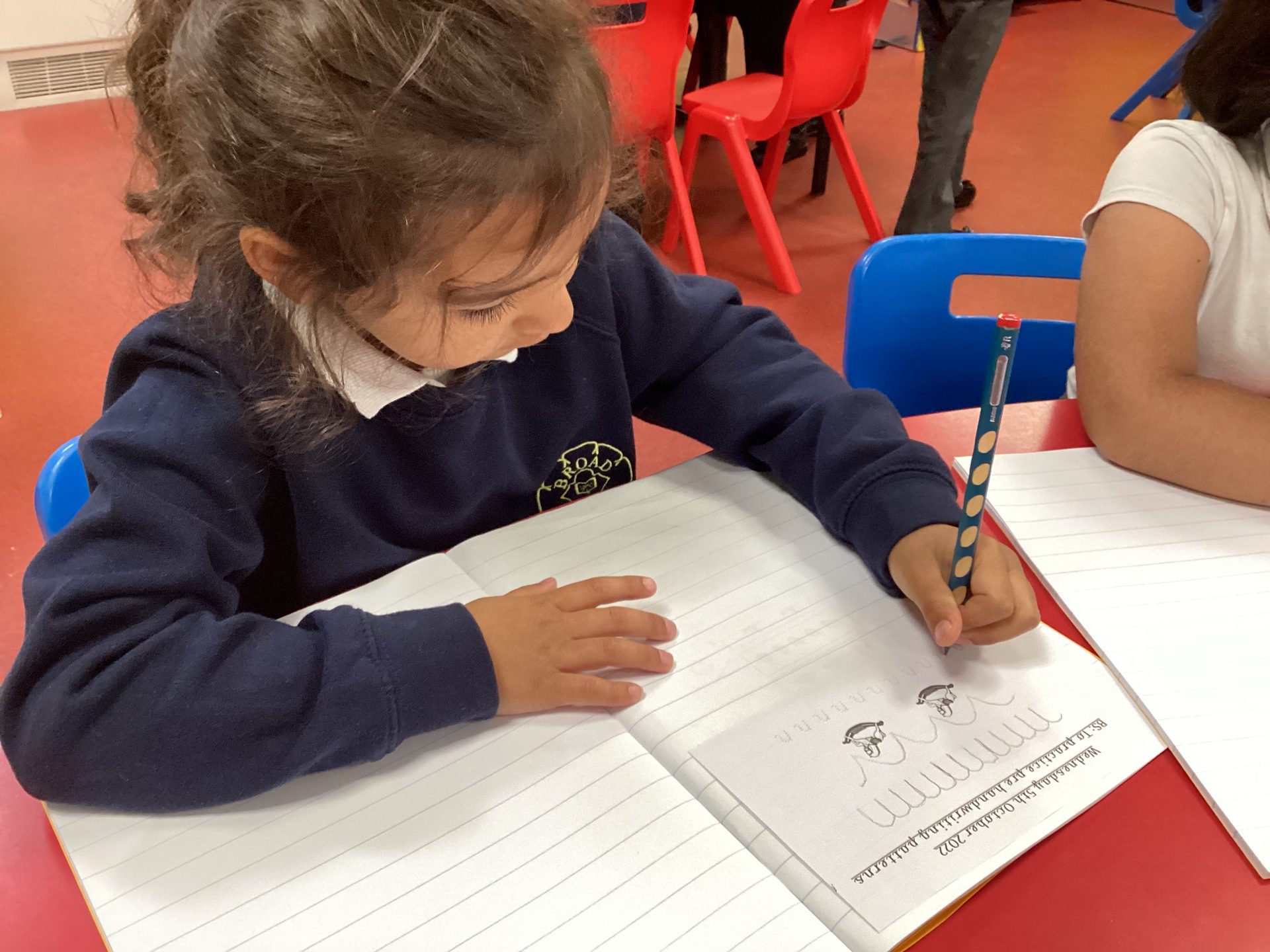 Maths – To create a repeating pattern. To take part in Mastering Number sessions
Understanding of the world– To sort toys according to old and new.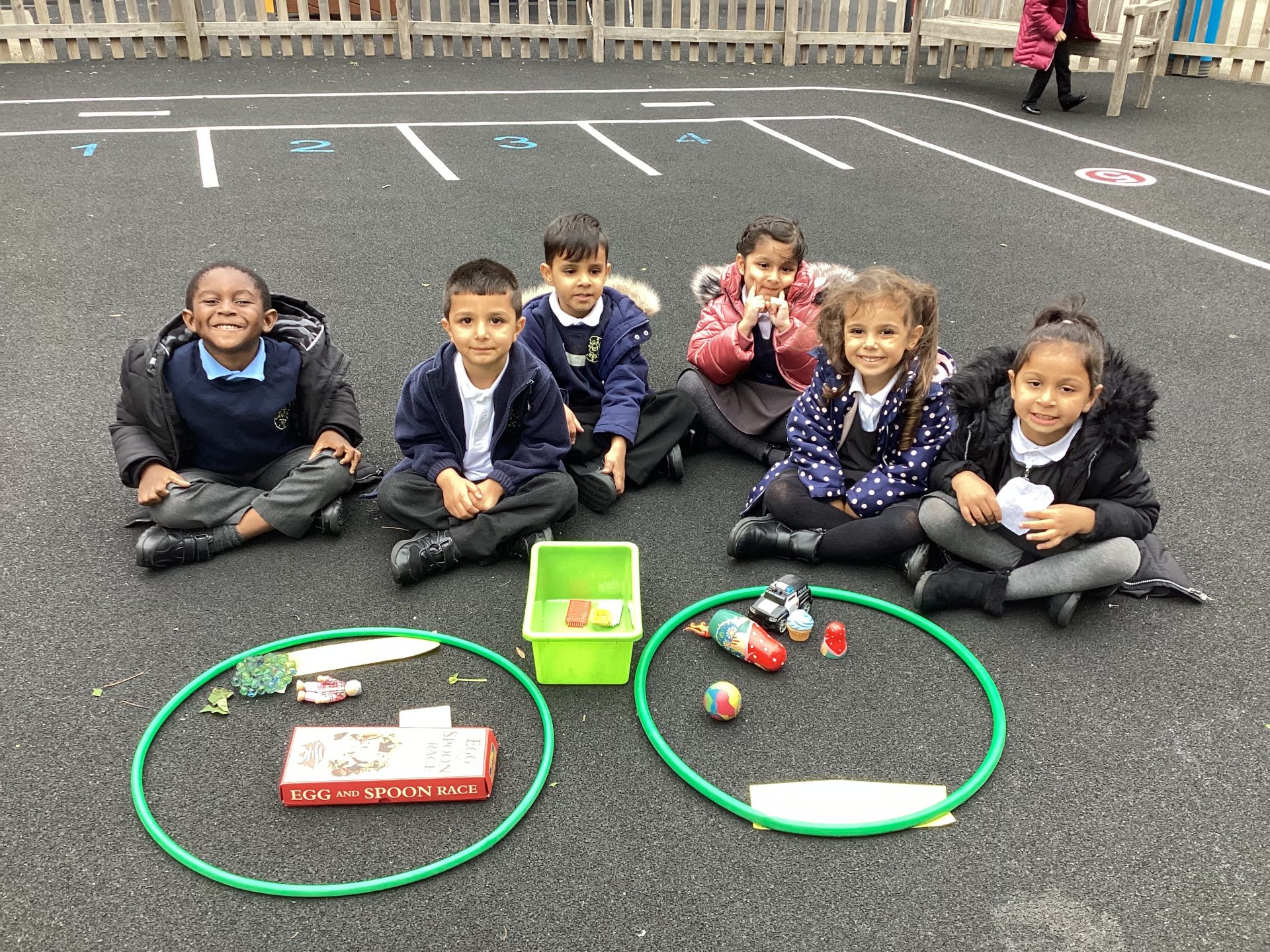 SEAL – To know what kind hands, feet and mouth means
Expressive Art/Design –To sing in a group or on their own, increasingly matching pitch and following melody.
PSED – To know why it's important to brush our teeth
SMSC-To know about the different groups we belong to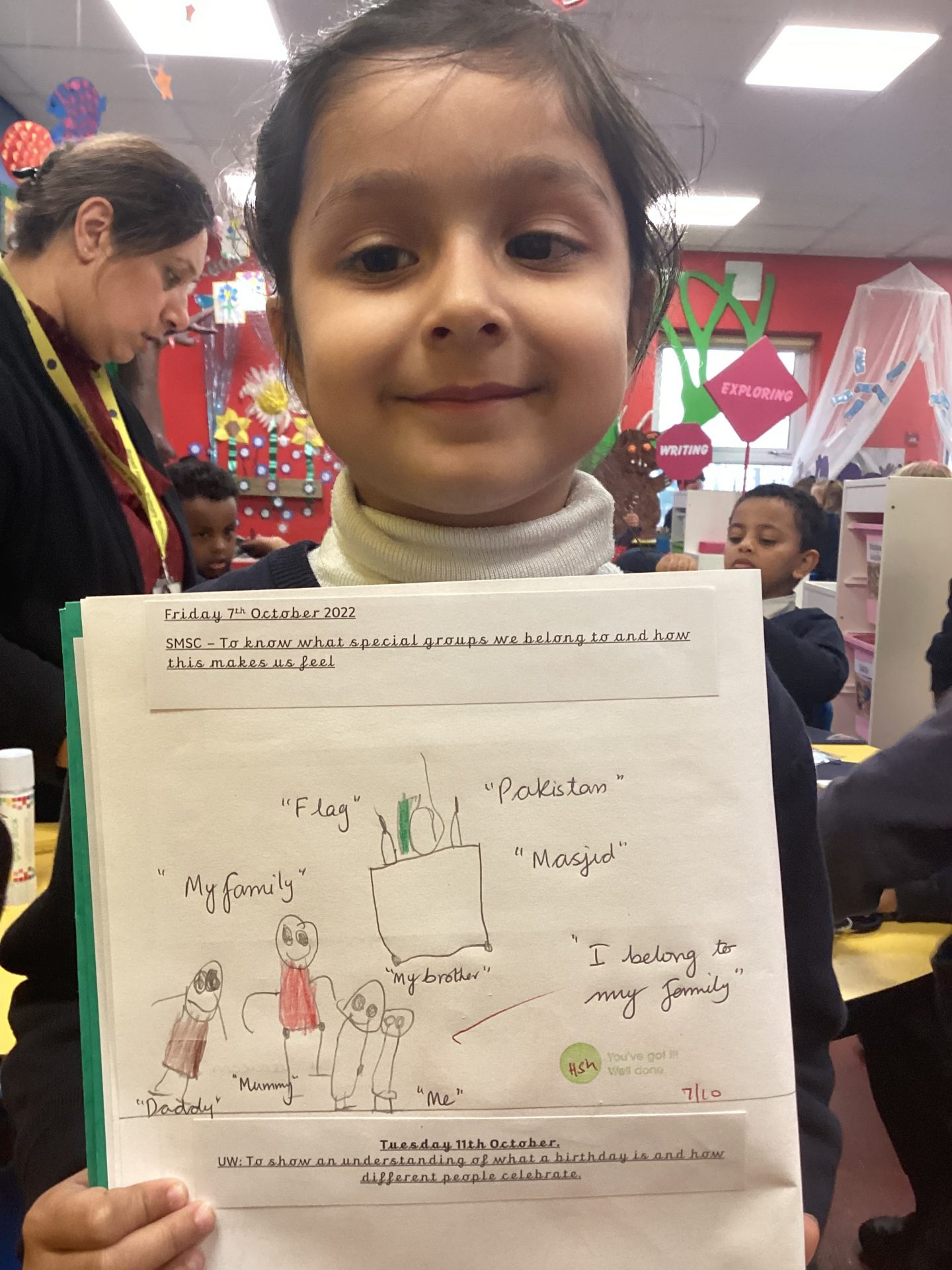 It was Aryan's and Azra's birthday this week. We hope you had a lovely day. Thank you for the lovely treats you bought in to share, it was very kind of you.🎂😊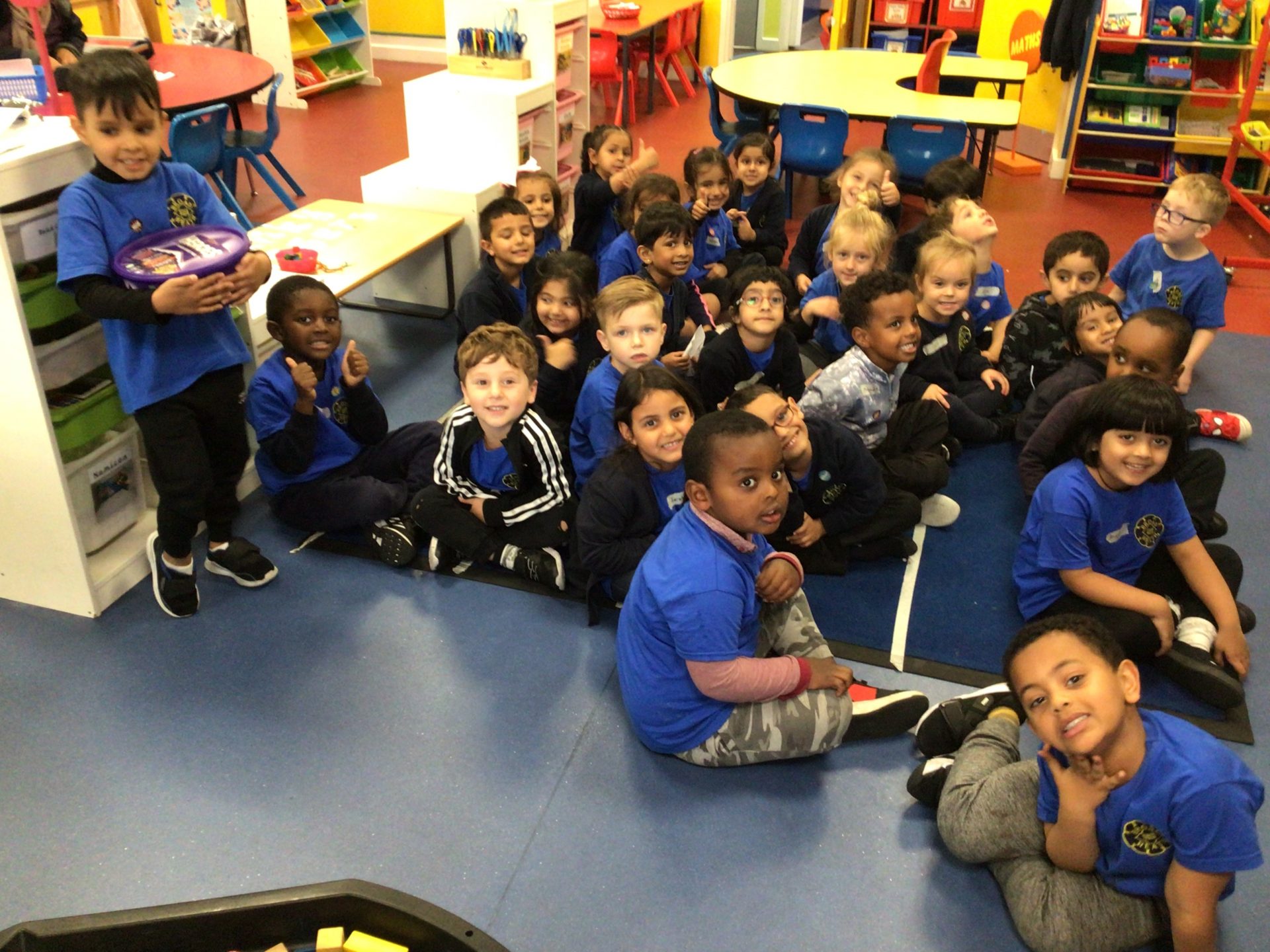 Tomorrow is Sofia's birthday. She very kindly bought in treats for all the children. Thank you Sofia, we wish you a very happy birthday and hope you have a great day. 🎂