What an awesome day, 6Red. My favourite day with you guys so far. I hope you got as much out of it as I did.
What was your favourite activity and why?
Which BH values did you use today?

As a year group, we went outside and played 'Football Corners'. We learnt a new game and enjoyed the play. Lots of children proved they had hidden skills – we even found ourself a superstar goalie!

The scent of baking bread filled the Year 6 area today (and down the corridor after delivering some to Mrs Frankish and Mrs Donnelly. All of the children worked hard and as a team to make their bread. Lots of skills were involved: measure, mixing and most importantly kneading. The outcomes were superb – all loaves could have been sold!
Why do you need to knead the bread?
What makes the bread rise?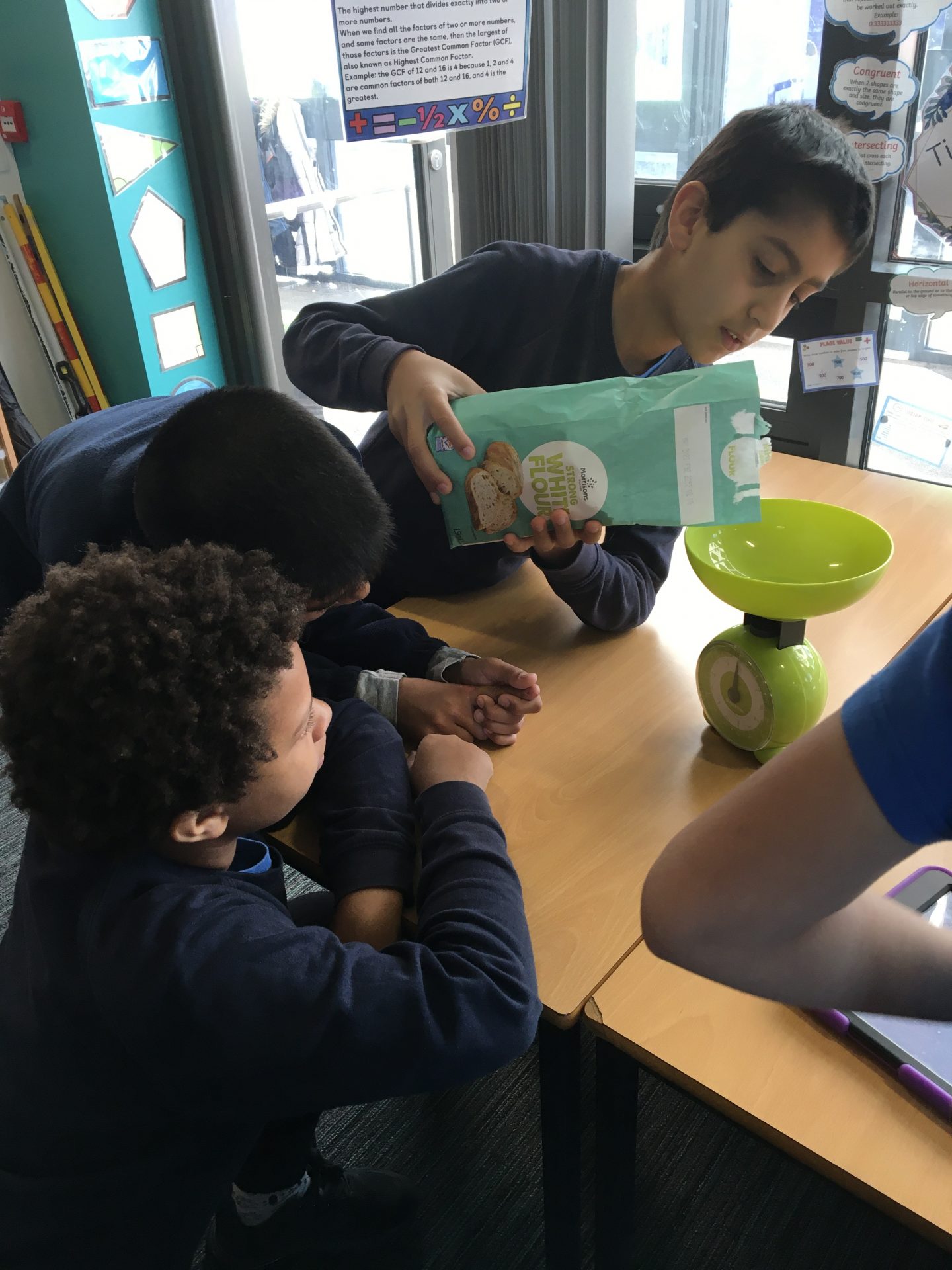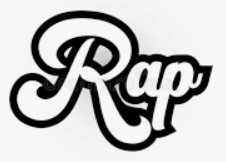 In two weeks time, Year 6 will be presenting our annual Harvest Assembly. As part of our well-being day, the children turned their hand to rapping a Harvest song to the tune of the Fresh Prince of Bel-Air. Well, we not only discovered a secret goalkeeper in the group, we've also got a couple of budding rappers! There appears to be no end to our talents!