Swimming
Today we had an extra long swim, staring with some aqua aerobics, where we were all really confident moving and dancing in the water. Then we moved on to practicing kicking our legs and then travelling on the water. The students all made excellent progress and are well ahead in terms of making progress for the year, so well done year 1.
Growth Mindset
Today we spoke about what a grown mindset was and how it can help us achieve goals that we might find difficult. We sang a song of affirmations to allow us to know and understand that it's okay to make mistakes or feel sad about something as long as we keep going and always pick ourselves up and try, try again.
Challenge: Write an affirmation in the comments.
Games with Year 5
We were very lucky today and were able to spend some times with year 5! We played golf, parachute games, throwing and catching and much more!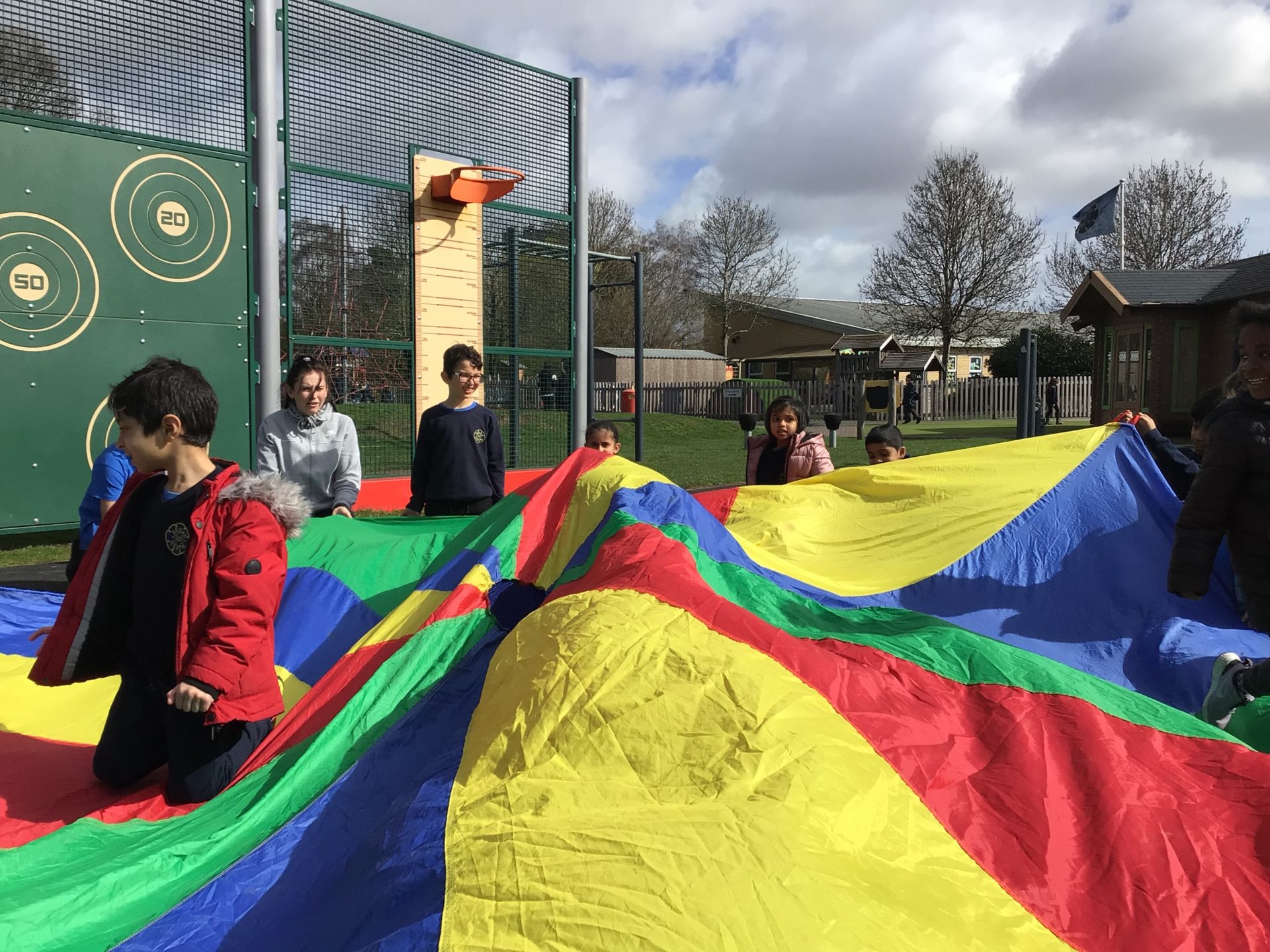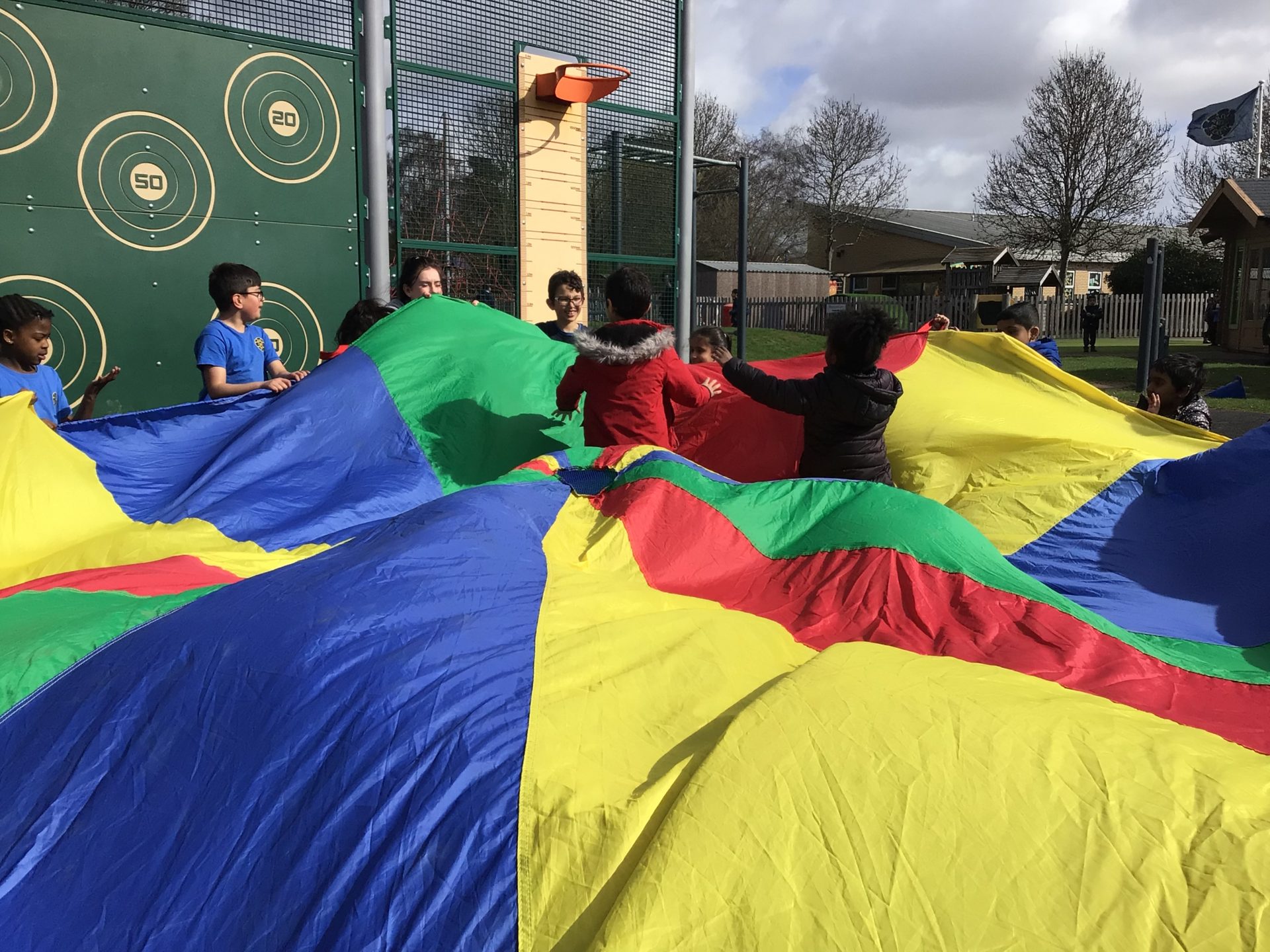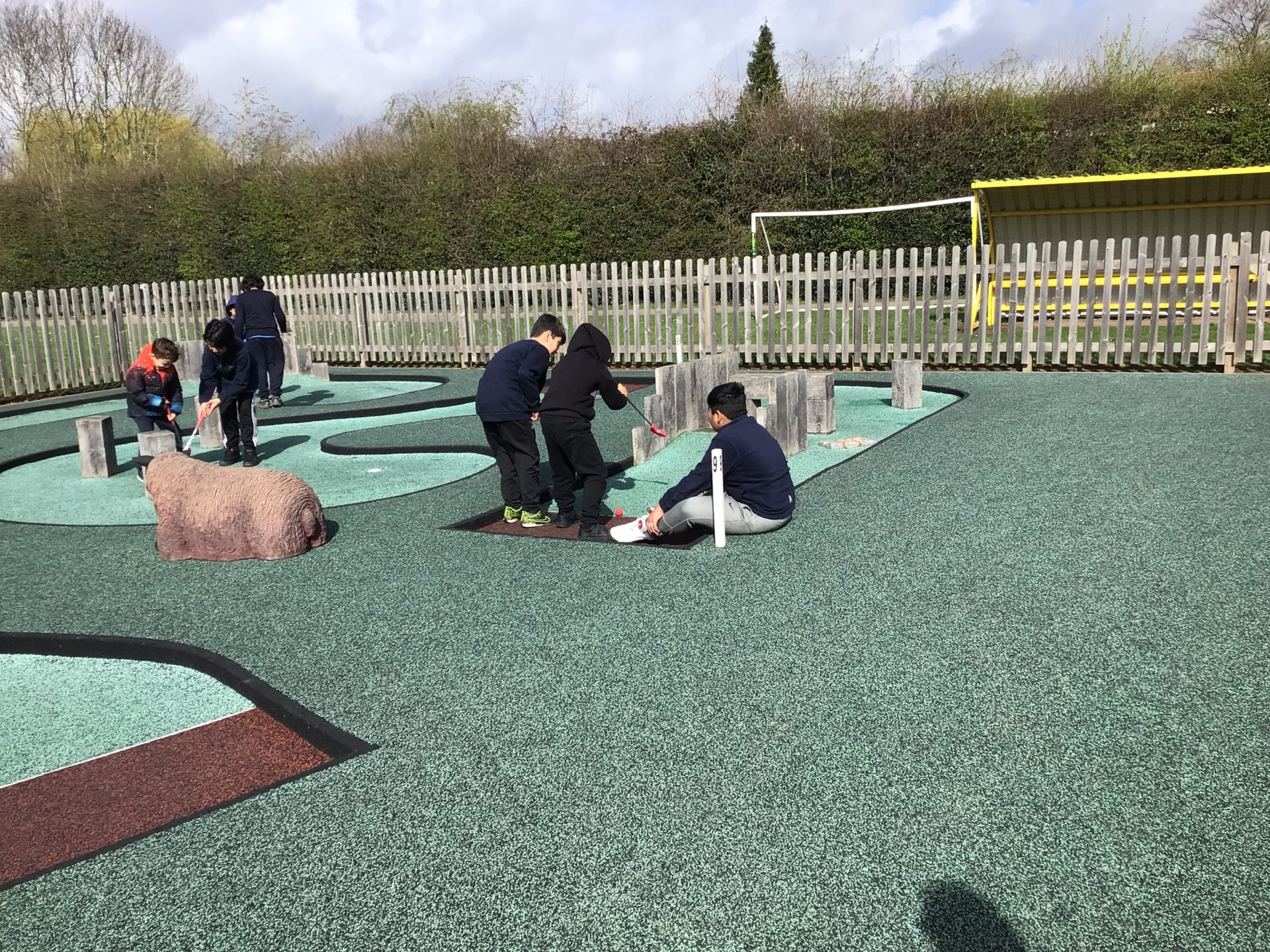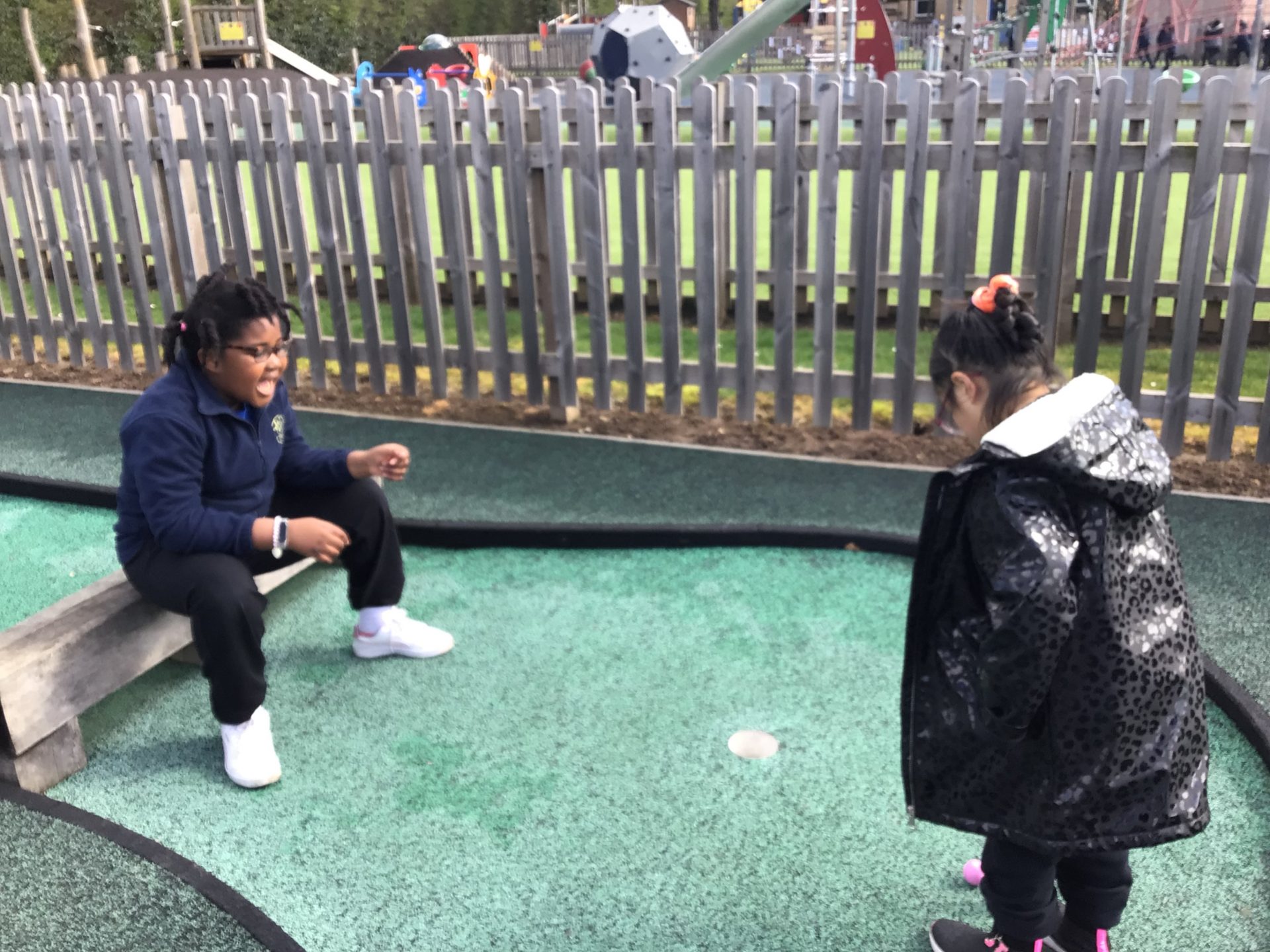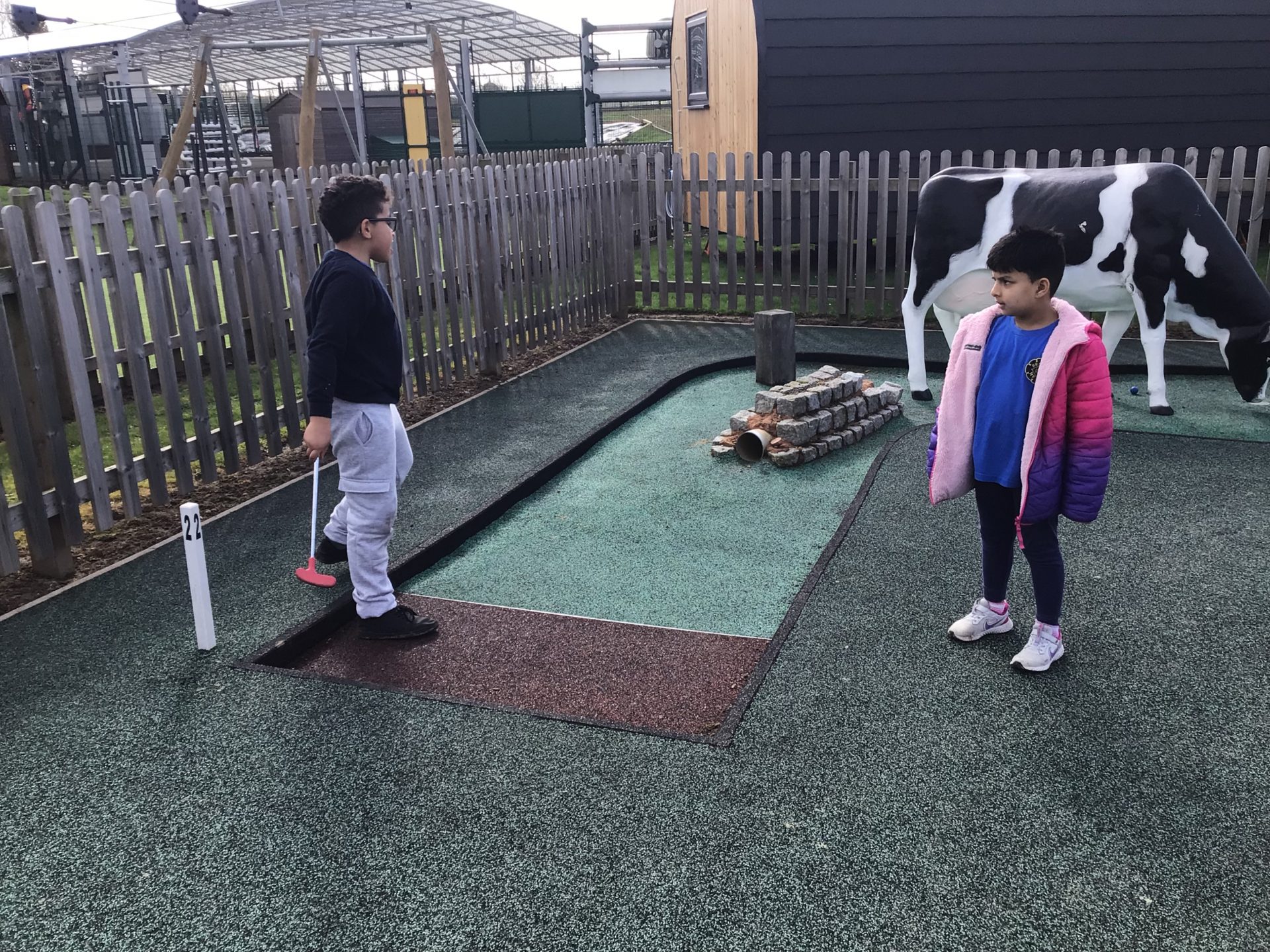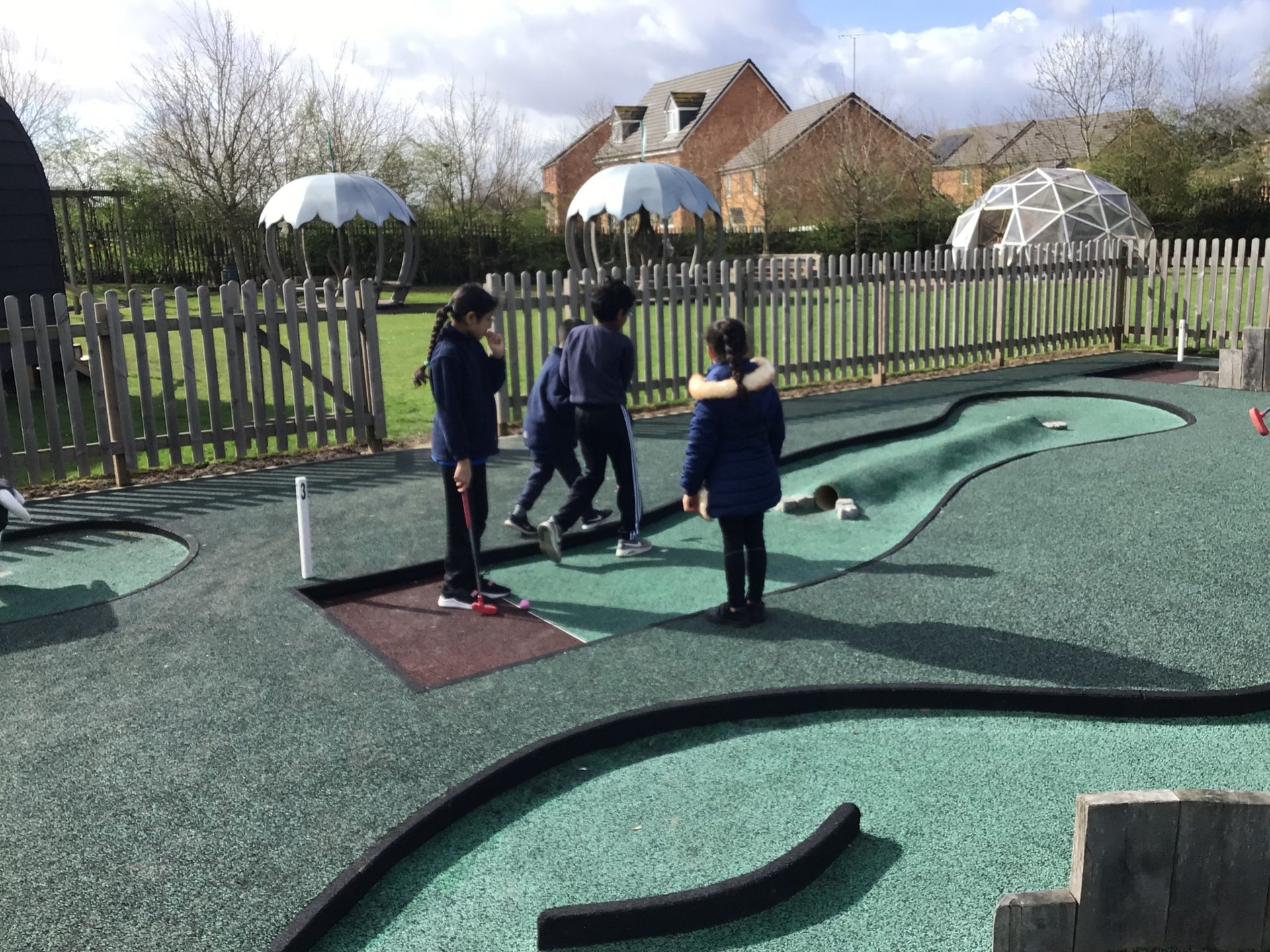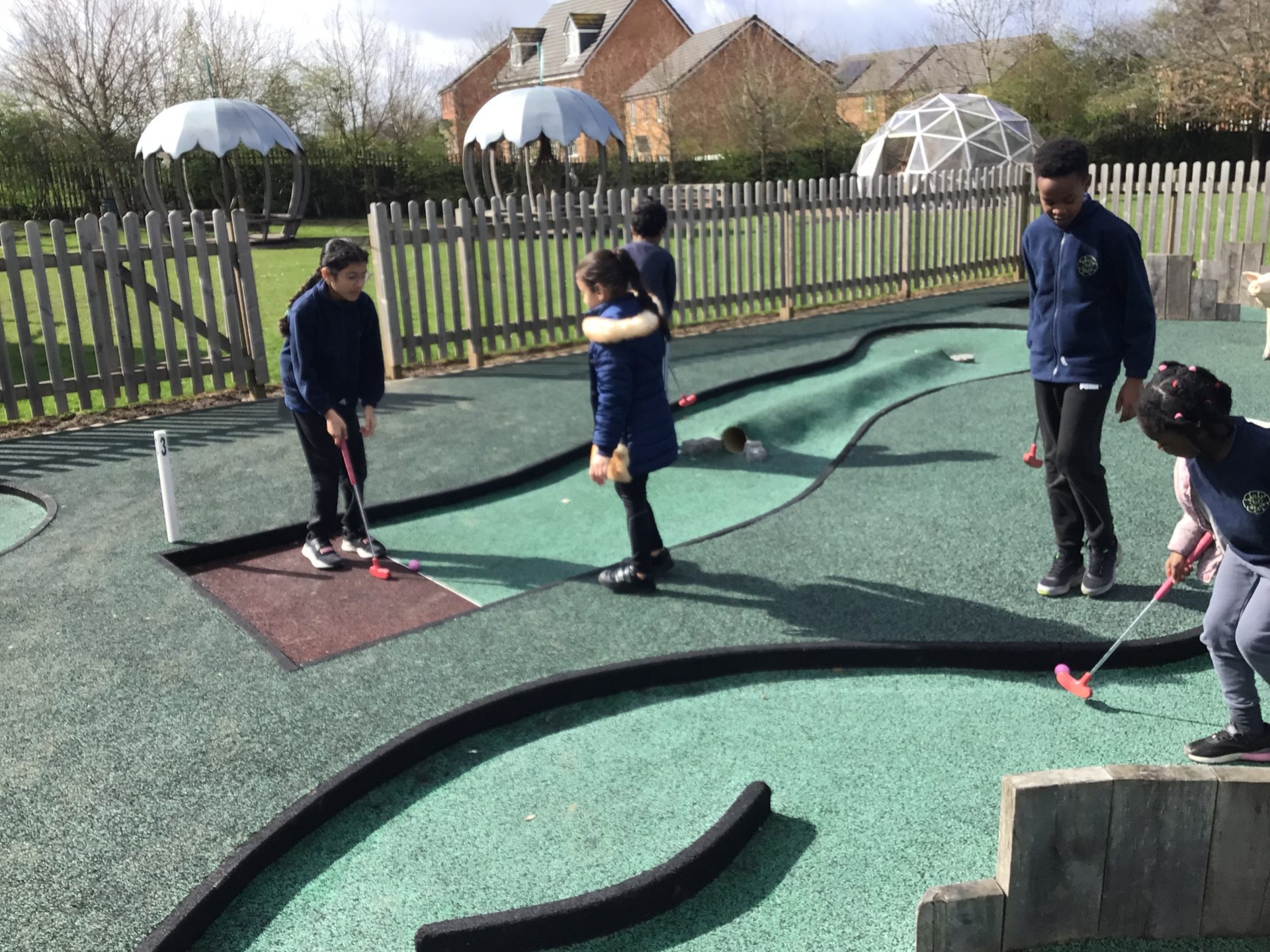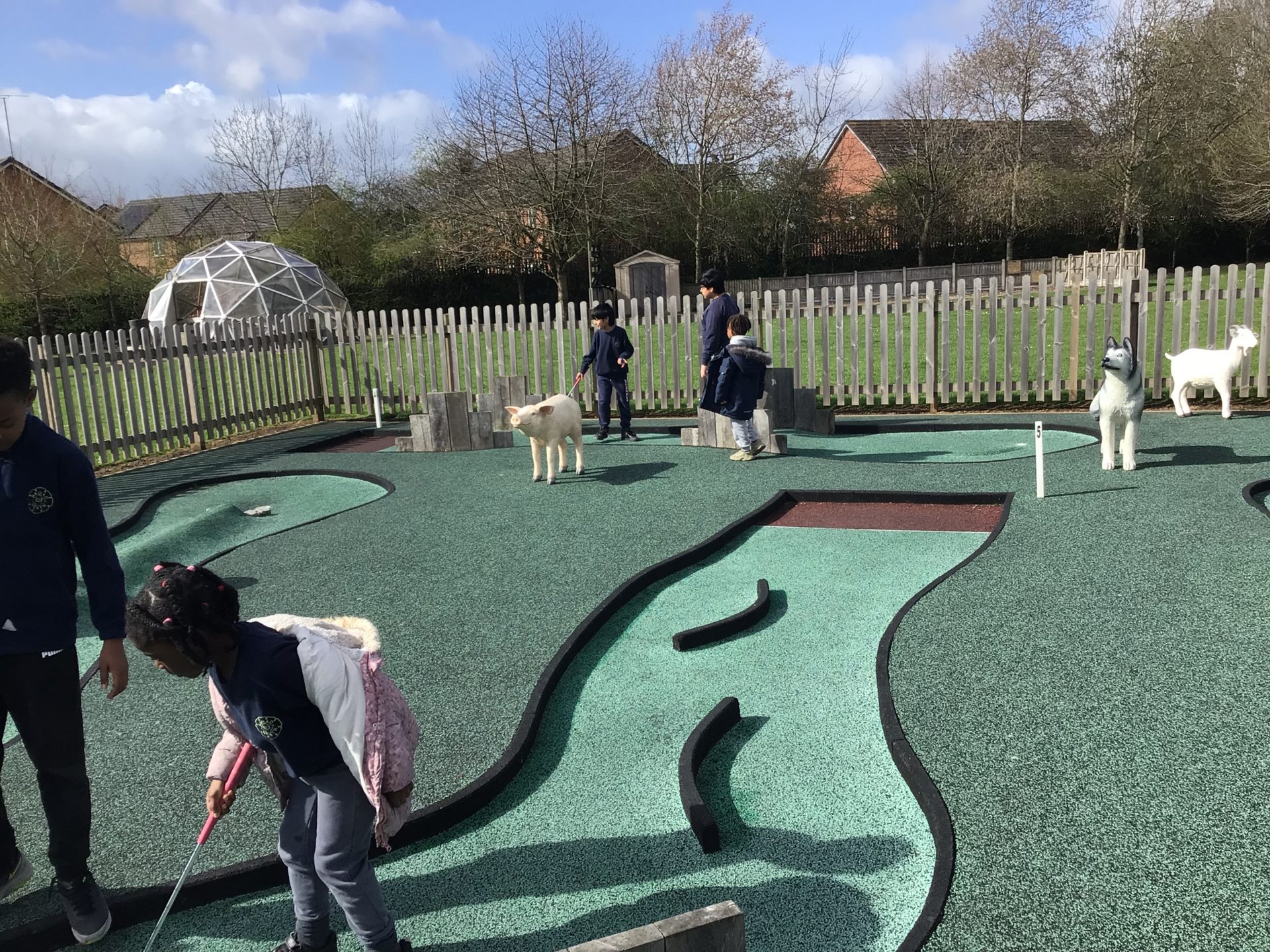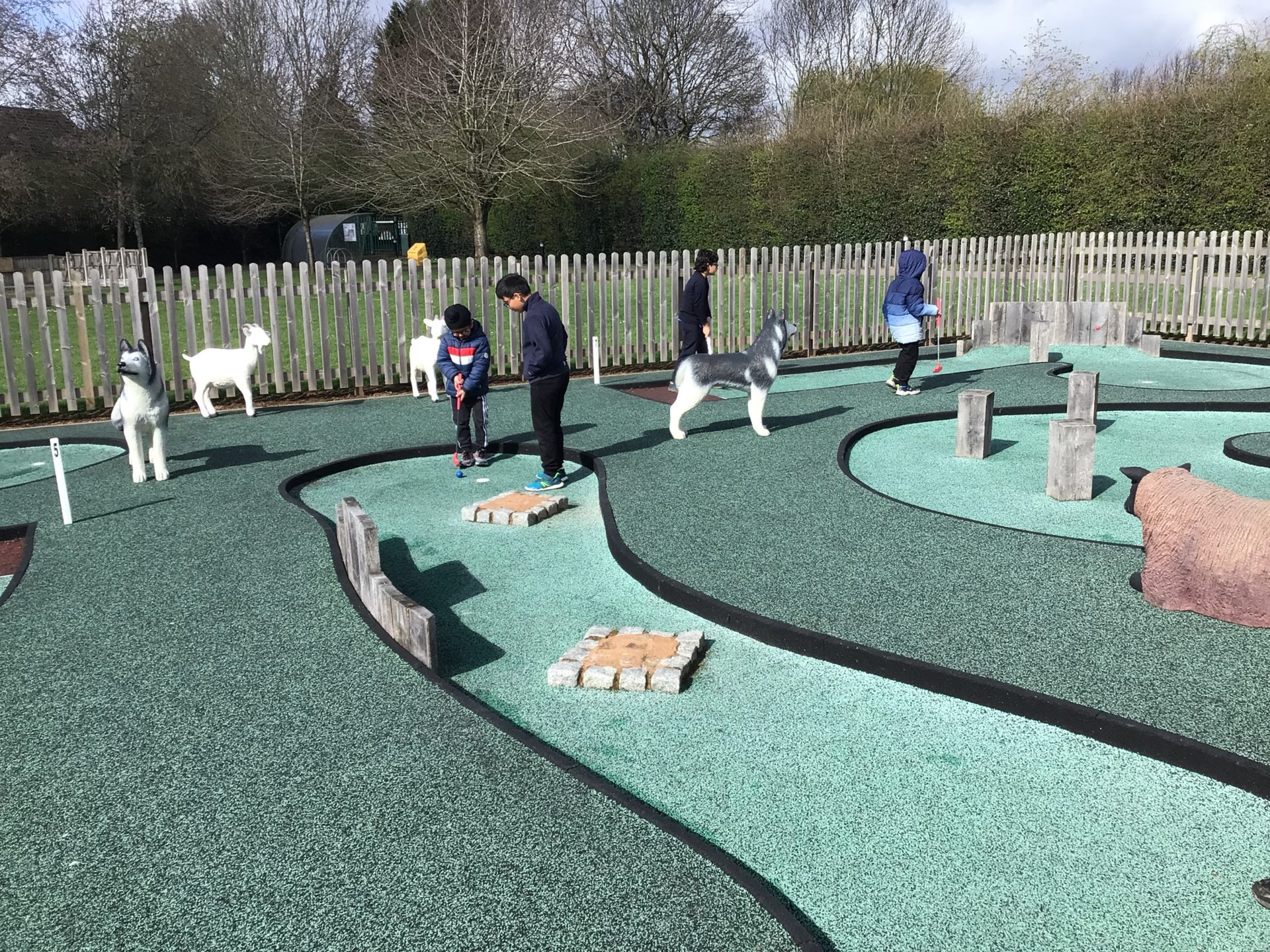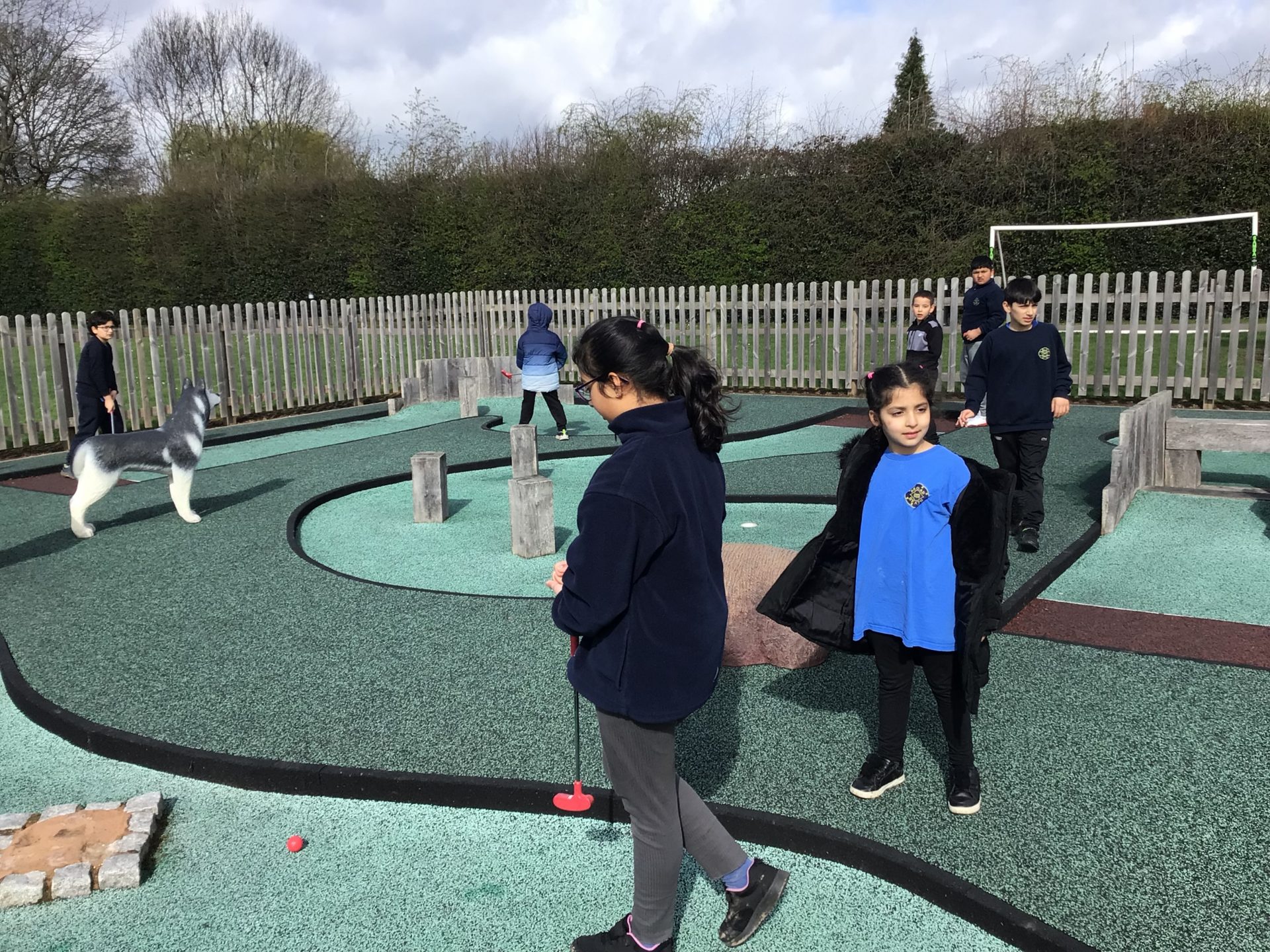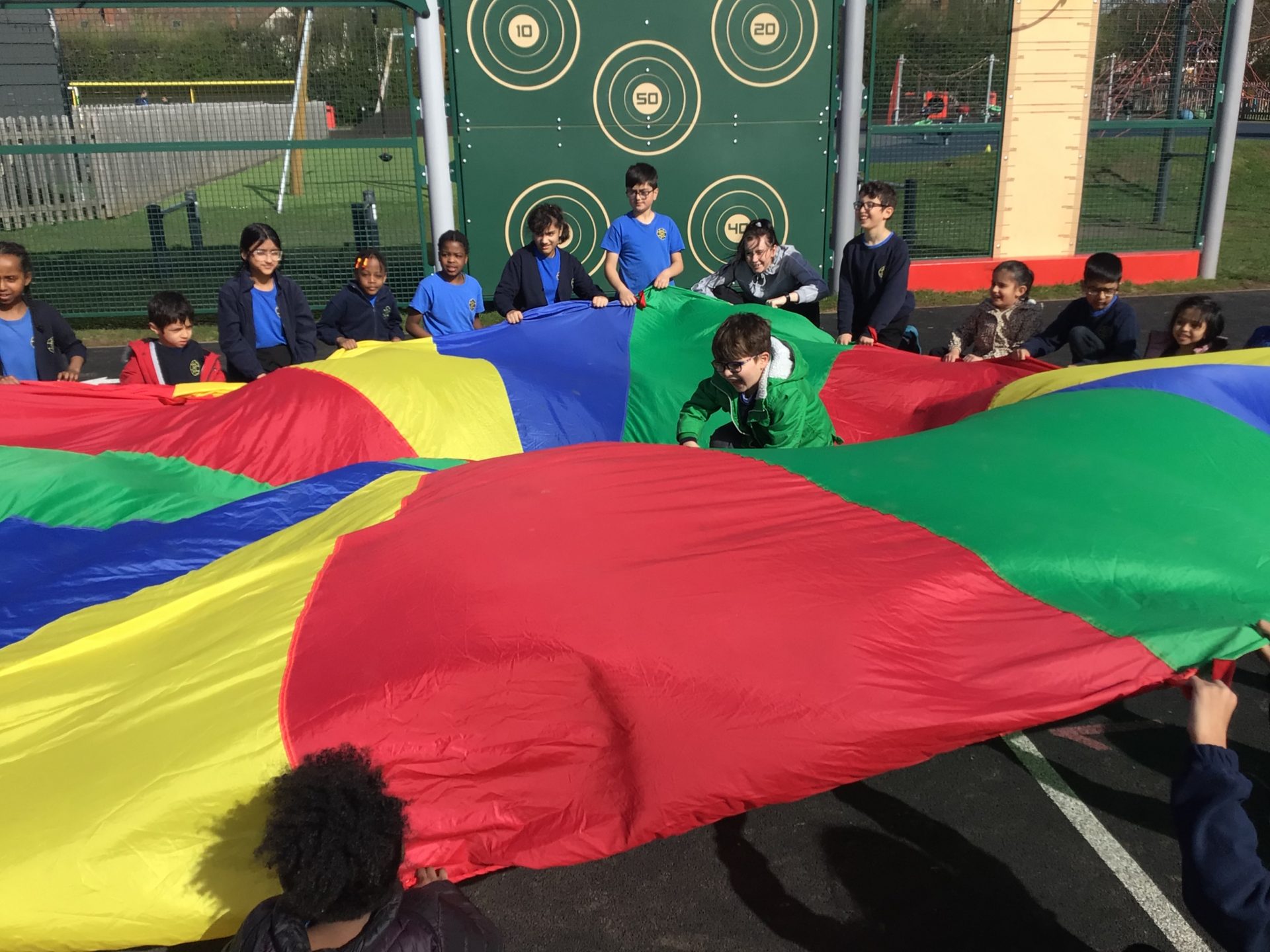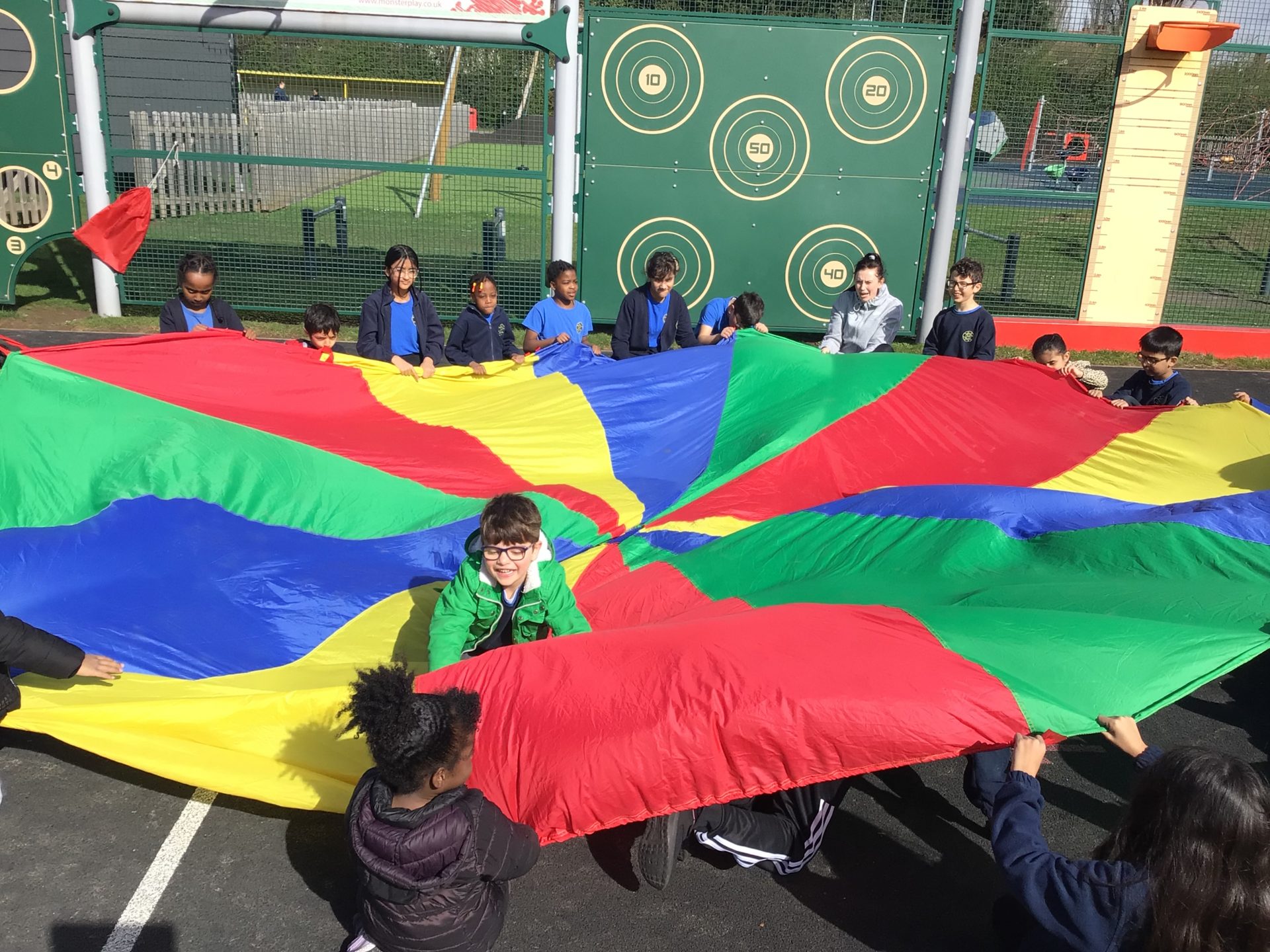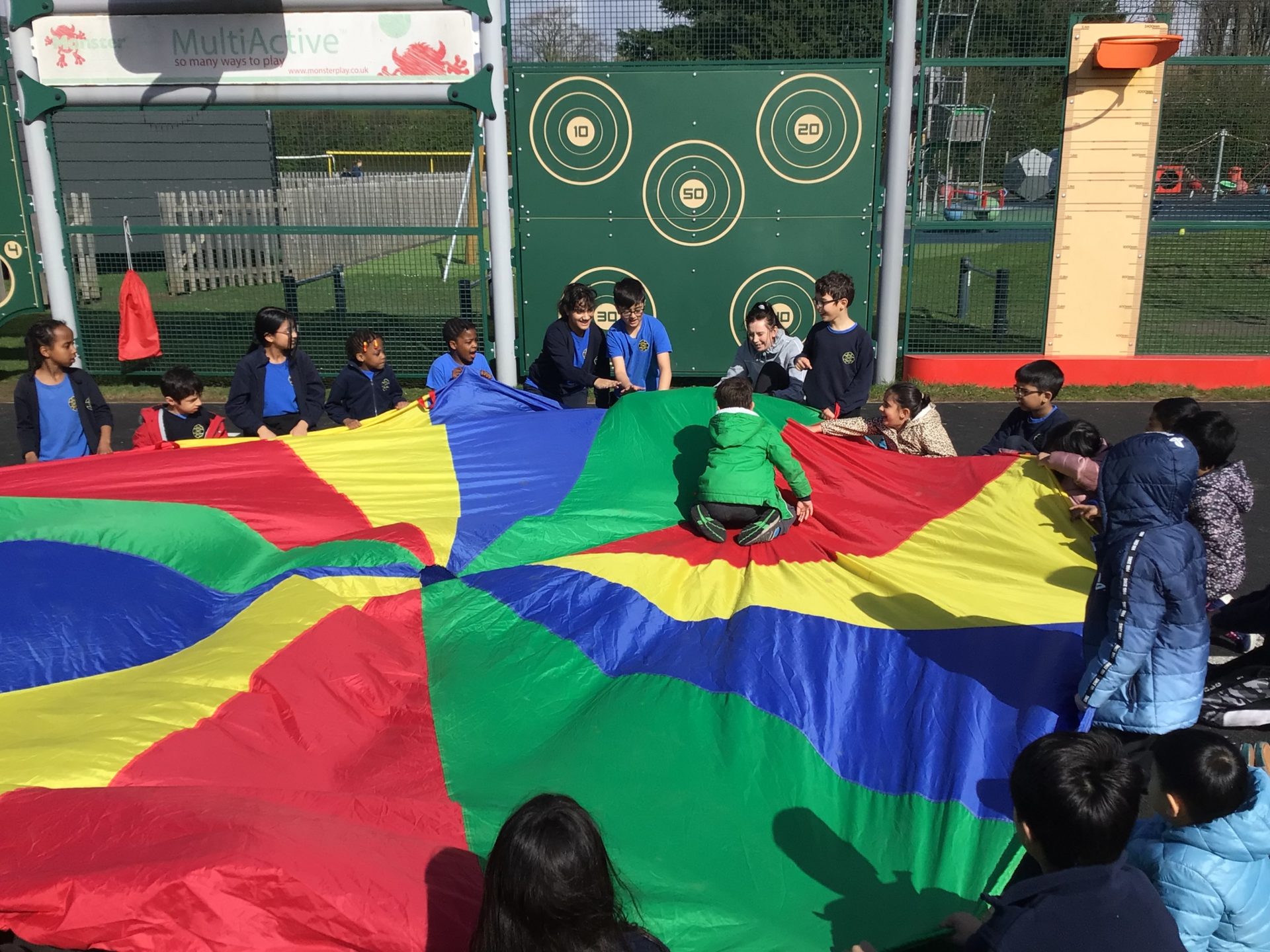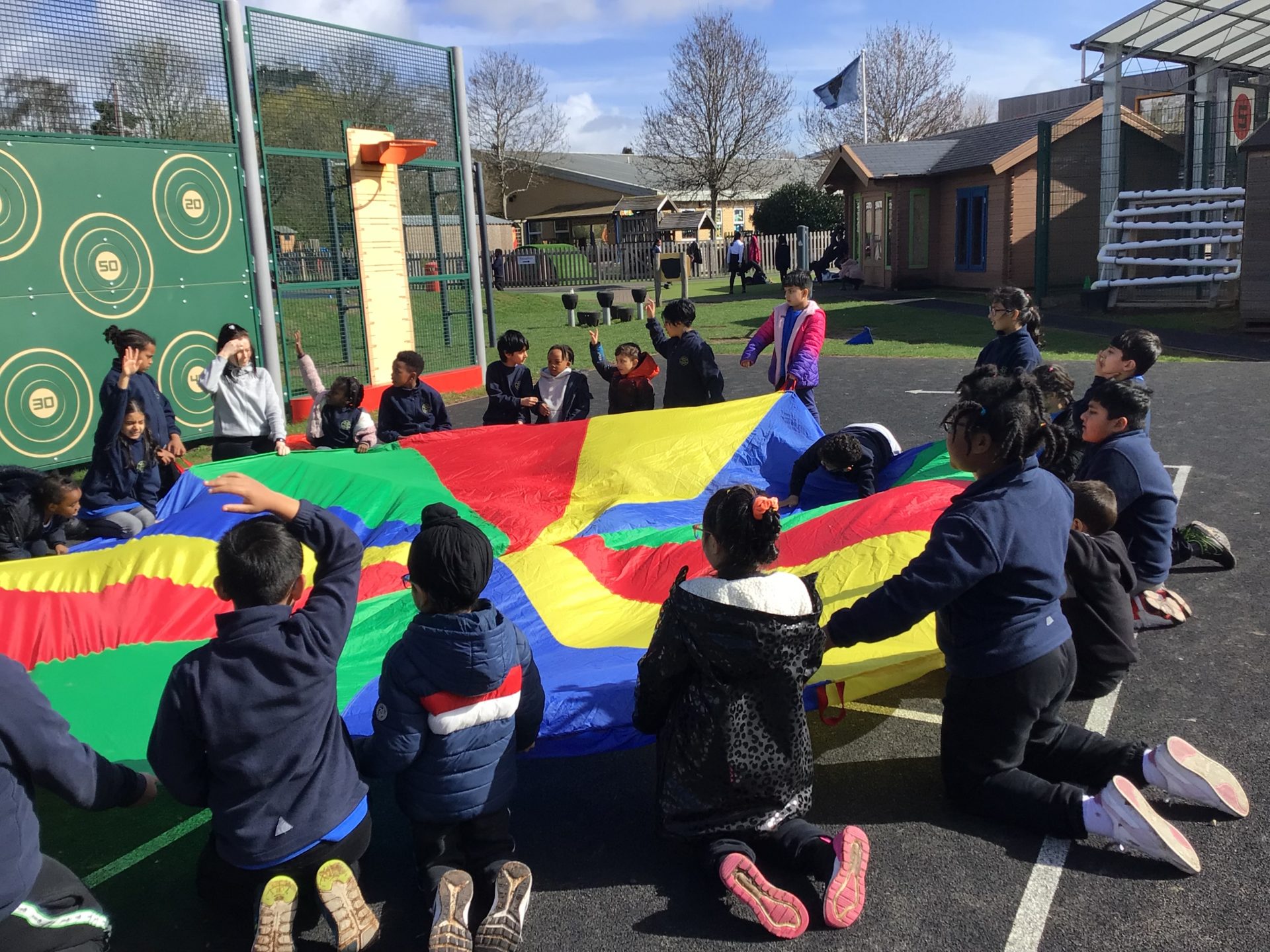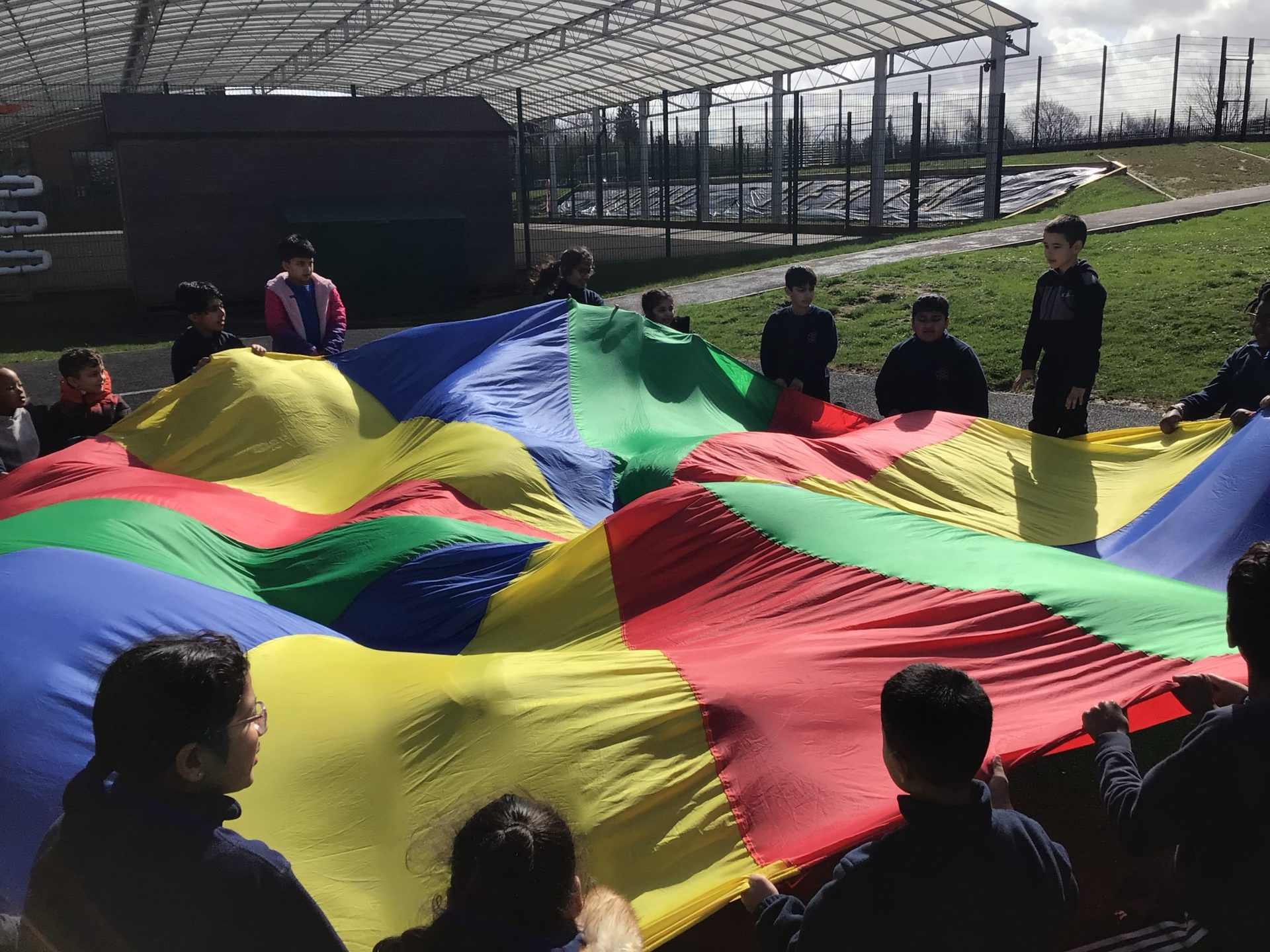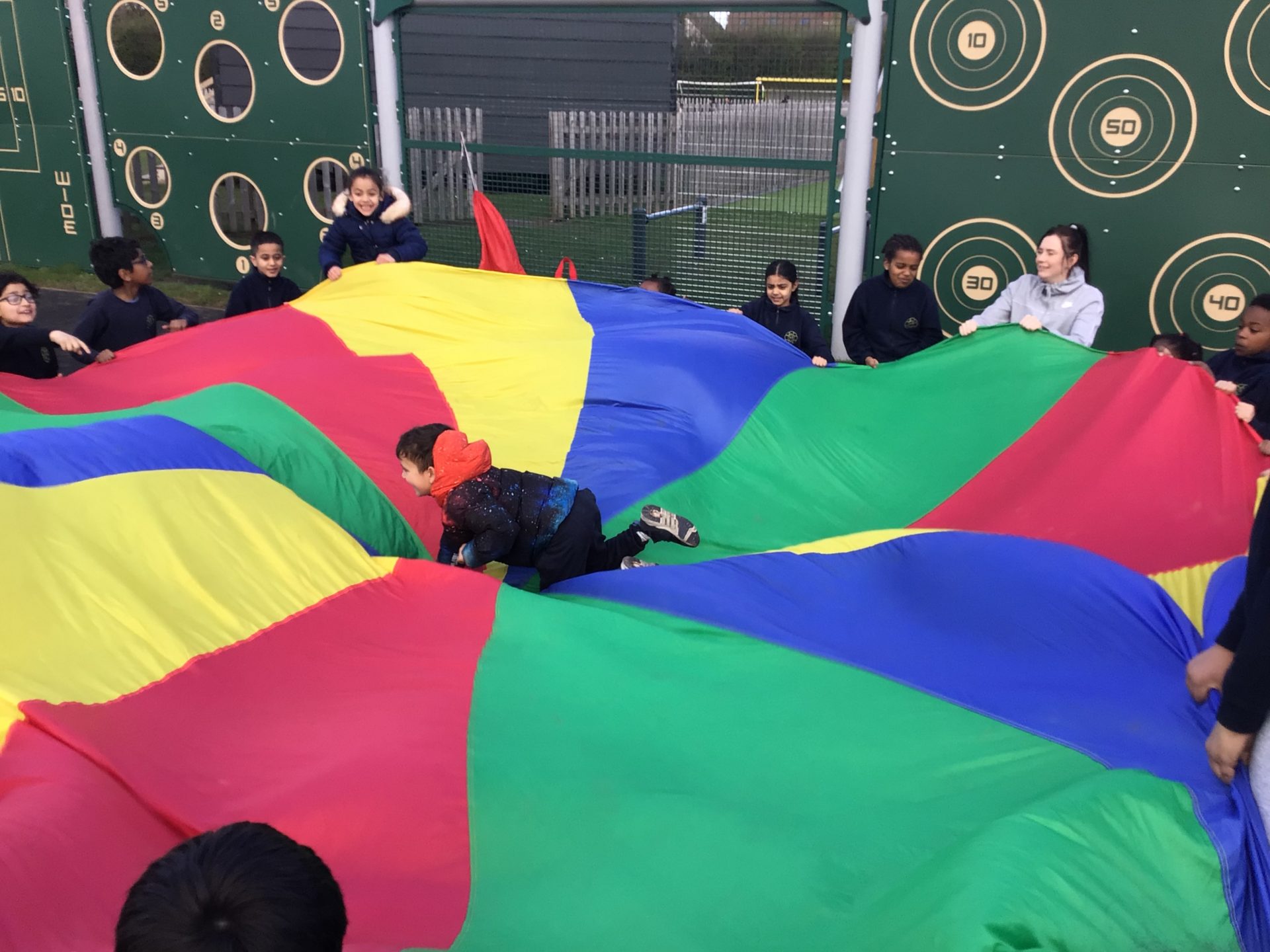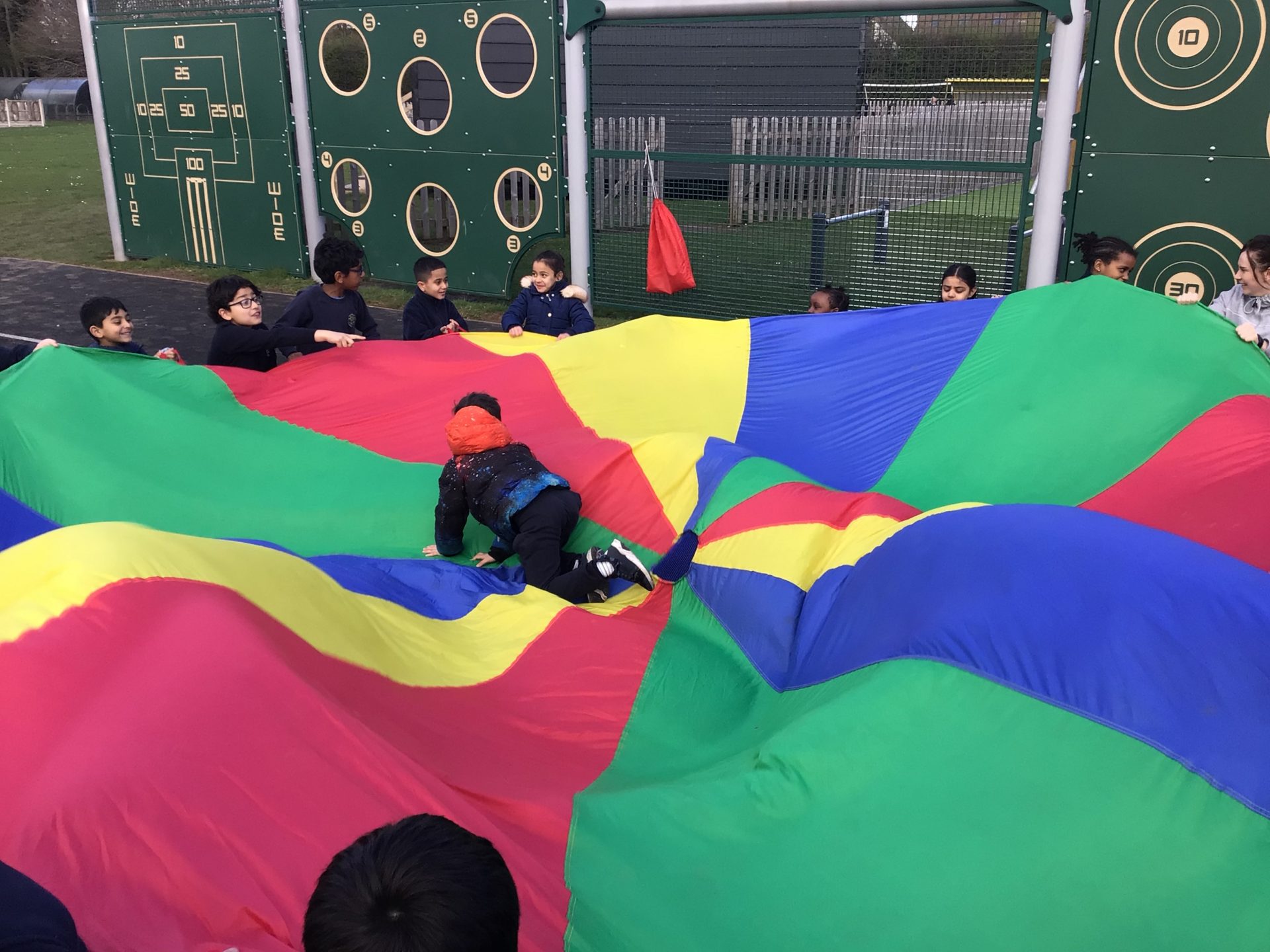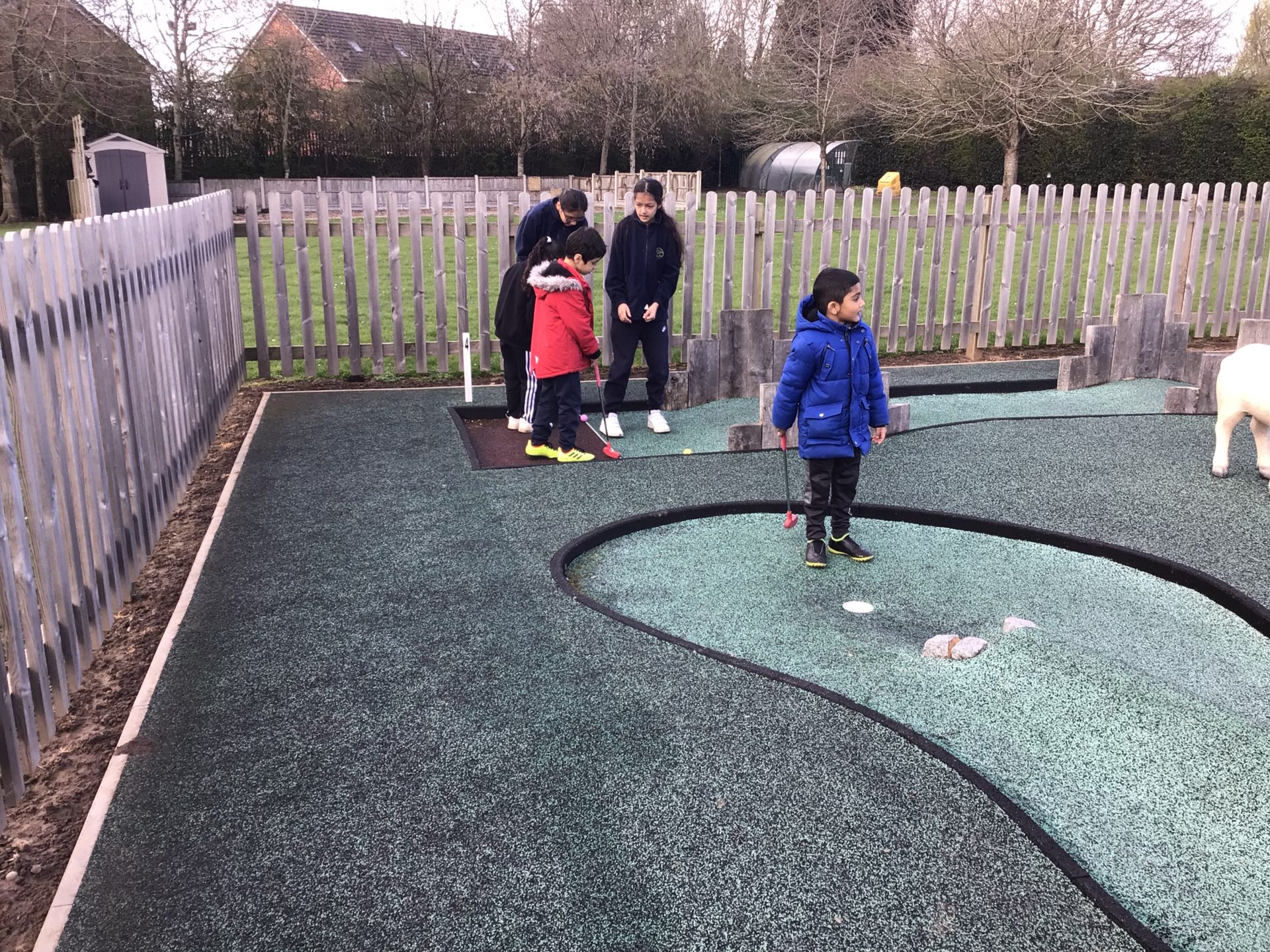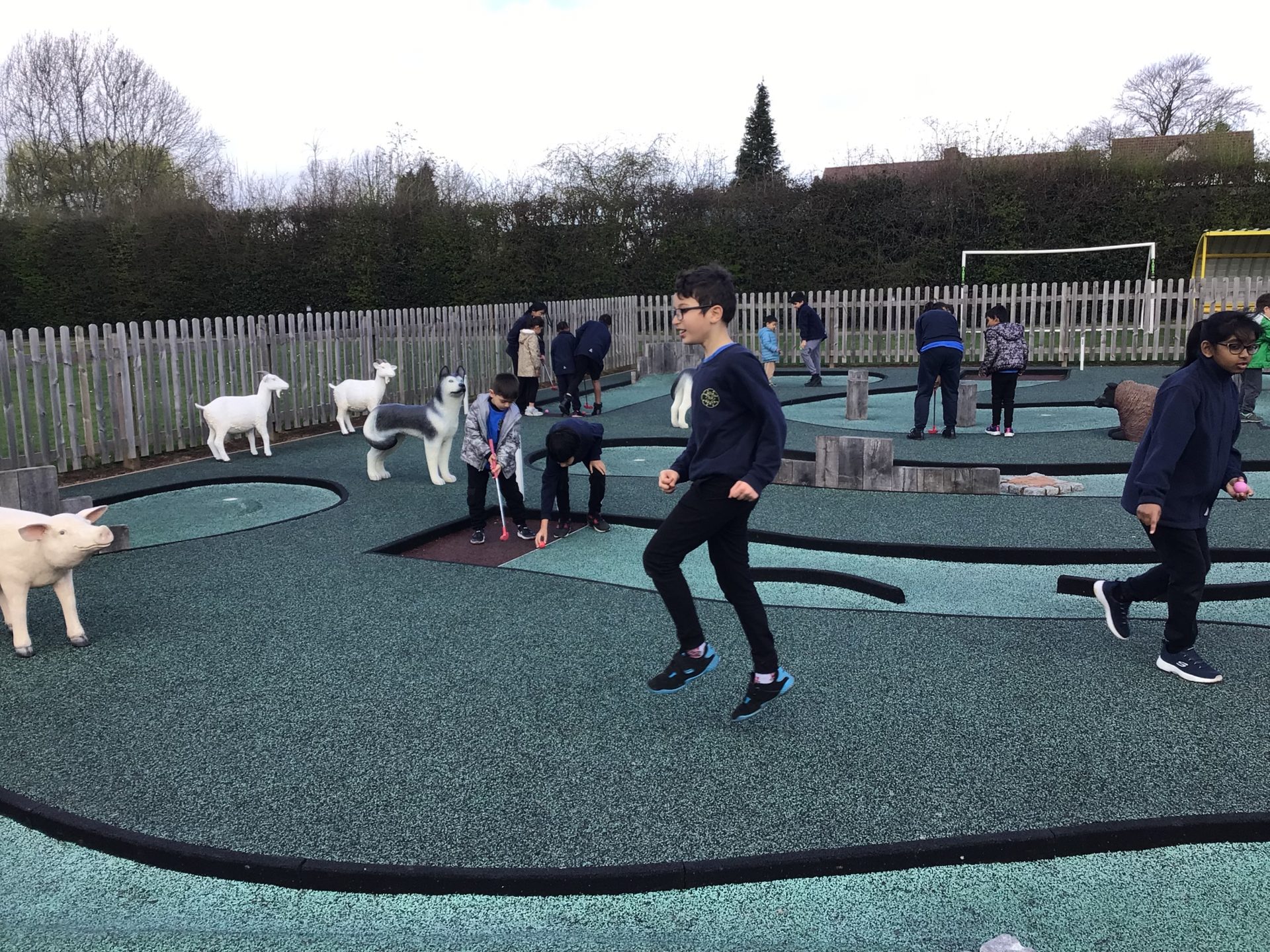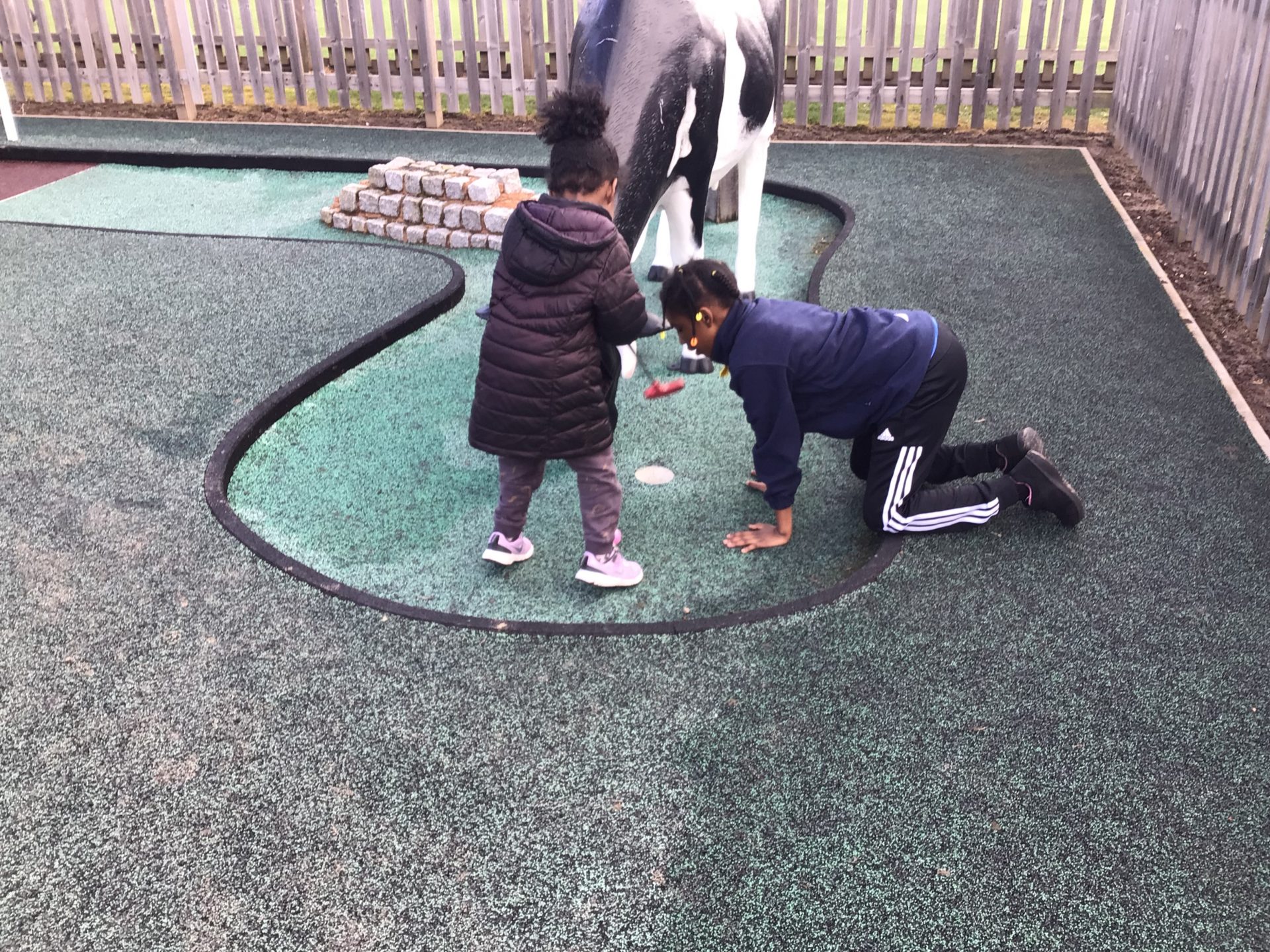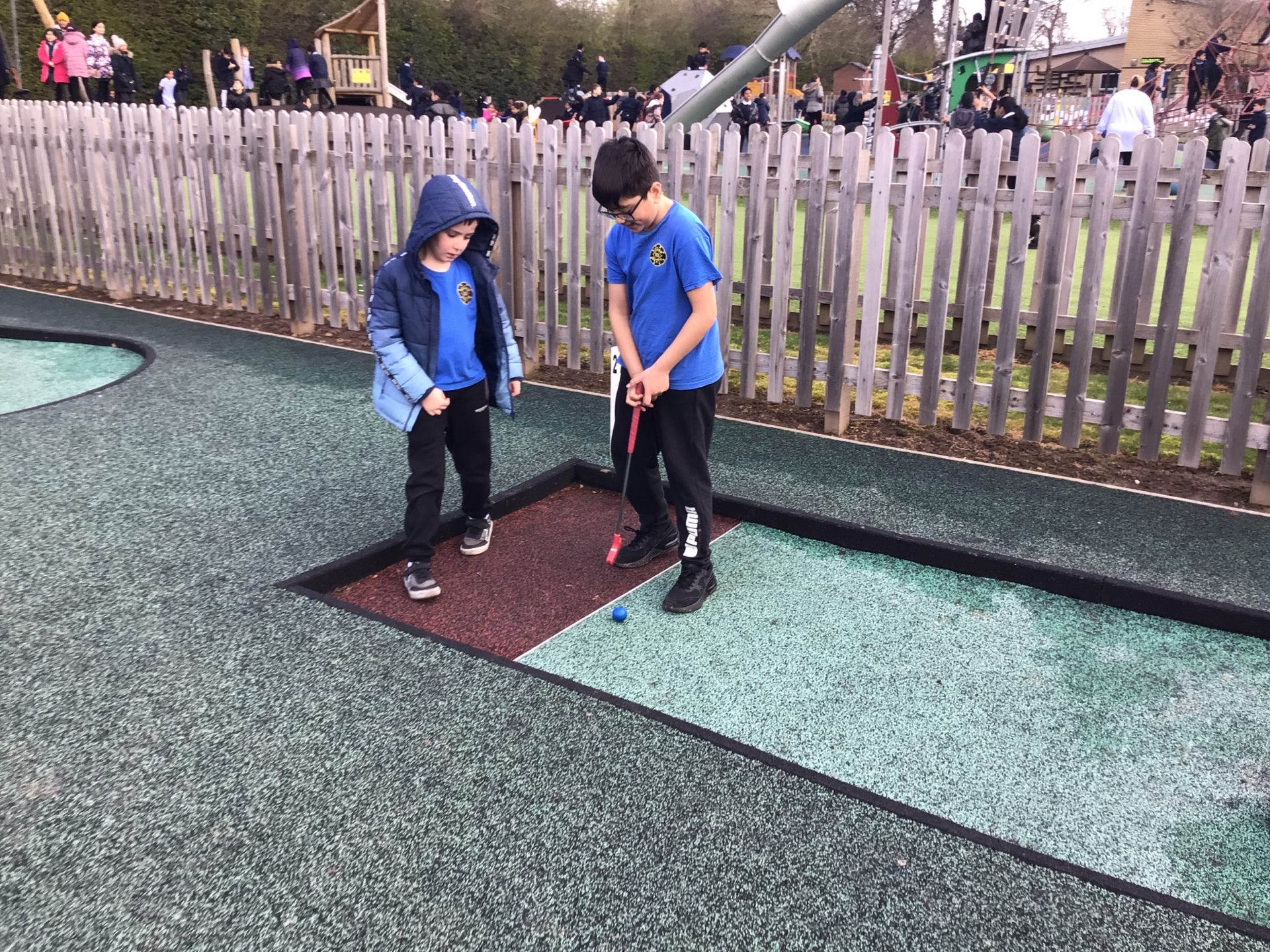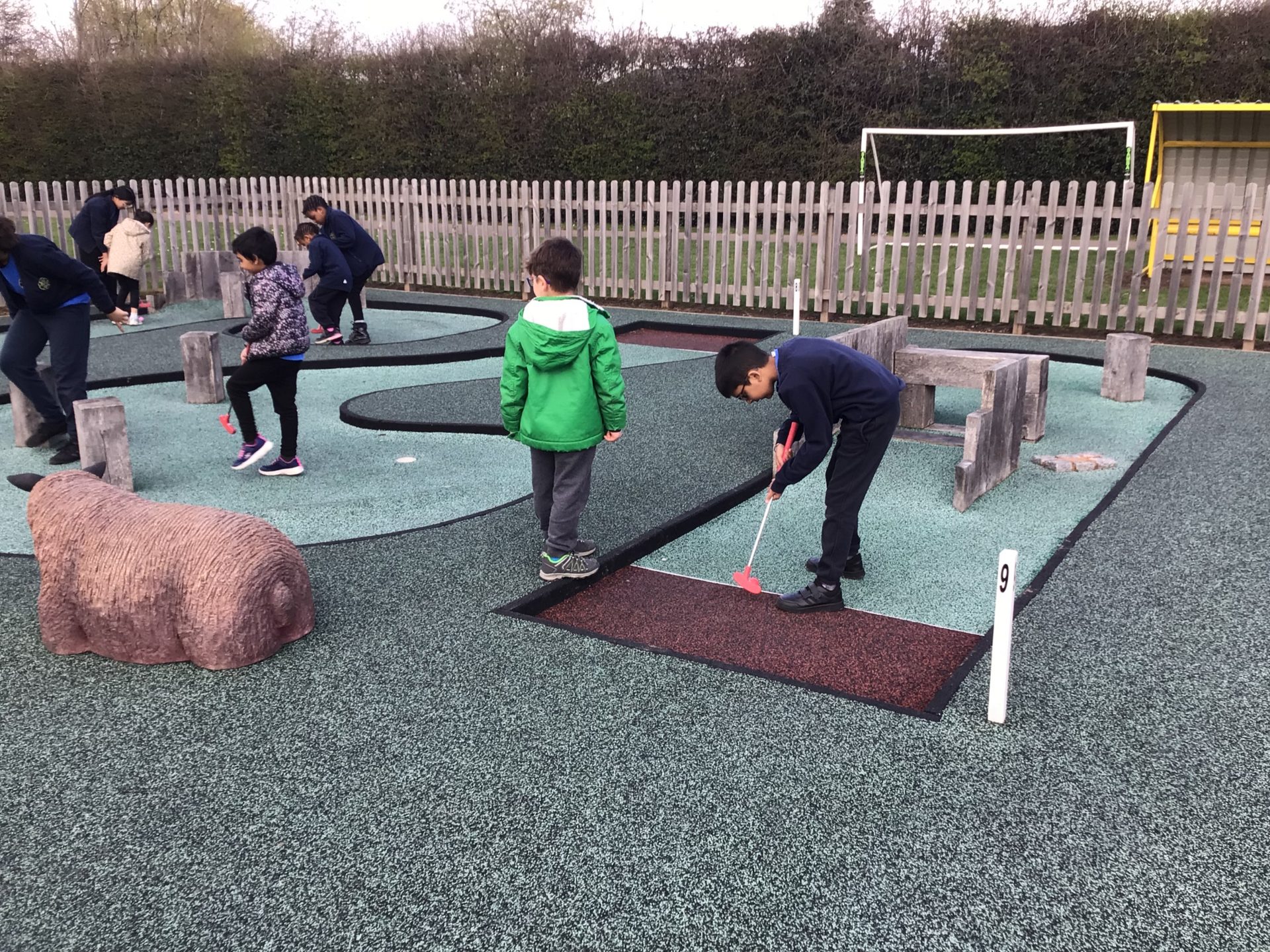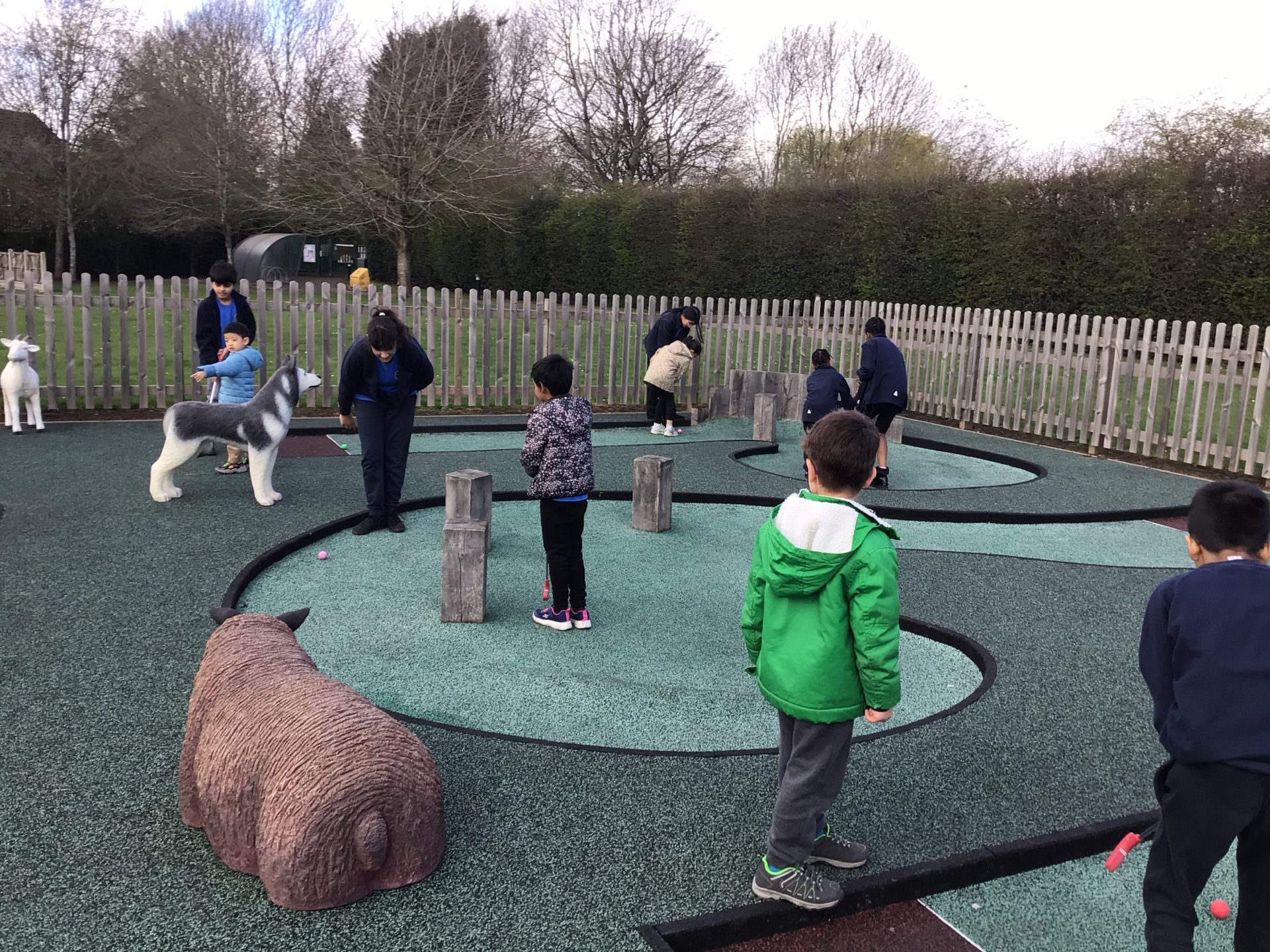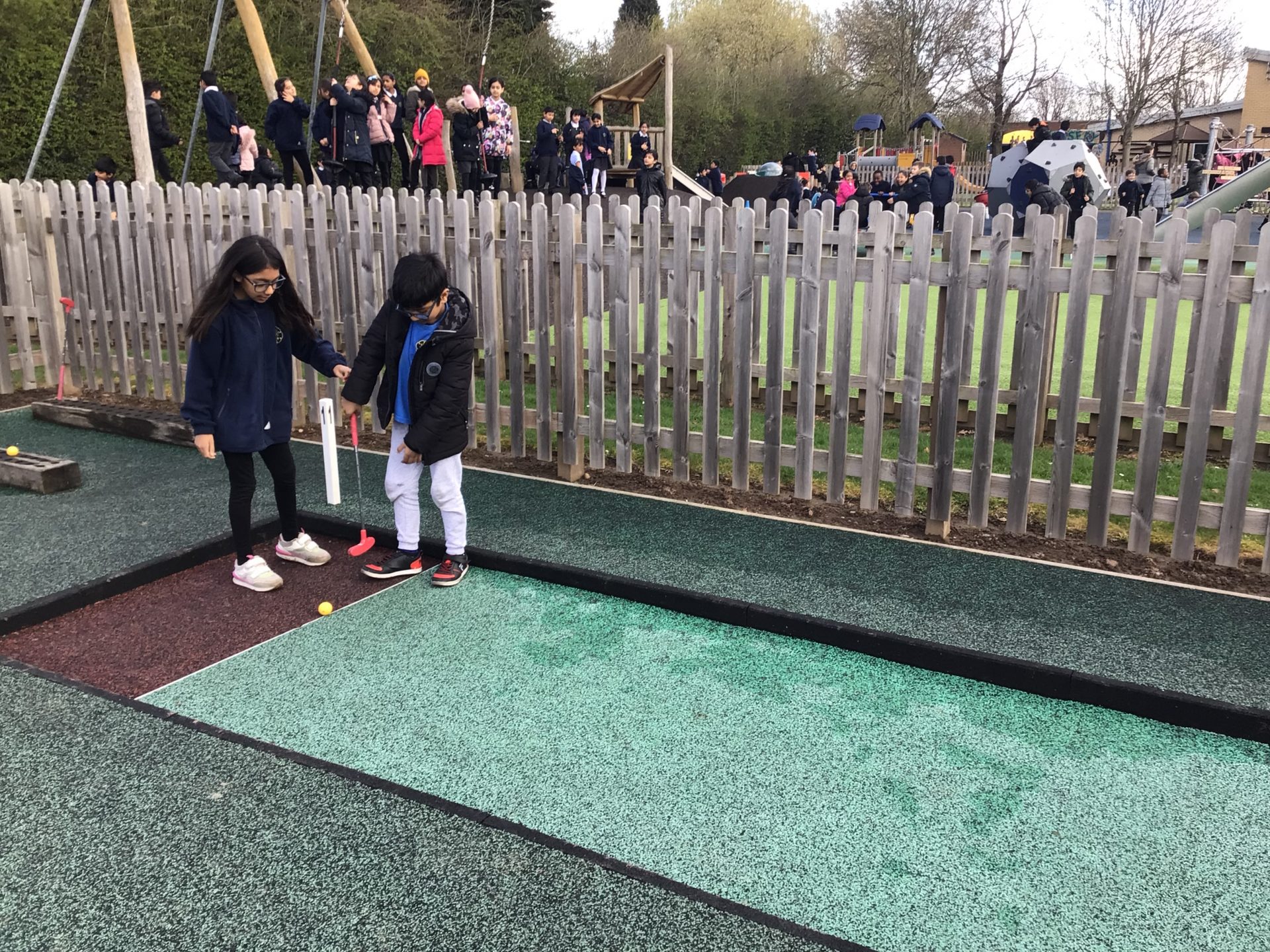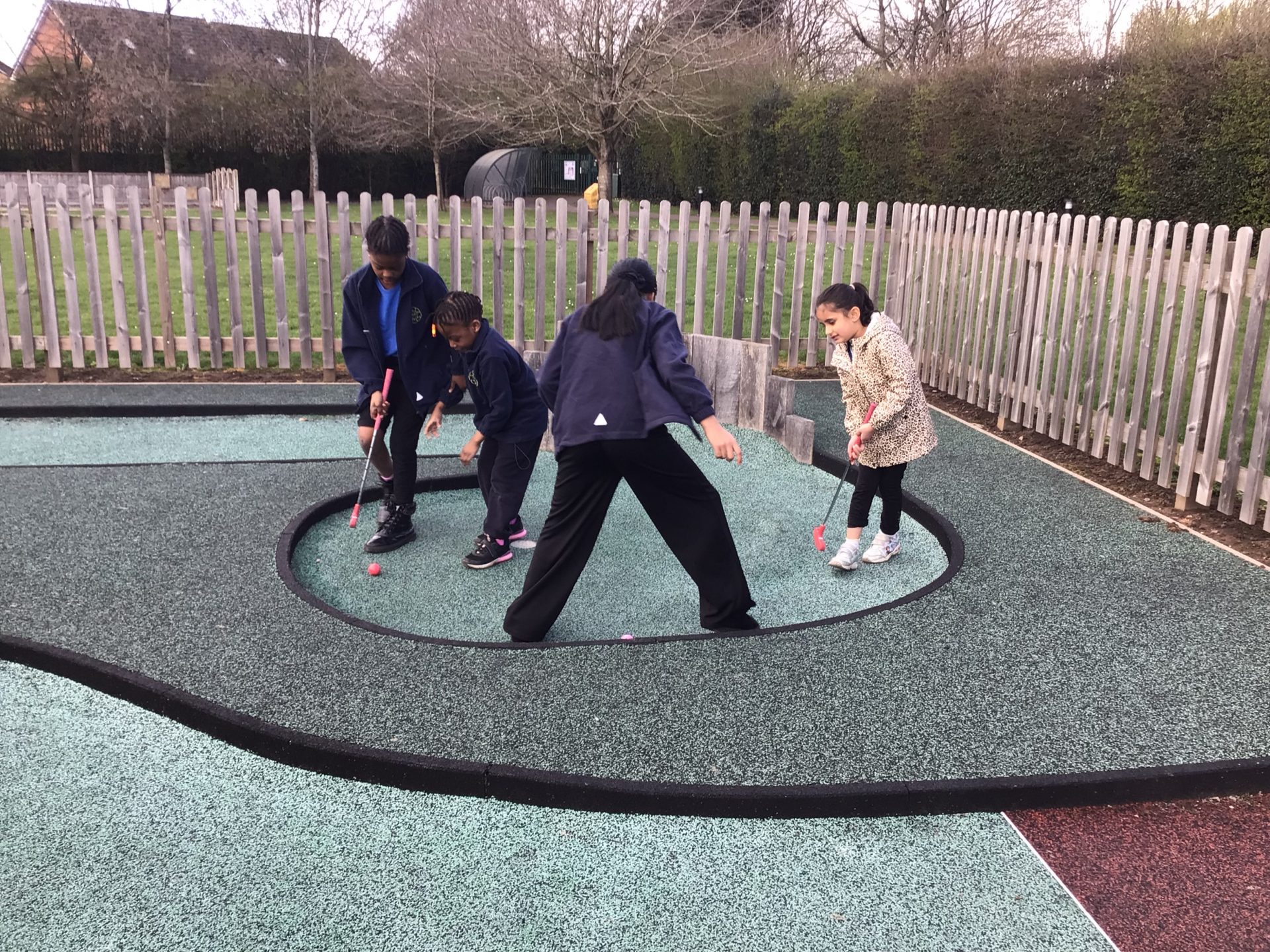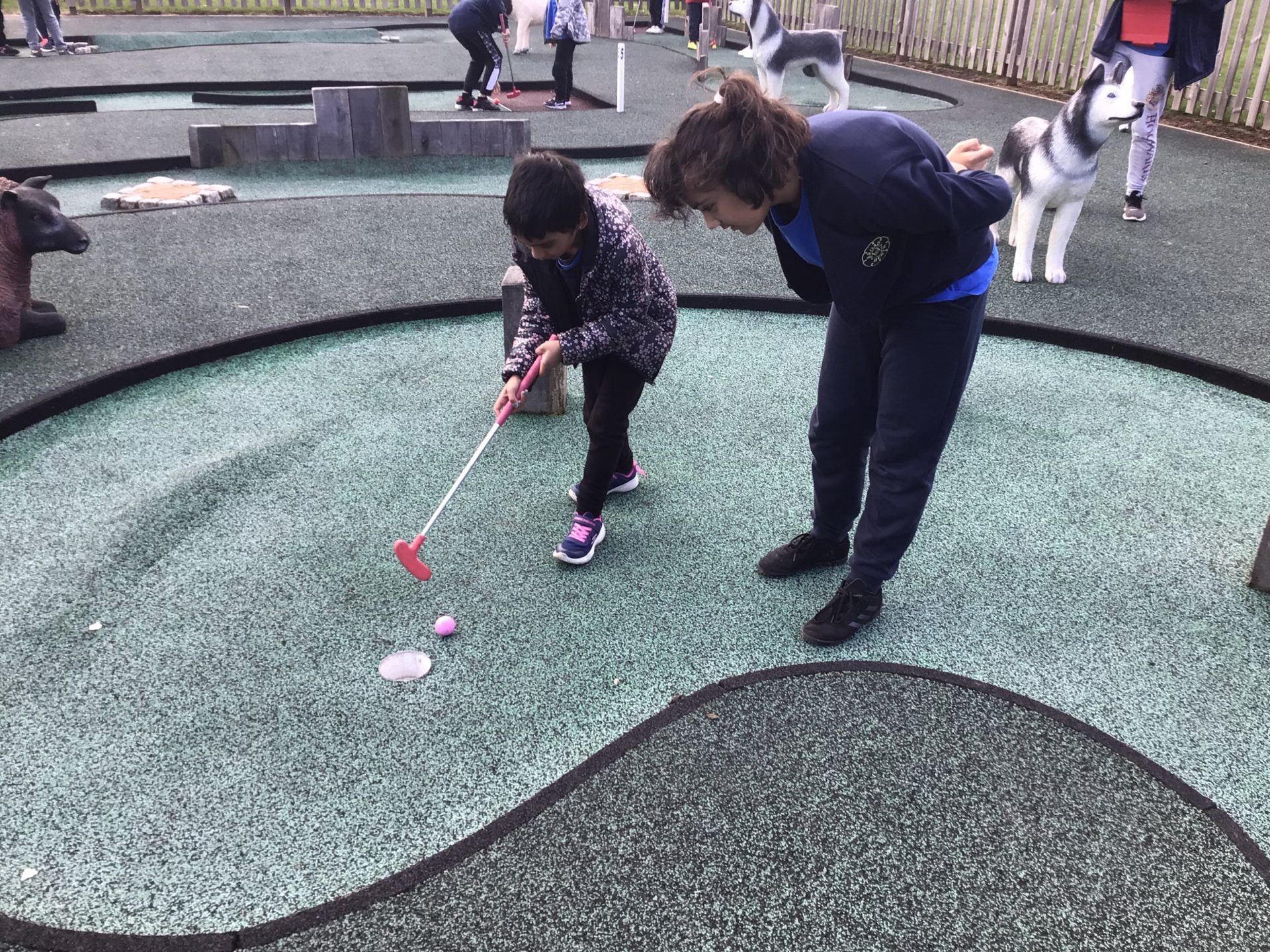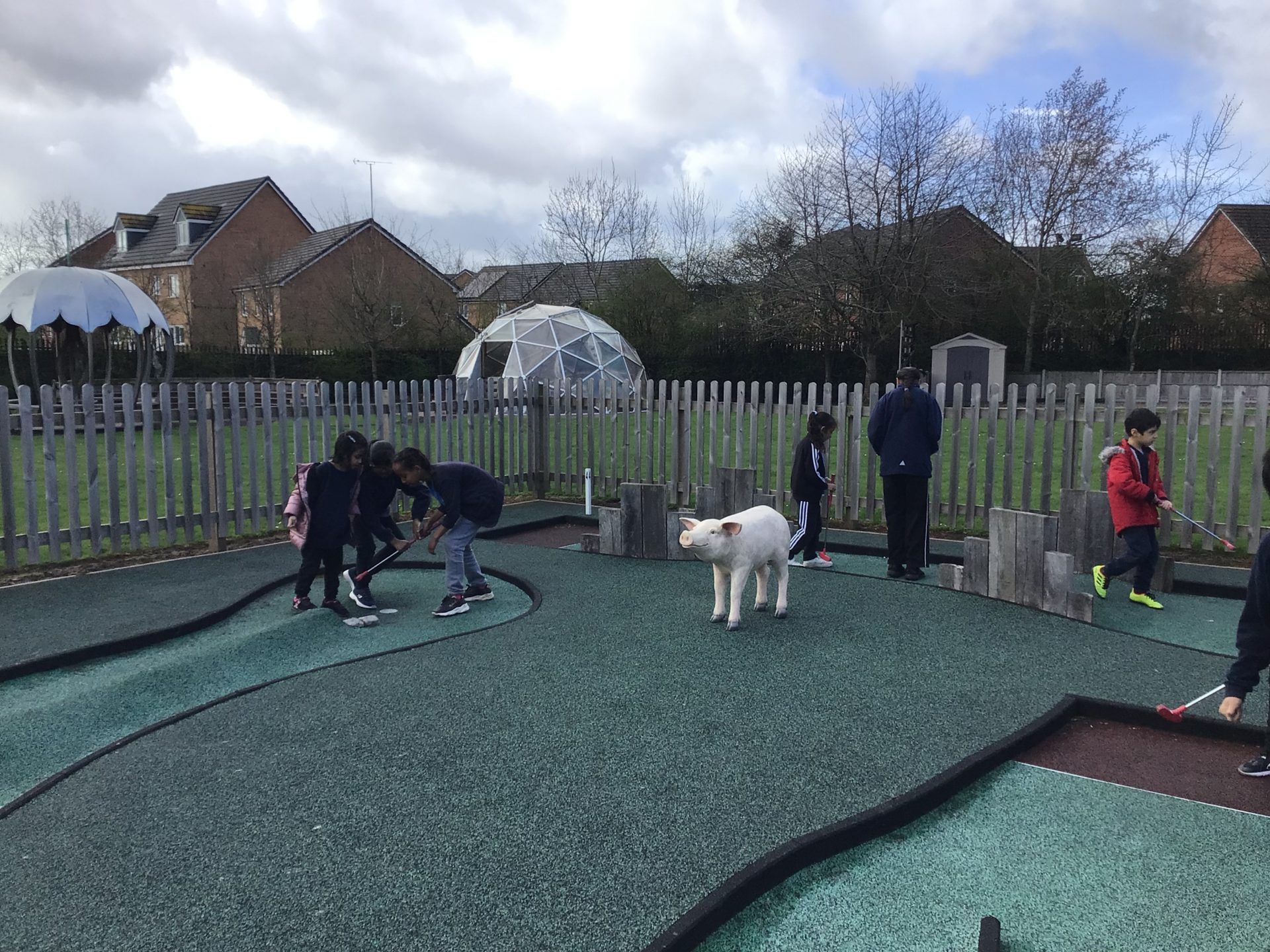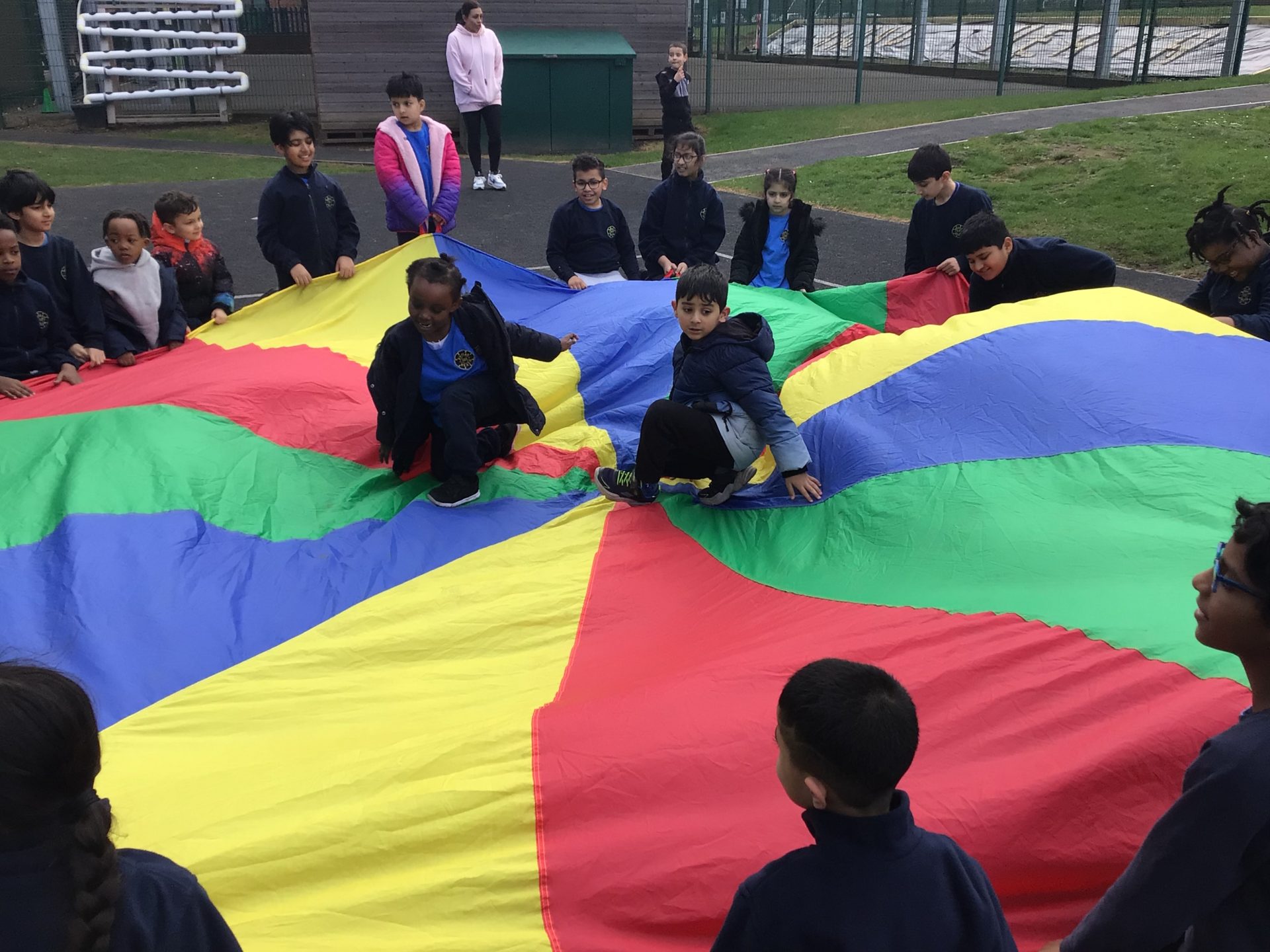 Being Happy!
Today, we talked about all the things that make us happy, so had answers from cake to playing with brothers and sisters. We also agreed that if someone smiles at you it makes you feel happy. Why is it important to work on our happiness?