Hello year 3,
This week your homework is as follows:
Maths Complete the maths challenge in the challenge section of the blog
WOW: To create a fact file about your bodies.
English – fix the sentences by writing them correctly in your homework books.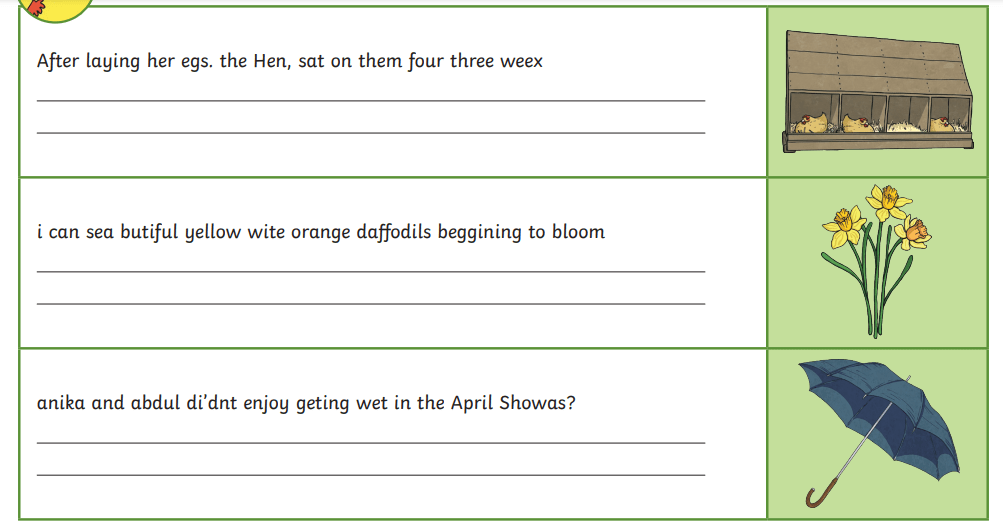 Comments for this blog post are off because it needs to be completed in your homework book and handed in on Wednesday.