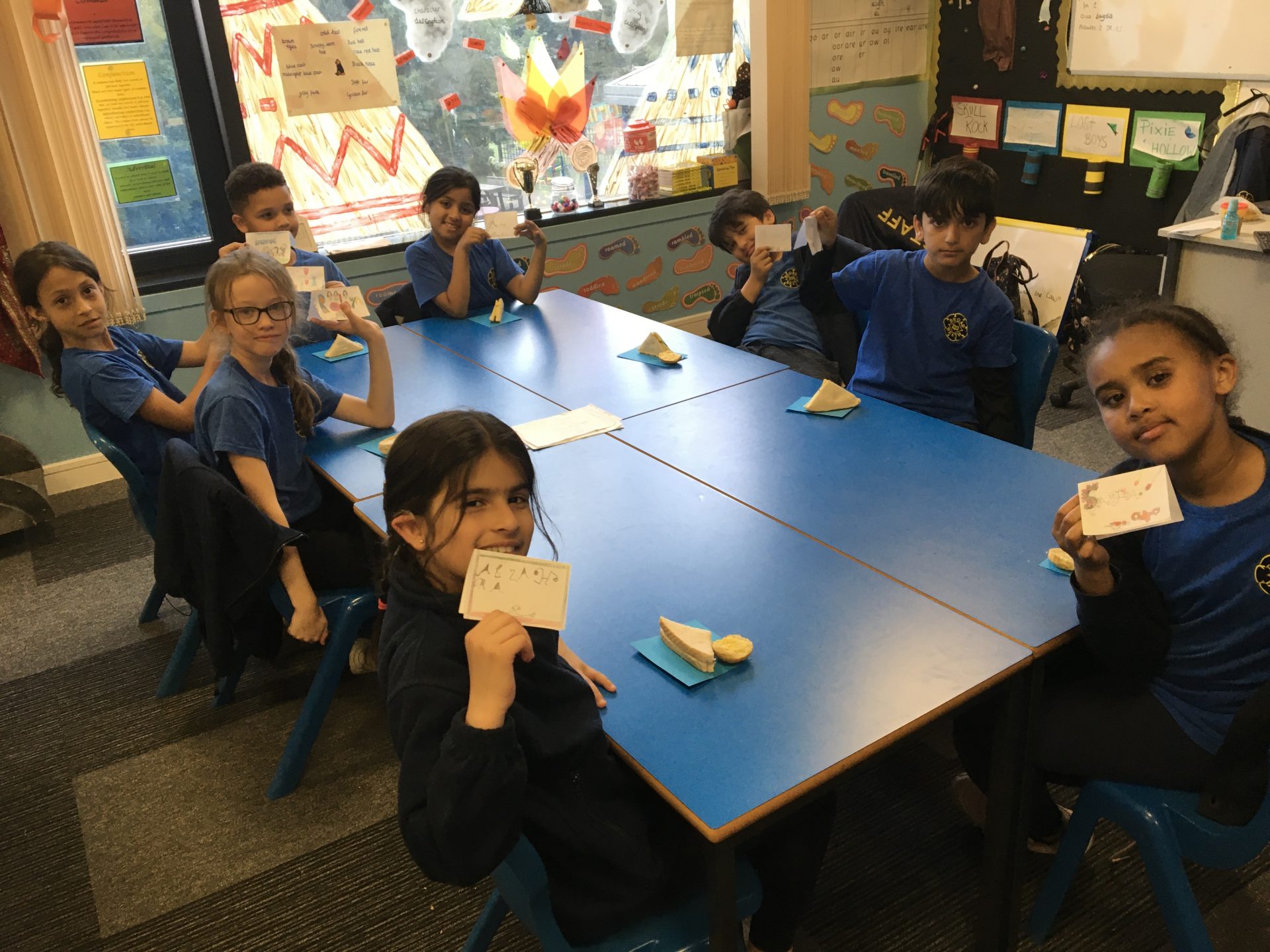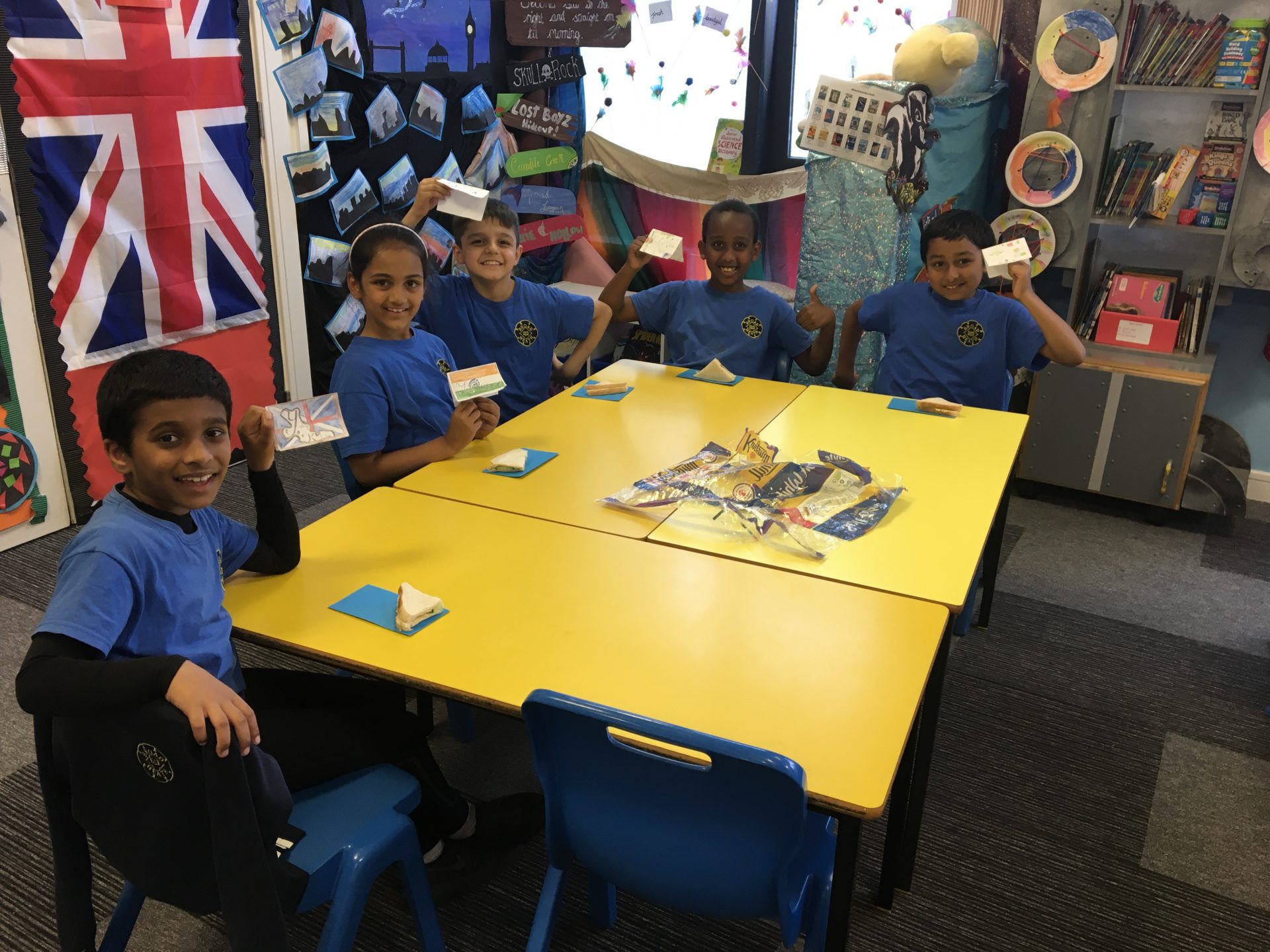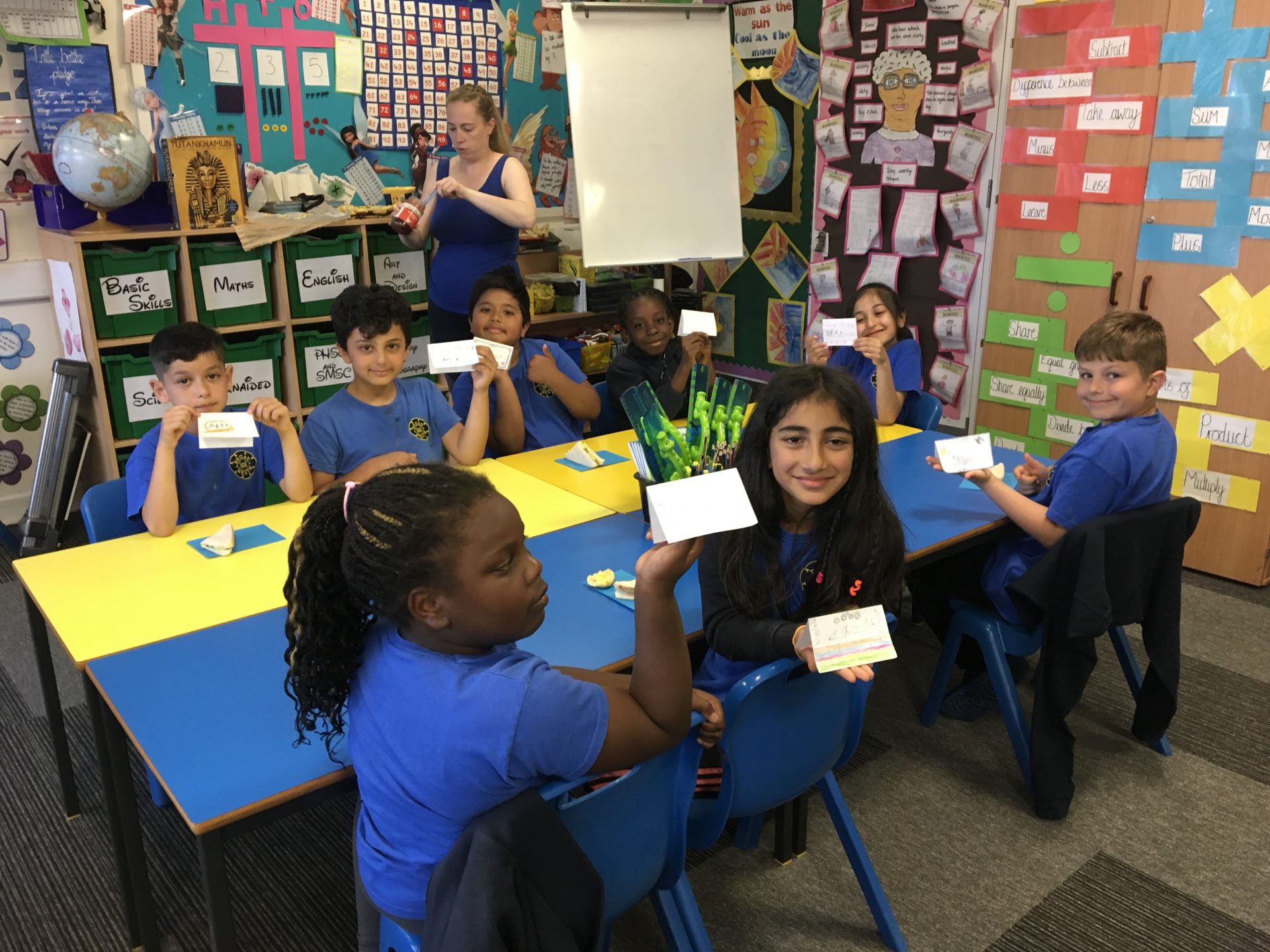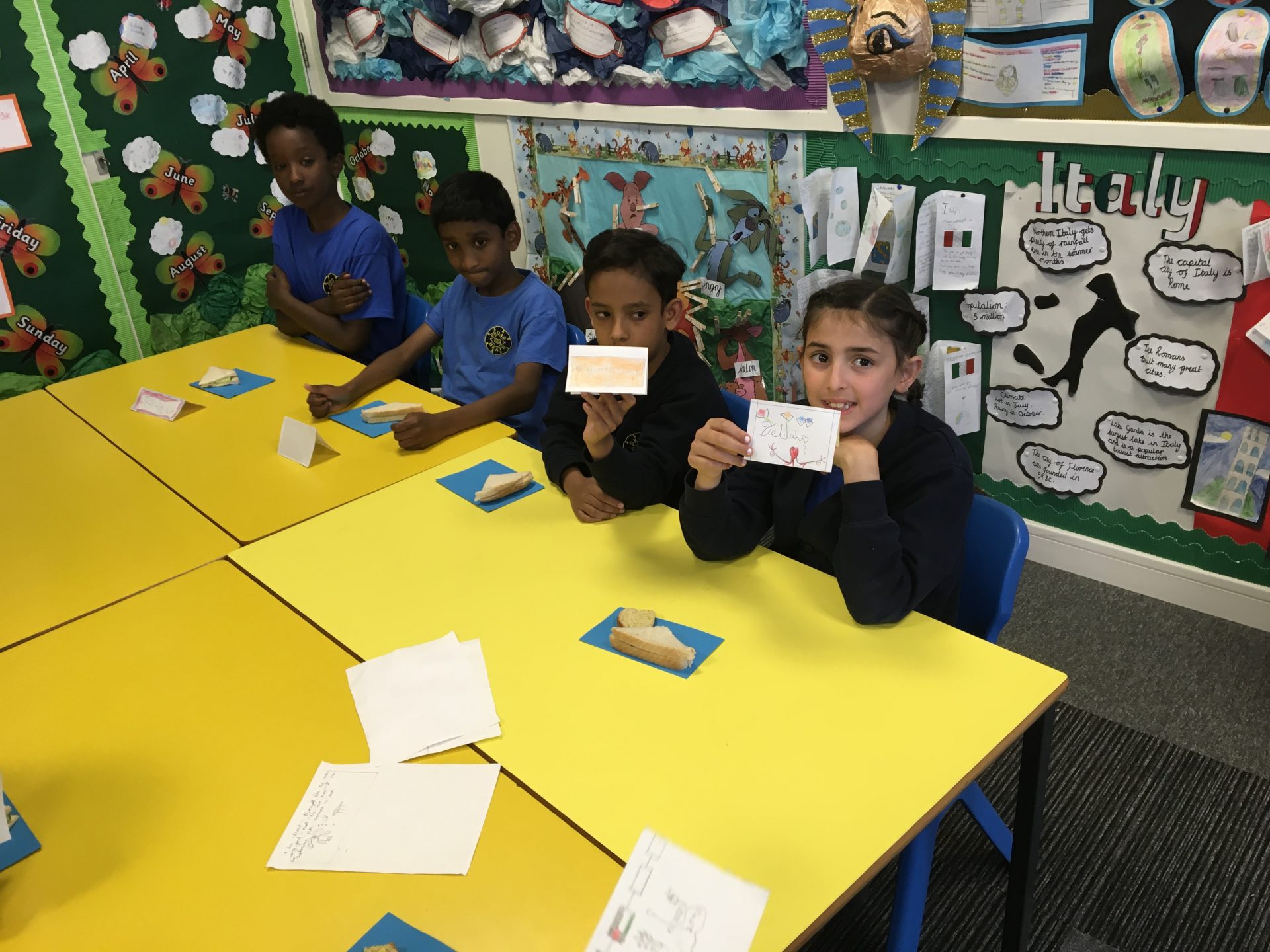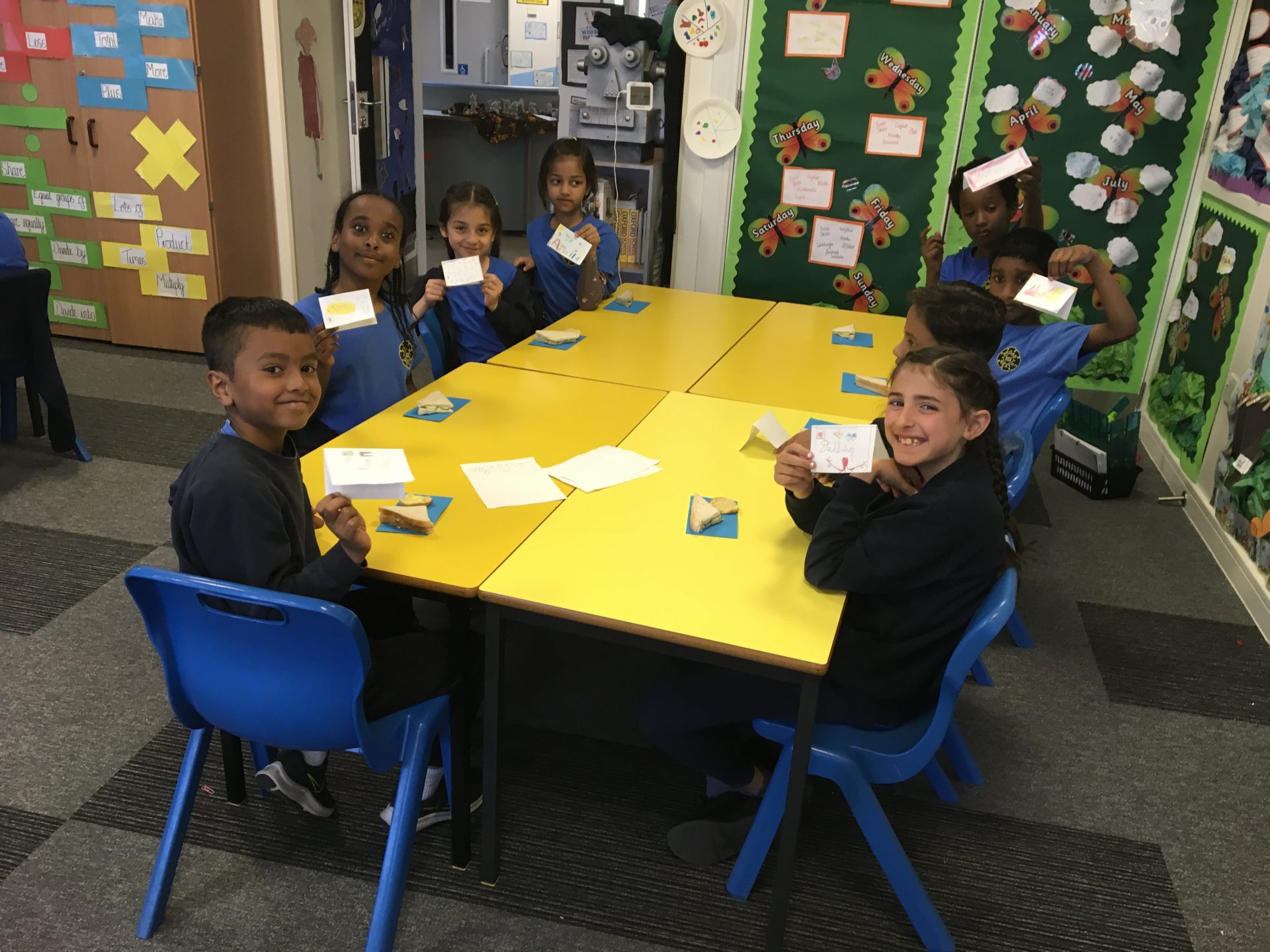 Today Year 3 had a tea-rrific day! In the morning we prepared scones and sandwiches for our tea party with Mrs Begum and Mrs Walker, with Miss Holland we watched a clip of Alice in Wonderland and wrote poems inspired by the bizarre characters. With Mrs Khaliq we had lots of fun playing active maths games and with Miss Redhead and Miss Jephcott we learnt a traditional British dance.
In the afternoon we designed and created our own place settings using our imagination and we practised polite conversation and our table manners before having a really fun tea party to end the day!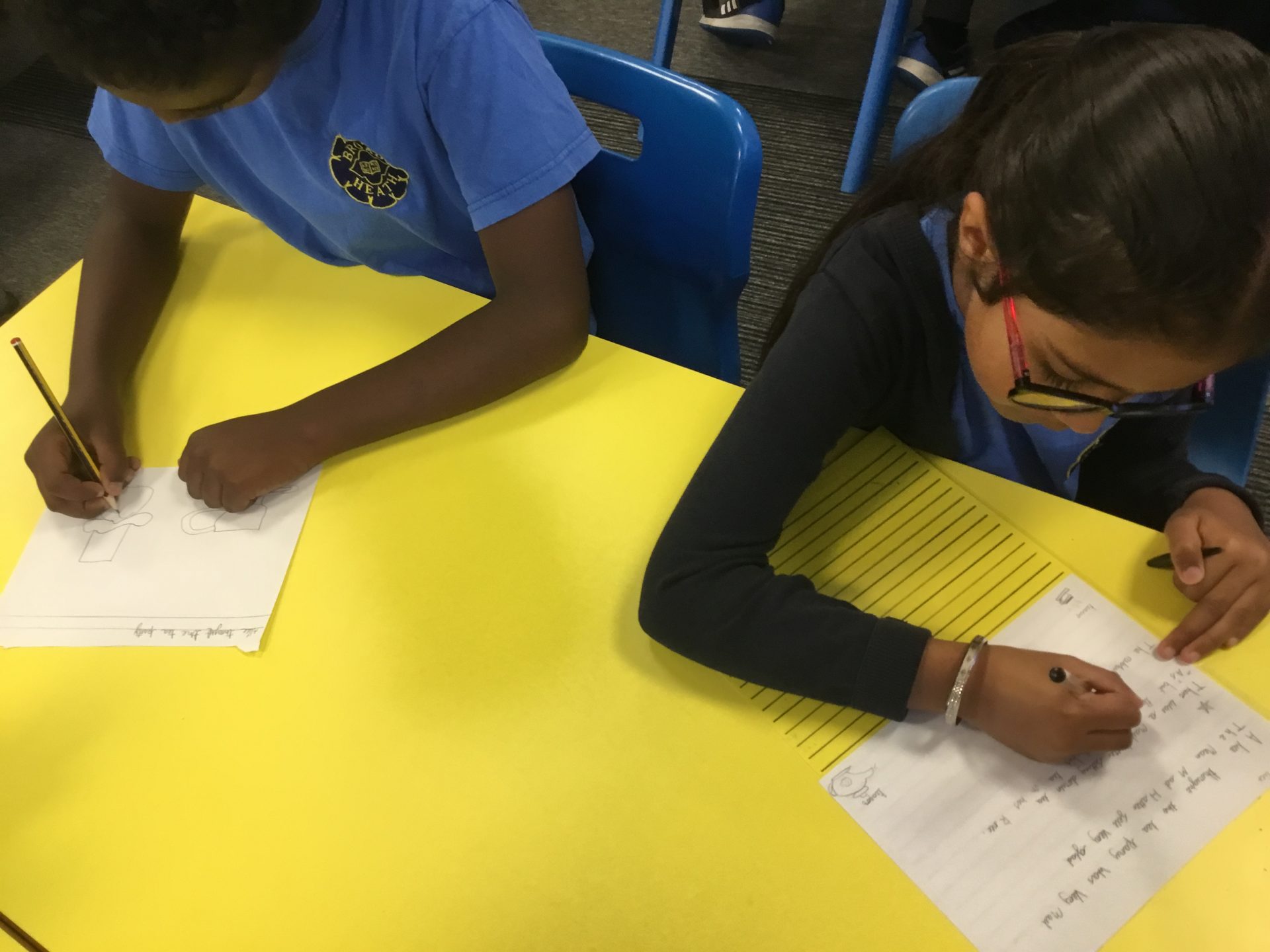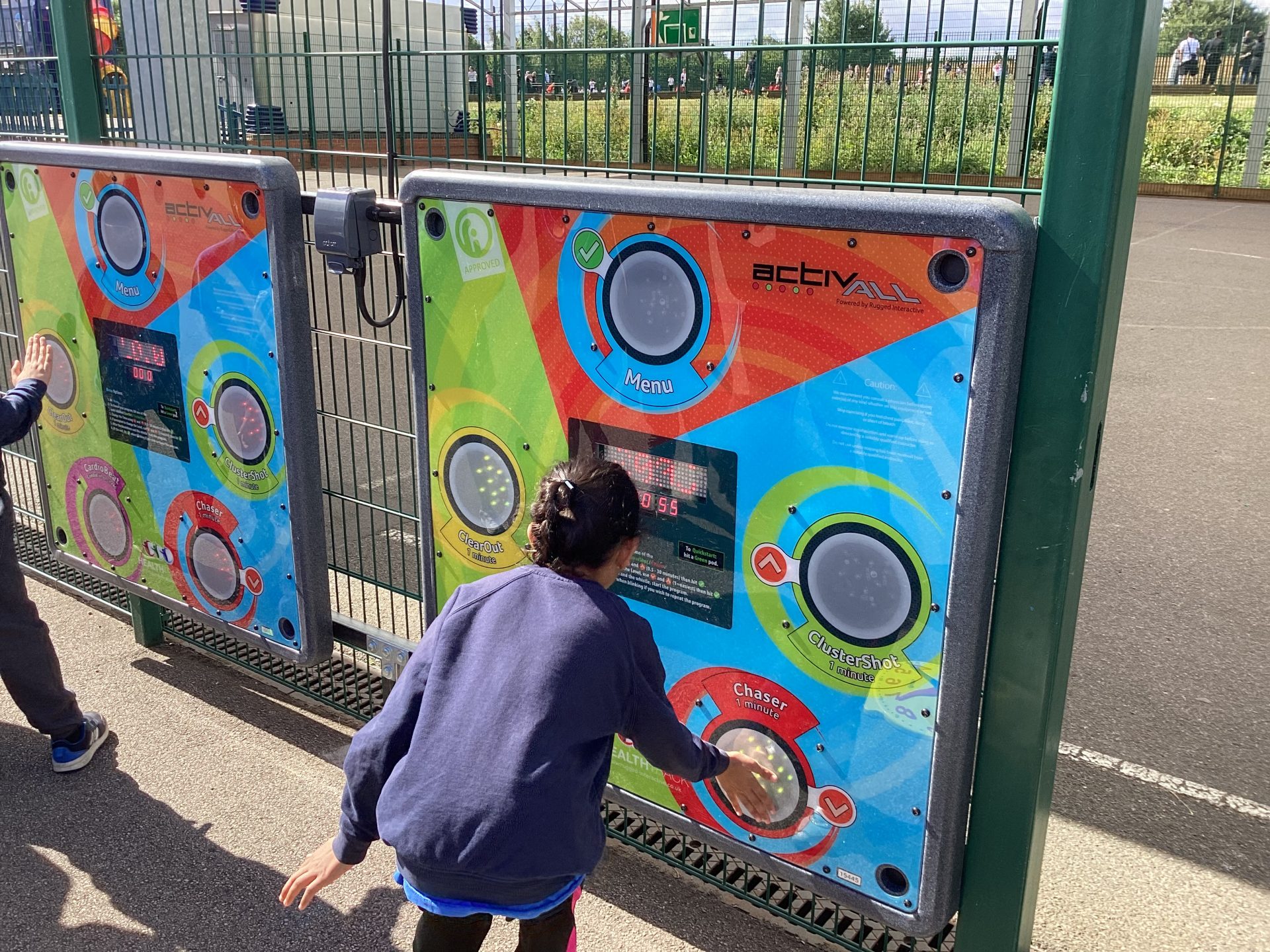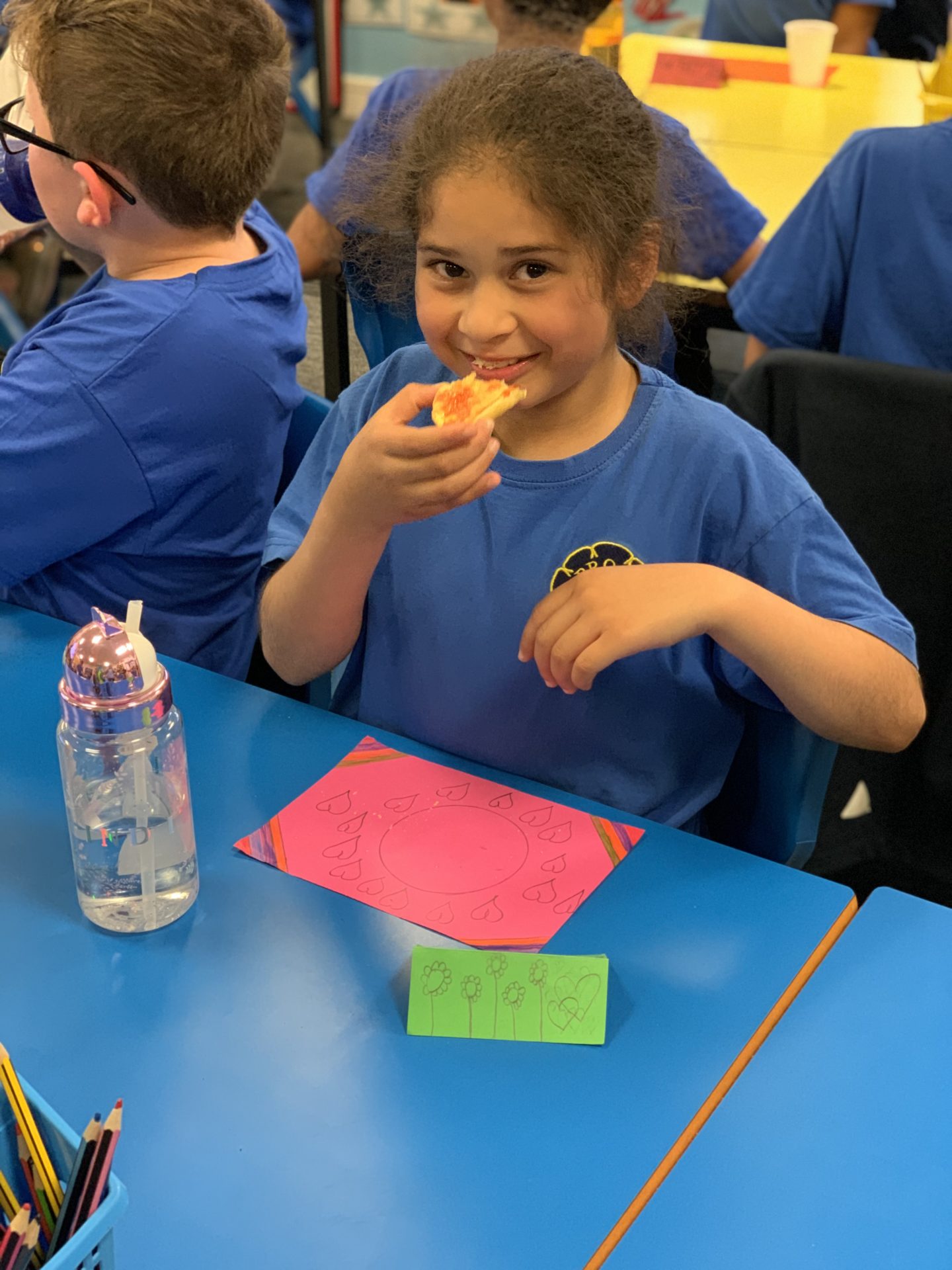 What was your favourite activity? What BH values did you use today? Comment your answer below.