Year 5 Homework – Week 1
Please complete and return by
Wednesday

12th January.

Maths
Please log in to Education City. You can record your score by commenting below.
English
Please follow the handwriting policy below.

Handwriting Practice- How many words can you think of with these joins (ee, gh, ll, ra, ay,
op, um.)?
Write as many as you can in your best handwriting.
History/Geography:
Have a look at the map of the British Empire during the Victorian era. 
See if you can use tea or coffee to stain paper to recreate this! The very best will go on display in the classrooms.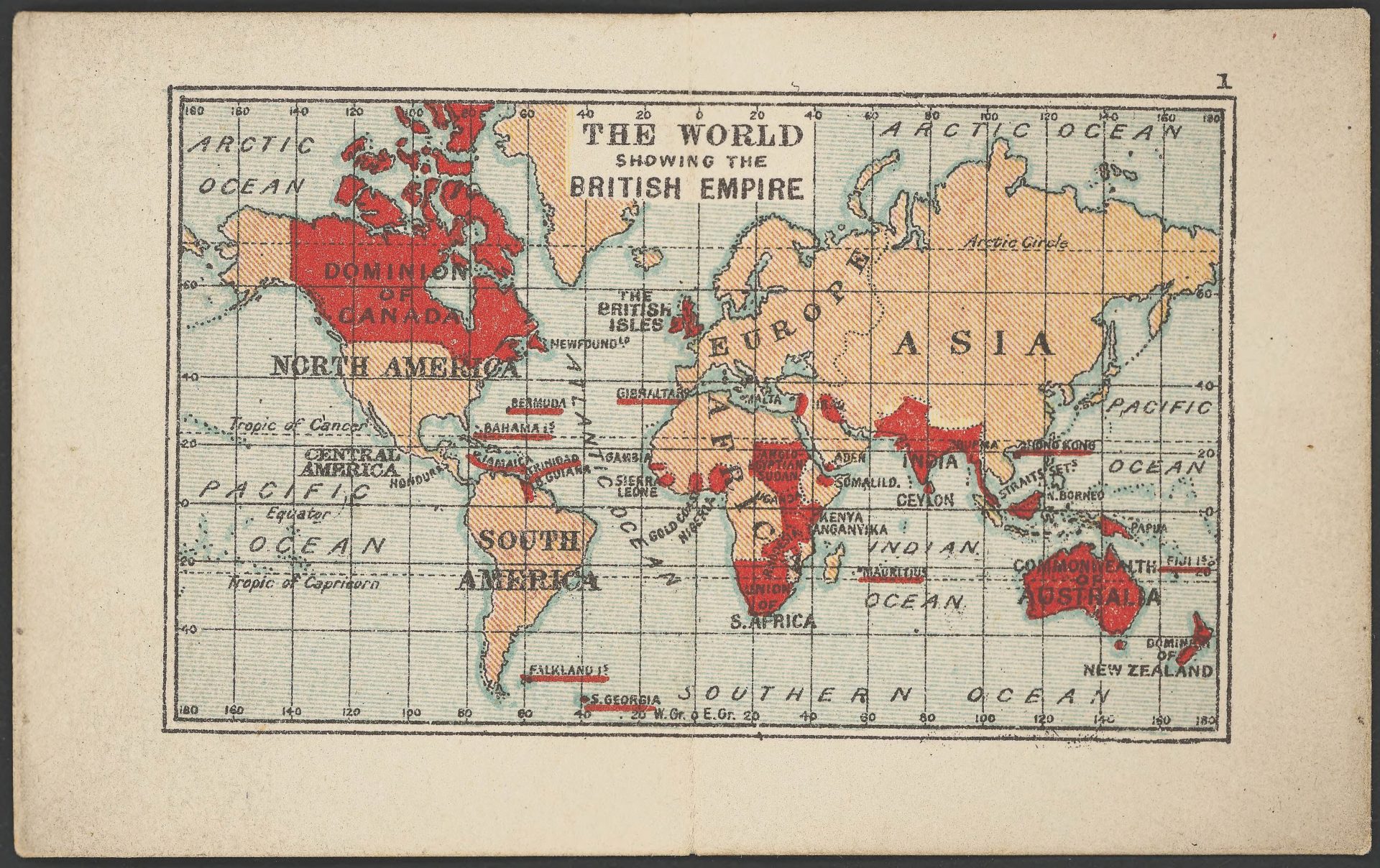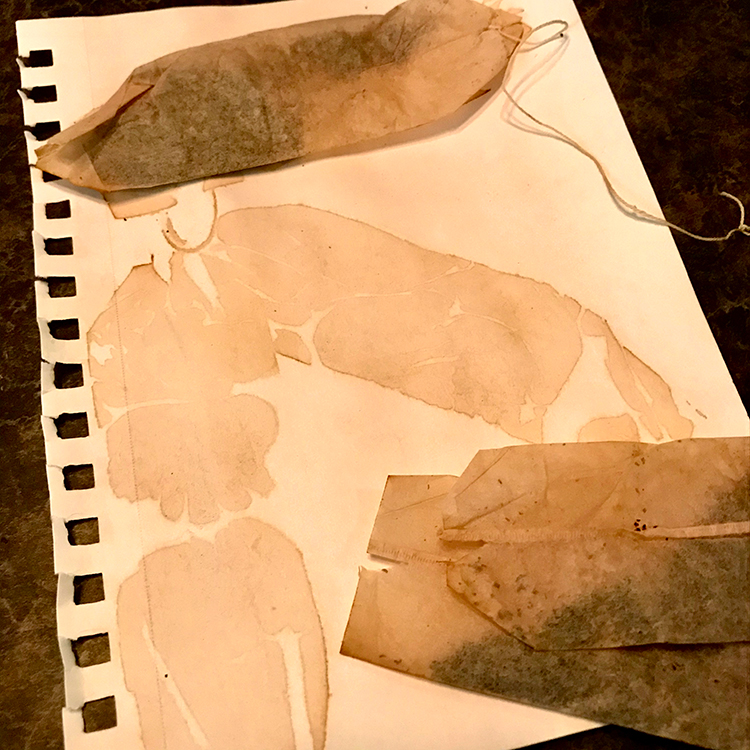 Please send Maths to this link, English send to this link, and this link for wow . Homework must be completed by Wednesday