On 24th March we held the year 5 Sports Champions dodgeball tournament, which showed the best of 5 Red, 56 White and 5 blue pitted against each other to see who would win the trophy this term. 5 Red were the current holders after winning the Boccia tournament last half term, so the other two classes were out to get them.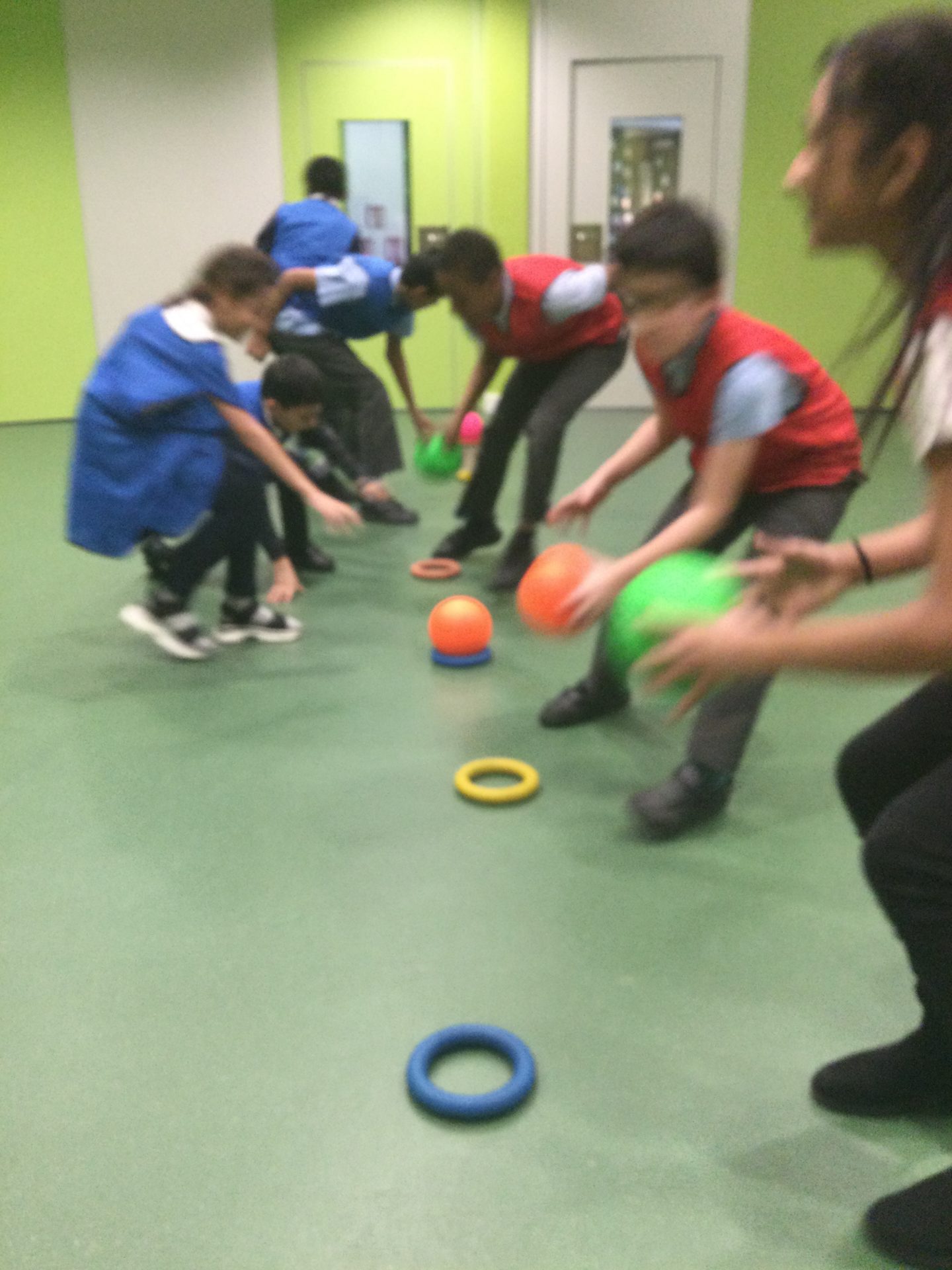 The tournament started off with a set of round-robin matches, with each team playing a best of 3 set, and the winner of the group advancing to the final. 5 white and blue battled it out in a competitive 1.5 draw, but it was 5 Red who started off brightest, winning both there opening games 2 -1, and in so doing booking their place in the final.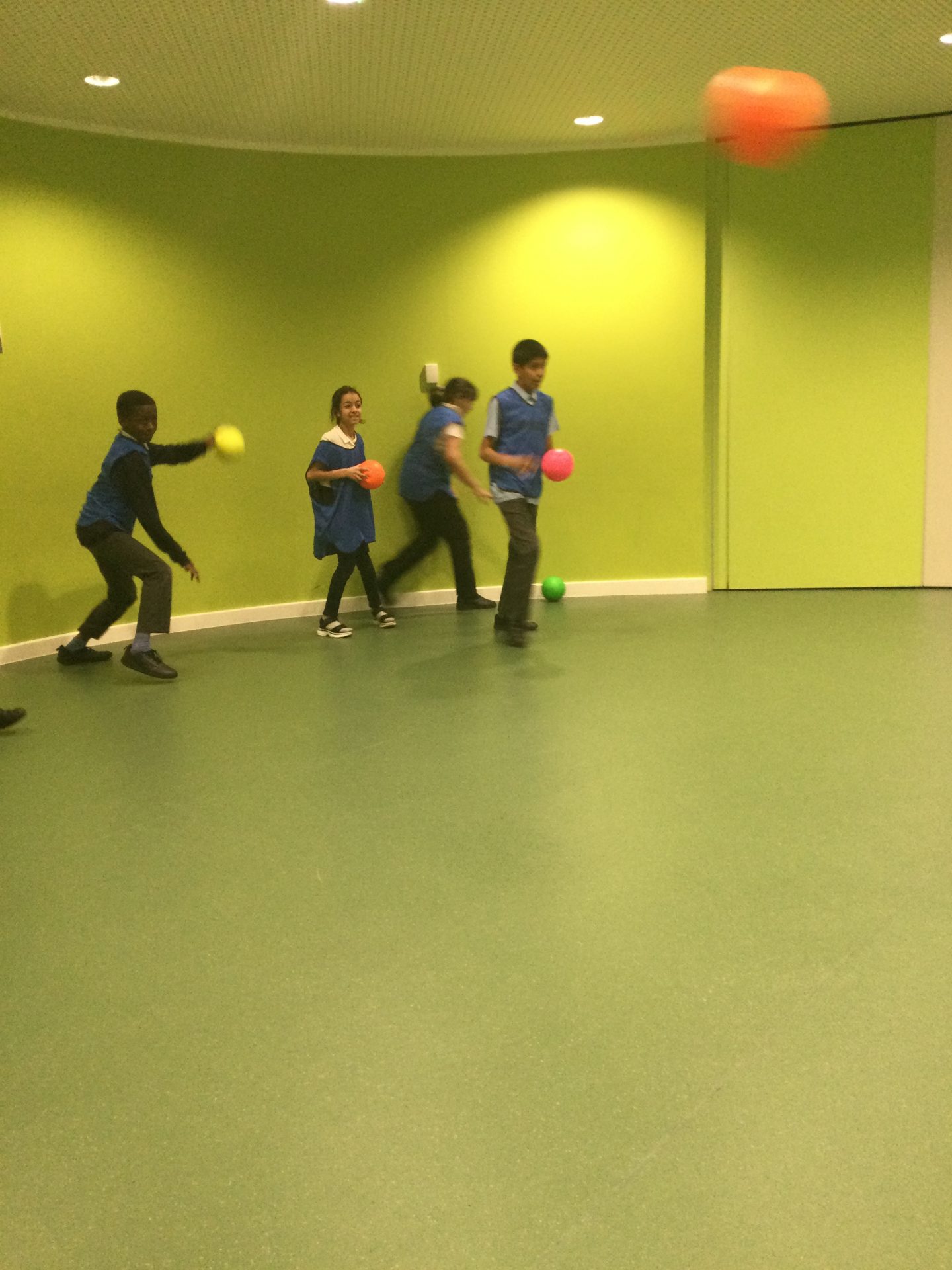 This left Blue and White to battle it out in the semis. Again, this was a tough match with some great dodging and throwing going on, but it was 5 white who managed to hit all their opponents first.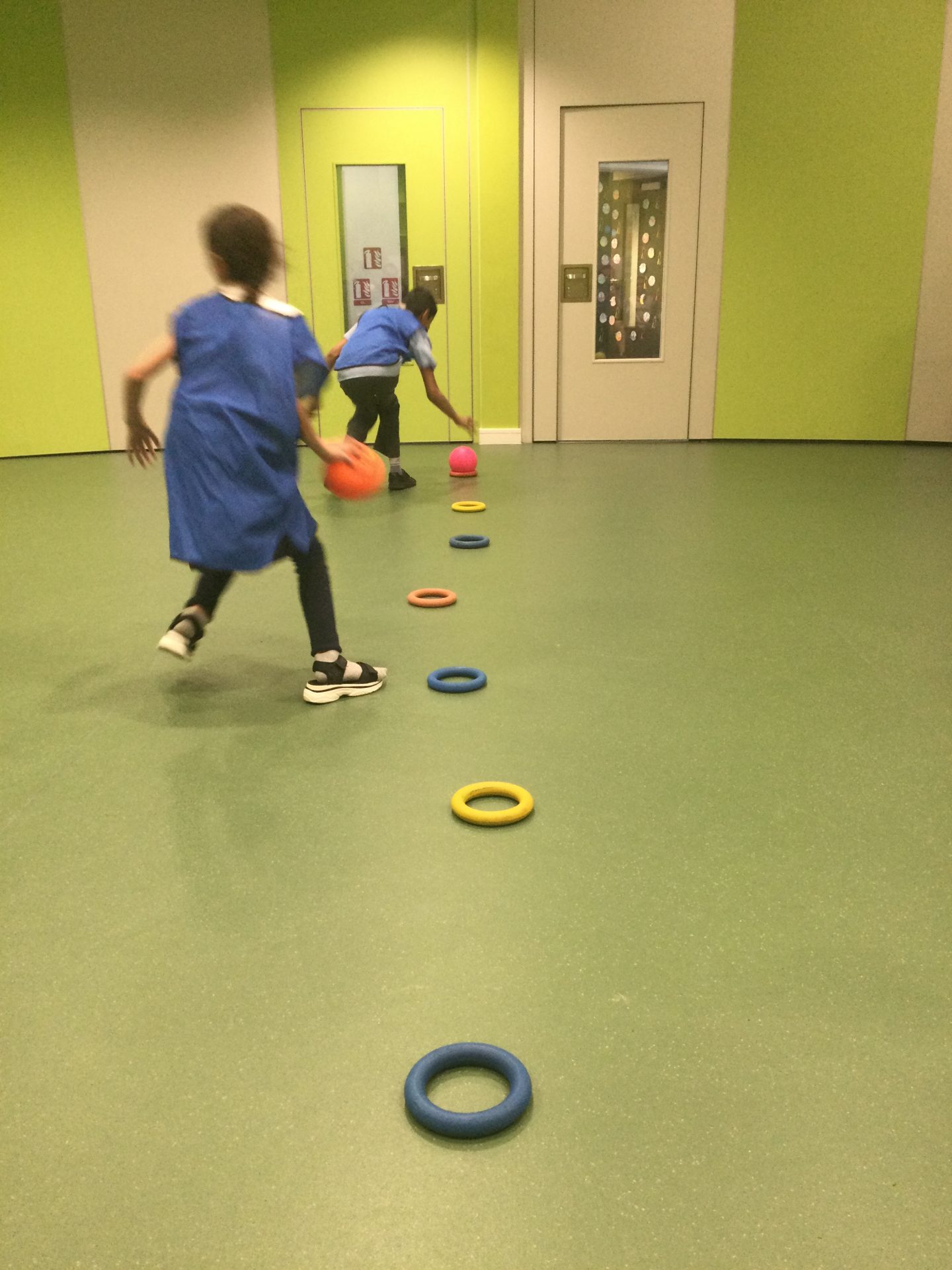 The final was a tense affair, with some great dodging but lots of wayward throws. It was 5 Red who managed to regain focus and end the game victorious, regaining the trophy for their class.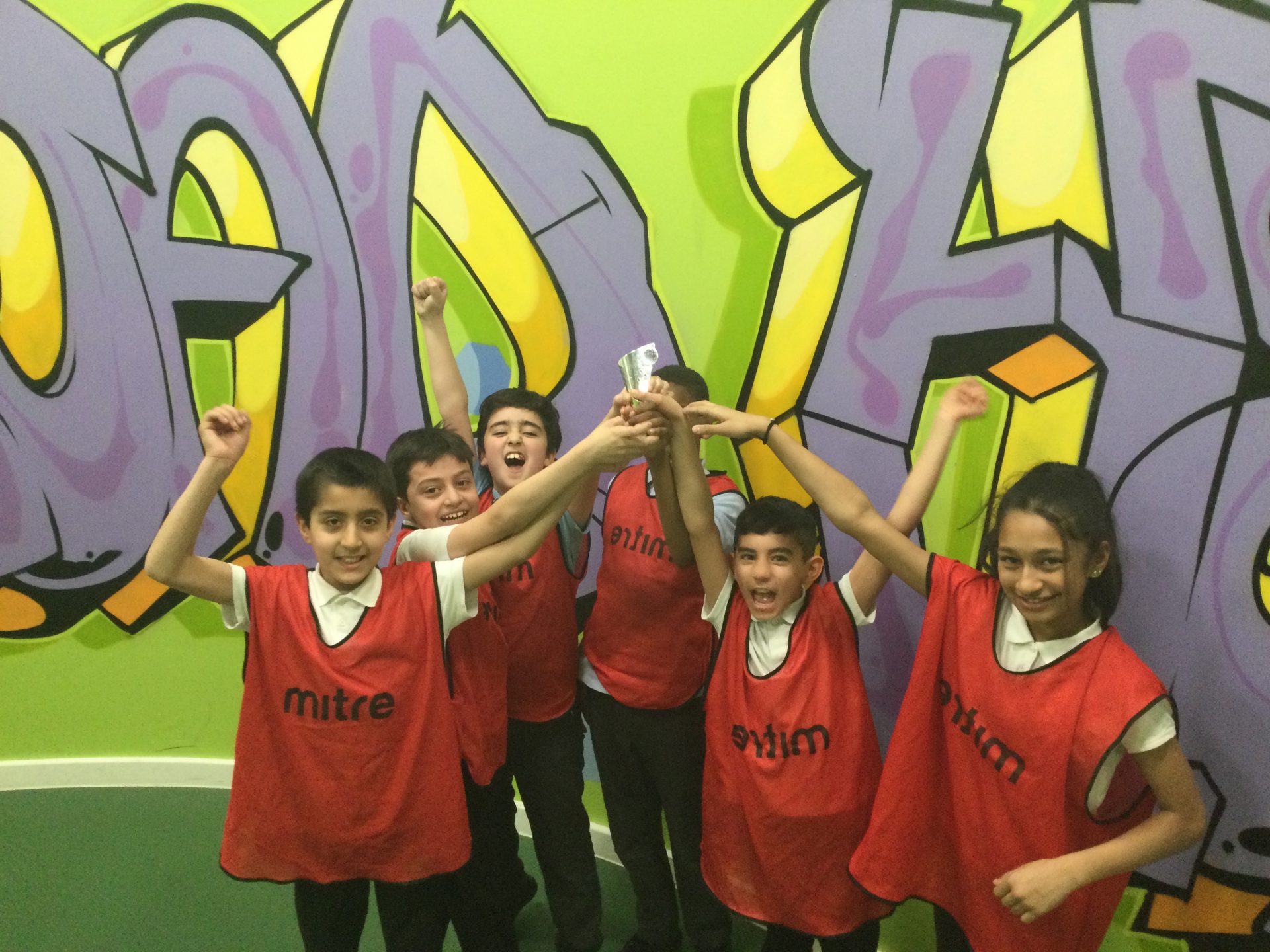 Well done to all students who enjoyed the competitive sport, as well as showing great school values including honesty, resilience and brilliance.