What a fabulous day!
In 1 Red, we celebrated World Book Day by dressing up as our favourite book characters. During the day, we focused on the book, The Tiger Who Came for Tea. We created Tiger artwork, made food for our tea party and acted out some scenes from the book.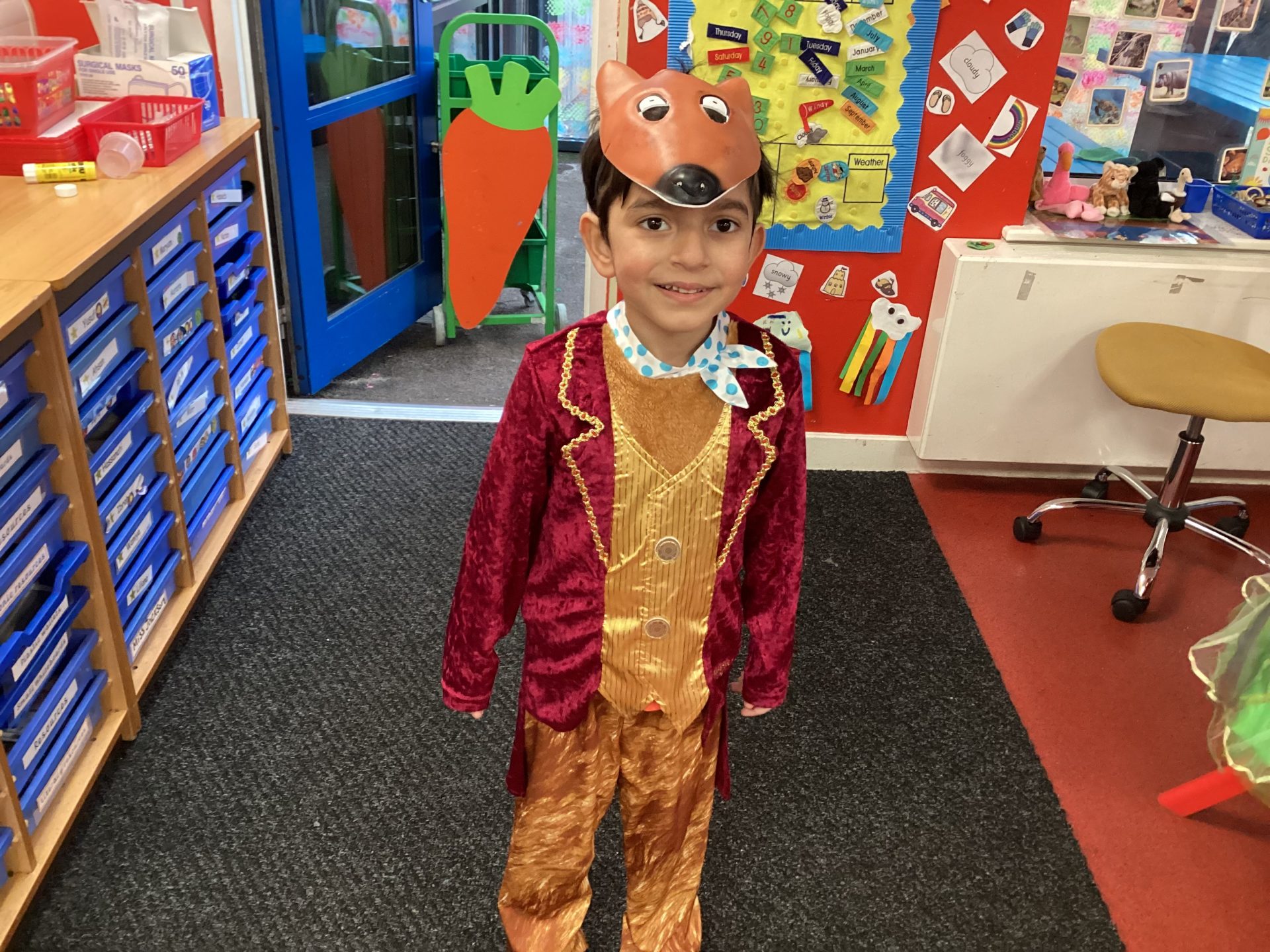 Take a look at our video!
What was your favourite part of the day?
What is your favourite book and why?
Who is your favourite book character?