A little insight into our week…
Our Red group were acting out the story that they have been reading in Guided Reading. They had lots of fun!
Why did they get a hot drink at the end?
In Science, we carried out an investigation to decide which material would be best for a mop. Sophie's mum needed one to clean up the tiger's mess!
Which material would be best for a mop and why?
In Stay & Play, we made some beautiful gifts for the wonderful, kind, caring ladies in our lives! We hope you loved them! Thank you to all of the mums that joined us. You were brilliant!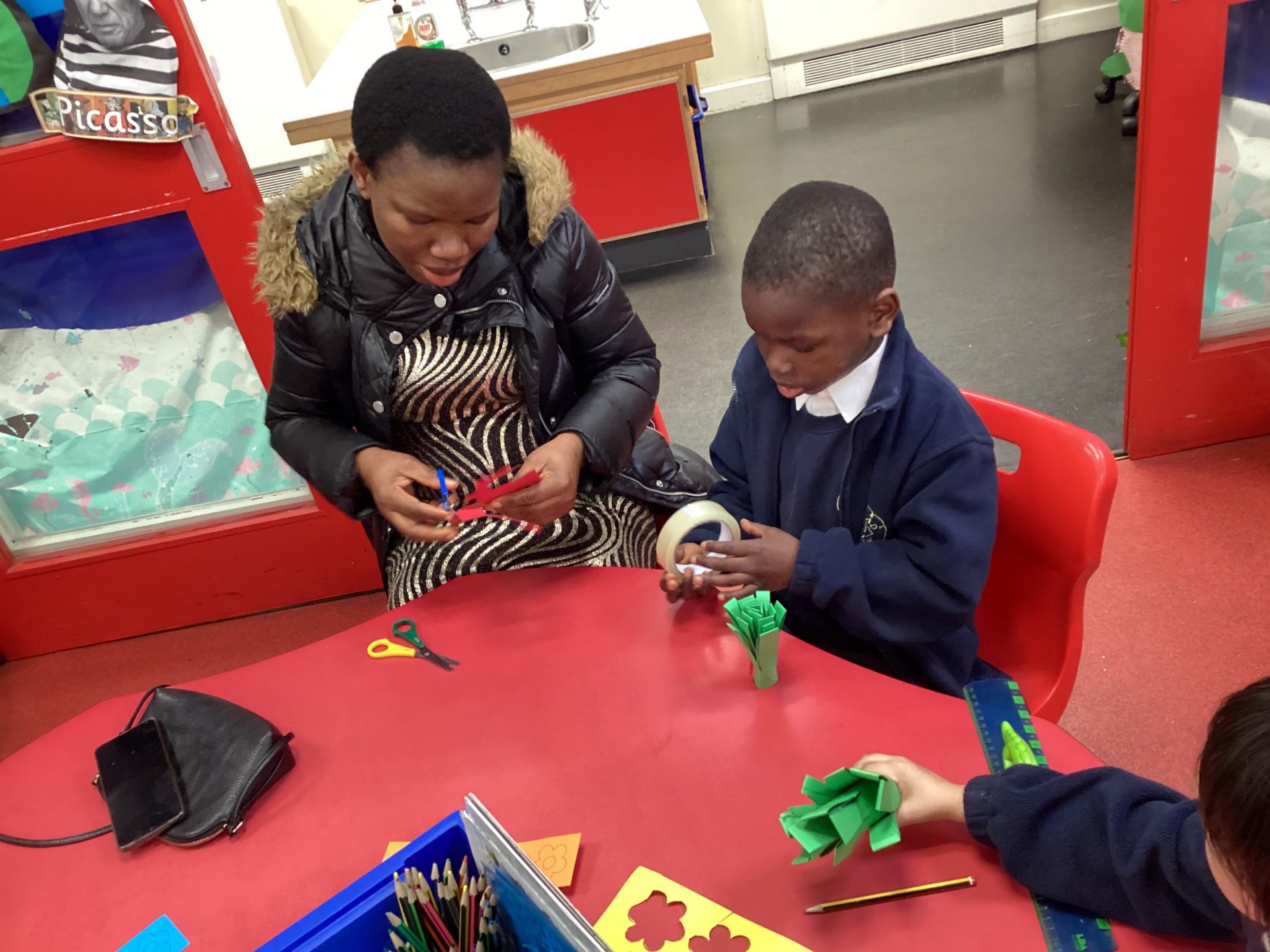 Which grown up did you give your flowers to? Tell me why they are fantastic!