Another lovely week in 1W
Monday
In DT we created our back grounds for our moving pictures.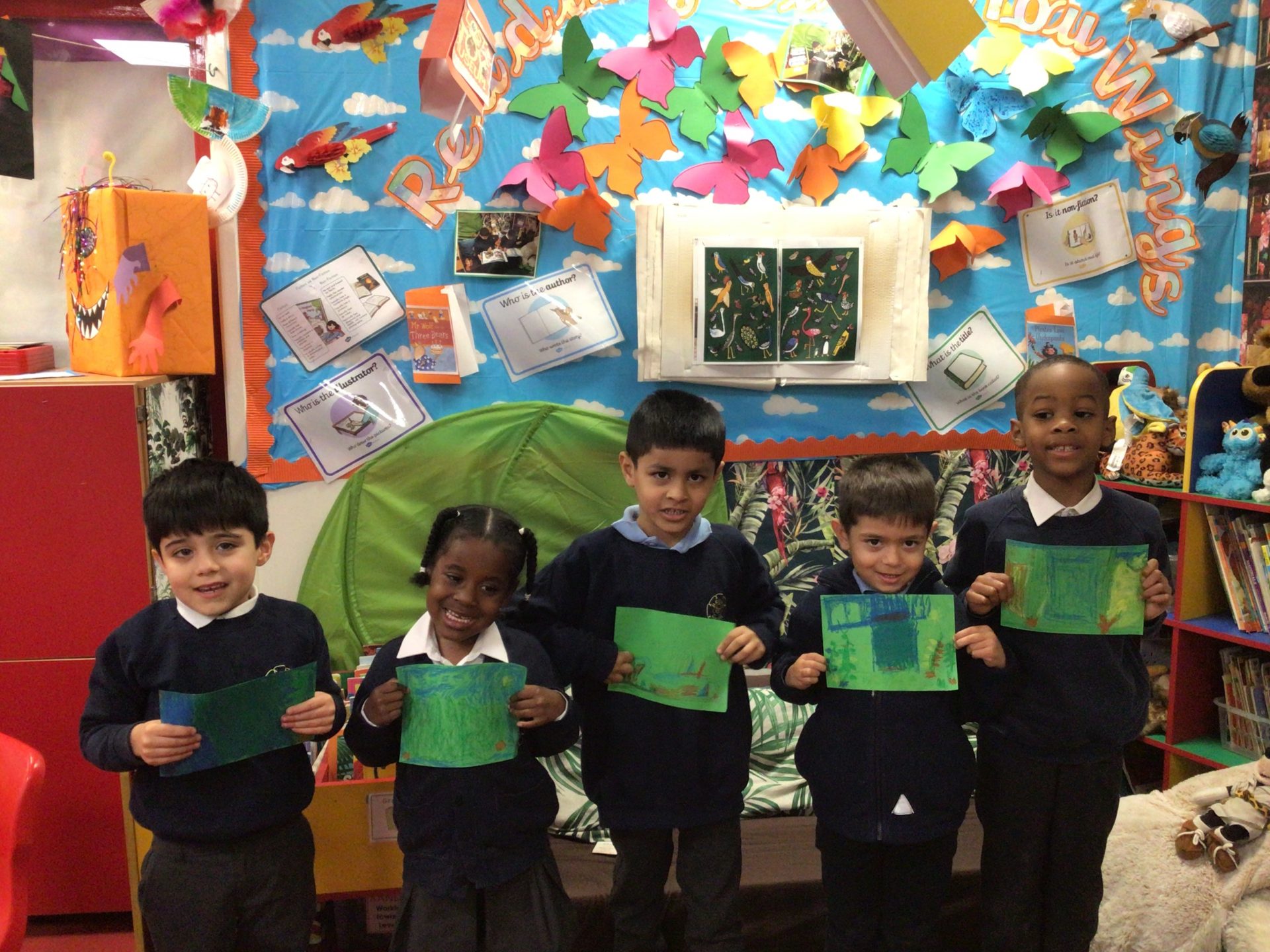 Challenge 1: What would you do differently if you were to do this again?
Tuesday
We went on a autumnal walk around our school to see what different things we could find.
video to come.
Challenge 2: What was your favourite item we found?
Thursday
Friday