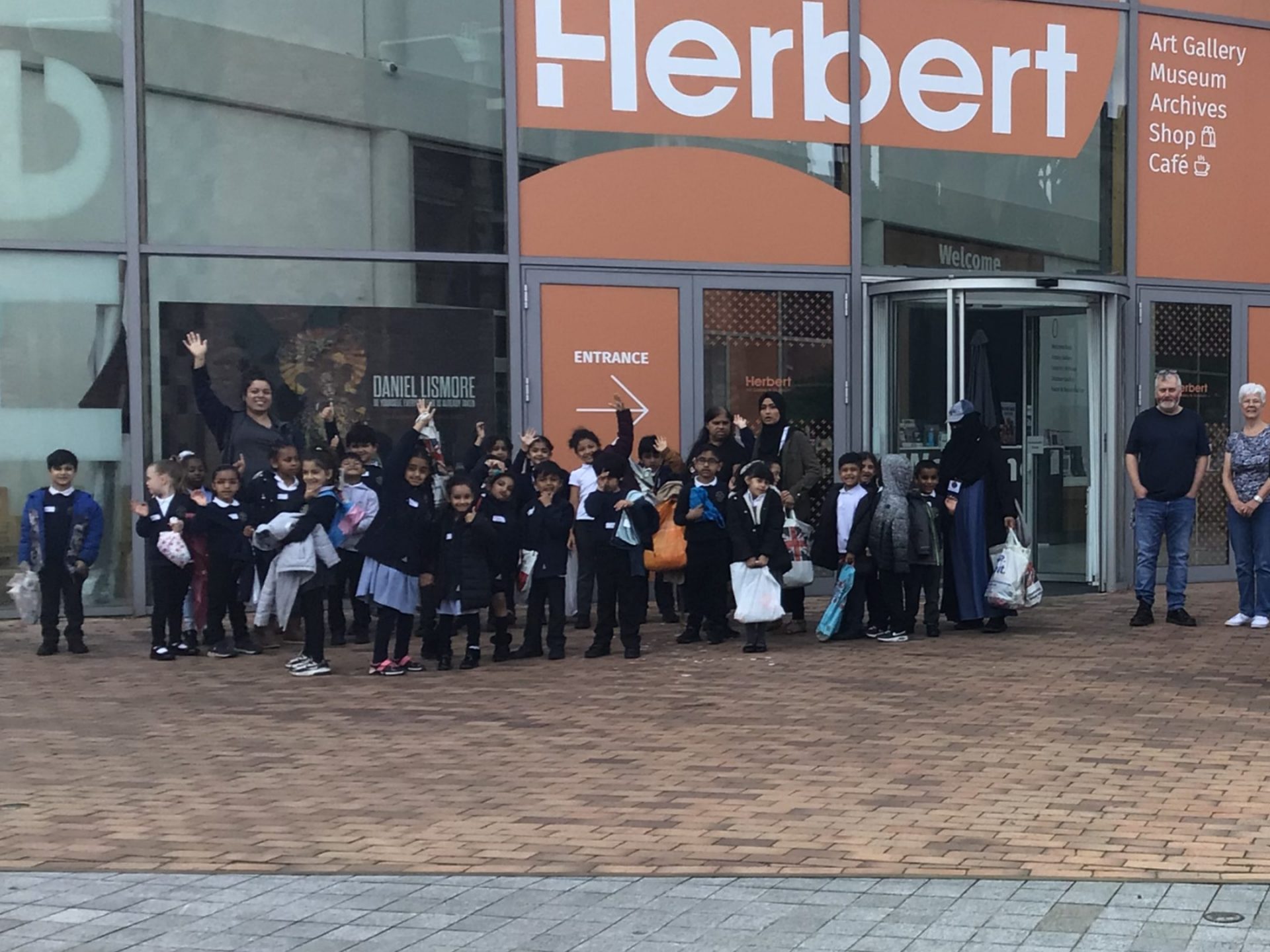 What a day we have had! Today we visited the Herbert Art Gallery and it was fantastic!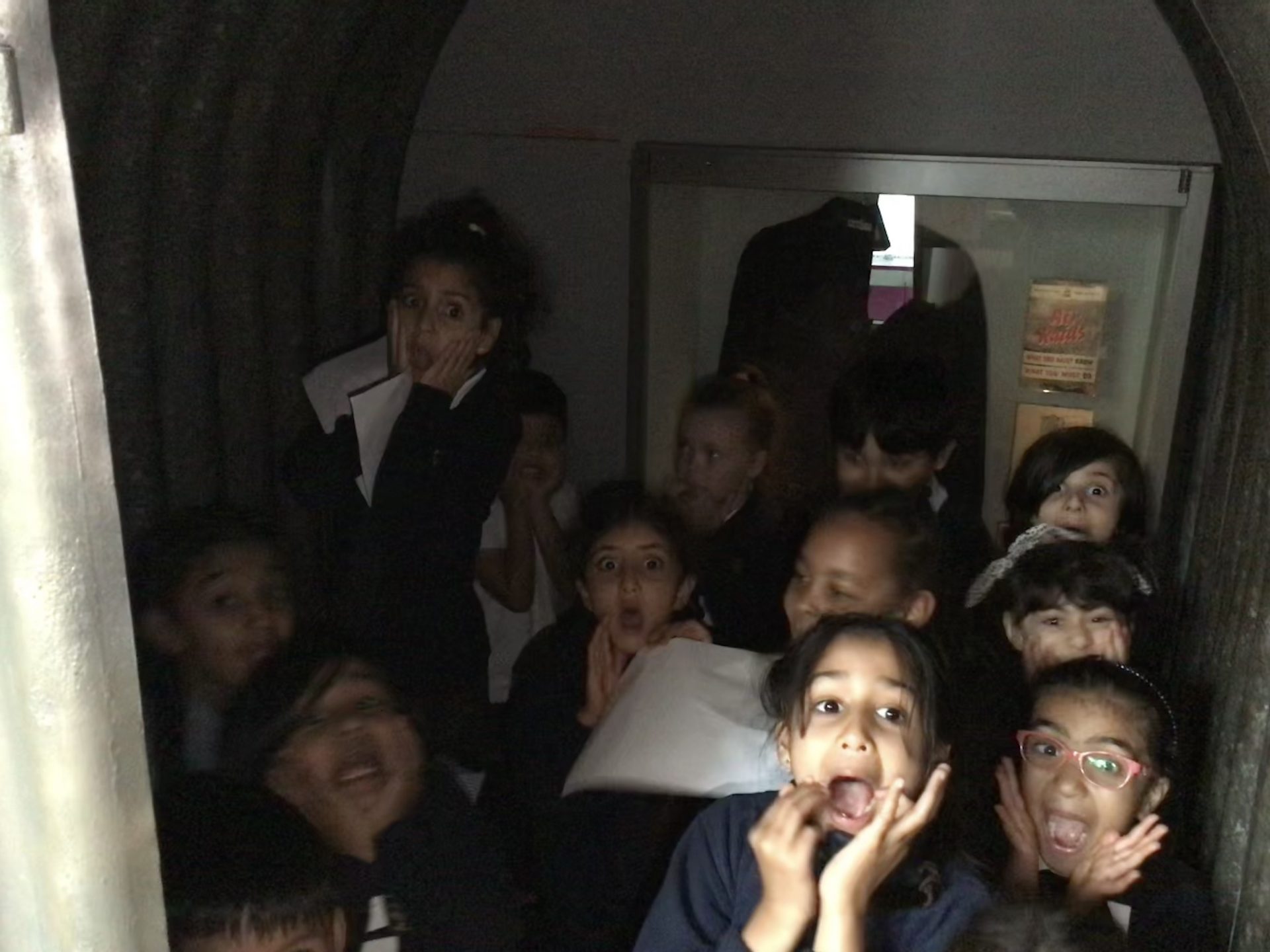 We left school at 9am and walked all the way there! The children made me so proud with how sensible they were and how they behaved on the journey! We saw lots of different places of worship, a construction site with diggers, a park and we walked past the Coventry Transport Museum too!

Here is a video of todays adventure: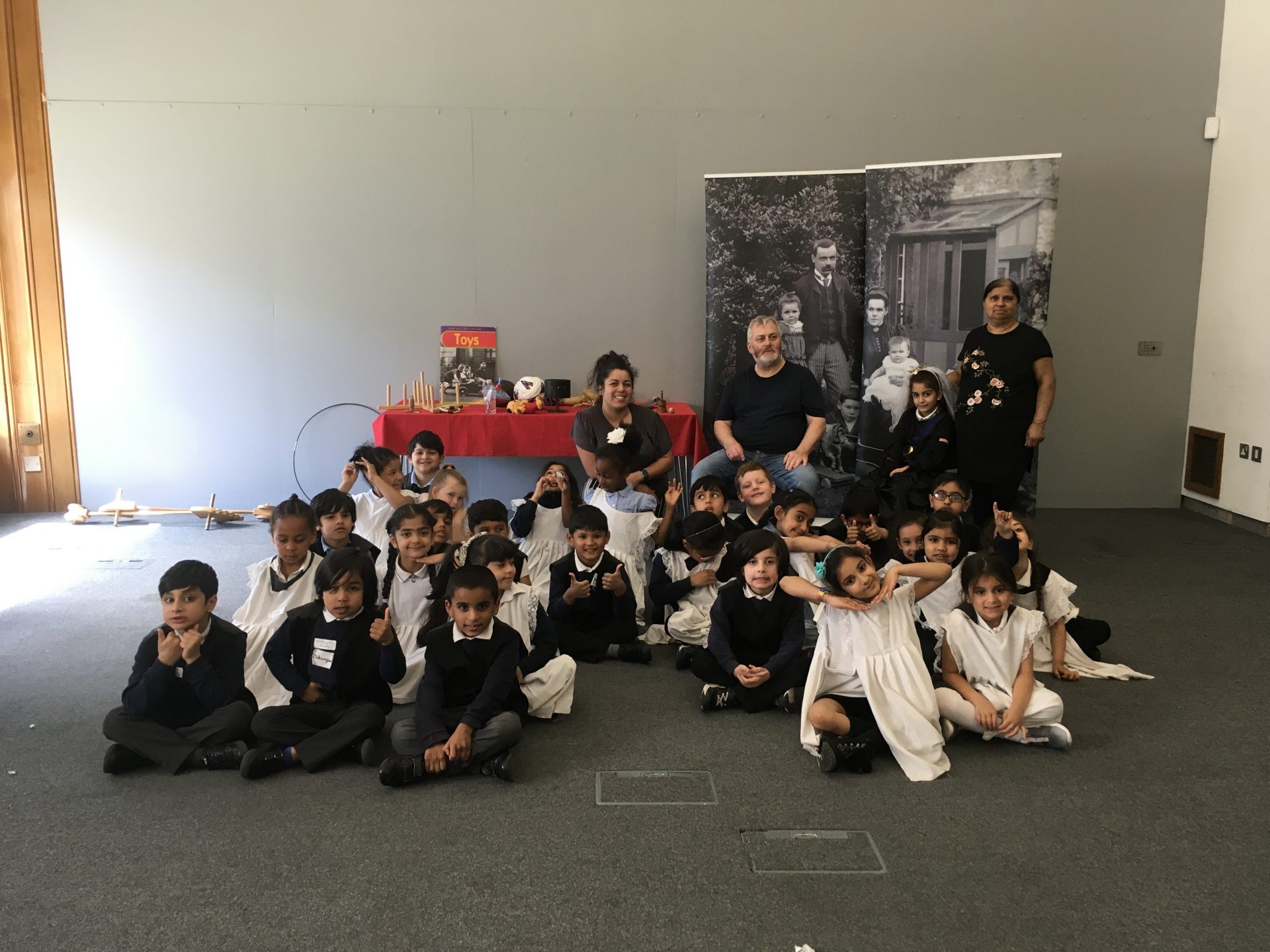 Challenge: What was the best part of the day and can you tell me why?