Over the past two days we have been looking further into the life of our Queen, Elizabeth II.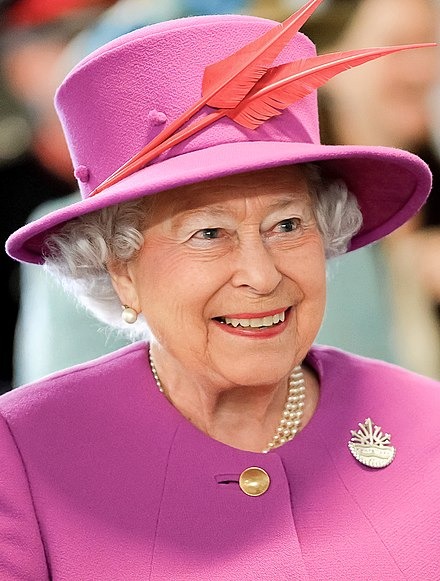 Why is Queen Elizabeth a significant person?
Pin the jewel on the crown!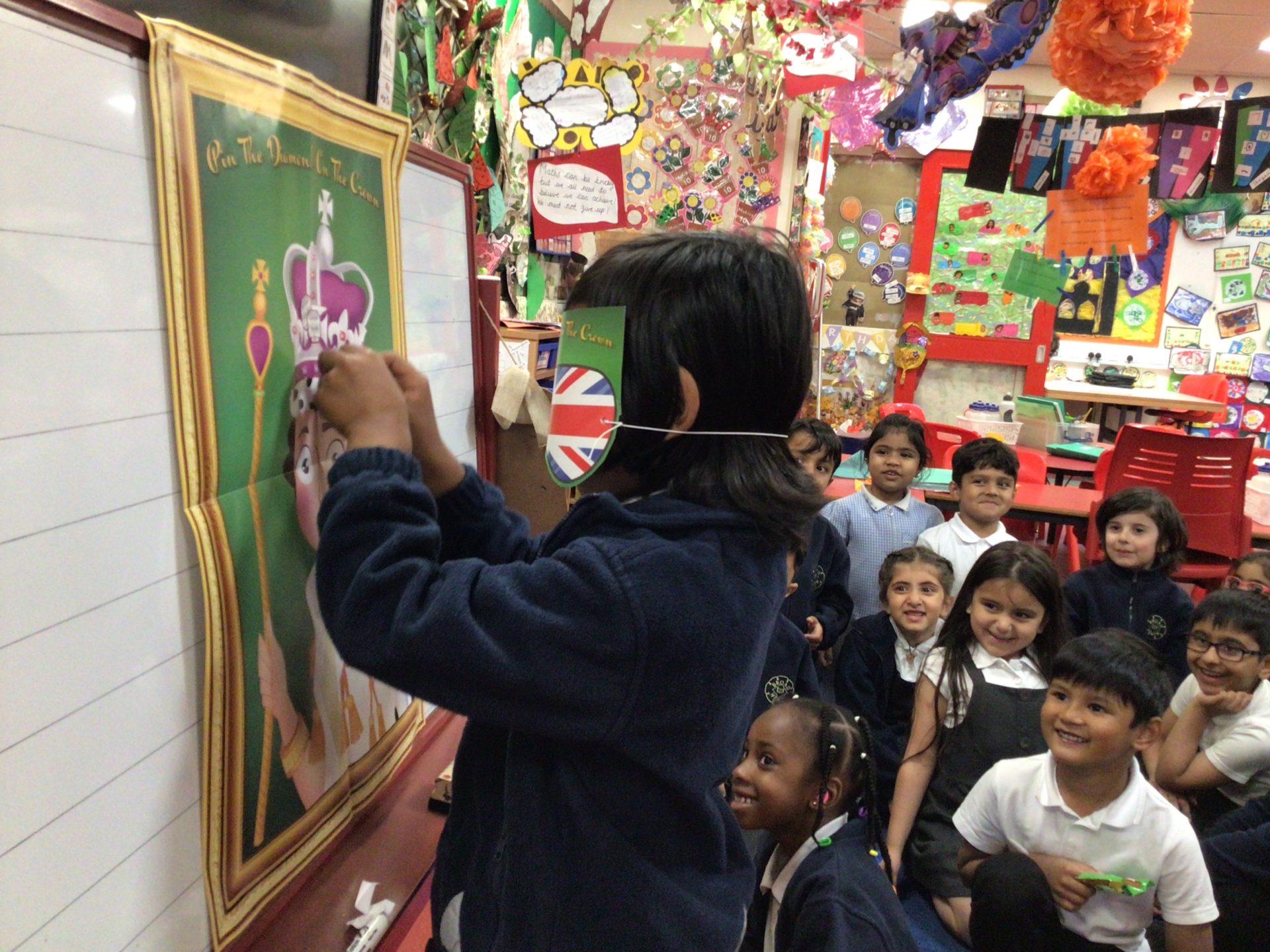 We tried our hand at making paper jets!
We also designed our own crowns.
We also learnt lots of information!
Challenge: Can you tell me an interesting fact about Queen Elizabeth II?