Well done 3 Red you have broken our spelling record. 20 children got 10/10 this week and nearly everyone else got 9, what superb spellers you all are! You should be very proud of your efforts. Keep up the hard work and carrying on being excellent!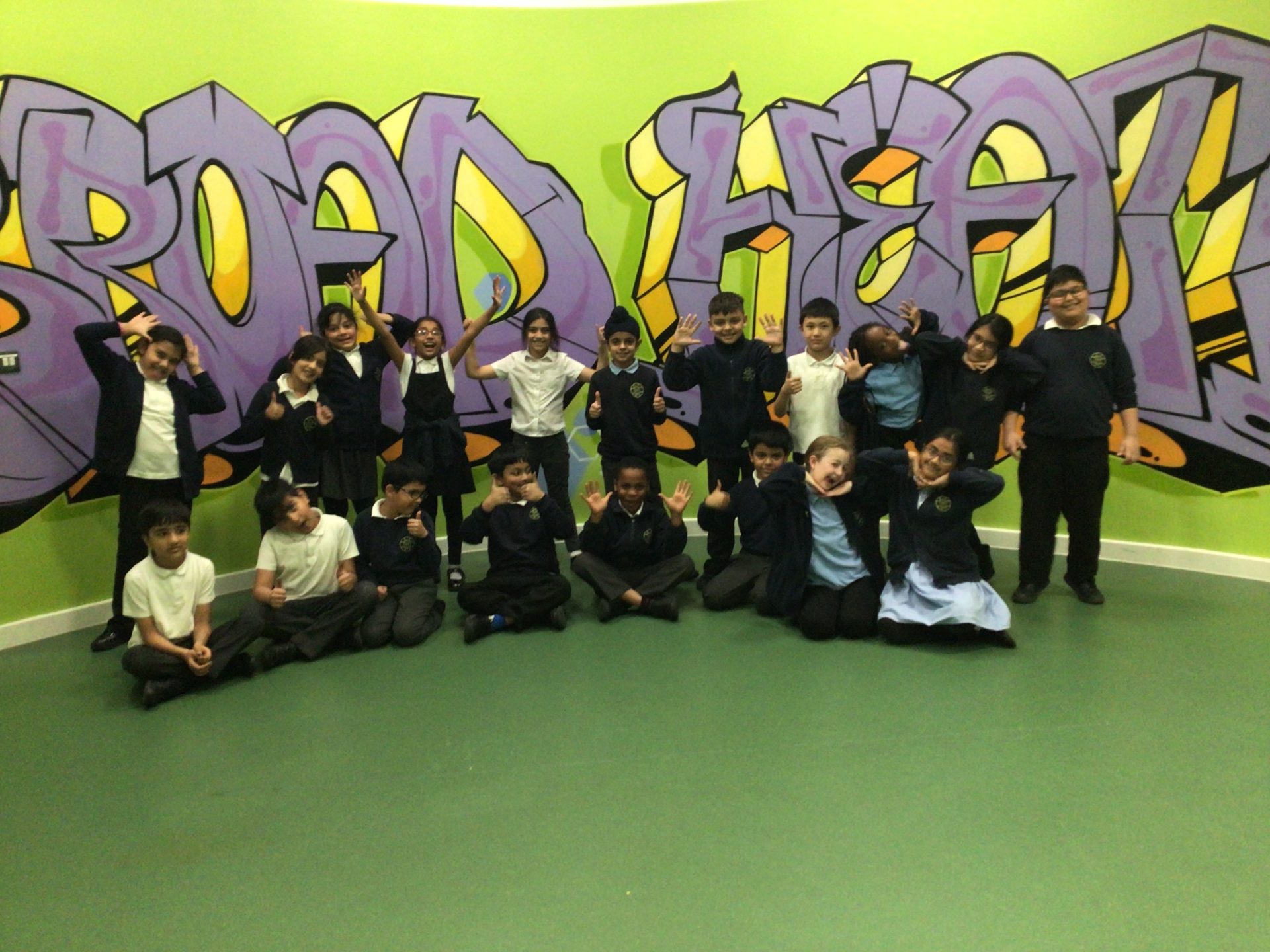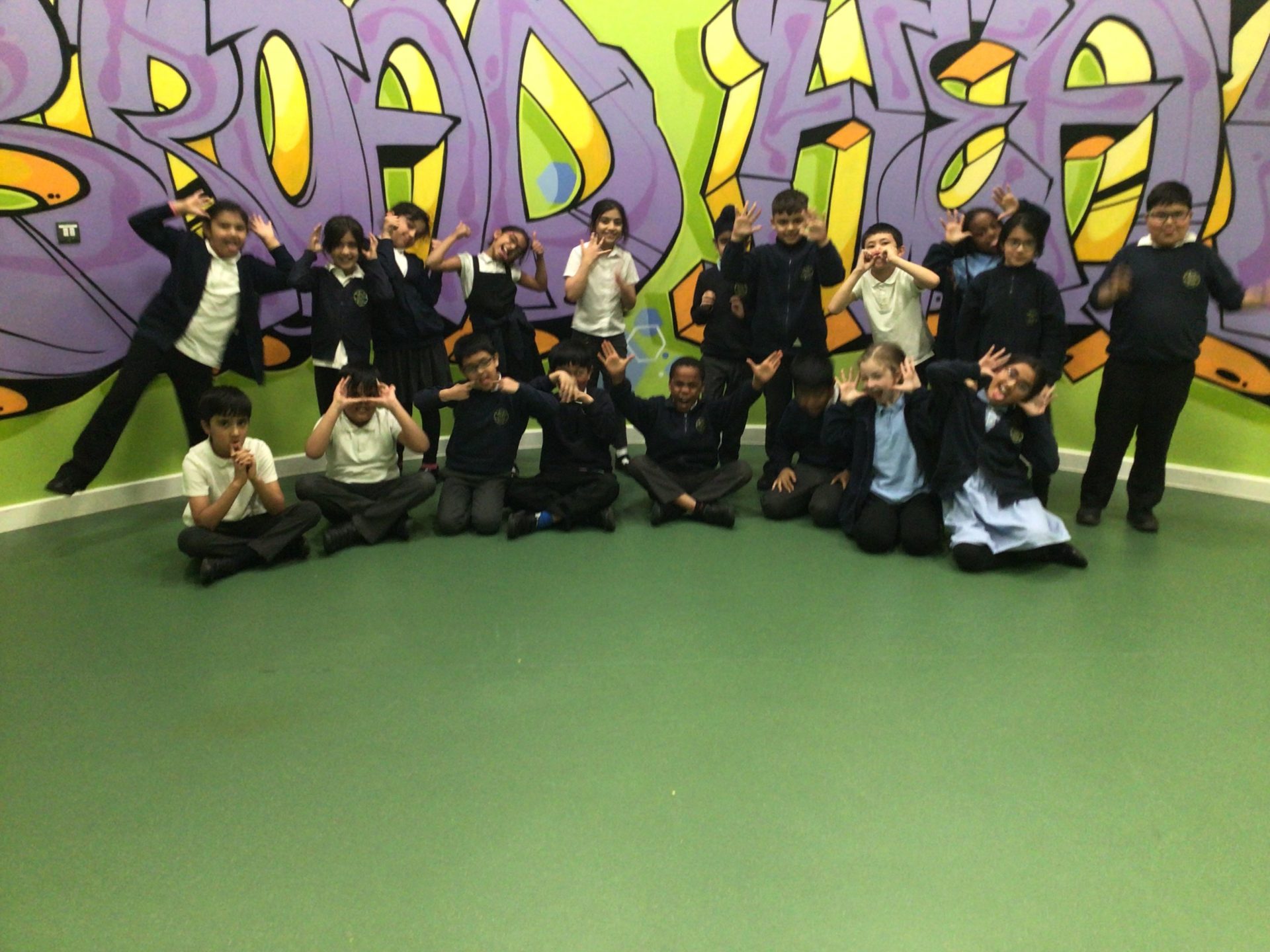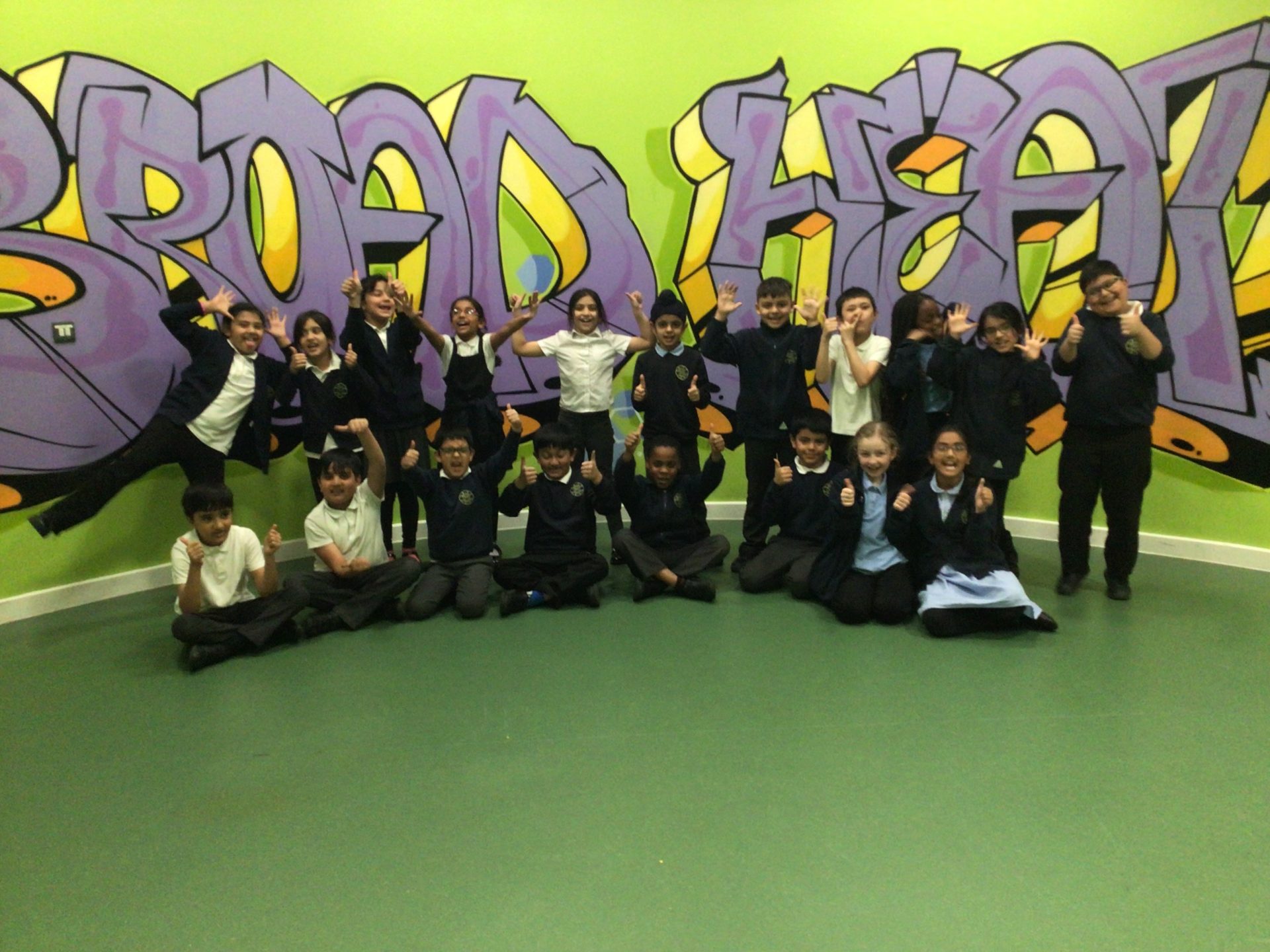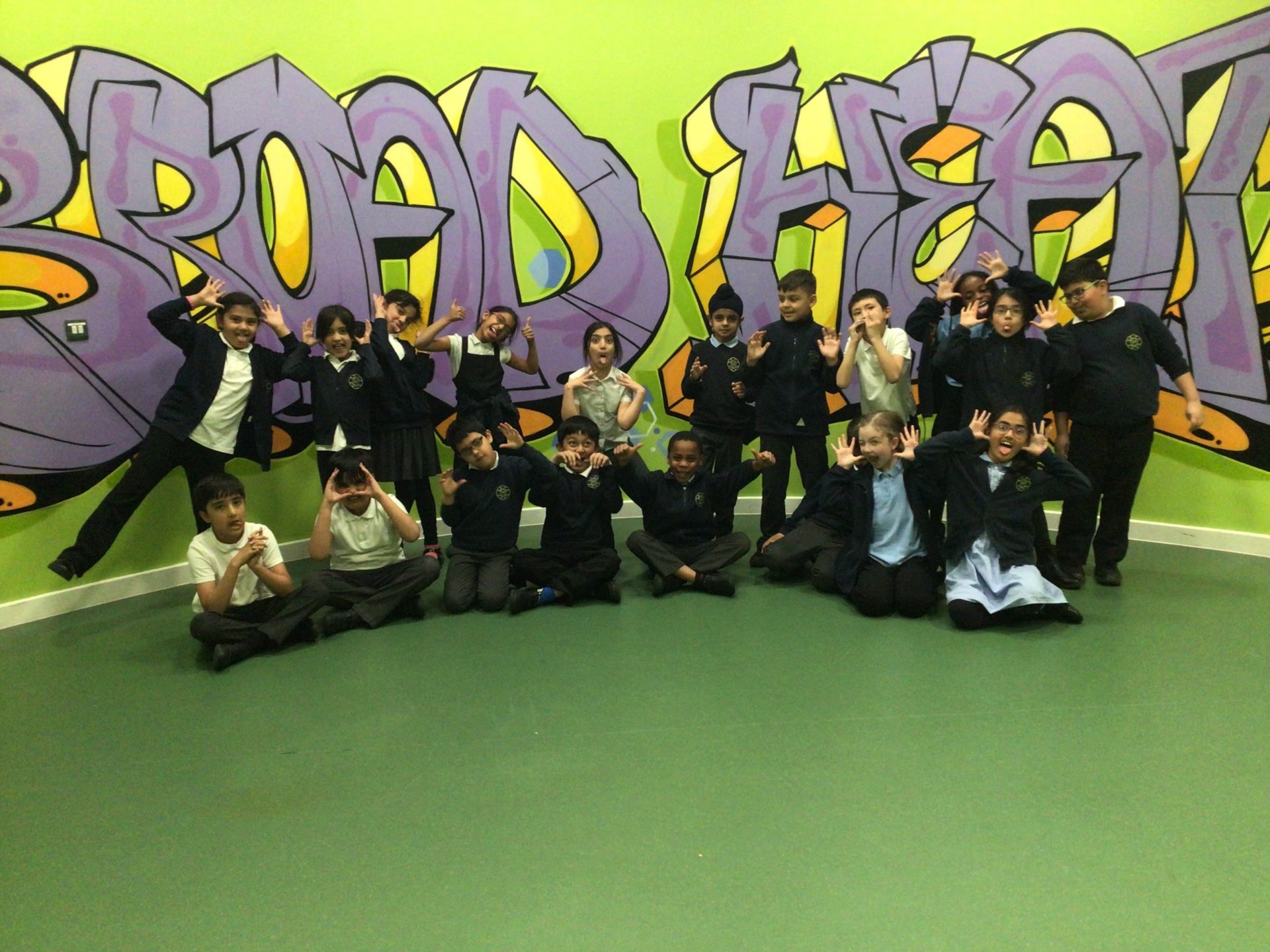 Find as many words in the boggle as you can and comment them below. The person who finds the most will earn their table a point!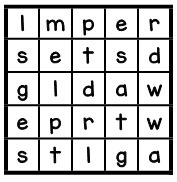 We hope everyone has a lovely weekend, we are looking forward to seeing some brilliant and creative homework!