Recently 3 Red have learnt about plays in English. This week the children used their knowledge of stage directions and dialogue, as well as their imagination to write their own play-script scene, inspired by Gangsta Granny. Today we used our drama skills to bring these play-scripts to life. Please watch the video to see our performance.
What is a stage direction? How does a stage direction help you act? Comment below.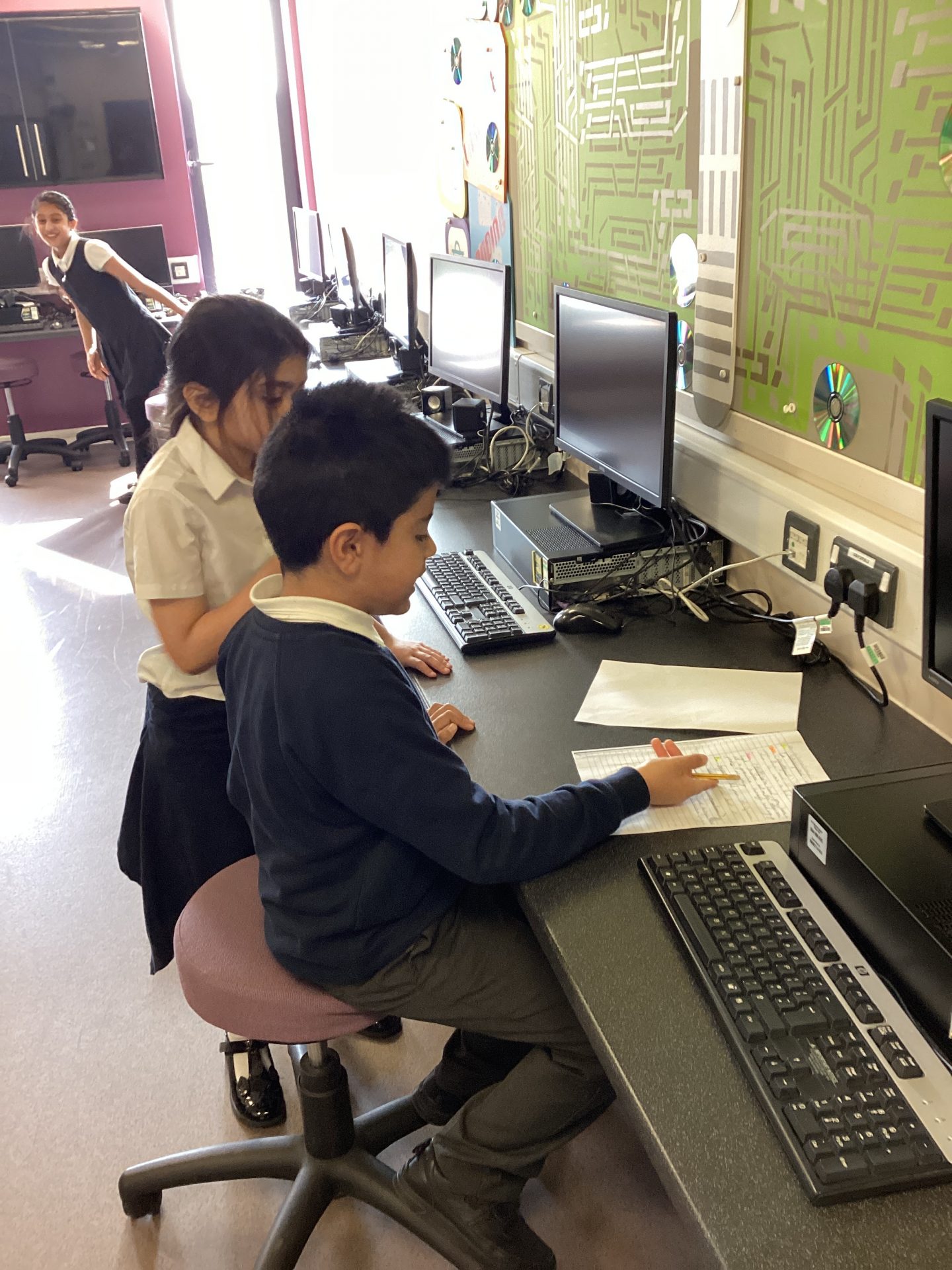 Well done 3 Red! Your performances were amazing! Which group was your favourite? Explain why.