Exciting news, in 3 White we have just finised our first class novel. We really enjoyed reading this book.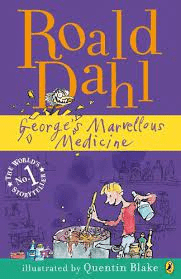 Miss Redhead now challenges the children!
What did you like/not like about the book?
Who was the author?
Who was the illustrator?
Can you tell me your favourite part?
Can you write a summary telling me what the book is about?