Well done to all these Children for getting 10/ 10 for there spellings Miss Holland and I would also like to say a big WELL DONE to the rest of the class for their super effort 👍🏻. keep up the good work and practise, practise.😊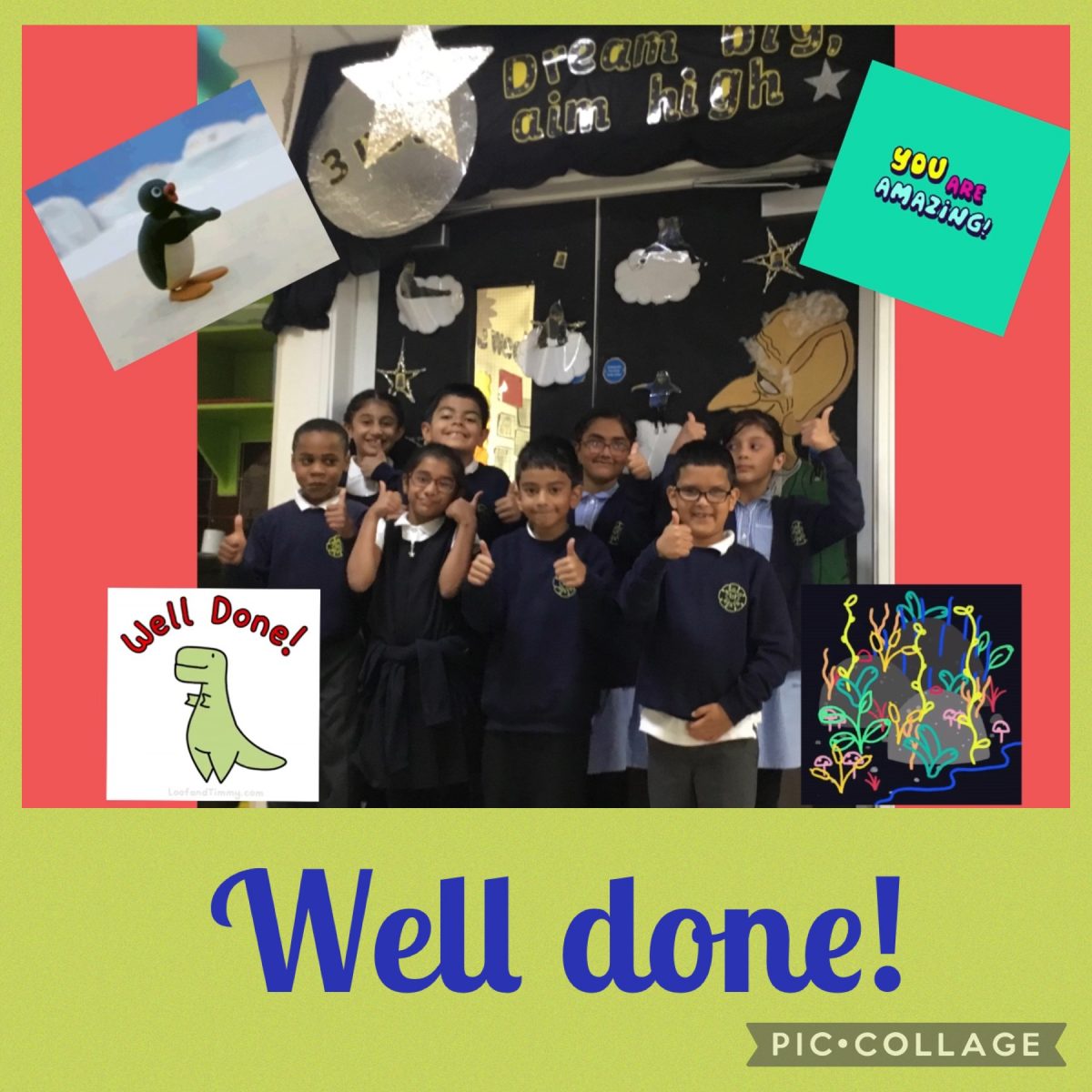 Here is a challenge for all you wonderful children to have a go at over the weekend. Write your answers on a piece of paper and bring into school on Monday but do let us know your score and how you found the challege on the blog. 😊 ENJOY ! 👍🏻
SEE HOW MANY WORDS YOU CAN SPELL USING ONLY THE LETTERS BELOW.